Shagufta Ijaz is an actress who has progressed with times. She started out her career from PTV and has since worked in countless projects. Recently she did a very sweet role in Chaudhry and Sons and then went on to do a very sinister character in Wabaal. She remains in touch with her fans not only through her Instagram account but also through her YouTube channel. She also shows her family life, her husband and kids through her channel.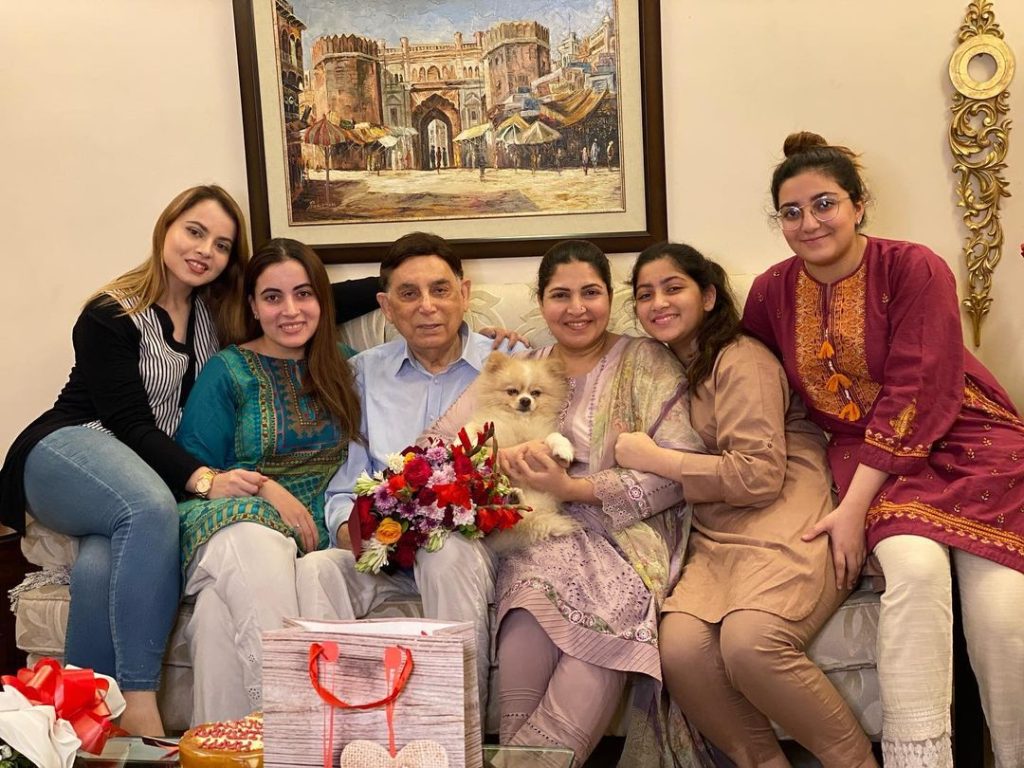 Shagufta Ijaz has opened up about meeting her husband Yahya Siddiqui before in an interview but this time her husband shared his side of story and it is the sweetest. It was both Shagufta and Yahya's second marriage and Yahya was the one who fell first.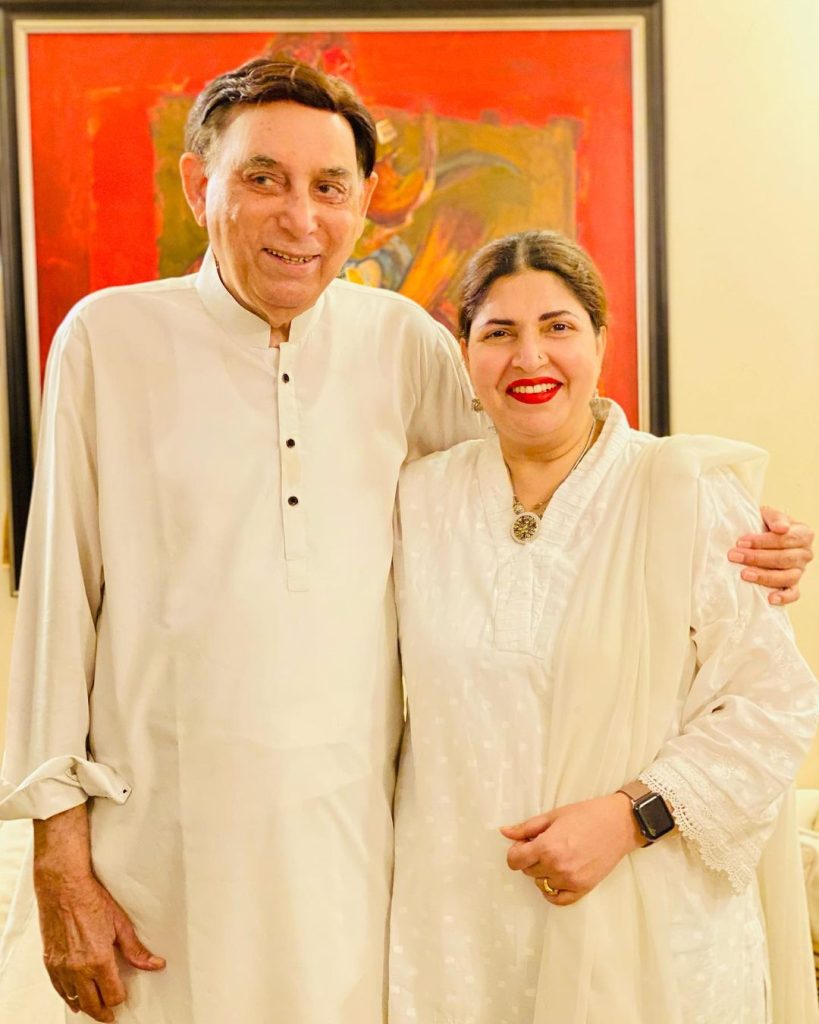 Yahya shared that he cast Shagufta Ijaz in a project that is when they met officially however he had always liked her. He then asked help from a mutual friend of them who brought them together. Shagufta did not want to be seen with him initially as people could talk about it in a negative way. He used to take her to Lalu Khet for buying herbs and she was super simple. At last she said yes to him and as they say the rest is history.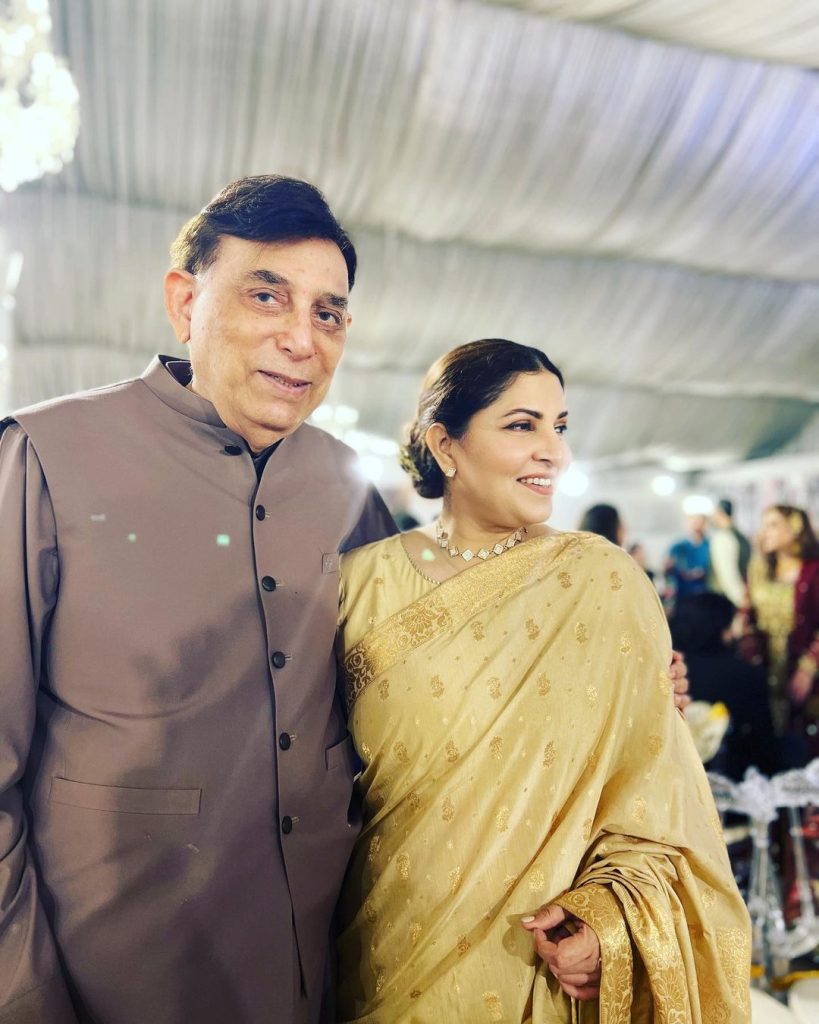 Here is what Shagufta's husband shared about their love marriage: