Shahbaz Taseer was kidnapped for five years and his wife Maheen Ghani waited for him for five years long with patience. Shahbaz returned after five years of wait and the couple got together after five years.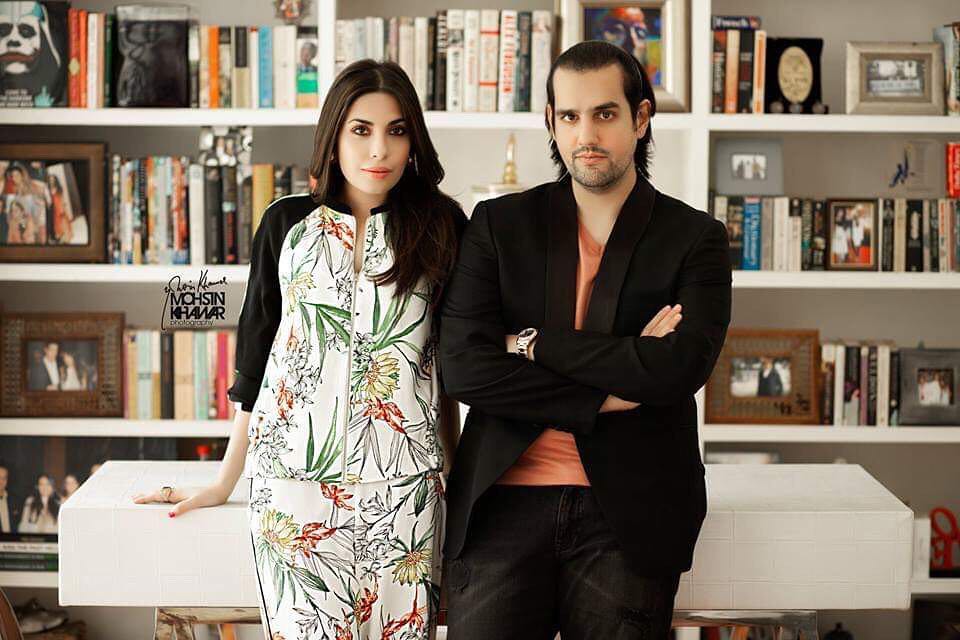 Maheen Ghani took to Twitter to share the heartbreaking news of their divorce. She shared how she has been through very difficult times and wishes for a good time ahead.
To say this past decade has been a whirlwind would be an understatement! It has been a time of transition, learning, trauma, waiting, healing and then some magic. From marriage to tragic losses, kidnapping to anguish on so many different levels. From prayers to miracles.

— Maheen Ghani (@maheenghani_) December 29, 2019
May 2020 filter out all the toxicity out of our lives and may we continue to thrive. Be kind, and be loyal. It goes a long way. Happy new decade! Light and love to you all.

— Maheen Ghani (@maheenghani_) December 29, 2019
You have to feel one to experience the other. But I pray this coming decade doesn't require me to be as brave as I have had to be. May it be kinder to all of us and may we be good role models for our children and kinder to one another. Here's to wishing health love and healing.

— Maheen Ghani (@maheenghani_) December 29, 2019
From motherhood which is pure magic to now a divorce. It has changed and evolved me into a stronger more secure version of myself. For the first time I can say I am immensely proud of who I am today and the respect I am able to demand. Without pain there is no happiness.

— Maheen Ghani (@maheenghani_) December 29, 2019
The reason behind this divorce is Shahbaz Taseer was caught cheating on his wife Maheen Ghani. Still, there is no official announcement by Shahbaz Taseer regarding the divorce.
Twitteratis were applauding Maheen Ghani for being the loyal lady. Many people came out to support Maheen Ghani for her courage and patience.
I started following you when shahbaz was kidnapped… ur painful tweets n love n loyalty… an example of patience n love… n repaid with what… life is such a roller coaster n so unpredictable… stay strong n keep looking forward… tc

— Noman Ali (@nomanali77) December 29, 2019
Ur journey is unparalleled but inspiring as well as unbearable. Ur resilence from such catastrophic chasm after summiting apex of prayers speaks unequivocally that beautiful life concomitants with agony and unimaginable pain. I bow to salute you and pray for beautiful life ahead

— Maheen Hassan (@maheenhassan3) December 30, 2019
Speechless Maheen, witnessed your pain & agony throughout the years. May Allah rewards you for all that you've done, been through, all those years of pain be replaced with something even more miraculous & magical. Only he can reward, humans are ungrateful.

— Samia Khan (@samiakhan183) December 30, 2019
I am so disappointed in men that all these stories don't surprise me anymore. Be your own hero girls. Cut your toxic partner off. https://t.co/muv0dDm0VQ

— Faiqa. (@TheDumbMedico) December 30, 2019
Do let us know what you think about Maheen Ghani and Shahbaz Taseer's divorce?