The news of the split between Shahroz and Syra has taken over the internet. From the past few days, people are confused about whether the couple got divorced or they just separated.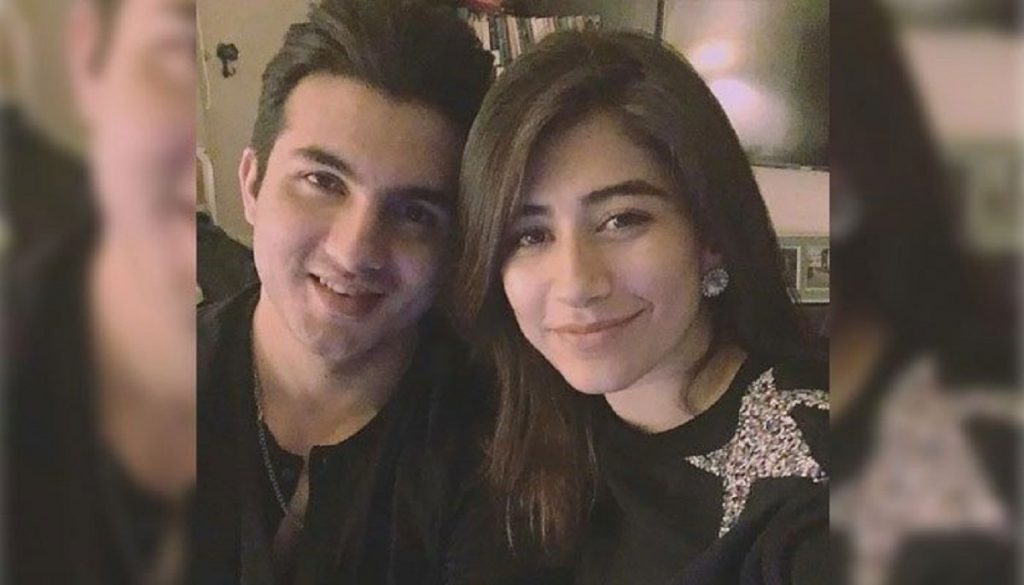 Well, Shahroz Sabzwari came forward and cleared all the confusion. He addressed in a video message and said he and Syra are separated and not divorced.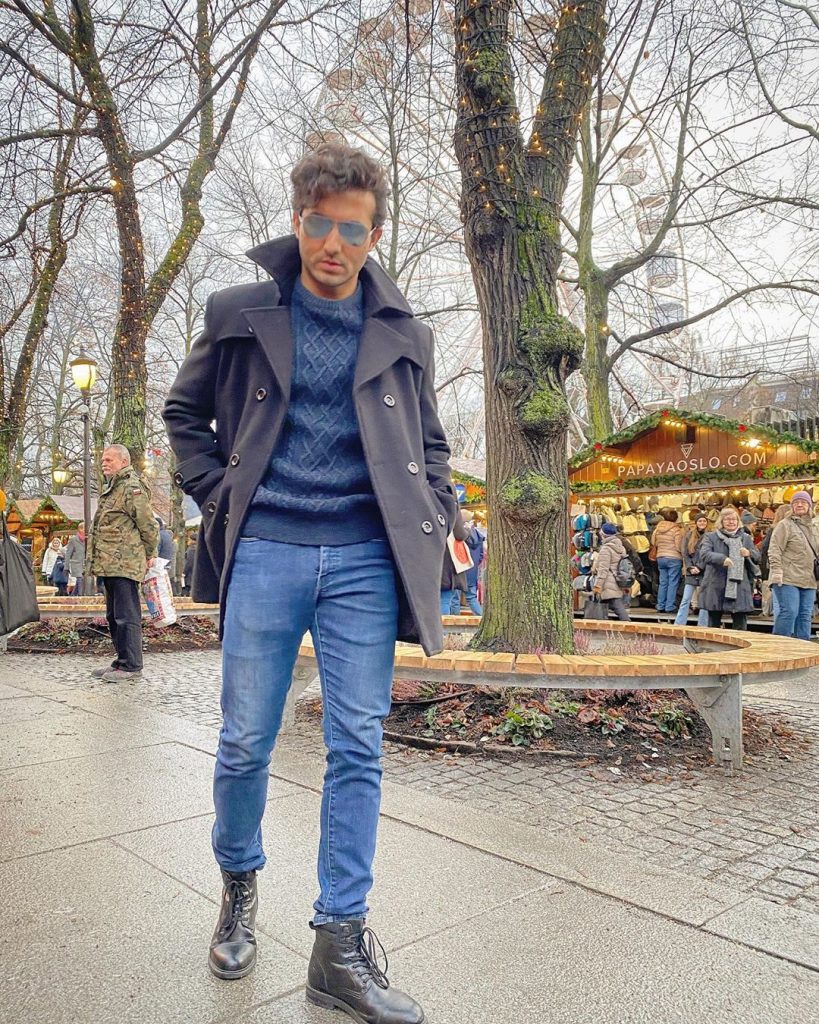 Shahroz was angry on social media for spreading false news about him and Sadaf Kanwal. He asked everyone to stop dragging Sadaf Kanwal in this matter and respect her.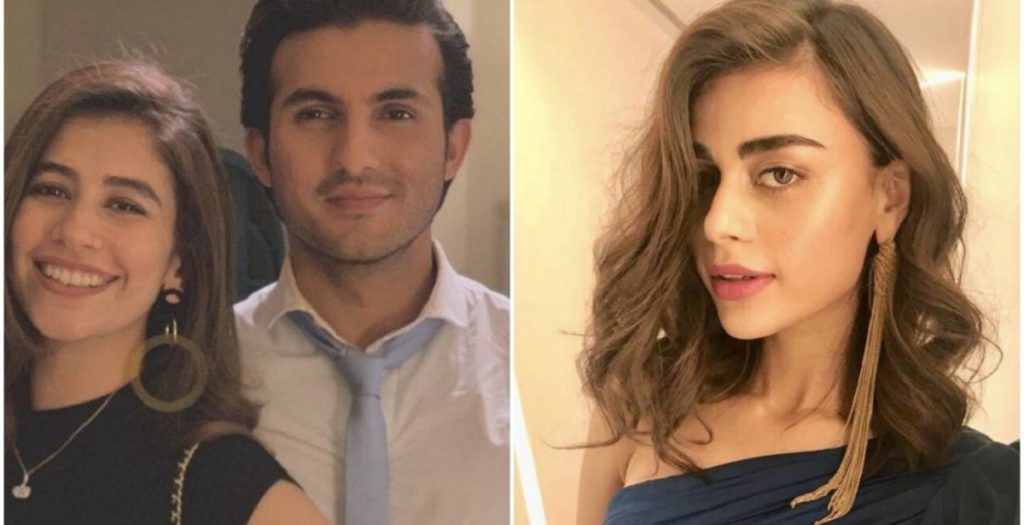 Shahroz also asked every publication house to apologize for spreading news without even confirming it.
This video of Shahroz was all over social media and the comments section revealed more about the situation. One of the followers commented that at some parlor a girl was telling her that Syra is dating a guy from London and this news has been told by Shahroz's mother who is Safina Sabzwari.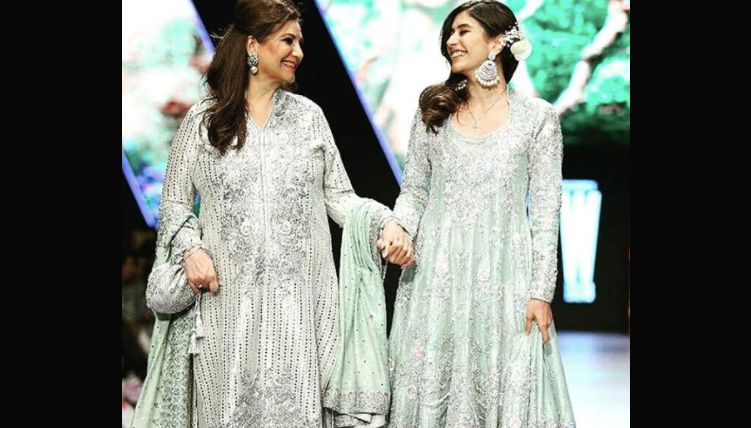 Here is the screenshot of the follower: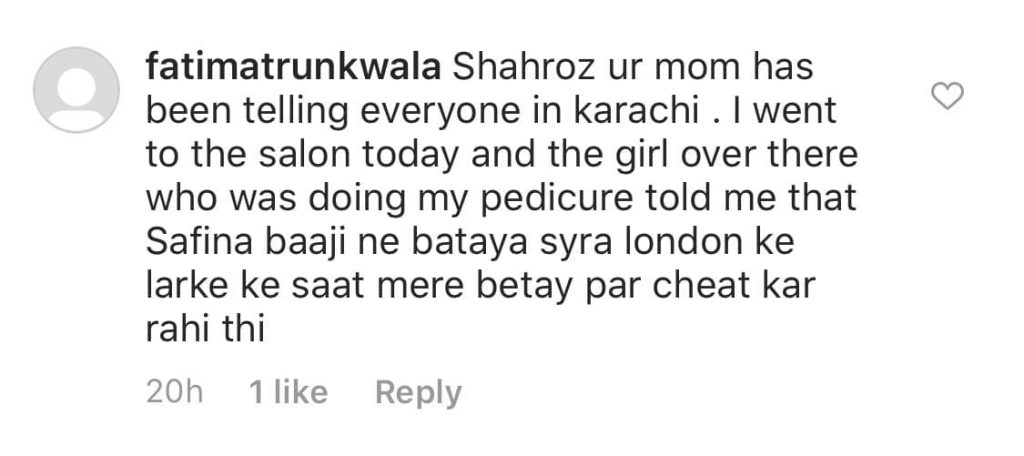 Shahroz in his video asked everyone to confirm the news before posting and he clearly said none of his family members talked about this matter but it seems like things are different in reality.
The rumors are never-ending. We hope the couple decides whats best in their interest.