Former Pakistani Cricketer Shahid Afridi recently celebrated the birthday of his younger daughter Arwa. "Happy 1st Birthday to the youngest of my girls, Arwa. MashaAllah you've brought our family so much happiness in such a short time. I pray Allah SWT gives you & all our children the best of everything-love you to the moon & back", wrote Shahid Afridi.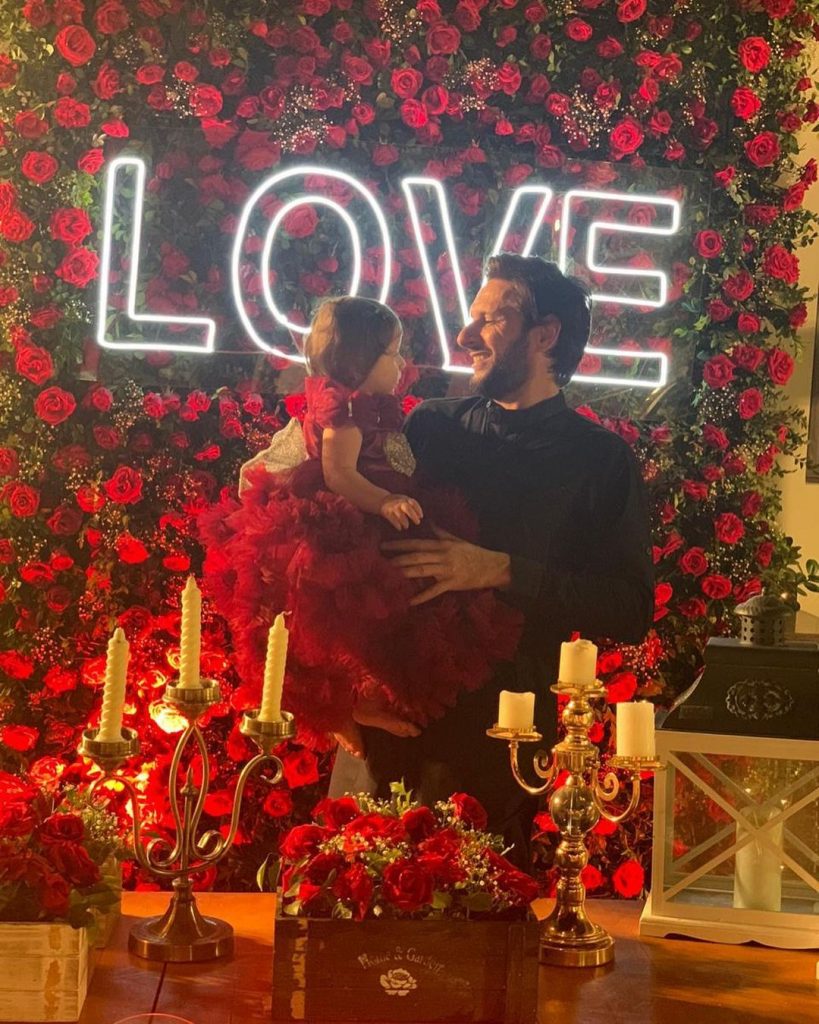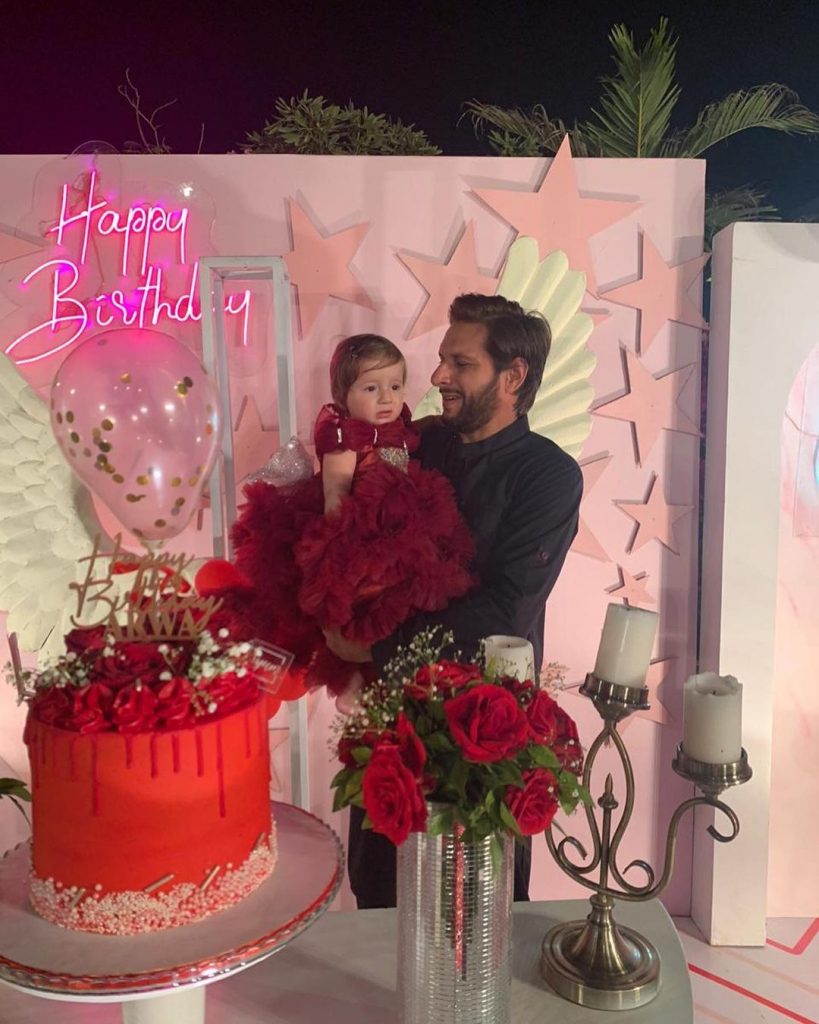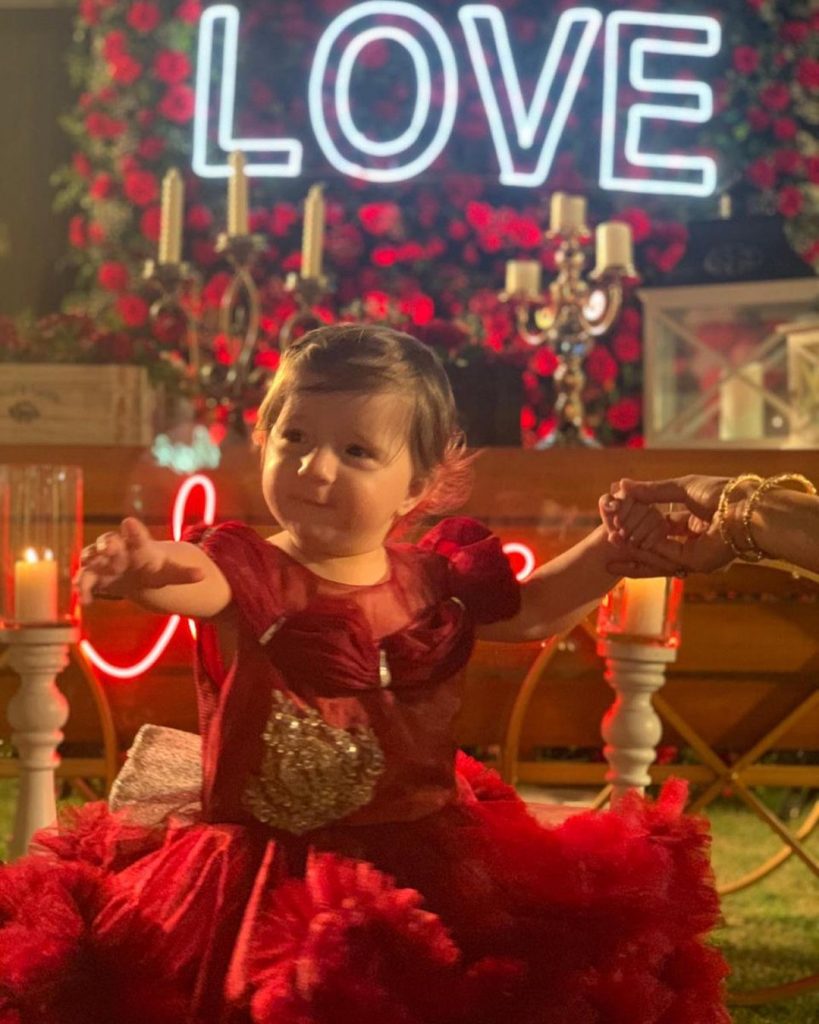 Shahid Afridi has never been the one to shy away from expressing his love for his daughters in front of the world. Earlier in November, the popular cricketer shared a heartfelt note of appreciation for his daughters. Taking to his Instagram, the popular personality said he considers them "the most wonderful gift of Allah" in his life.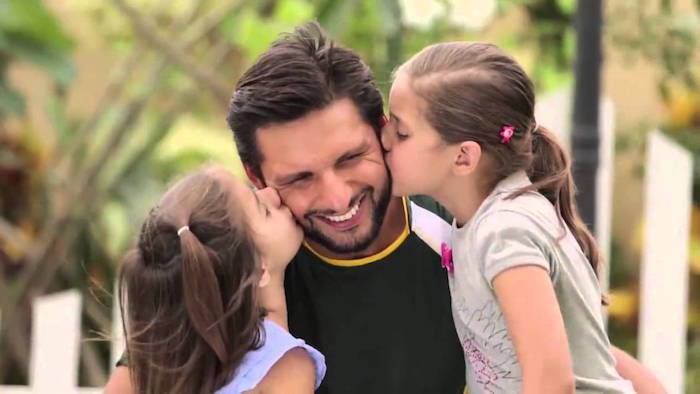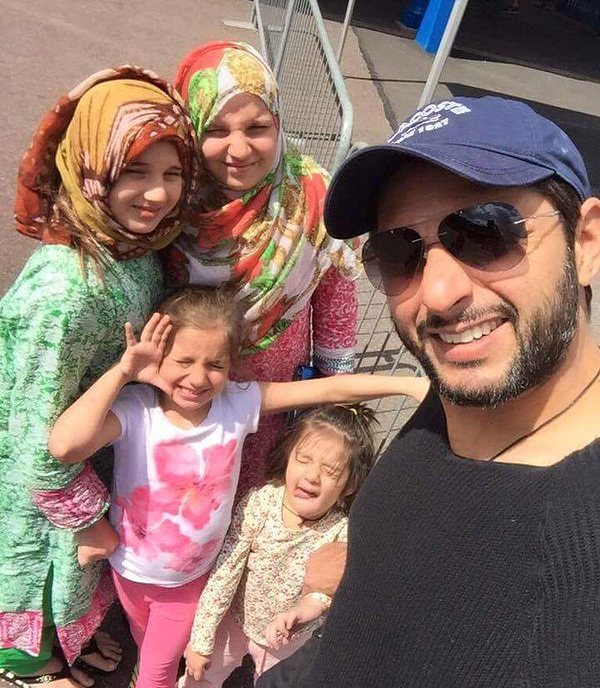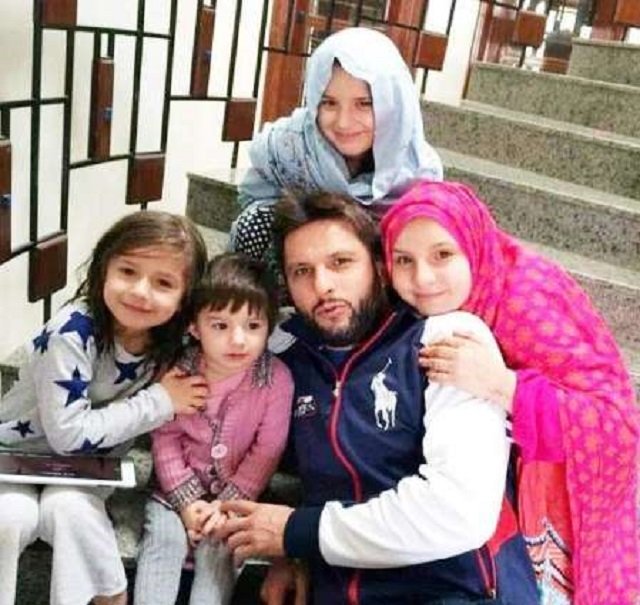 "Didn't get to spend much time with my other daughters especially when they were growing up; feel blessed that now I have the time to see Arwa grow," he wrote, along with photos of his youngest daughter.