Ahsan is a handsome, versatile, and adaptable Pakistani actor, model, and host. He is known for his exceptional acting in drama serial 'Udari' that touched the hearts of people across the globe. He always comes with something different that makes him recognizable.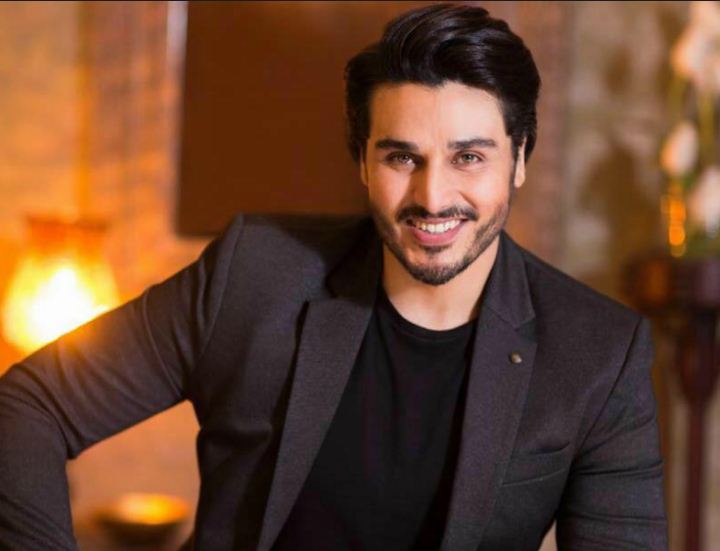 Recently Ahsan Khan is spotted in Geo TV's drama serial "Qayamat". Ahsan Khan is portraying the role of "Rashid" in drama serial "Qayamat". Ahsan Khan is being highly praised by the audience for his phenomenal performance.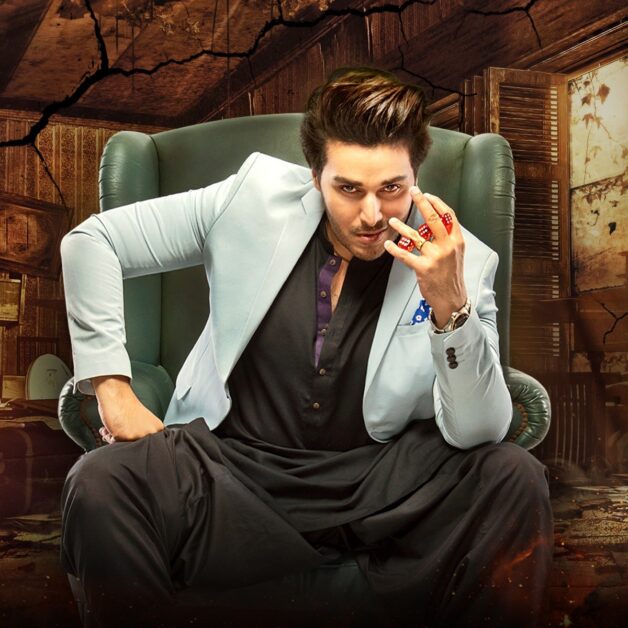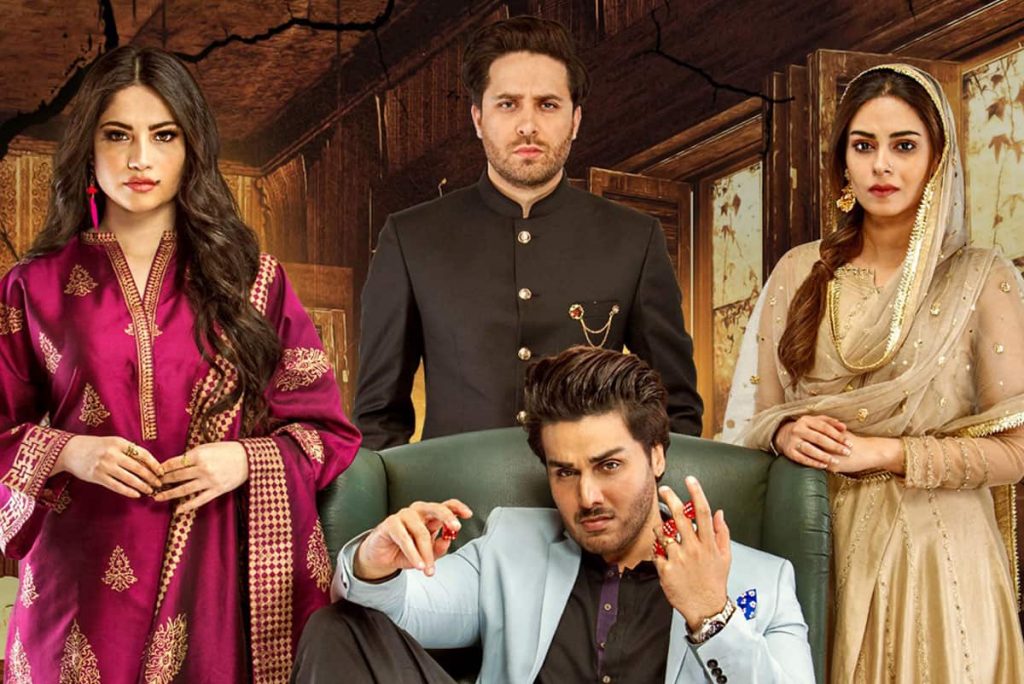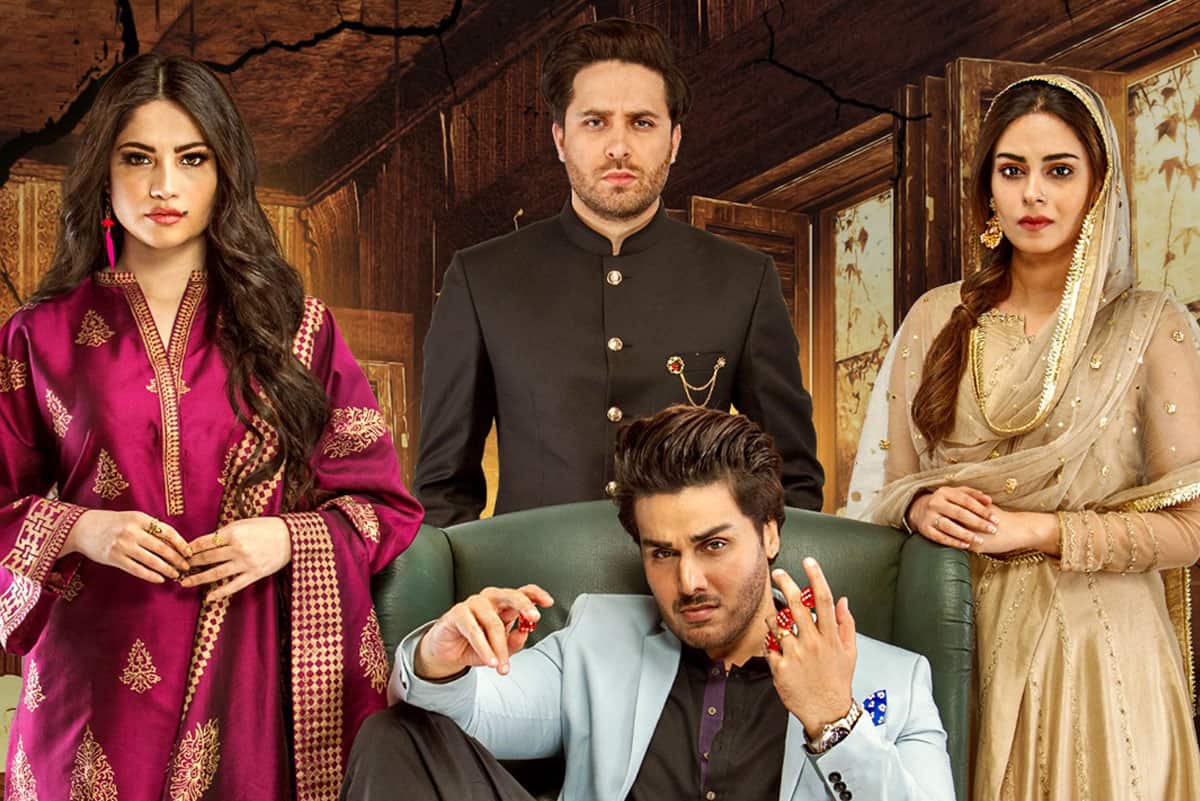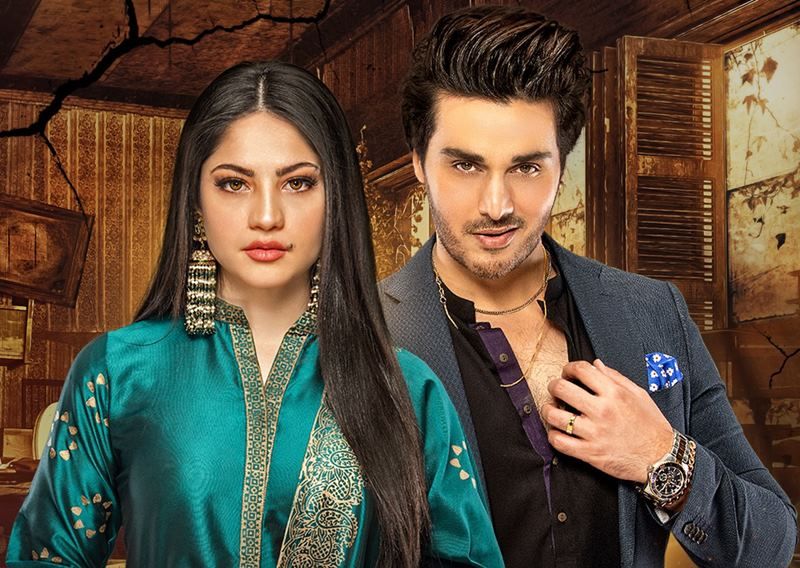 Lately Bollywood actress Zarina Wahab praised the actor for his role as Rashid in Qayamat. "As Rashid you are too much. Excellent work", wrote Bollywood actress Zarina Wahab.