Former Pakistani national cricket team player and undoubtedly the "Star Cricketer " , Shahid Afridi celebrated his daughter's 19th birthday.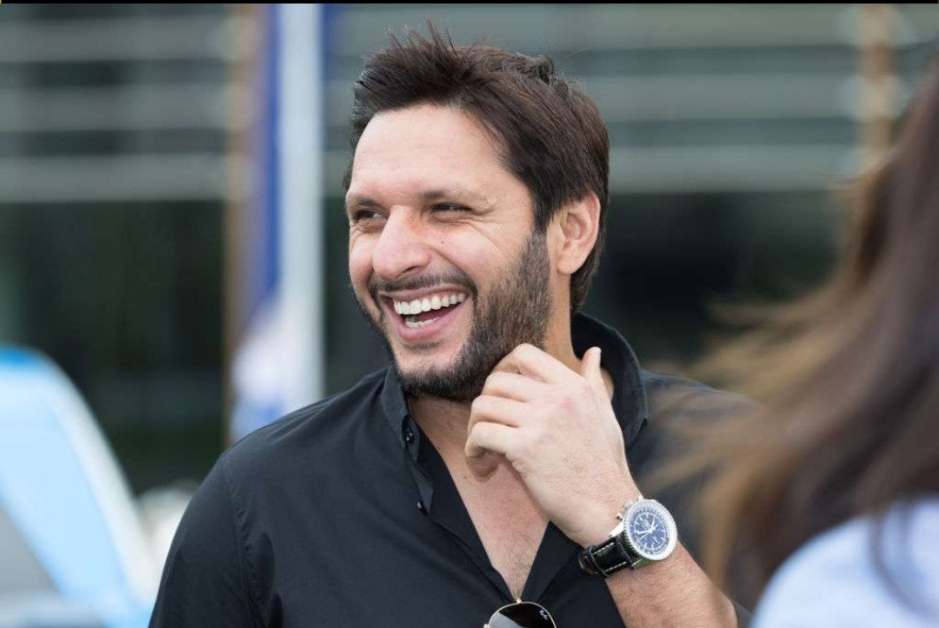 The cricketer has posted a beautiful picture with his daughter Aqsa on his instagram.In the picture, he is hugging his daughter. He has also posted the picture of beautiful birthday cake.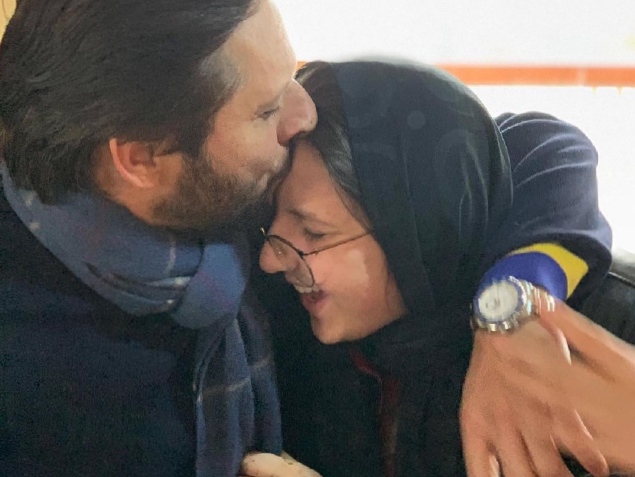 Shahid Afridi posted the picture of his daughter along with a heartwarming caption which says , " Happy 19th to my dearest one! Loads of love and prayers " .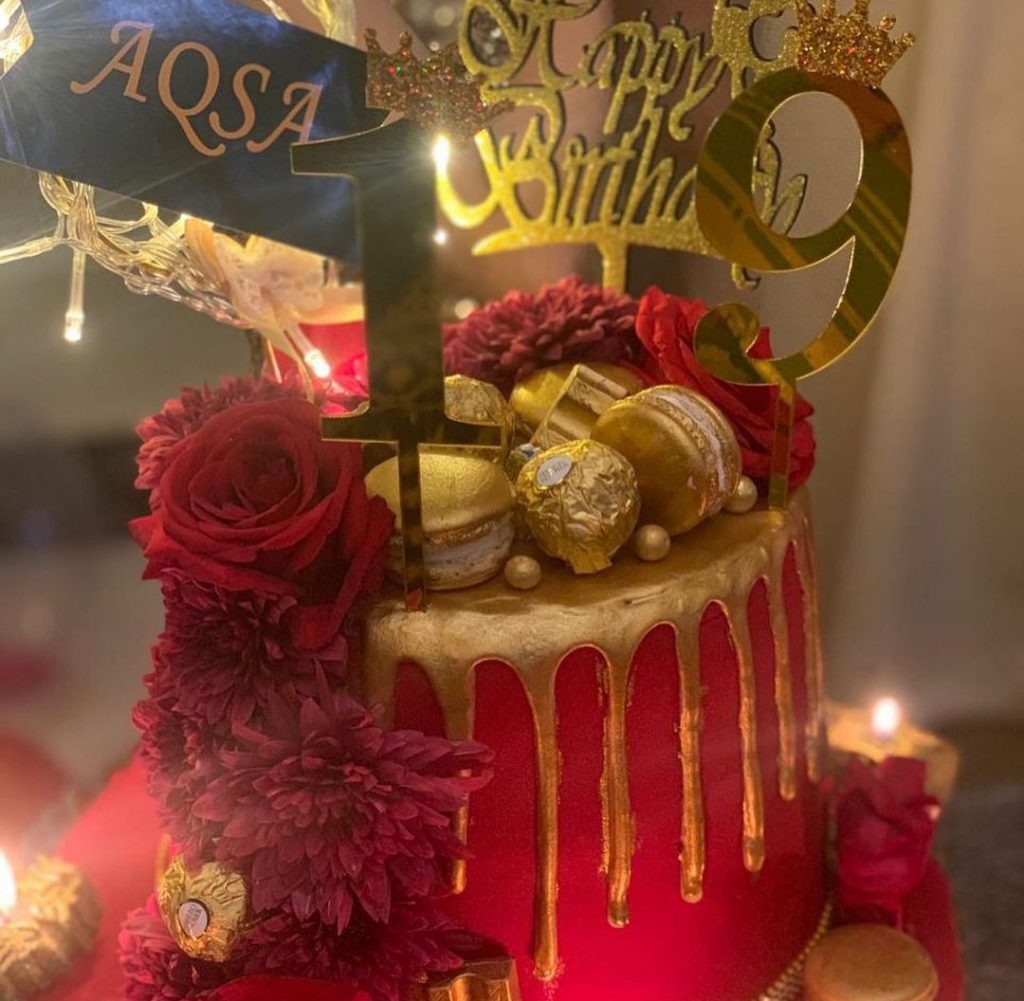 Previously, on 6th December he posted the picture of his younger daughter on her birthday along with the beautiful cake.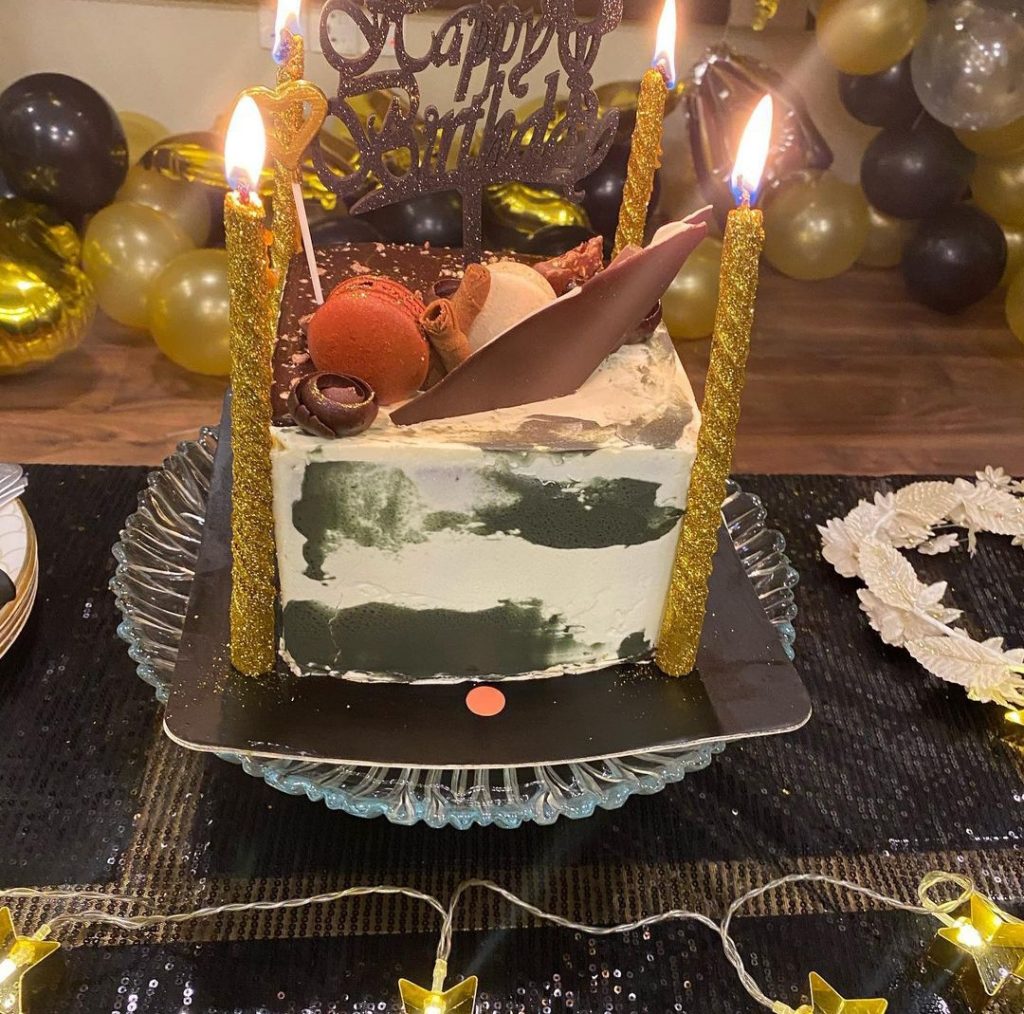 The 20th wedding anniversary pictures of the cricketer have also made waves on the social media this year. The pictures of his wedding anniversary were also loved by the fans.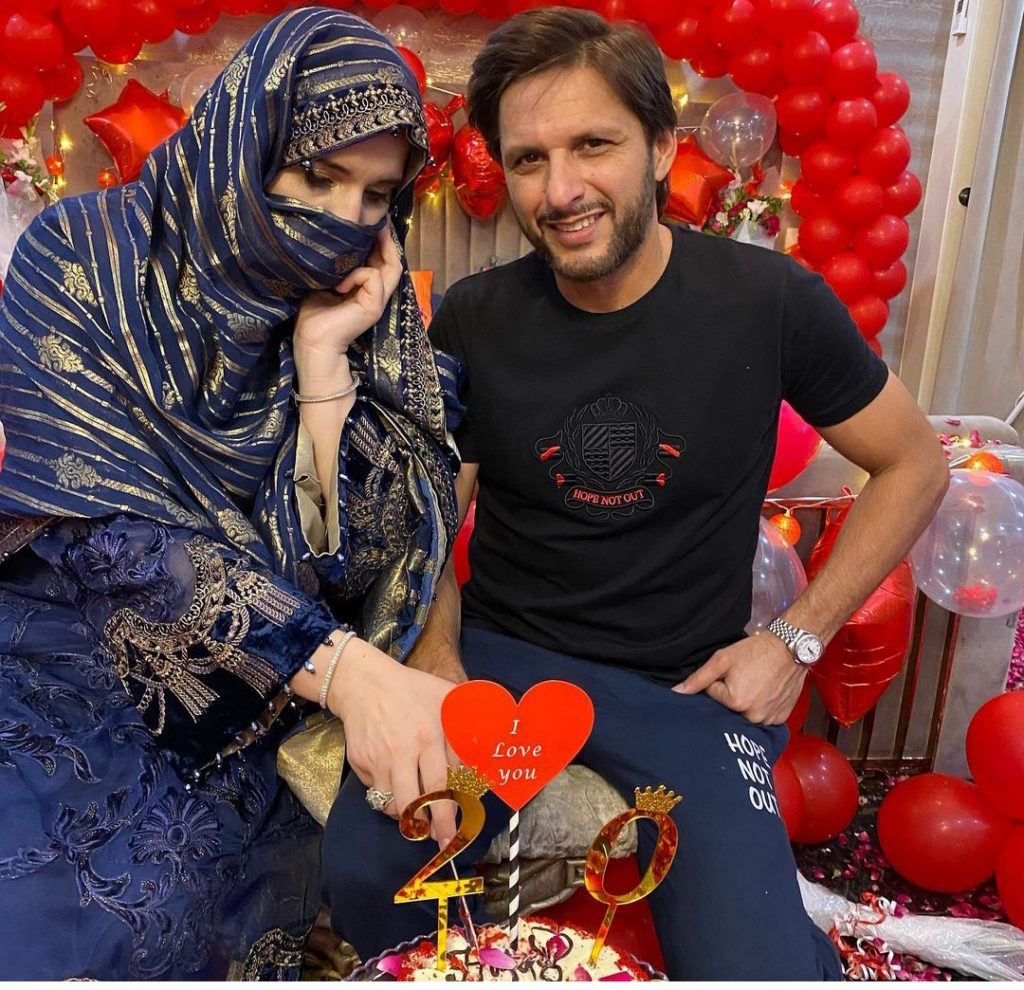 Undoubtedly, Fans love Shahid Afridi. Fans also send prayers to him when he shares his personal events with fans.
We wish a very happy 19th Birthday to Aqsa Afridi on her big day.