Most of you already know that Shahid Afridi showed his disapproval and unhappiness with the item song and objectionable scenes in the movie "Mein Hoon Shahid Afridi". He asked the producers to do away with all these scenes before the film is aired in the cinemas. No one paid heed to Shahid Afridi's request but there has been a reaction from one of the parties involved.
Mathira, of all the people in the world decided to respond to Shahid Afridi's request by saying that whatever Afridi had said about the scenes went to show his mentality. She also said that he has a mental block which represents a certain kind of (conservative) thinking. Mathira also said that she will never let the producers remove her scenes from the movie.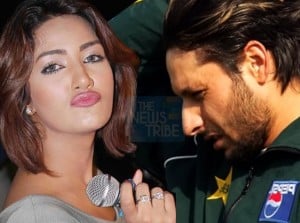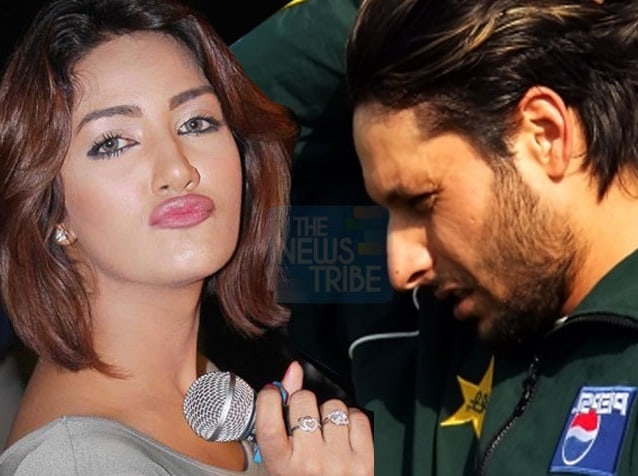 Shahid Afridi had merely expressed his opinion on the issue, he did not make any personal comments but Mathira went ahead and said things to the cricketer which are very personal.