Pakistani actor and actresses have always looked for an opportunity to enter the glamorous world of Bollywood. Every Pakistani actor or actresses aspires one day to enter the sparkling world of B-town and gain fame worldwide.
The latest Buzz is that the on screen hit couple from Humsafar is now offered roles in Bollywood movies. These two have already gained International success after Humsafar which was not only a blockbuster hit in Pakistan, but also a huge success abroad. It gained immense popularity across the border too and caught the eye of many producers and directors.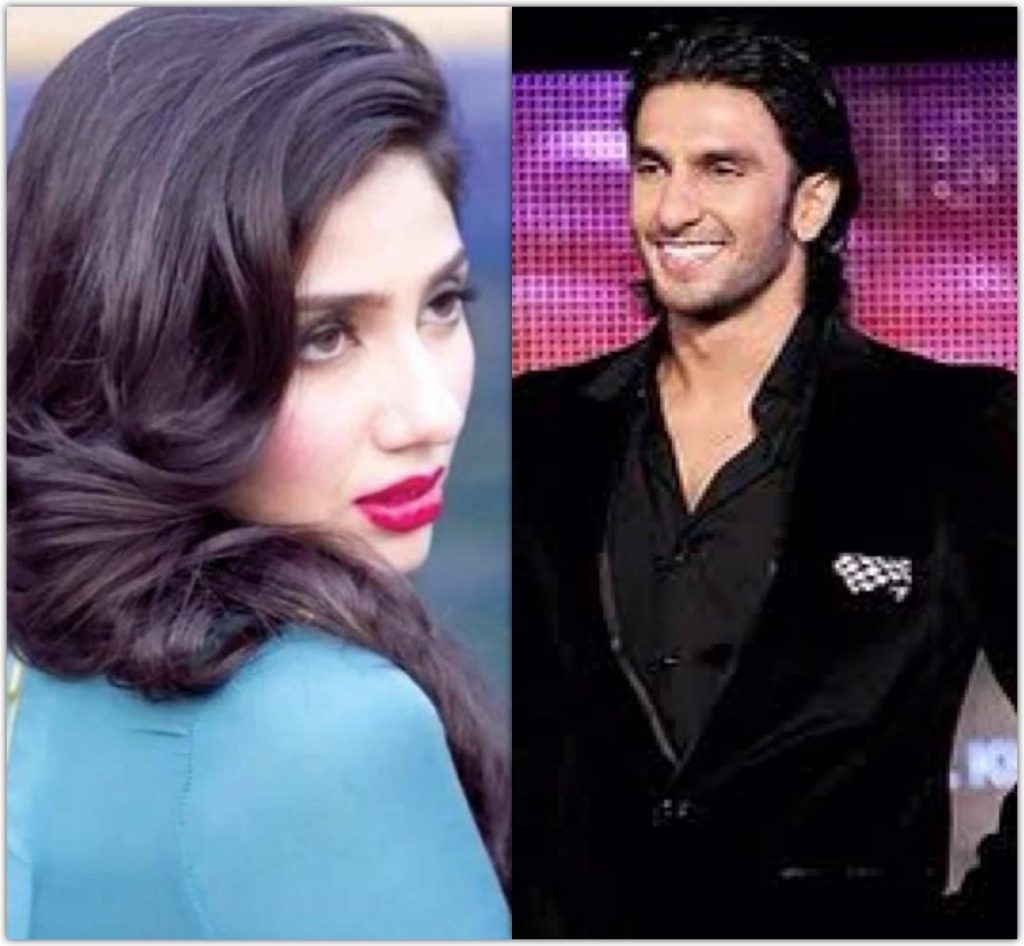 It has been rumored that Mahira Khan has been offered a Bollywood Movie opposite Ranveer Singh produced under the 'Yash Raj Banner'. According to sources, Mahira Khan has not given her nod for the movie yet. She has once stated in an interview that if she ever gets offered a Bollywood movie, then she would consider a lot of things before doing it. She has previously stated that "I don't want to become a Bollywood star for sure, because the kind of stardom we get from Pakistan, I am very happy with that. Becoming a Bollywood actress is not something I am aspiring to do"  The question now is; Will her views remain the same after being offered such a meaty role?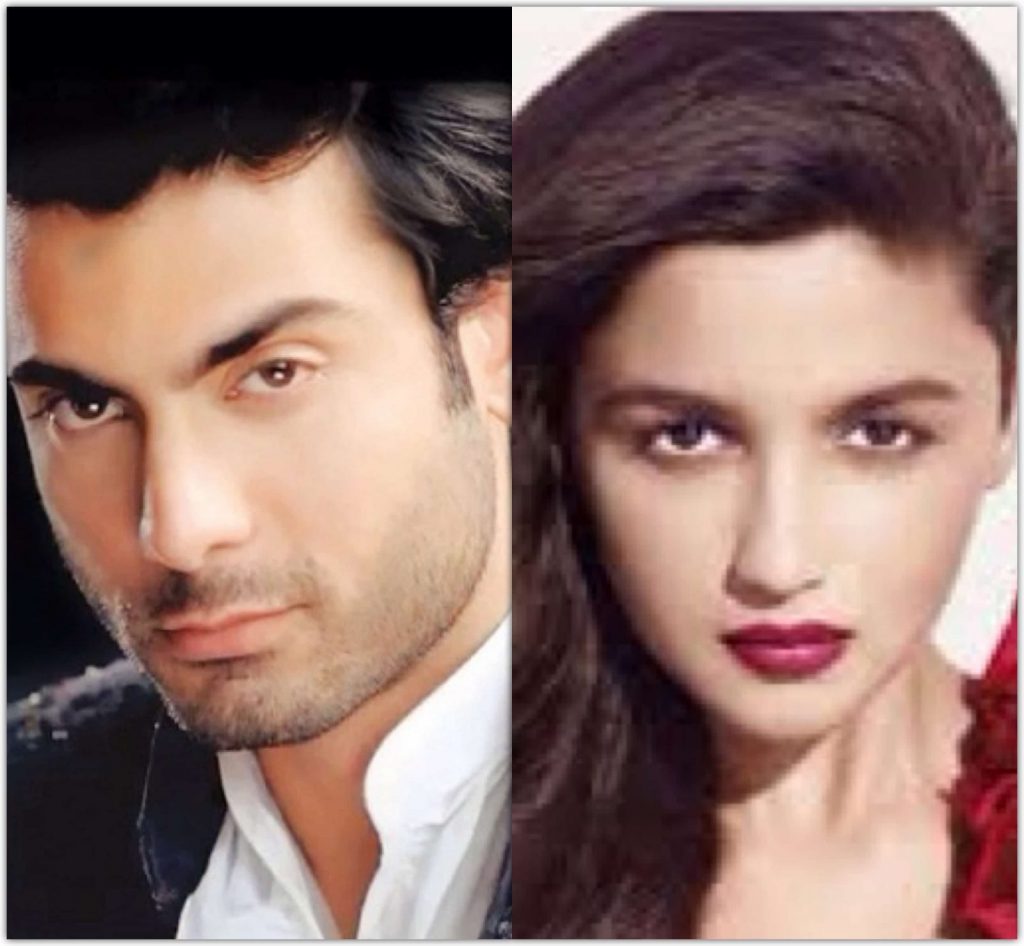 The next buzz is that the Handsome Hunk of our Industry, Fawad Khan has also been offered a Bollywood movie opposite Aalia Bhatt. The movie is going to be a joint production of UTV Motion Pictures and Boney Kapoor. The rumor making rounds nowadays is that Fawad Khan has already agreed to do this movie and it will be released next summer. Fawad Khan; however, has once stated in an interview, "I do not like to announce anything till there is something concrete. So till I have signed a new movie, I won't announce it", If Fawad really has signed a movie then we can expect an official announcement from him soon.
Fawad Khan and Mahira Khan are not the first ones who are given the opportunity to enter Bollywood. Mahesh Bhatt was the first producer who promoted Pakistani stars and opened Bollywood doors to Pakistani talent. The actors who were given a chance in his movies include Meera, Sara Loren and now Imran Abbas too will be launched by the Bhatts. Imran will soon be seen in the movie 'Creature' opposite Bipasha Bashu which will be produced by Vikram Bhatt. Another actress who will make her entry in Bollywood soon is Humaima Malik who gained immense popularity through her movie 'Bol'. She will be seen opposite Emraan Hashmi in Kunal Deshmukh's film Shaatir. Another recent addition to the B-Town is Meesha Shafi, who was seen in the movie 'Bhaag Milkha Bhaag'.
Meera and Sara Loren both were declared a huge flop in India and were even criticized in Pakistan for their vulgarity in the movies. Currently, the only successful Pakistani actor in B-Town is Ali Zafar who has featured in films like Tere Bin Laden, Mere Brother Ki Dulhan and London Paris Newyork.
A lot of singers have been able to prove their mettle in India because Mahesh Bhatt promoted them through his movies. One of the bands is Roxen who gave their music in movies like Awarapan and Aashiqui 2. Another very famous singer who was given a break by the Bhatt camp is our very own star; Atif Aslam. He sold the rights of his hit songs, 'Aadat' and 'Lamhe' to the movie Zeher and Kalyug which became an instant success in India and he gained fame overnight. Other influential artists from Pakistan include names like Rahat Fateh Ali Khan and Shafqat Amanat Ali who have become a huge hit in India.
Only time will tell whether Fawad Khan and Mahira Khan will really join the long list of stars who will enter B-Town or if these are only rumors making rounds. We can only wait for an official statement from them to verify this news.
Let's just hope these are just rumors and we do not lose our very precious talent to Bollywood!
Mariam Shafiq