Known as Boom Boom Afridi, the Pakistani cricketer Shahid Afridi has always shared his love for his daughters and often referred to them as a great blessing.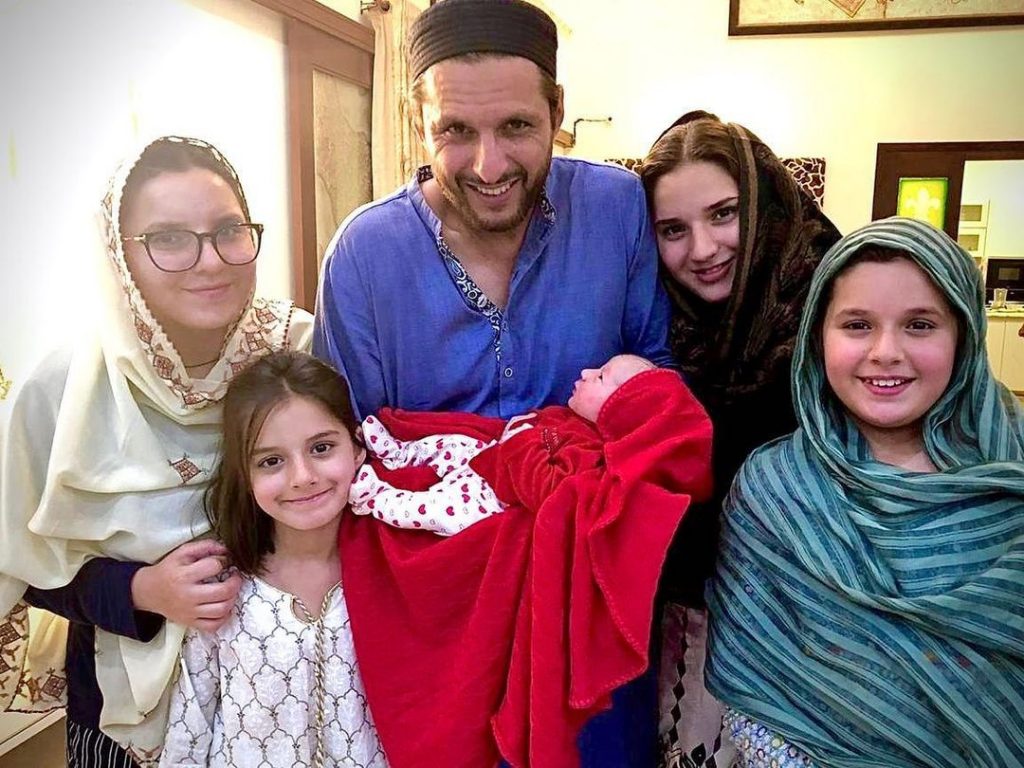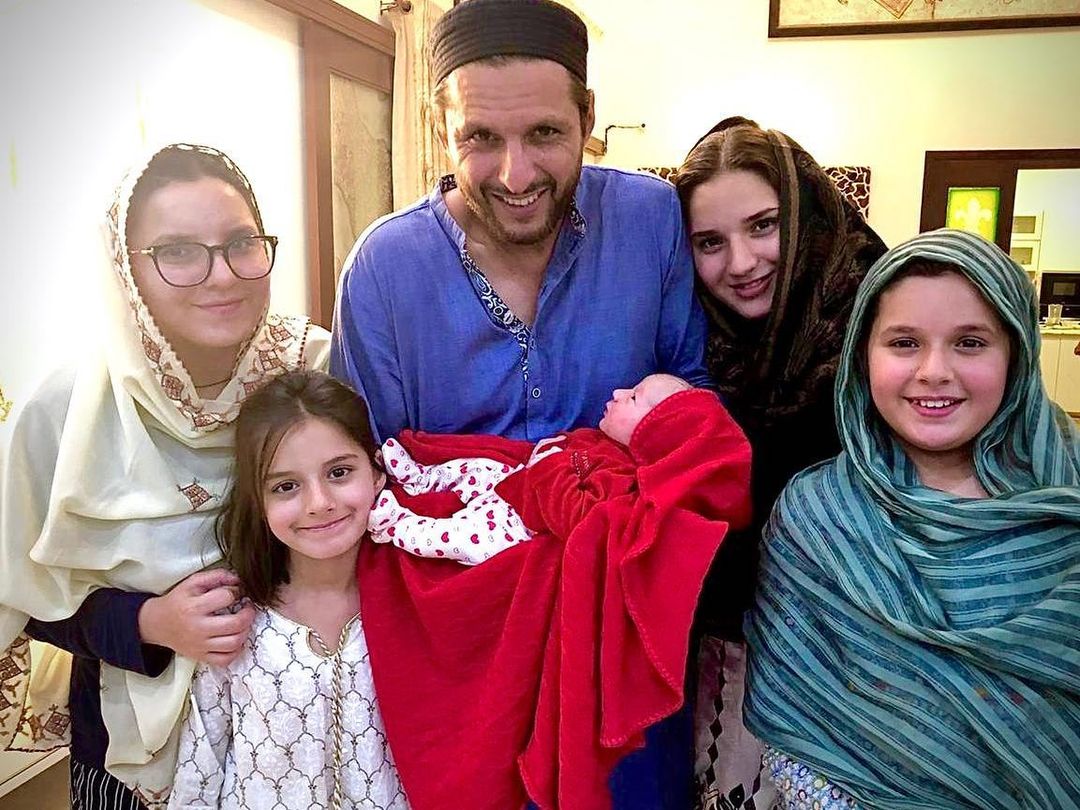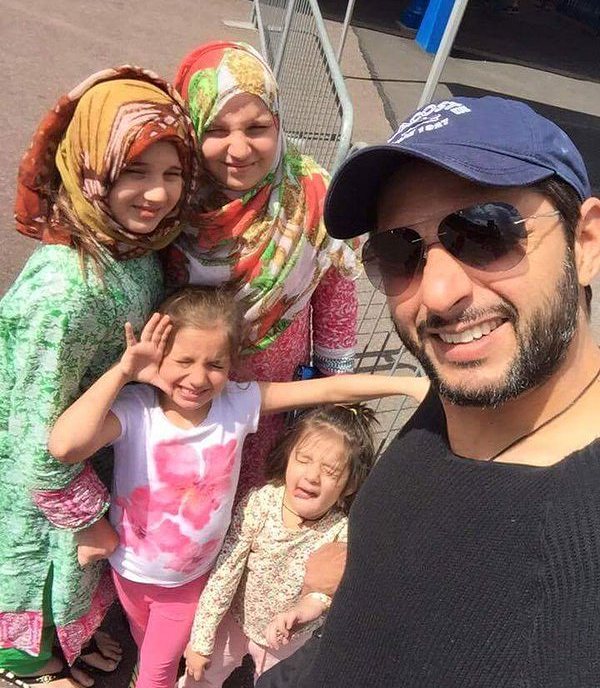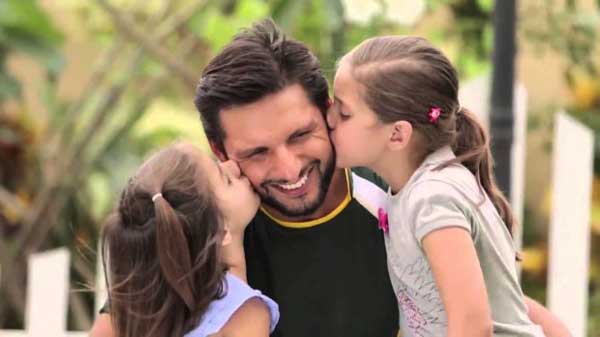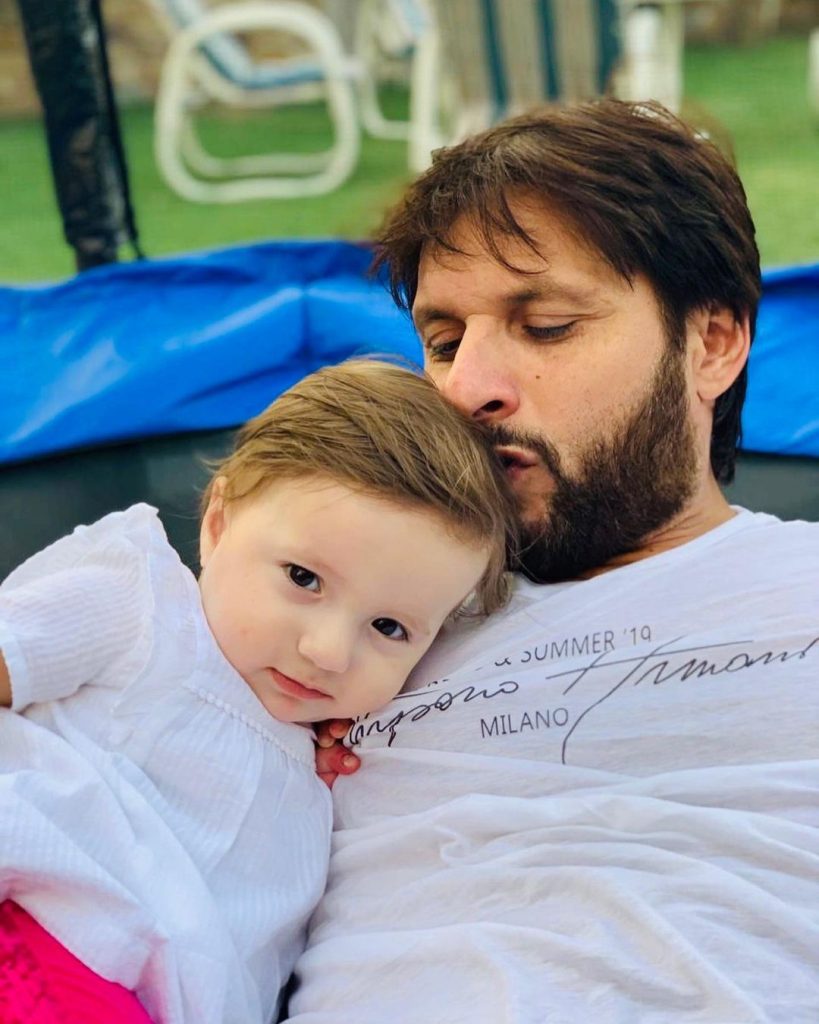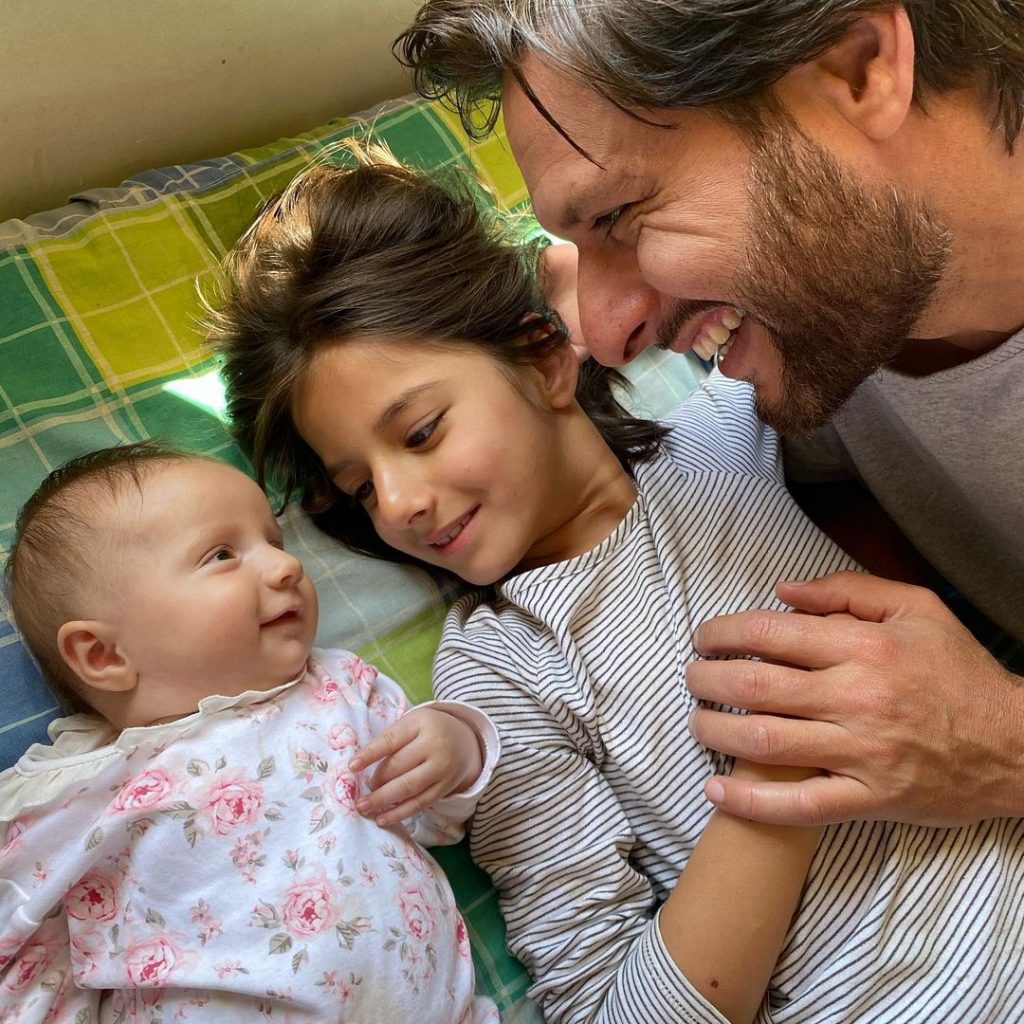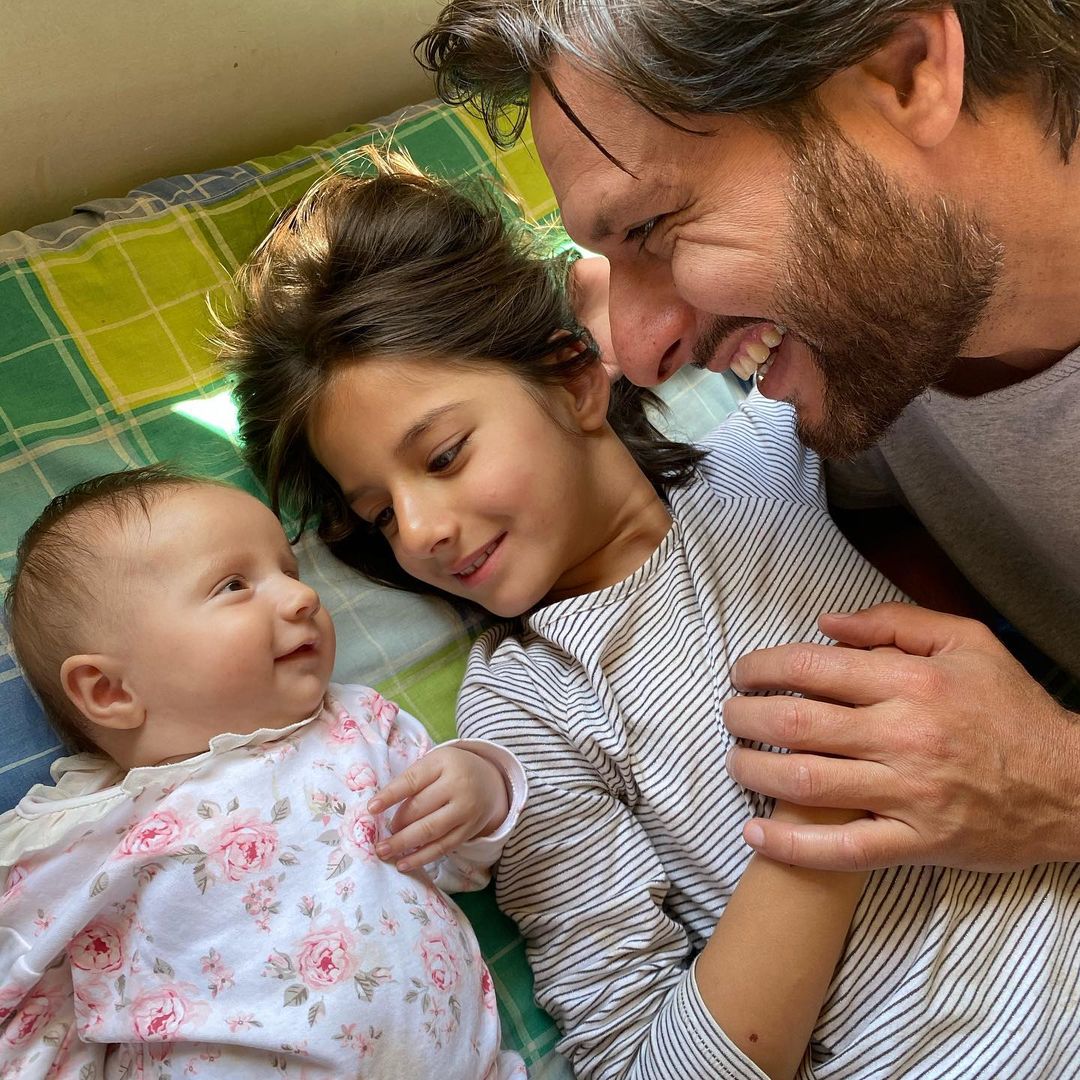 Former Pakistan cricket captain Shahid Afridi was elated over his youngest daughter Arwa learning to walk. Shahid Afridi took to Instagram to share a video of the toddler walking, expressing his joy at the sight. Doting father Shahid Afridi shared his joy over seeing his "little princess" Arwa finally taking baby steps.
"Seeing your little baby take her first few steps is the best feeling! PS. She looks adorable in her new 'hairstyle'", wrote Shahid Afridi.