Pakistan is a country for married women where a divorcee or a widow brings about tremendous misfortune upon herself, but Rameesha Adil Khan fought all the obstacles and became the power-lifting gold-medalist from Lahore Division.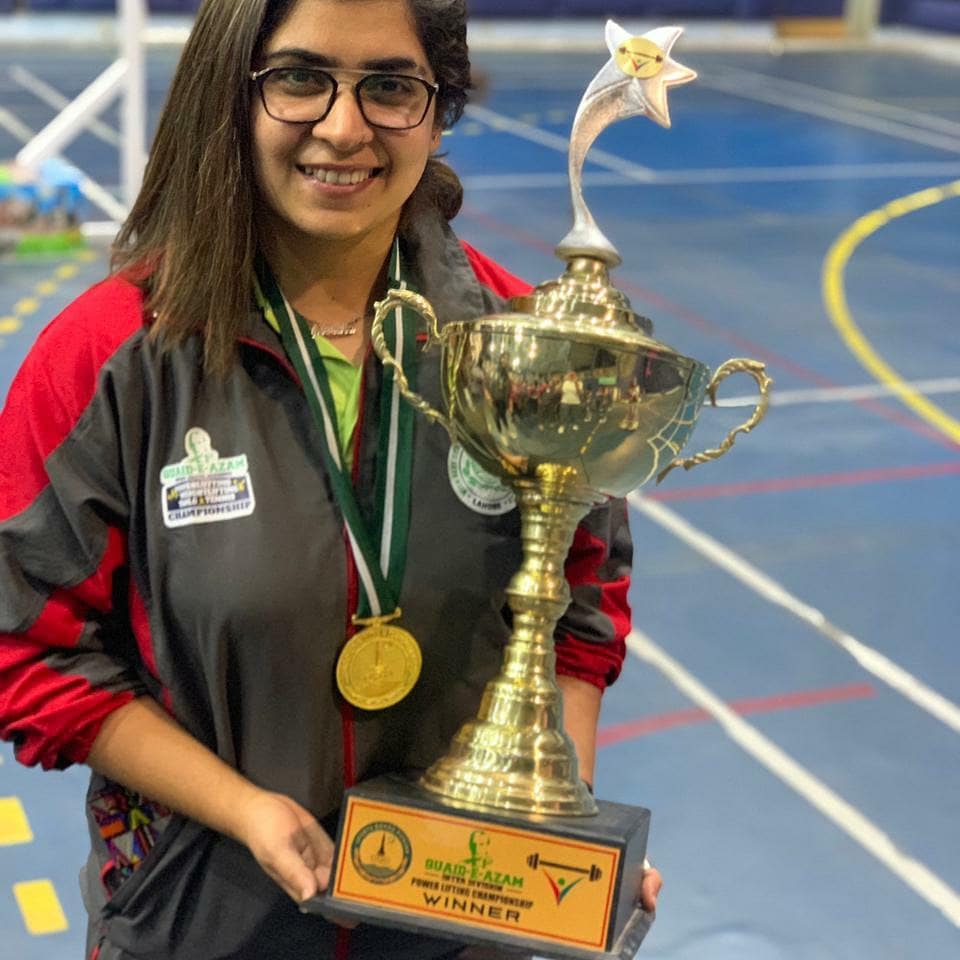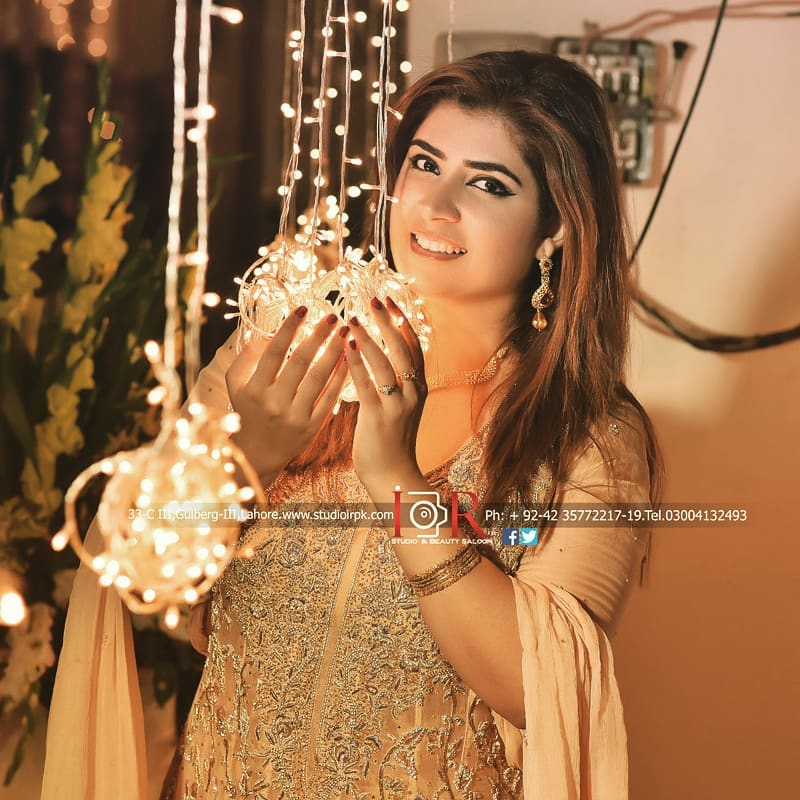 Rameesha's story began like every other desi girl. She got married at a young age, unable to complete her education. Unfortunately, her marriage lasted for 11 years, and she could not have any kids. But instead of following the superstitious rituals told by neighborhood aunties, Rameesha decided to take control of her own life and decided to end her marriage.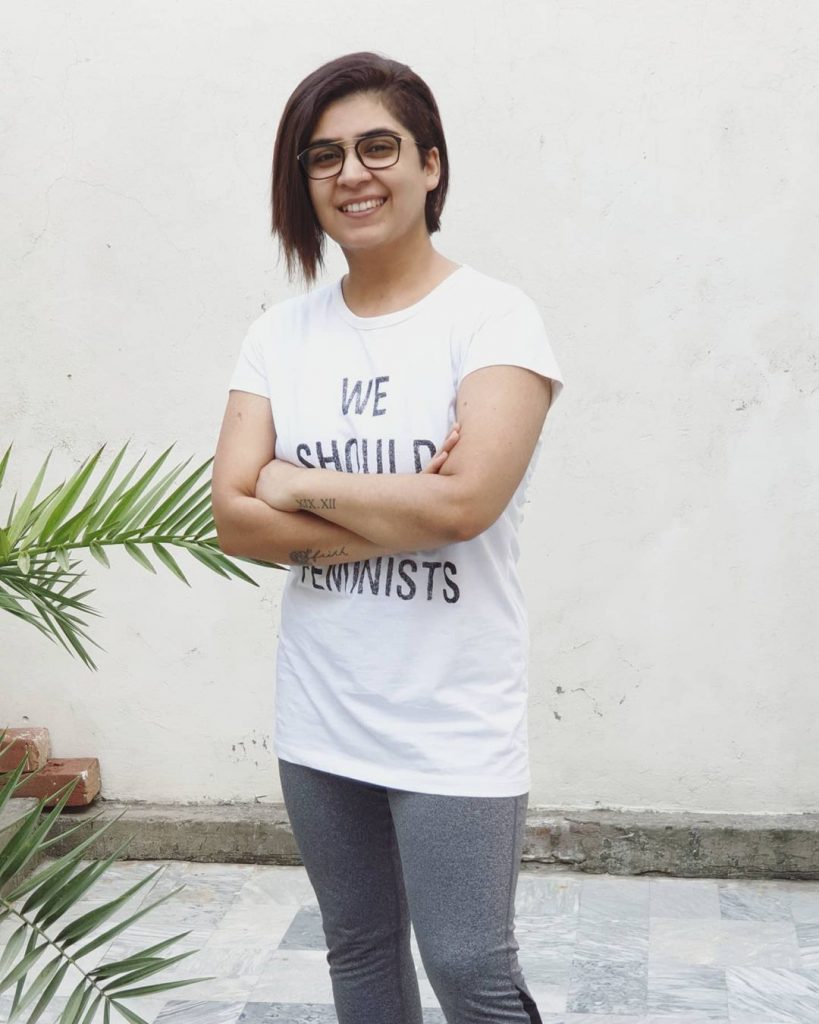 She soon realized that she was not the kind of girl who could push her life behind and confine herself to marriage, kitchen, and kids. She gathered up courage groomed herself, and got a job on her skills to become a fitness trainer, filed a divorce, gave her intermediate exams, held up her head high, and walked through every difficulty with a smile on her face.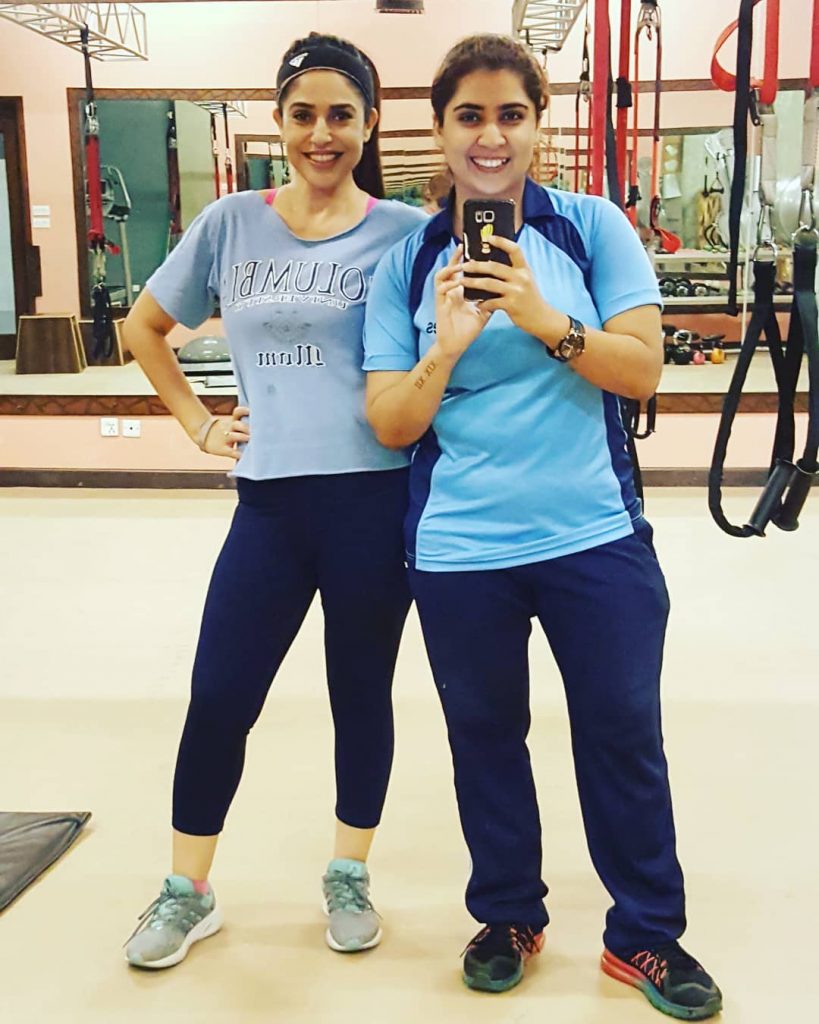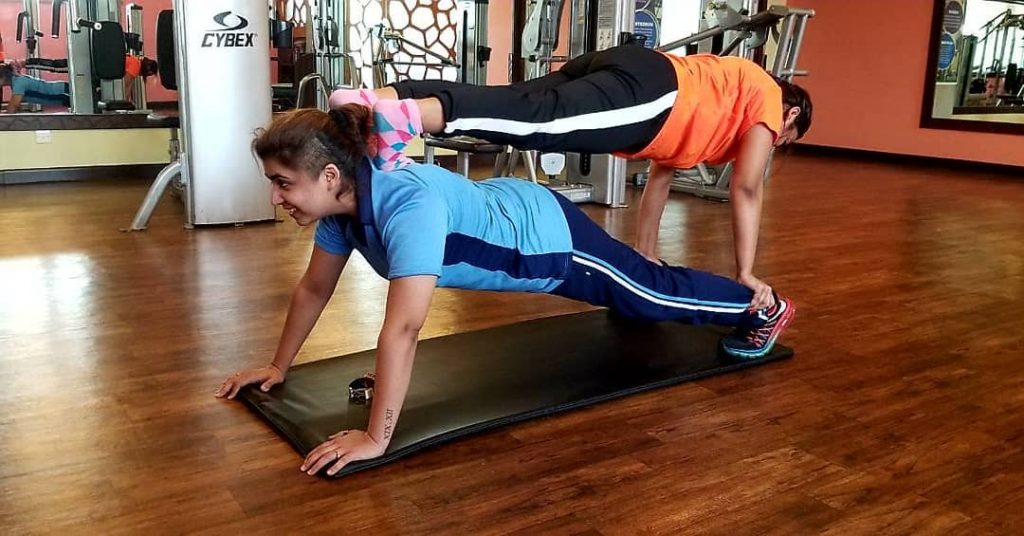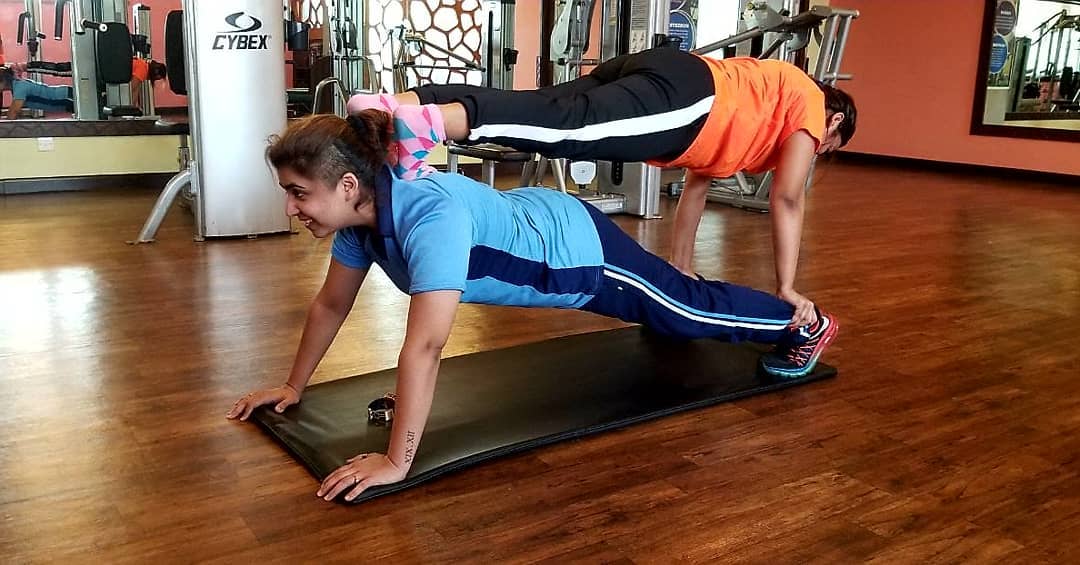 Unlike most girls, Rameesha had a craze for weight-lifting since her childhood. She has been in this field for 10 years now. Started simply as a gym member, after seeing her passion, her lady coach encouraged her to become a fitness trainer. Soon, she joined the same gym as the fitness coach after getting the certificate and passing the practical test. It was her first job ever and it proved to be a turning point for her.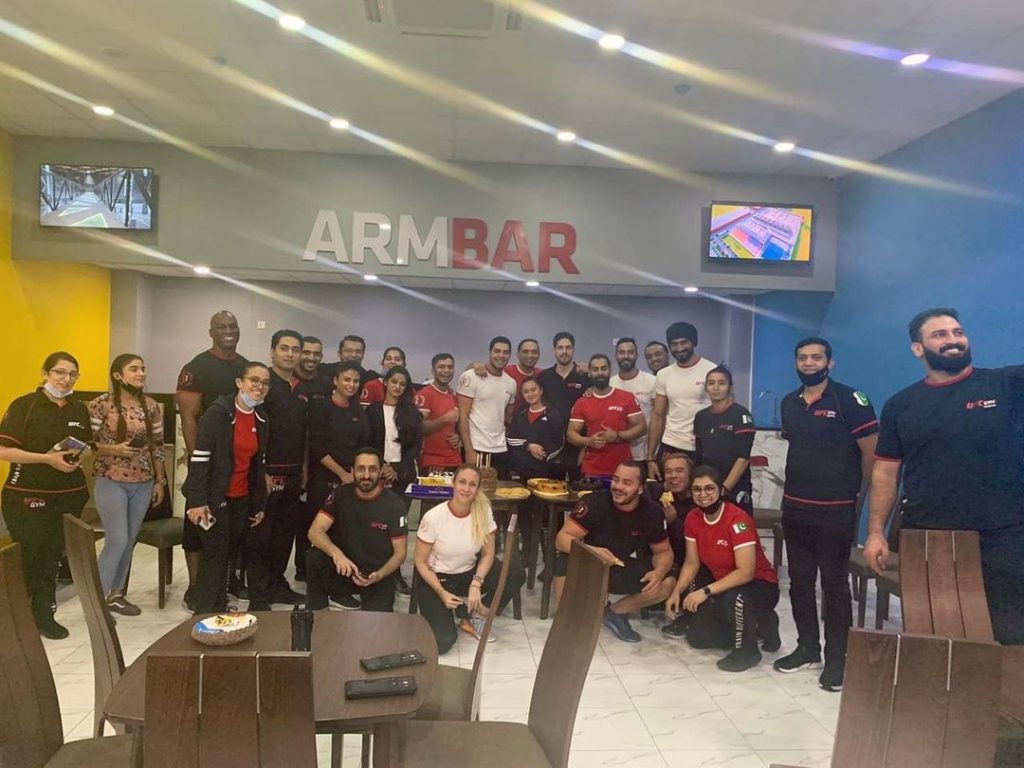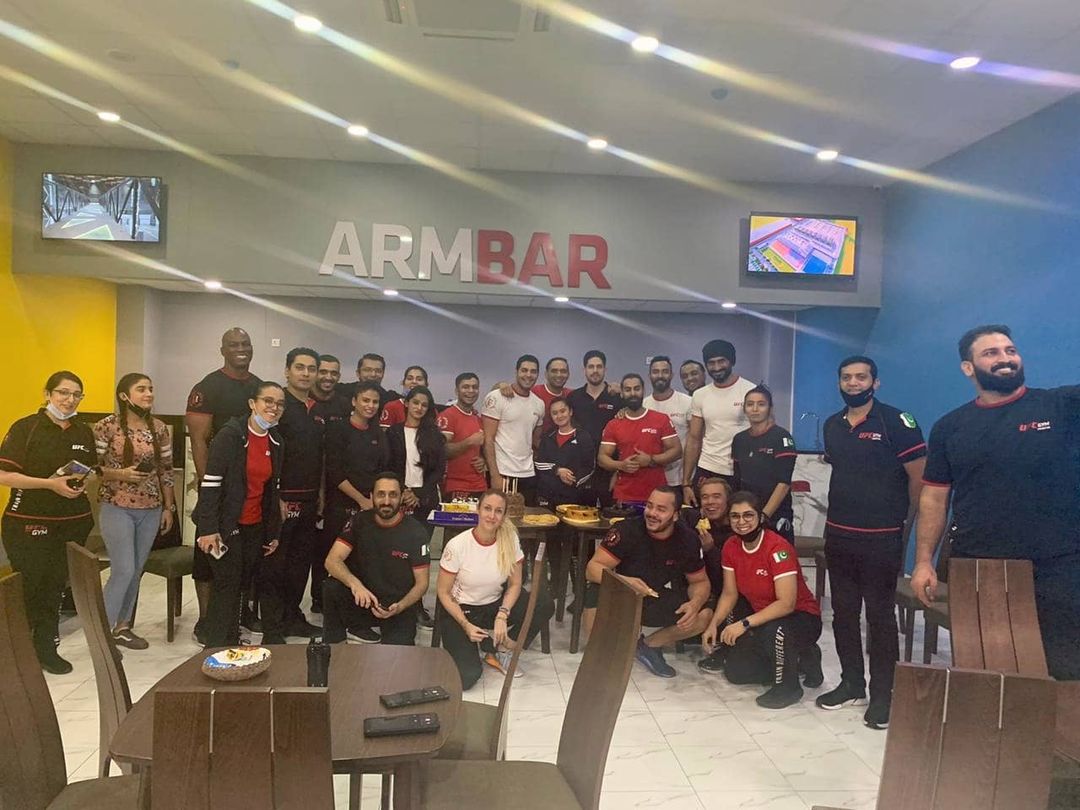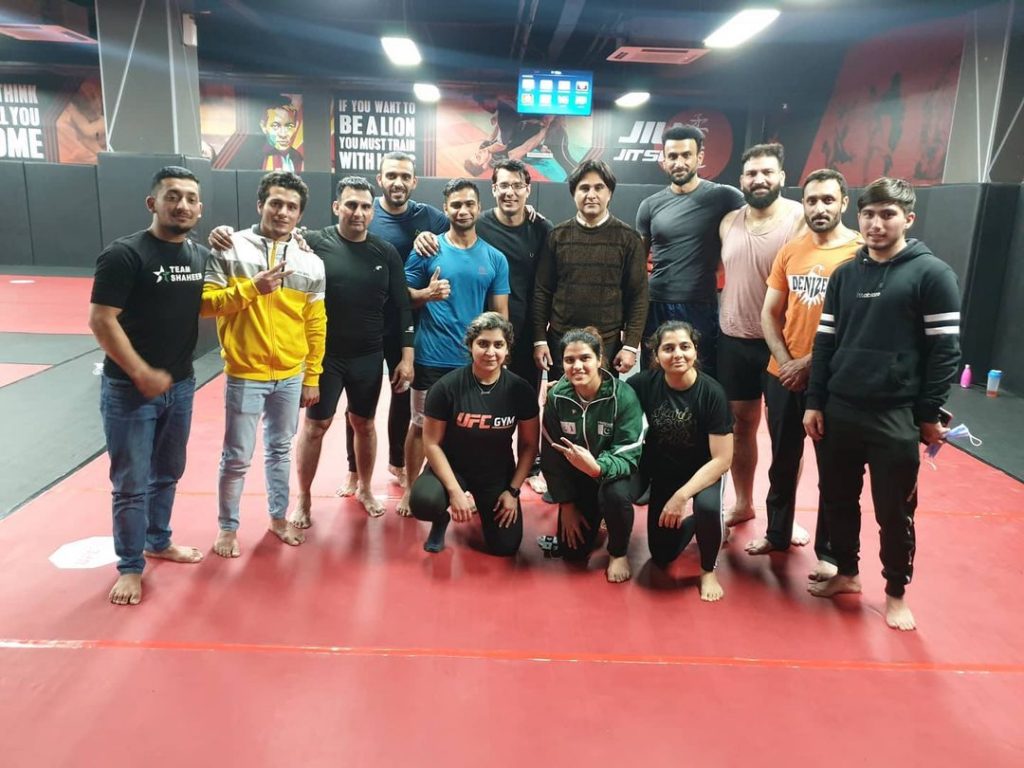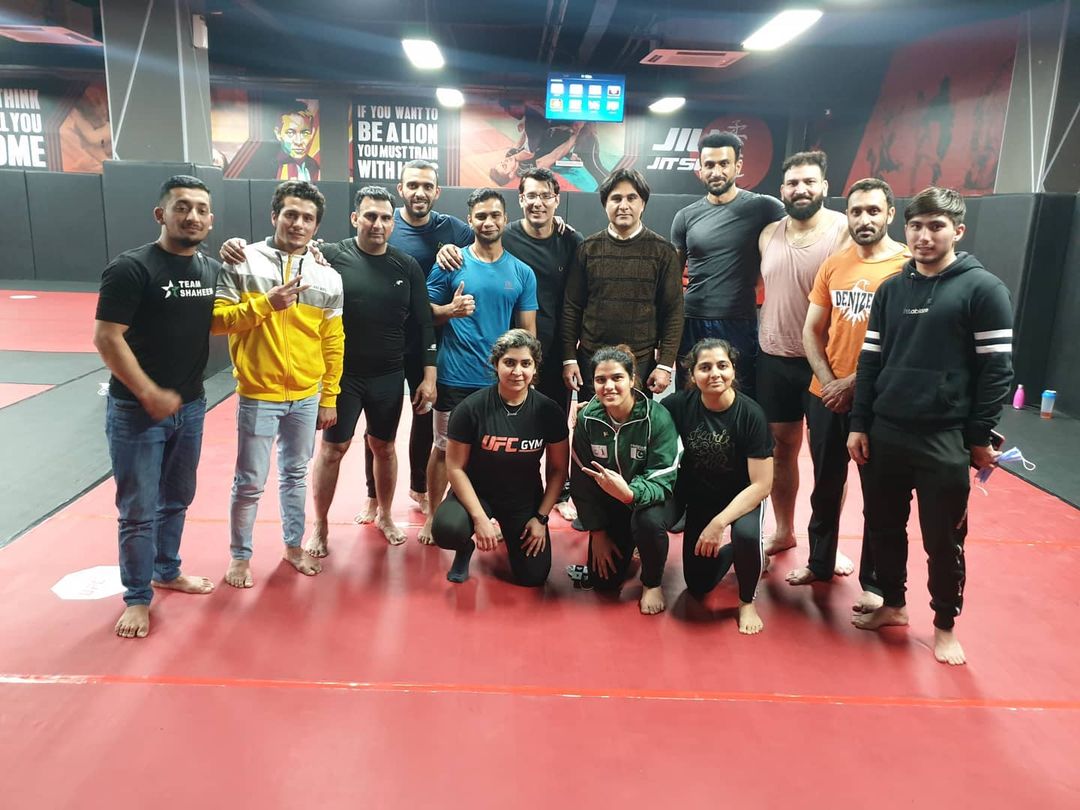 And, today here she is a GOLD MEDALIST! Rameesha did 100kg squats and 115kgs deadlifts on the district level and won the gold. Her next aim is to represent Pakistan internationally. "So this happened yesterday! Won the Inter Division Powerlifting Championship representing Lahore! Baray lohay uthai to achieve this. Finally, this is the outcome of your coaching!! You guys pushed me every time when I was falling, always guided me, and made me believe that I could do this. Thank you so much for believing in me. Now you guys know what is our next target," her Instagram post read.
From 11 years of marriage without any kids to divorce to opting for a career not considered suitable for women, and winning a gold medal in weight-lifting, Rameesha is a true depiction of women empowerment.