Former Pakistani cricketer Abdul Razzaq is making headlines for his inappropriate remarks for Bollywood actress Aishwarya Rai. Yesterday, in a live cricket show, he targeted PCB's performance by quoting Aishwarya Rai Bachan in a wrong example. He said, "PCB and players need to keep their intentions pure in order to win the trophies, if they think that they will marry Aishwarya Rai and will get a pious generation, it will never gonna happen". Remember that, Pakistanis are extremely angry on Razzaq's inappropriate remarks for the brilliant Bollywood actress and they are commenting against it on all the social media platforms.
بابر اعظم @babarazam258
کی کپتانی کو مخاطب کرتے ہوئے چیمپیئن آل راؤنڈر عبدالرزاق نے کہا کہ جب نیتیں ہی صاف نہیں تو نتیجہ کیسے اچھا آسکتا ہے۔۔عبدالرزاق نے بڑی مثال بھی دی ۔@TheRealPCBMedia pic.twitter.com/YoSx44DQjv

— ZAHID GHAFFAR (@zahidghaffar) November 13, 2023
Today, Shahid Afridi has given his opinion on Abdul Razzaq's comment as many of the viewers spotted him laughing on those remarks. Shahid Afridi said, "I felt scared yesterday, we were sitting in a conference where Razzaq was saying something, I didn't hear what he exactly said and started laughing. In my mind, I was sure that he must have cracked some joke as per his nature but when I saw the clip, I felt really bad. I would now text Abdul Razzaq to say sorry on what he said". Mushtaq Ahmed and Sina Pasha were of the view that the remarks were in bad taste and it should not have happened.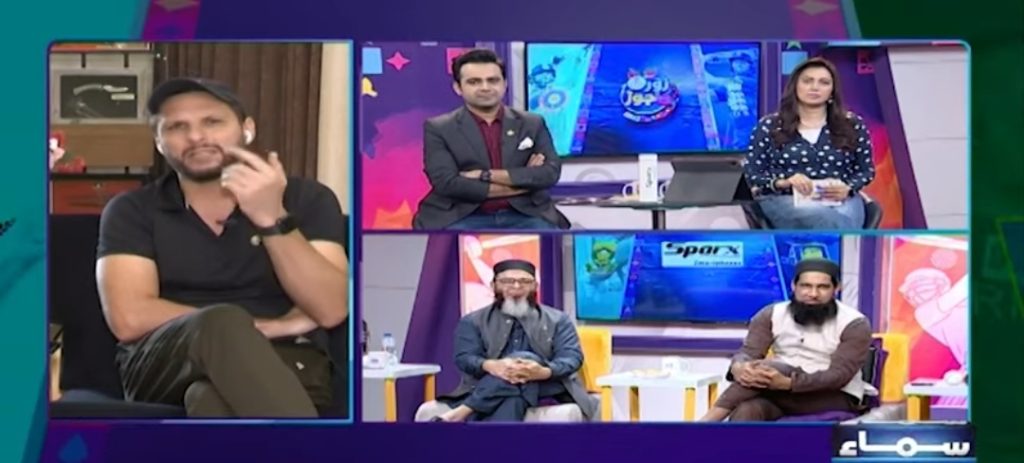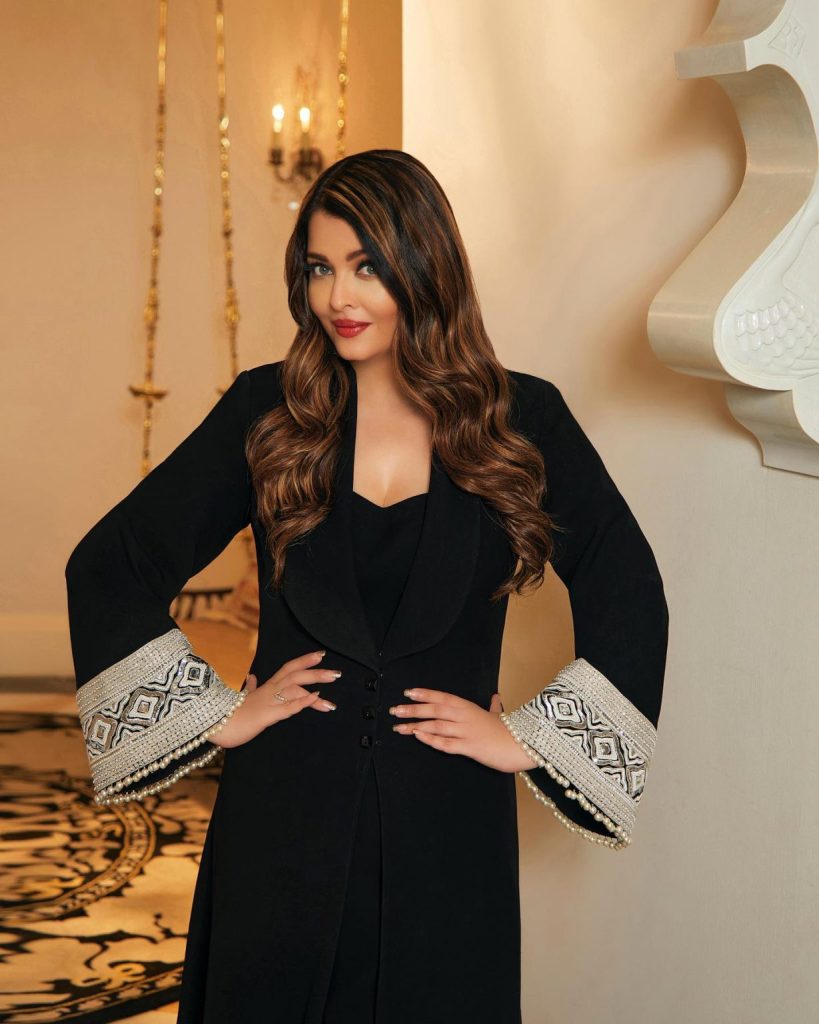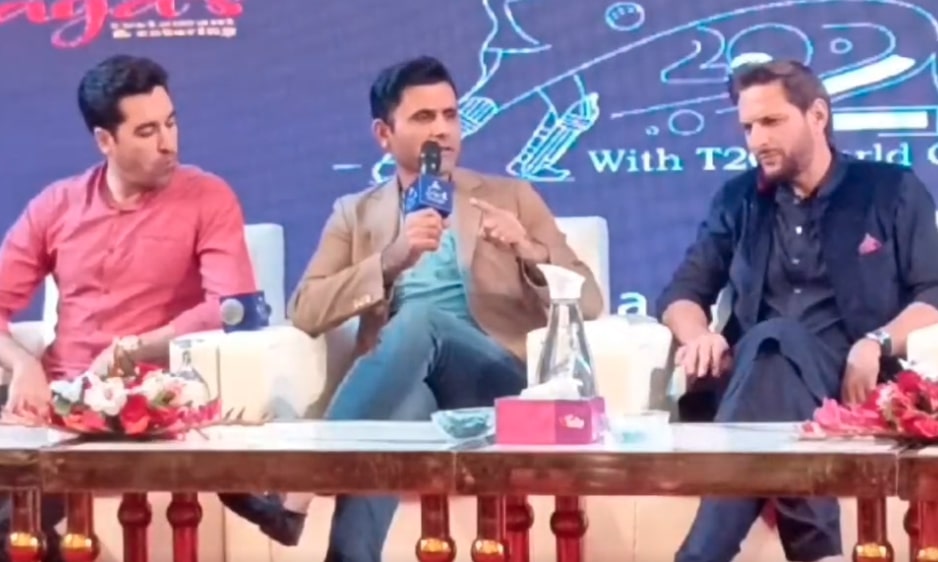 Shoaib Akhtar has also responded to the inappropriate comment. He said, "highly condemn the inappropriate joke/comparison made by Razzaq. No woman should be disrespected like this.
People seated beside him should have raised their voice right away rather than laughing & clapping".