Syed Jibran is a brilliant Pakistani actor. He has garnered fame through his iconic performances in hit dramas. His stellar acting is always loved by the television viewers. Fans admire his top notch acting performances. His recent talked-about dramas were Tarap, Jinzada, Darrar, Mere Humnasheen and Neem. Critics loved his performance in Darrar and Neem. In Neem, Syed Jibran has given an award winning performance as the evil Karamat.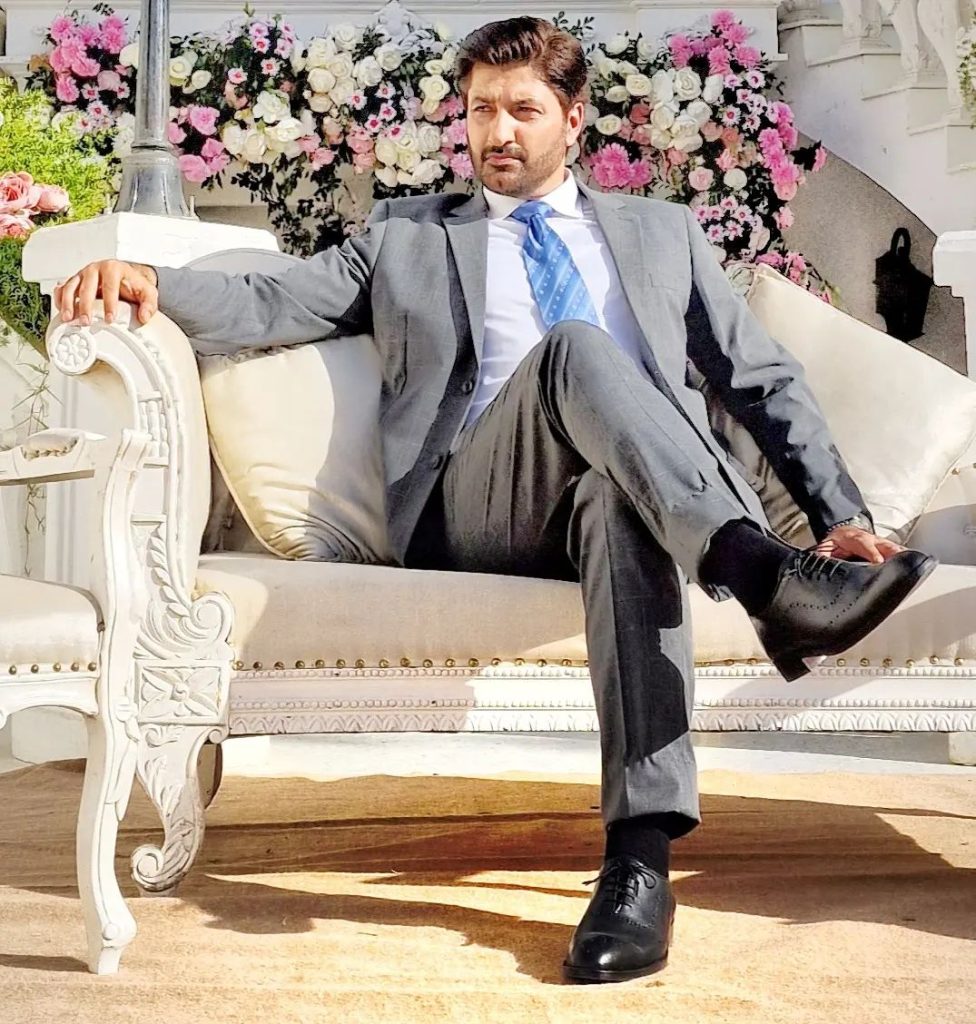 Lately, Syed Jibran made an appearance in FHM's podcast. In the podcast, he shared his experience of assisting in a C-section, in his final year.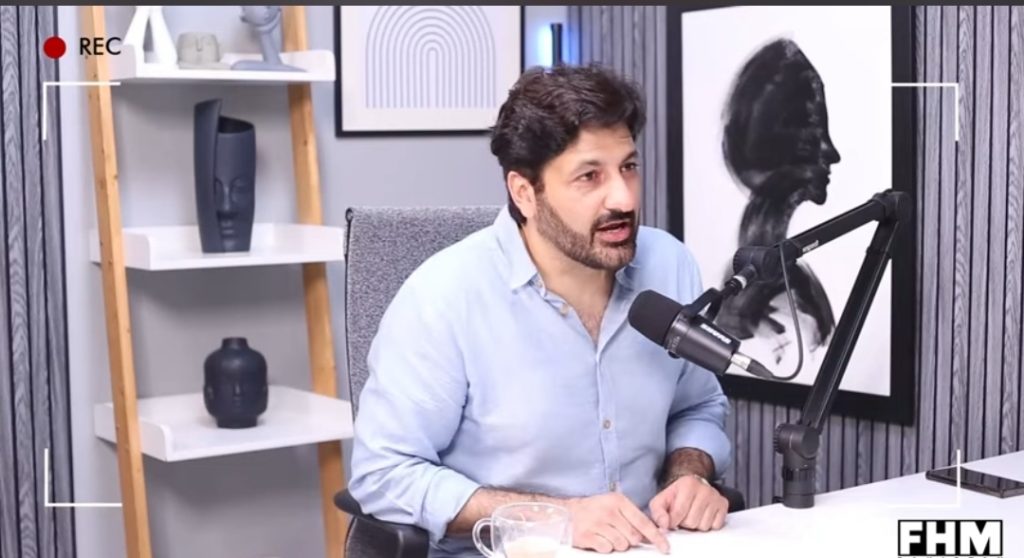 Talking about it, he said, "I assisted a C-section. In my final year, I assisted two senior female doctors, I was on the suction pump. I was doing the job with dedication so that it will become easier for the doctors to operate it but the doctors were talking about the lawn suits and shopping and everything. I was super scared but they were pro at it. They were too seasoned and did their task brilliantly, I, then, did the stitching part. Here is the link to the interesting incident shared by Syed Jibran.