Shahid Afridi Wife Nadia observes parda and has never come on camera. Shahid Khan Afridi is one of the biggest stars of Pakistan. He started his career on a very high note and progressed to become a superstar. People always love boom boom and he remained a symbol of hope till the end of his career for all the cricket fans in Pakistan.
Shahid Afridi has been always loved by his fans. People love him not only as a sportsman but also as a family name. Shahid has four beautiful daughters with wife Nadia. Shahid Afridi always has mentioned her and acknowledged her support through thick and thin. It was Shahid Afridi's 18th wedding anniversary and the star made sure to post a lovely and funny message congratulating his wife. The family celebrated the occasion very beautifully and Shahid Afridi posted a message and some pictures. Here is what he said: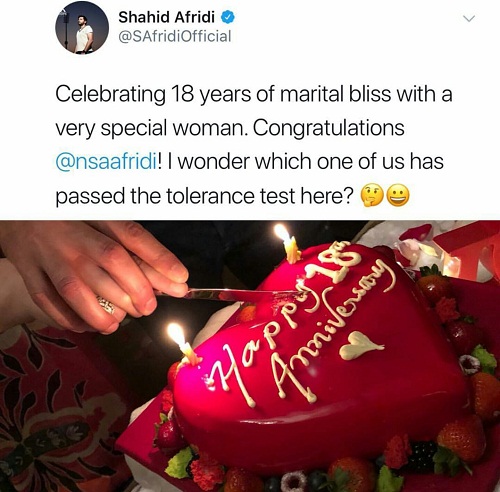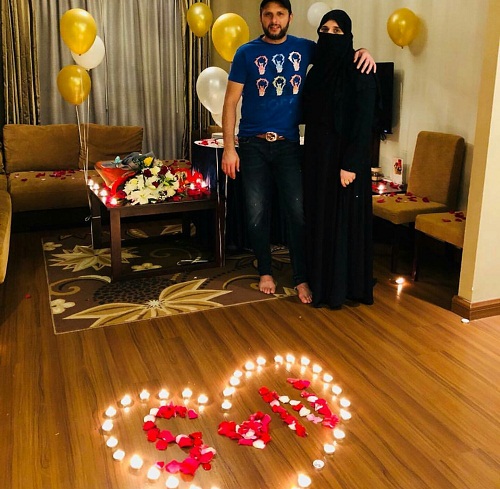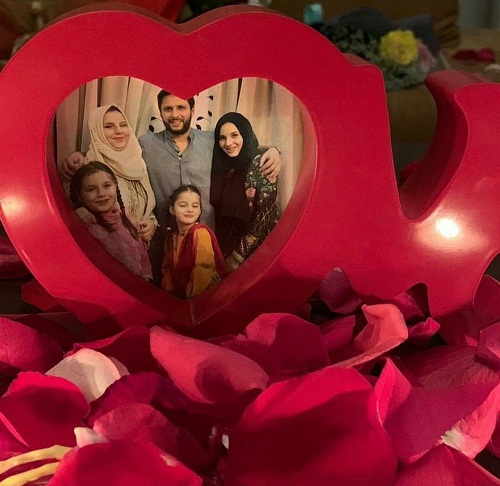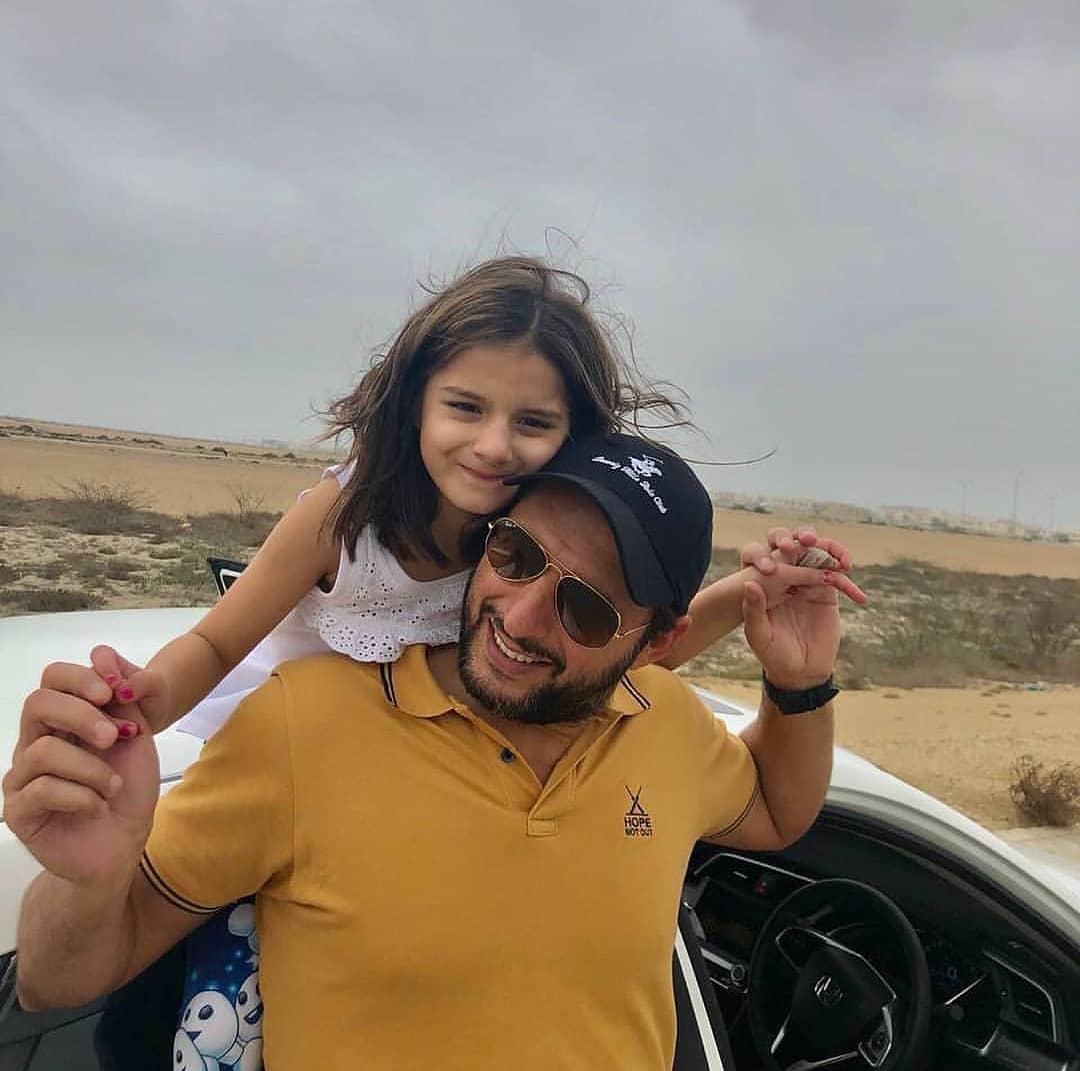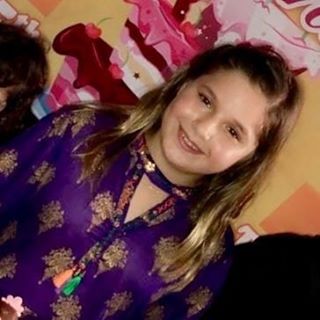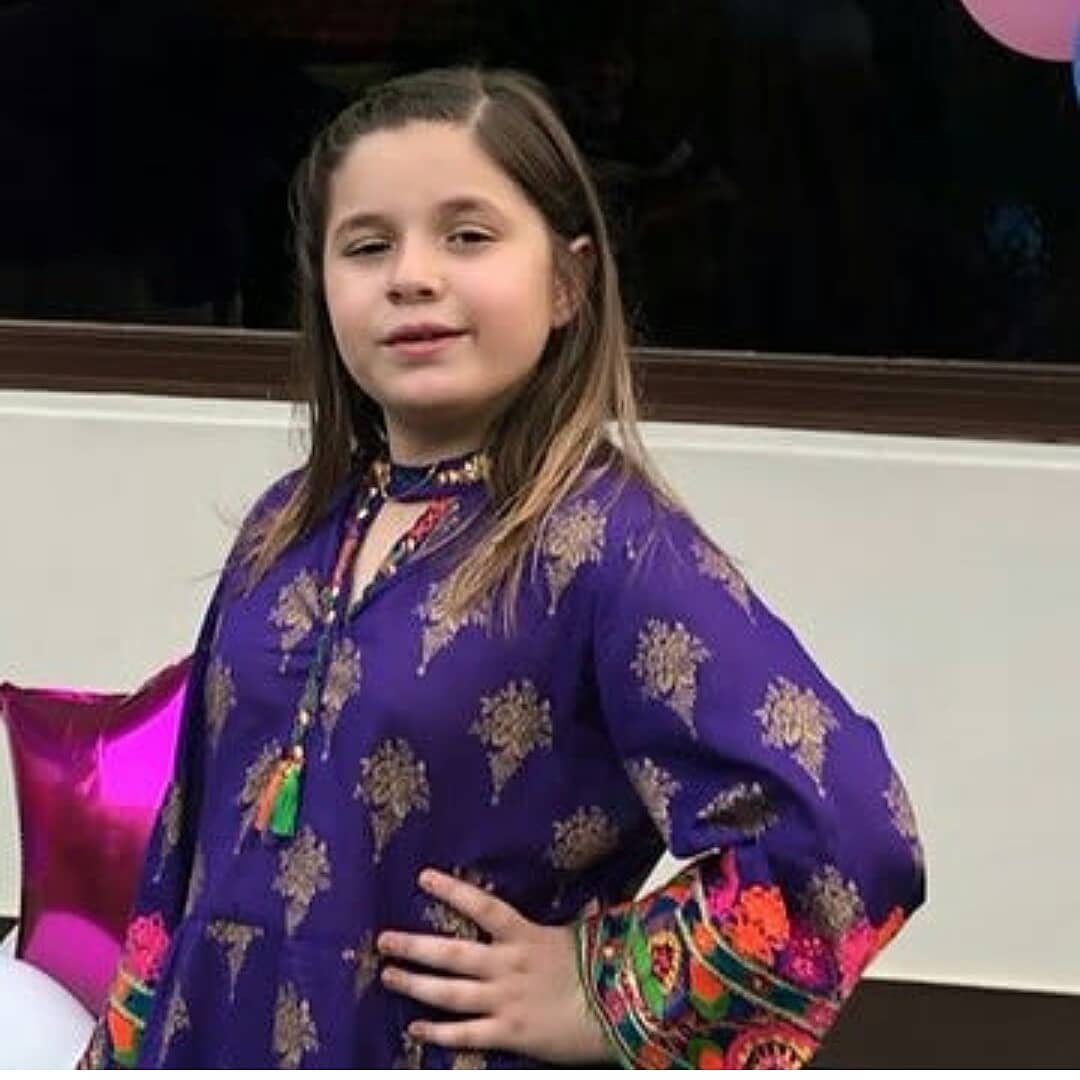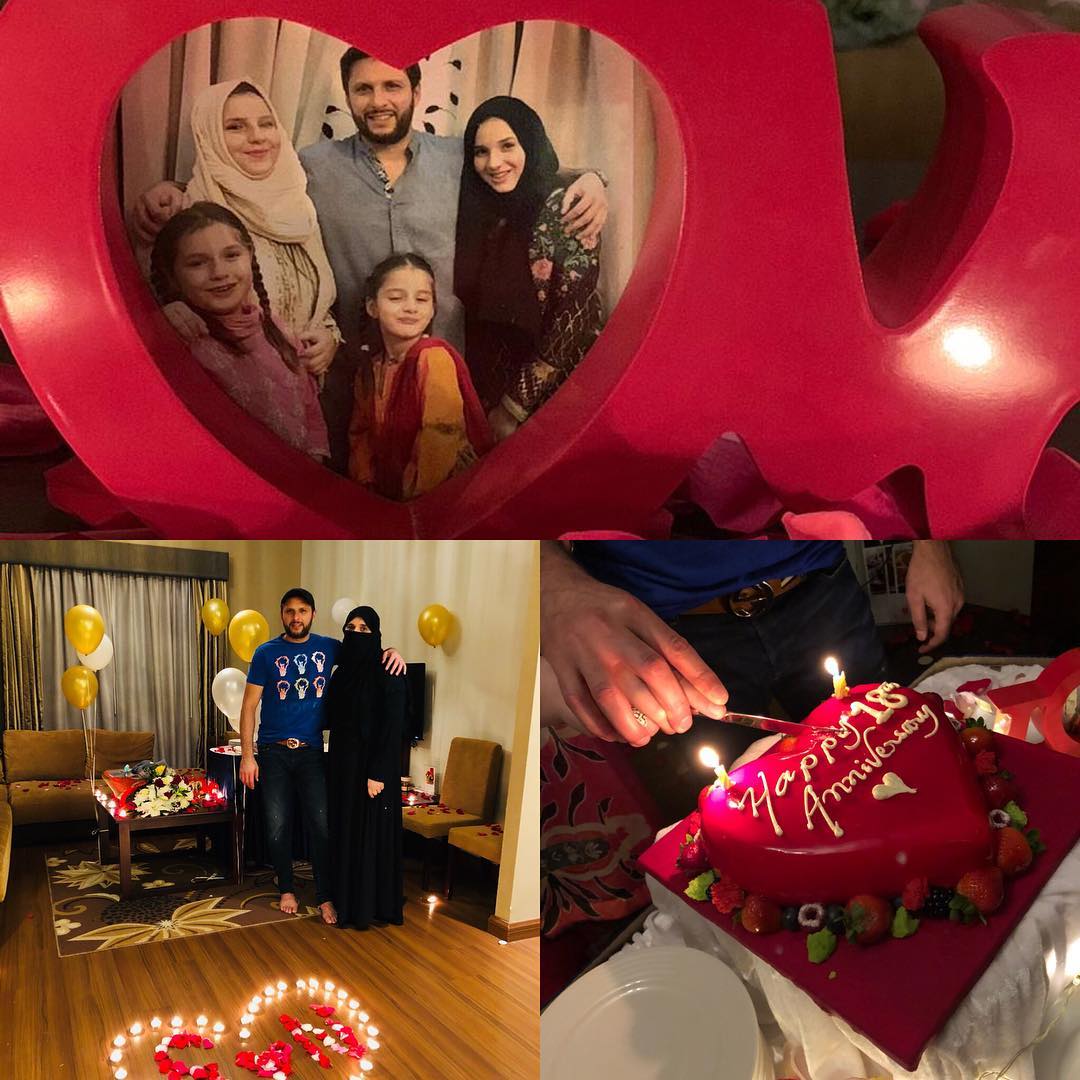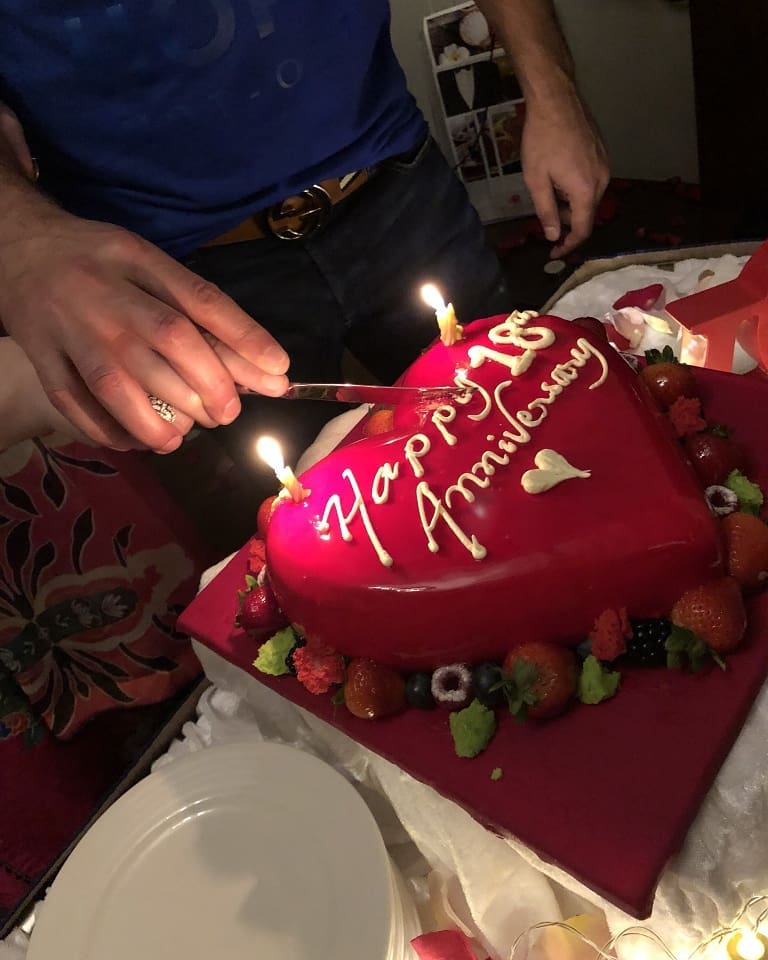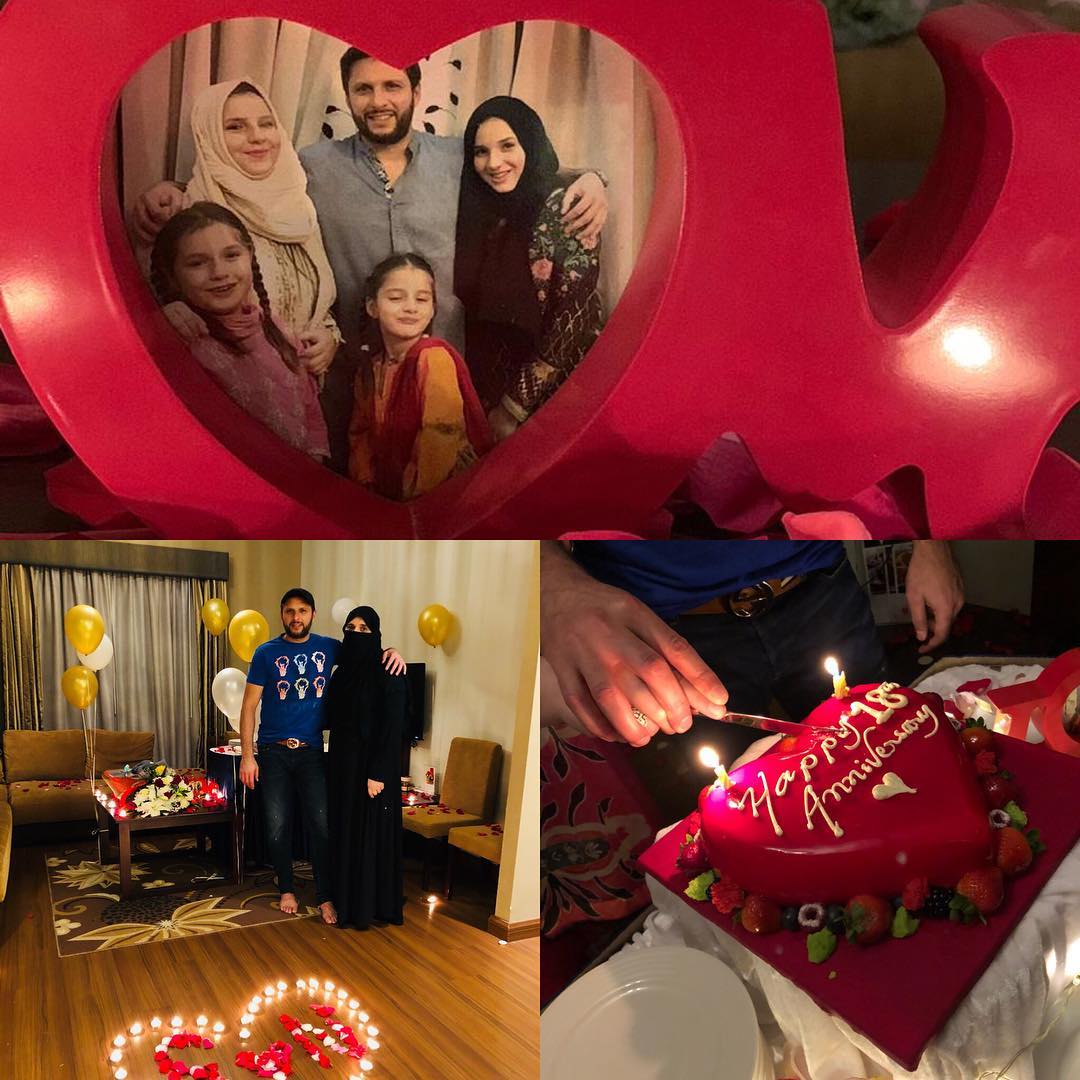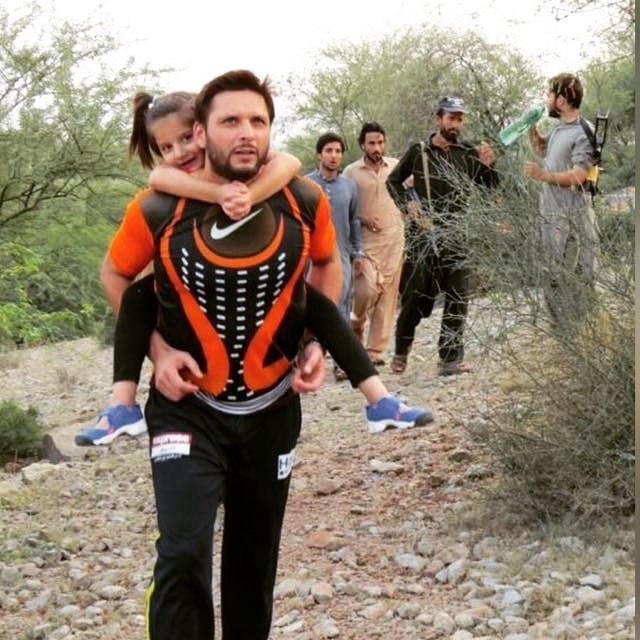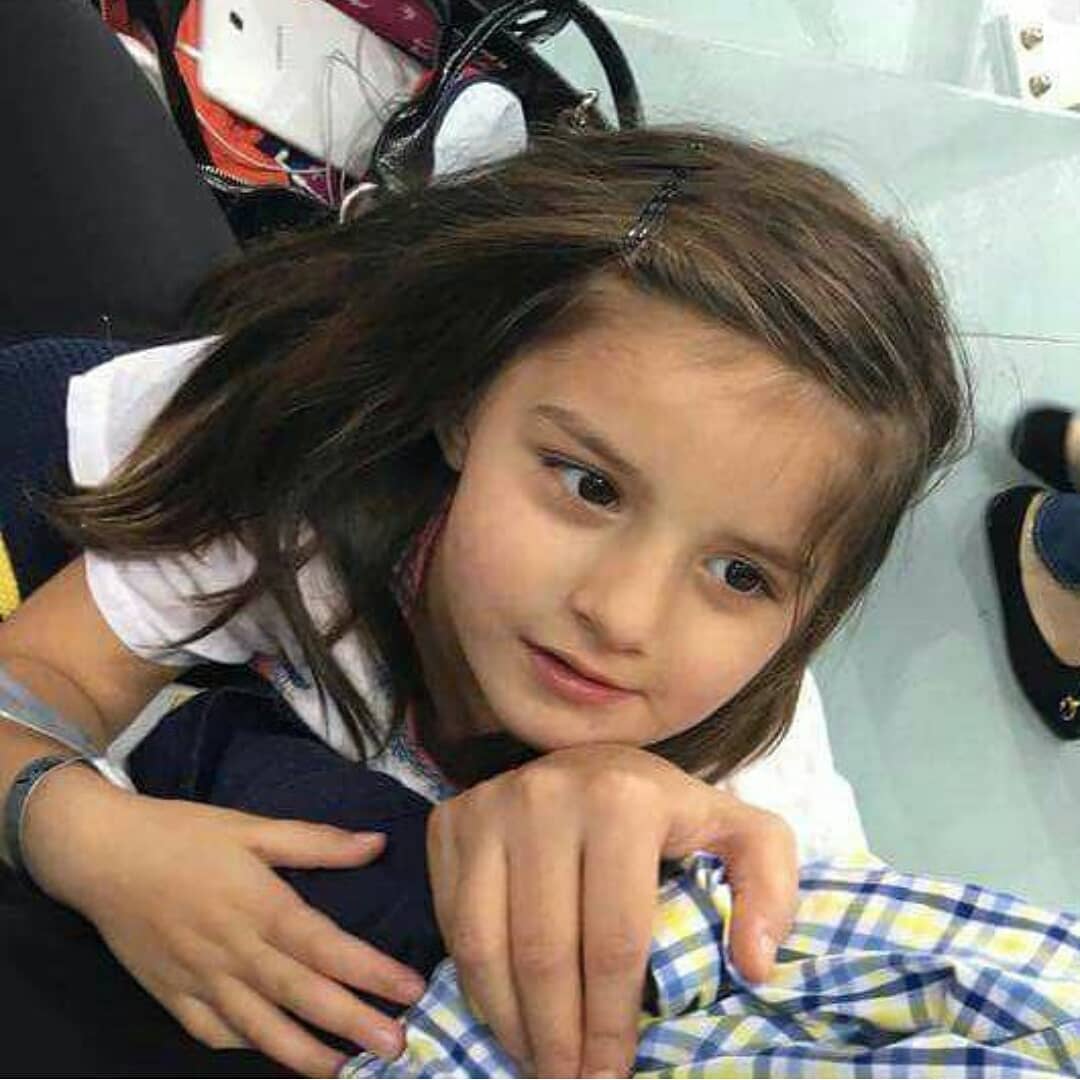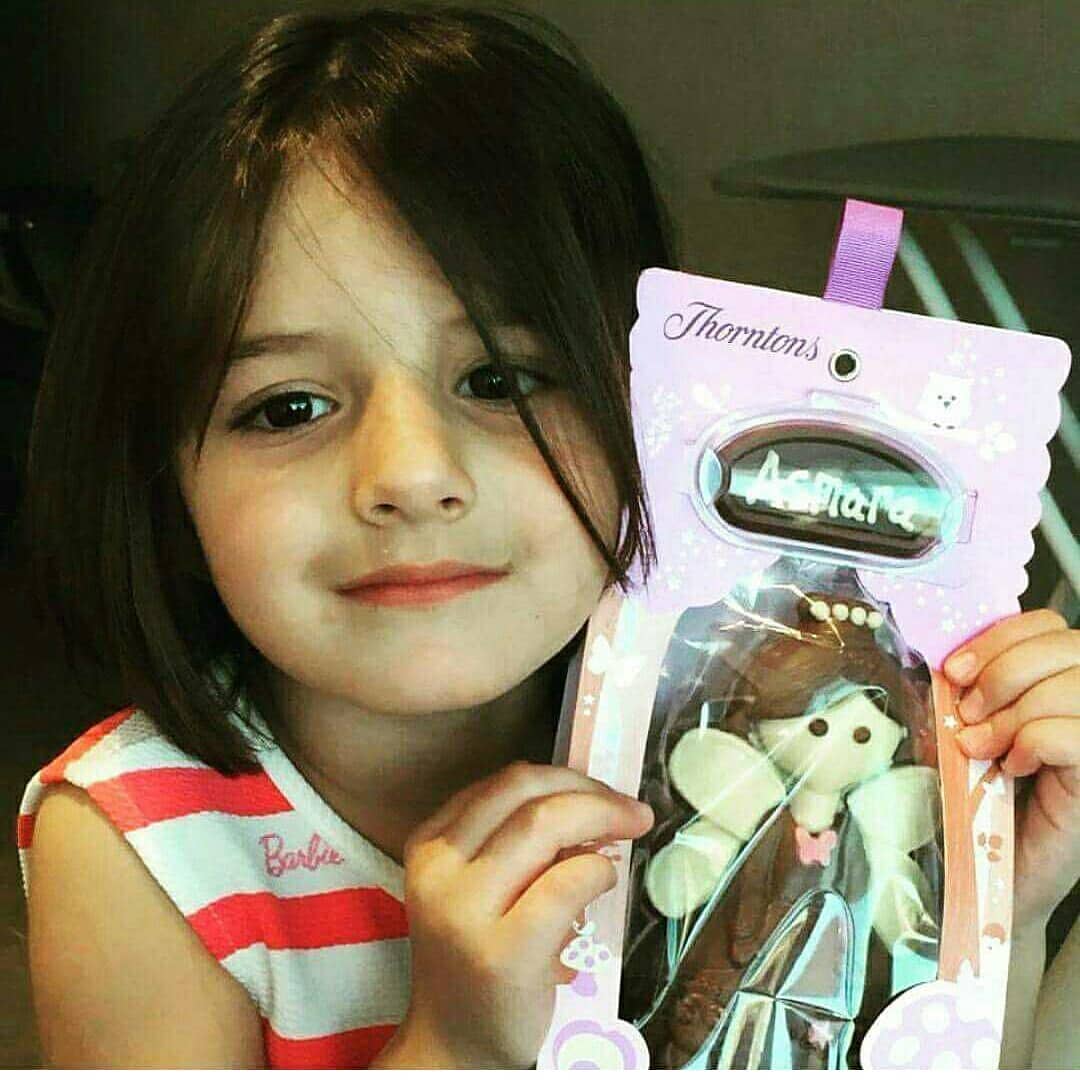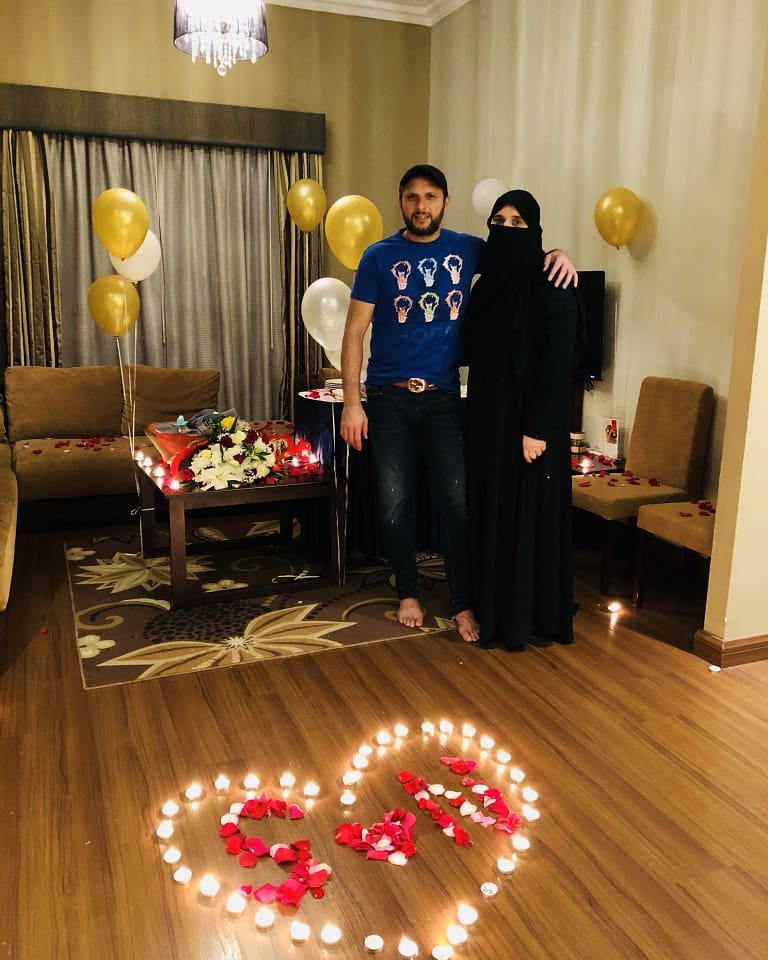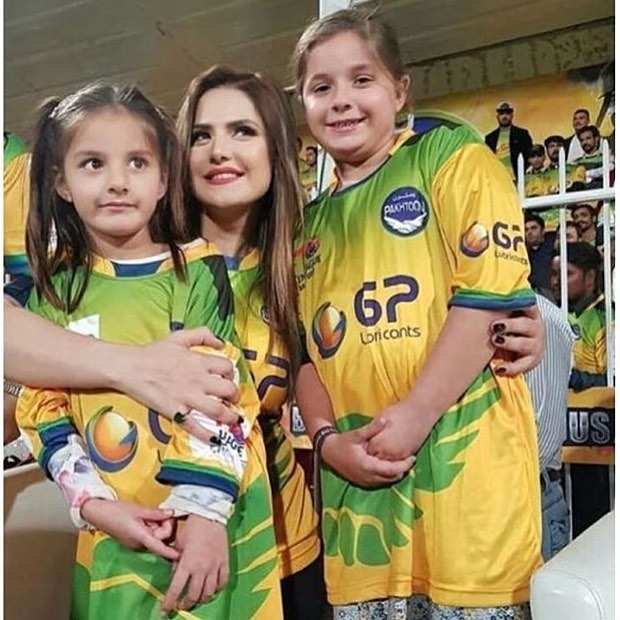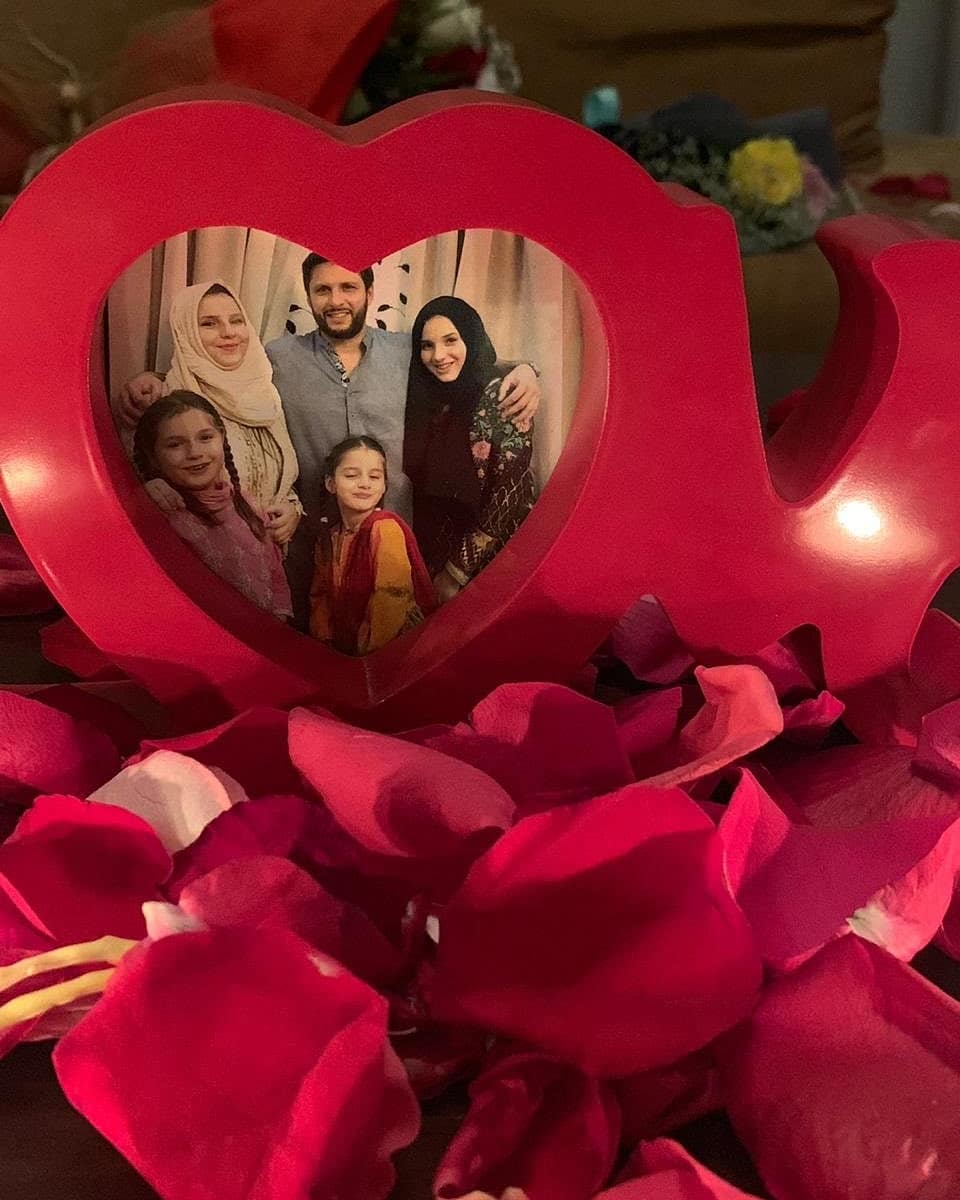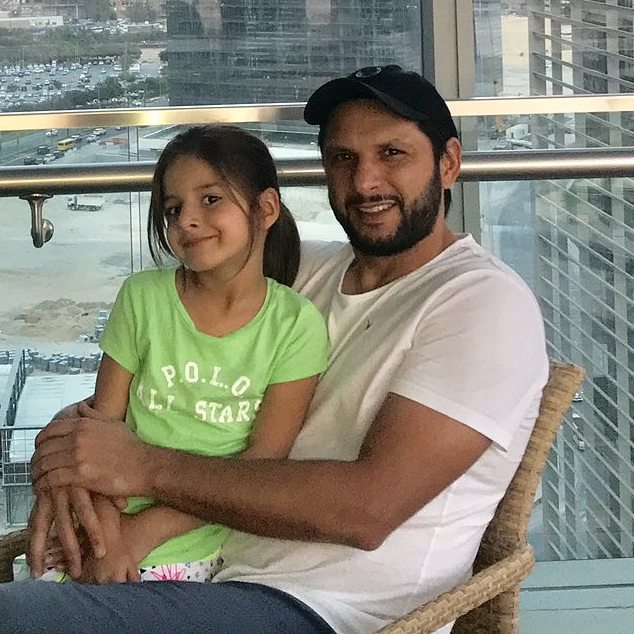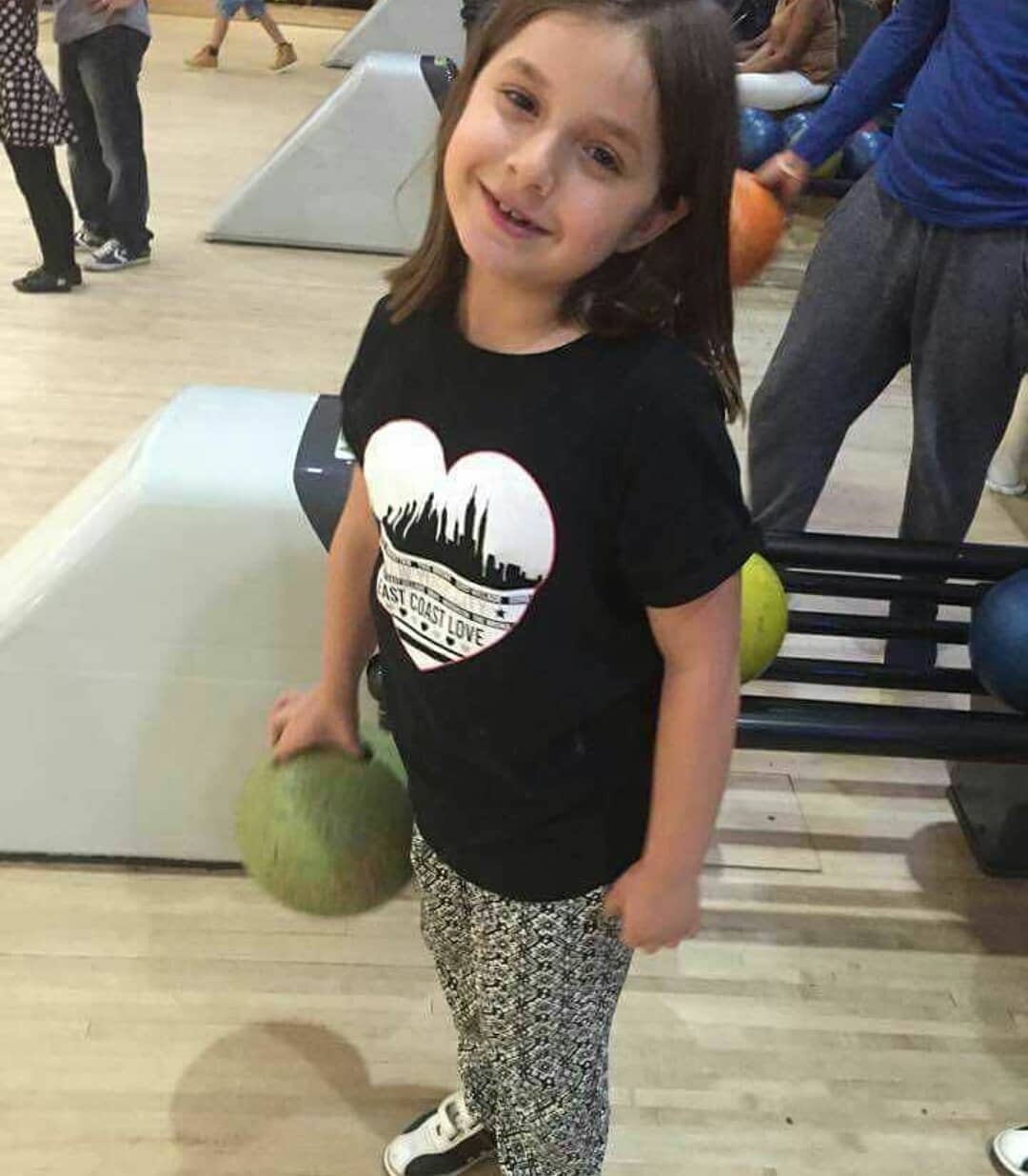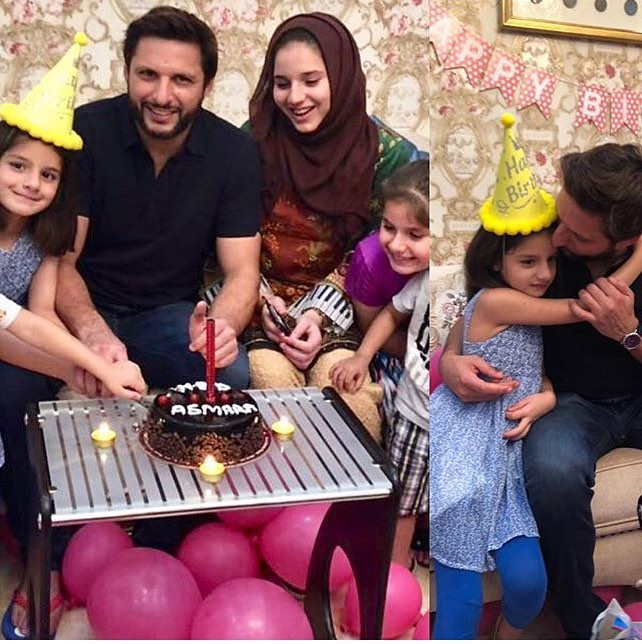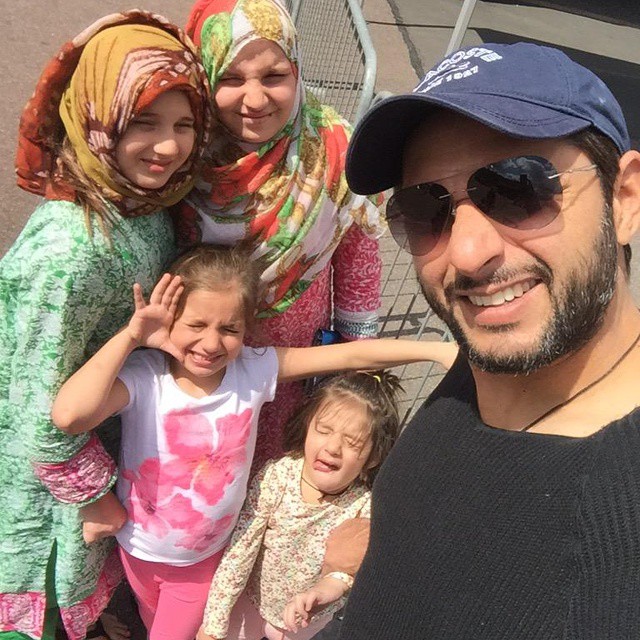 Aren't they just picture perfect and how cute are Shahid's daughters. We congratulate the couple on their 18th wedding anniversary. May they always have the same kind of love and keep living together in utter bliss and harmony. Ameen!