Former Pakistani cricketer Shahid Afridi was blessed with four daughters and in February 2020, he welcomed his fifth daughter into the world.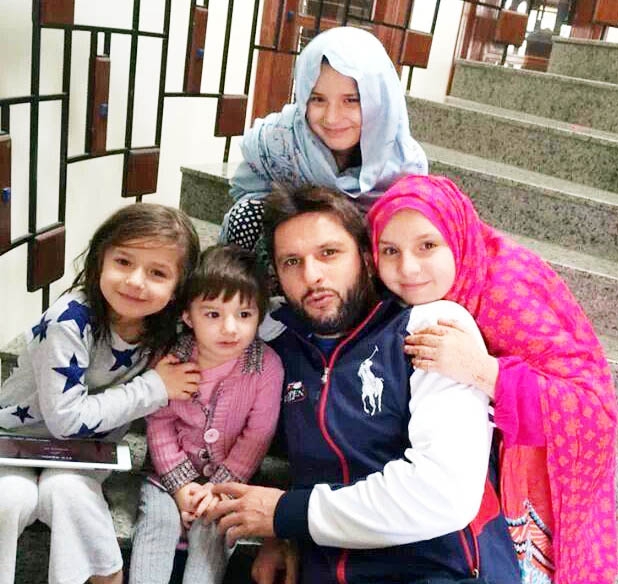 "Almighty's infinite blessings & mercy are upon me….already having been granted 4 wonderful daughters I have now been blessed with a 5th," he announced on Instagram.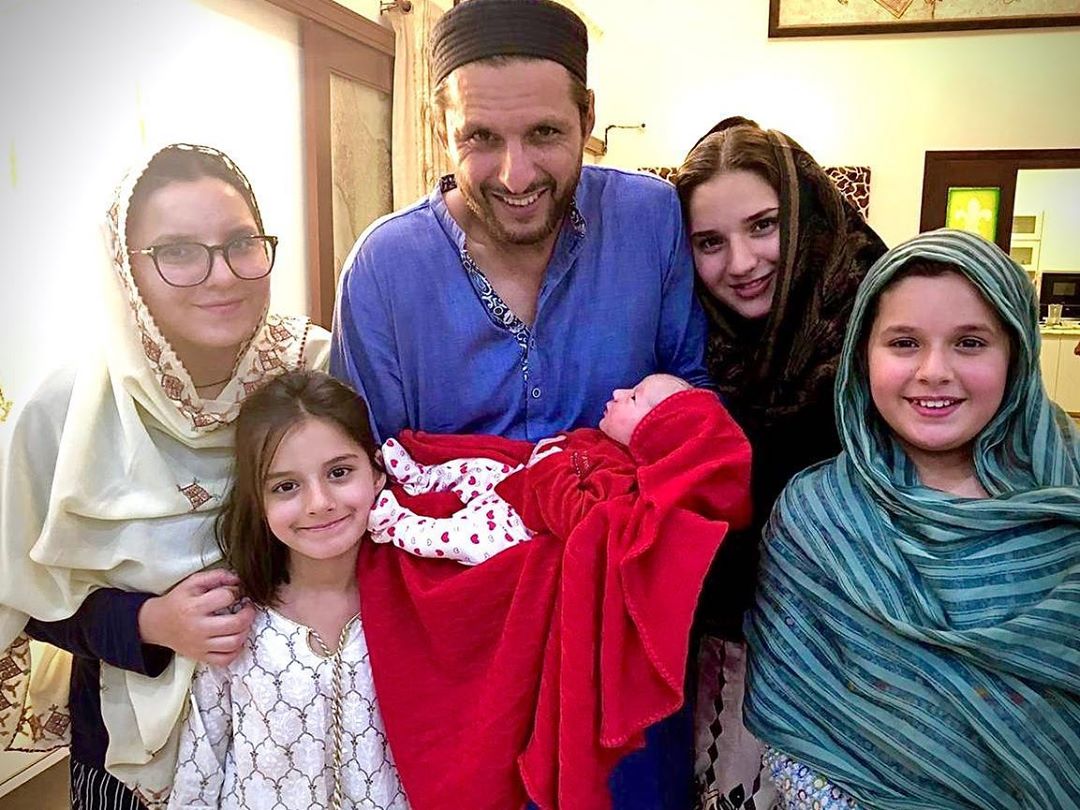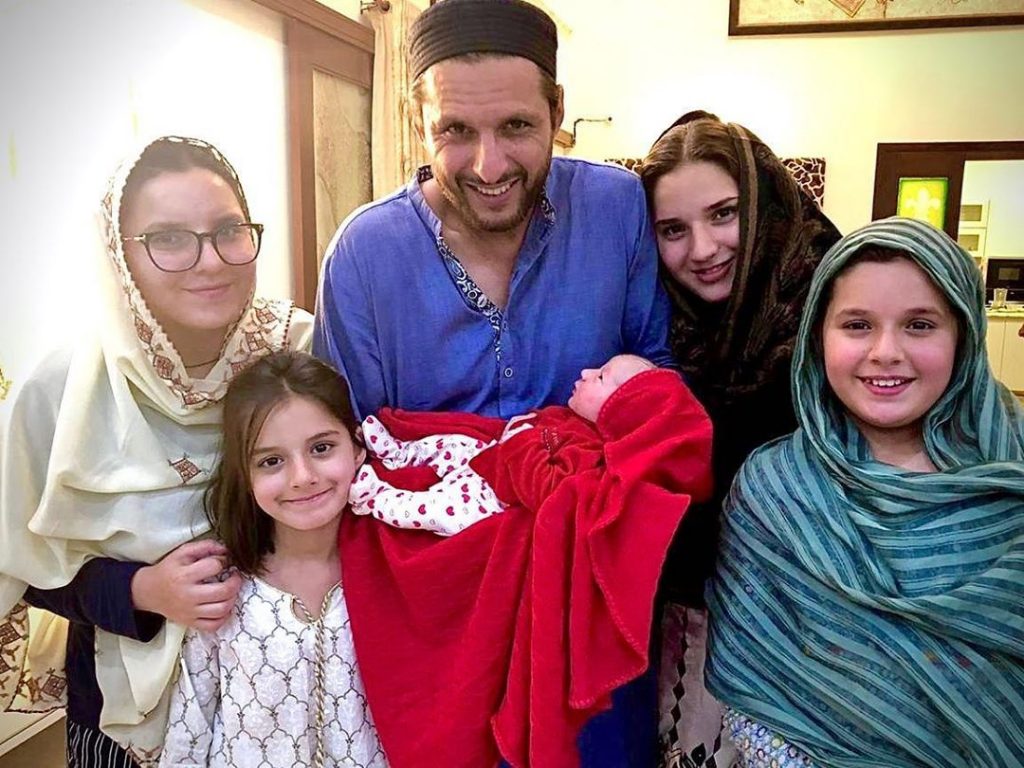 Shahid Afridi went live with Sana Bucha on Instagram and during the live session, a special guest made entry.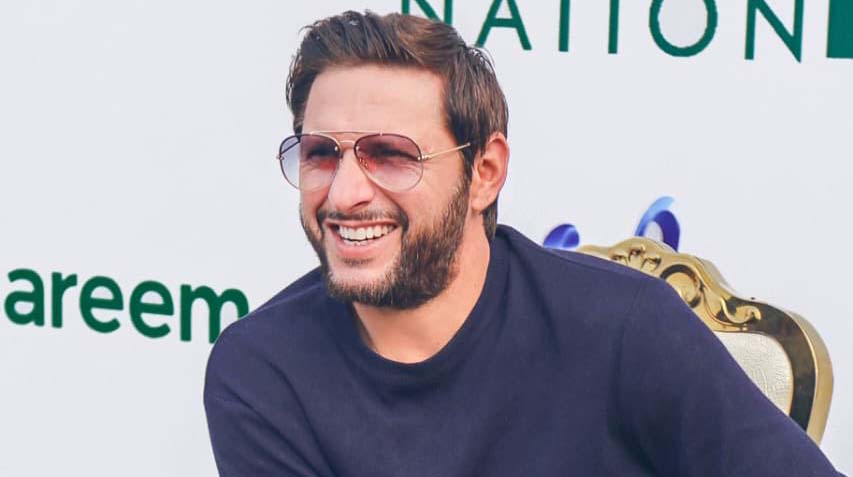 Shahid Afridi's newly born daughter came first time on live session where hundreds and thousands of people saw her.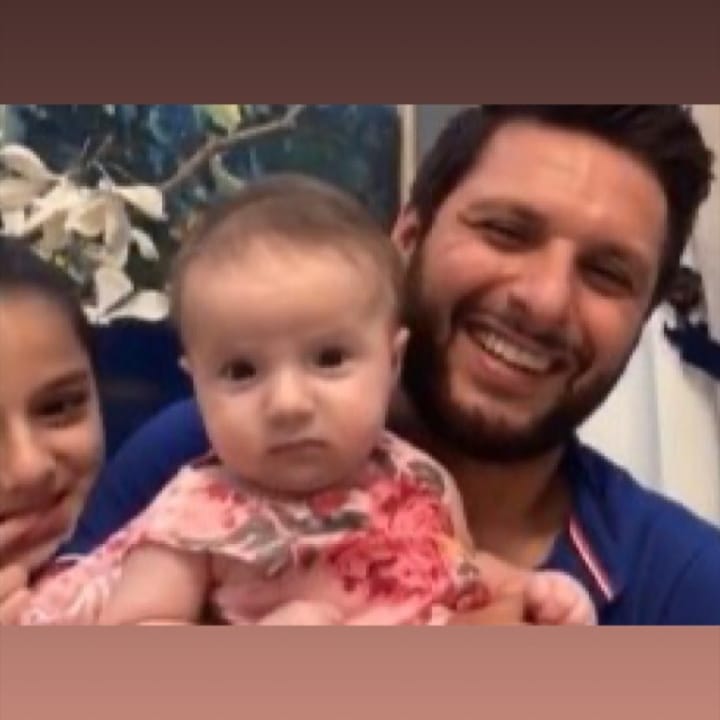 He said, "My daughter talks to me till Sehri and she replies to my every question."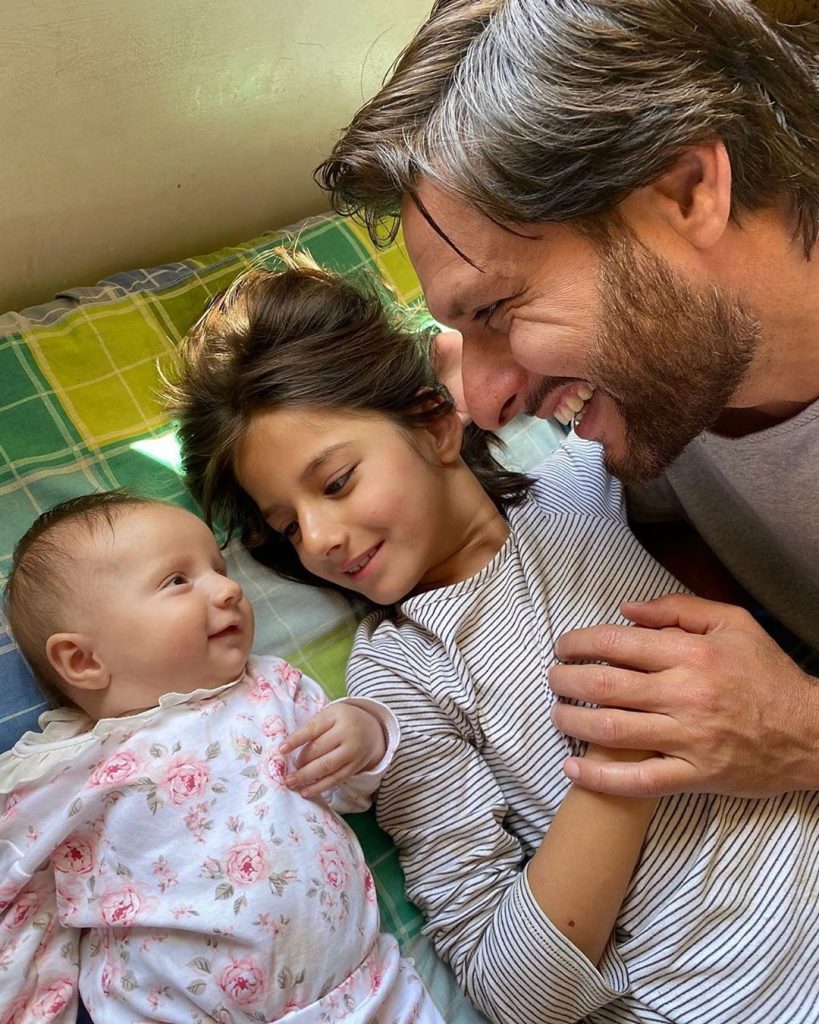 Watch this clip of Shahid Afridi with his daughter: