Ayesha Omar is a successful actress, singer, model and painter. She is one of the highest-paid celebrity of Pakistani entertainment industry.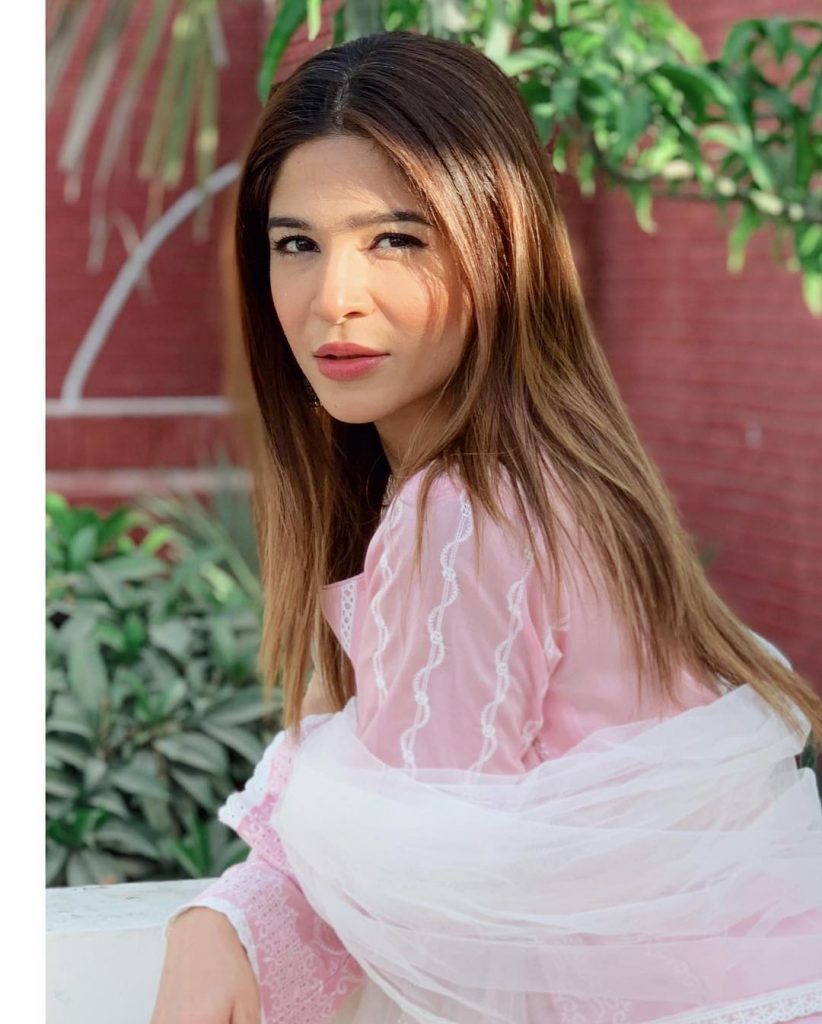 In a recent interview, she talked about many beautiful things and said:
"Physical beauty is not in your hands completely. Yes, you can groom yourself. Inner beauty is way more important because it's in your hands."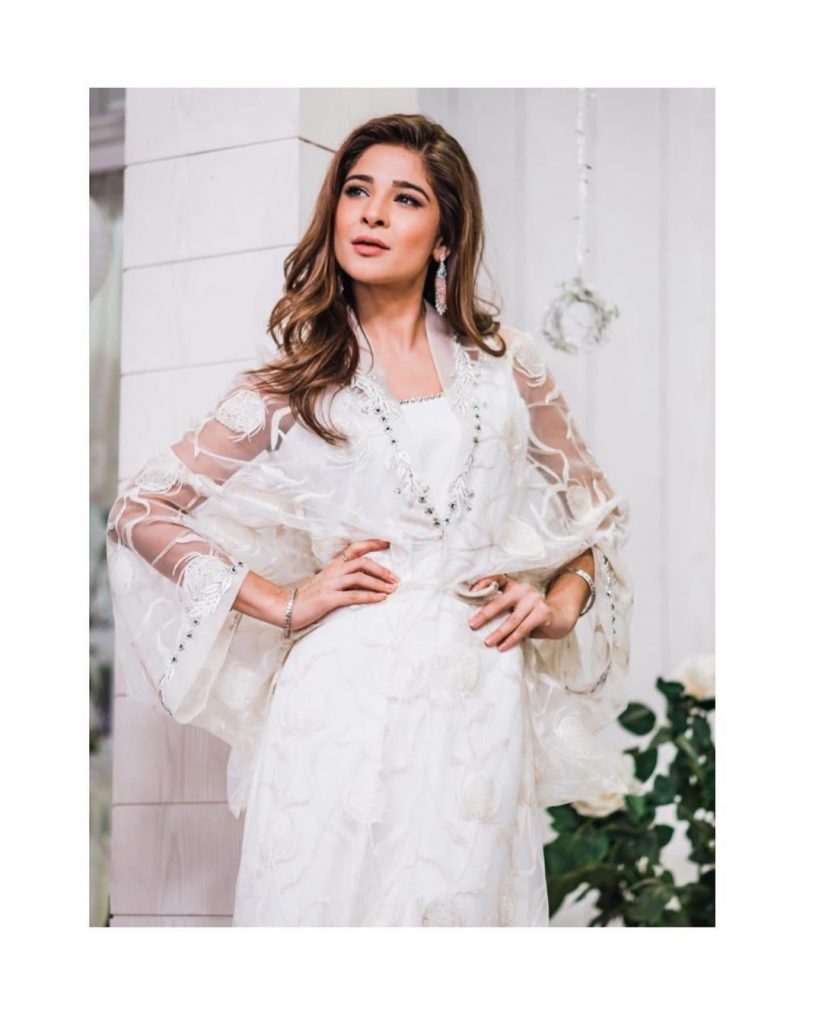 She further added, "Judging people on external beauty is very superficial of course we all love beauty but its important to see what is behind all that beauty."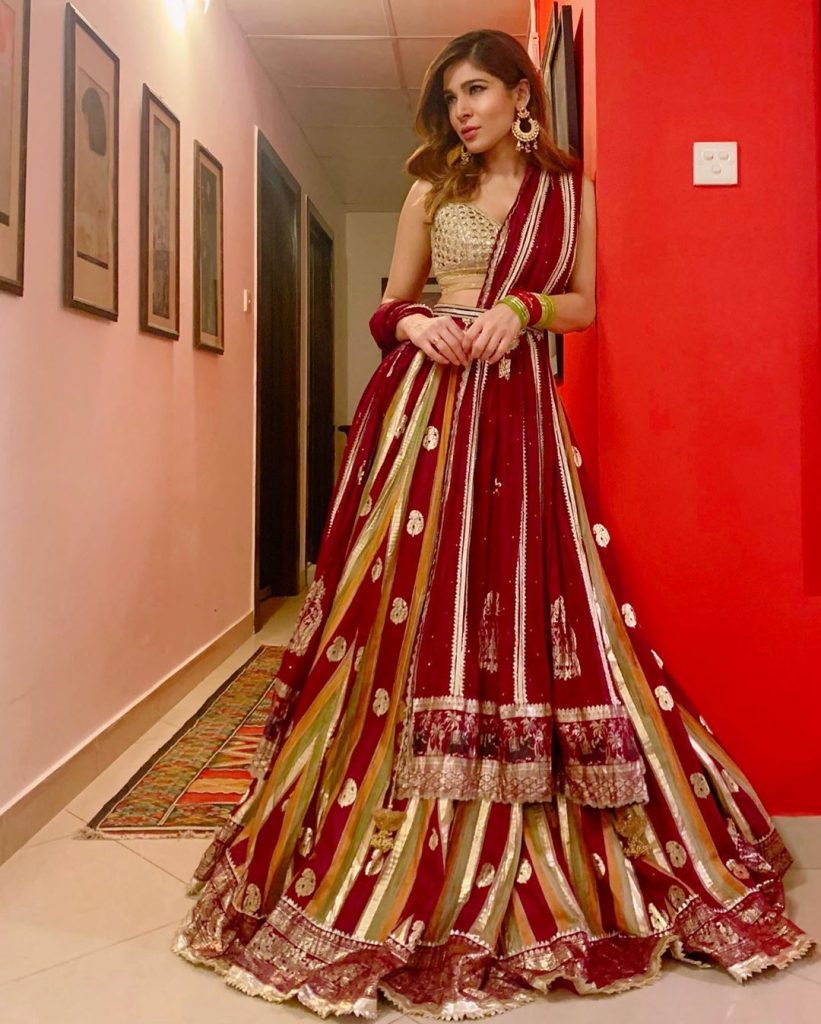 The host asked her, "If you have a person in your life who is internally beautiful but externally average, so will you compromise?"
Sharing her experience, Ayesha Omar said, "When you are young you prefer external beauty but at this age, I will go for inner beauty and I can compromise."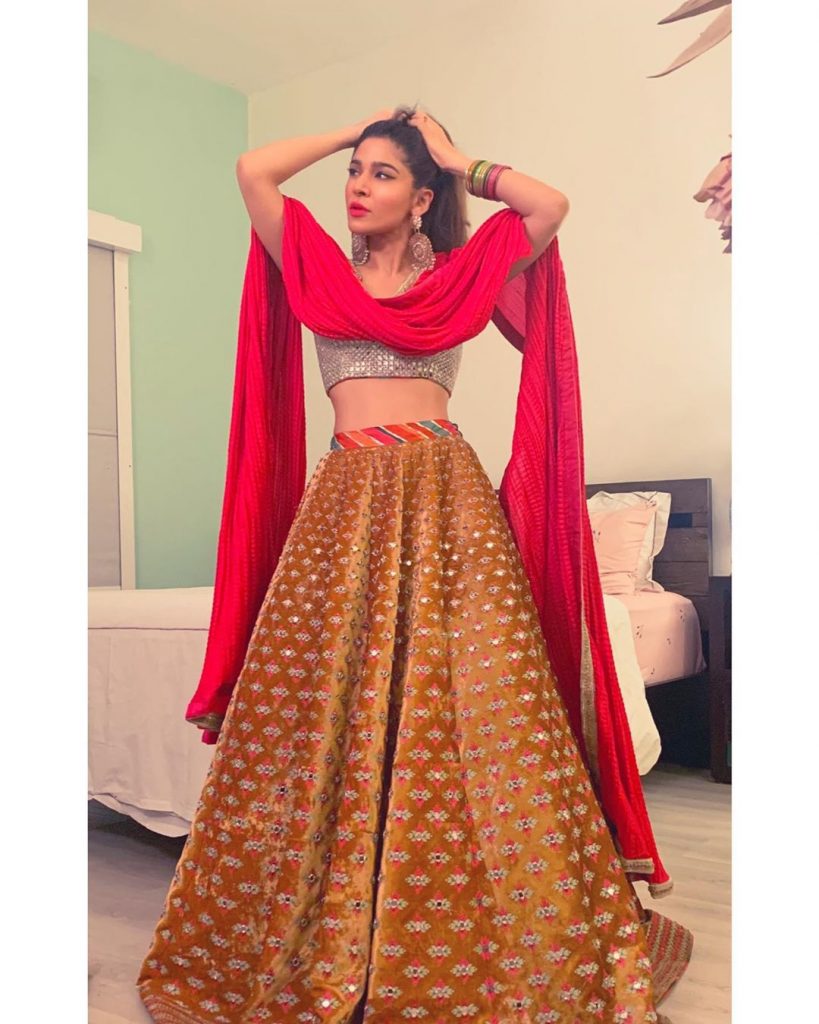 "I want the kind of person who can work on his flaws and motivates me to do the same."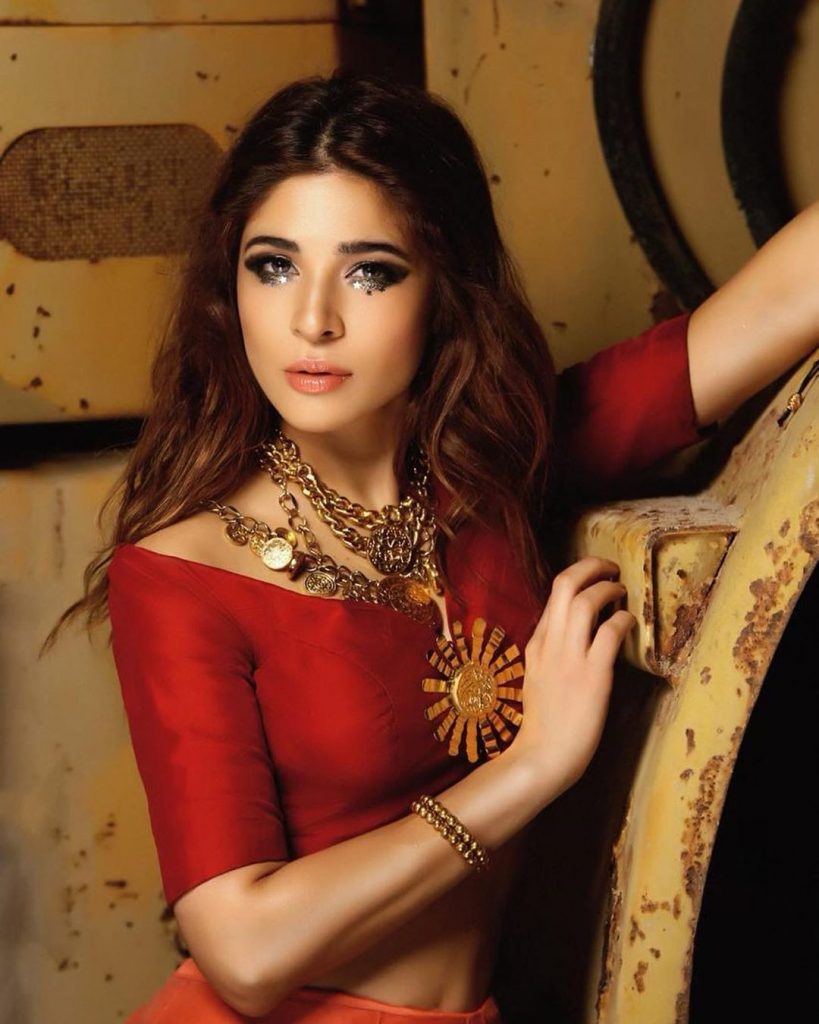 Ayesha Omar has focused on external beauty before and that's why she has not found her ideal partner yet but she is all ready to compromise and go for inner beauty.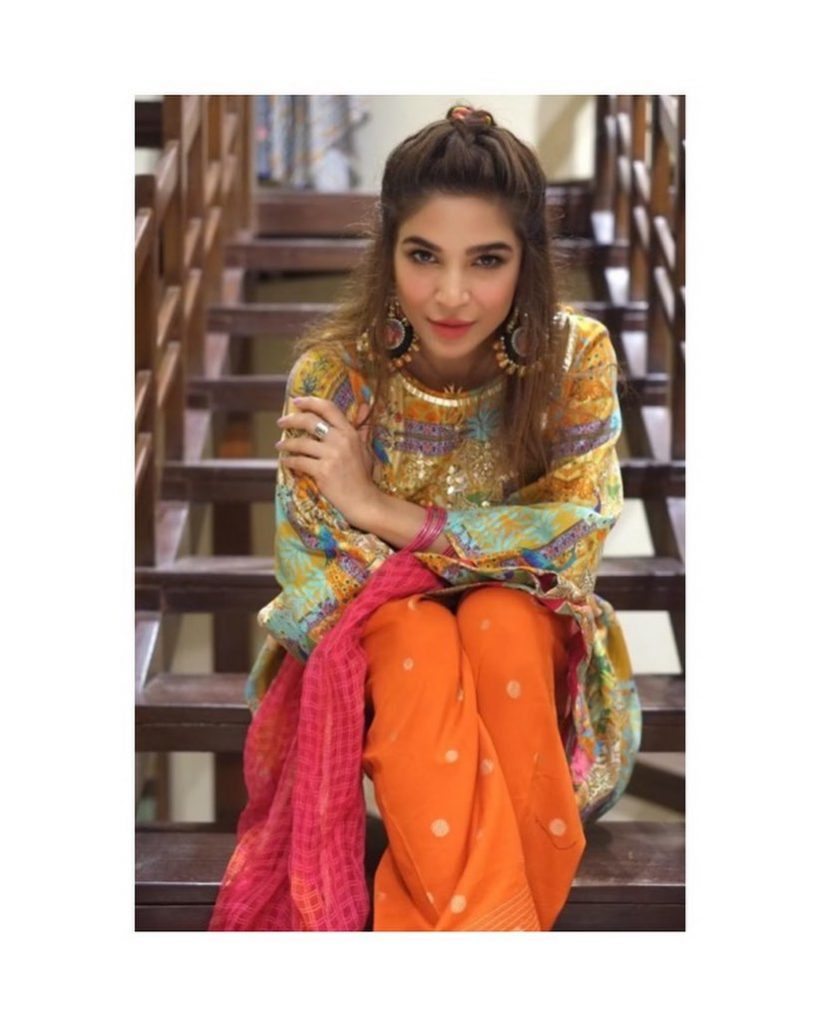 Watch Ayesha Omar's interview: