Shahida Mini is a famous Pakistani singer she has sung many songs. She has also done acting for films . The singer is famous for her powerful vocals . Her cover songs were also very popular among the people.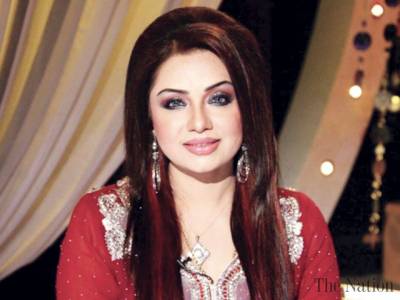 Her song "Sasu Mangay Kukri " became very much popular. No doubt, she has command over singing and the continuous practice of singing is shown through her voice. But our famous singer isn't quite happy with this lot of singers.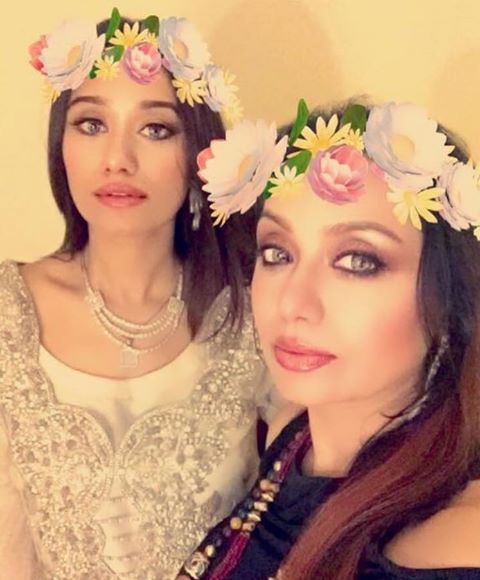 Shahida Mini says, " now a days these singers don't practice , although they are all very famous and good but for singing, practice is a must".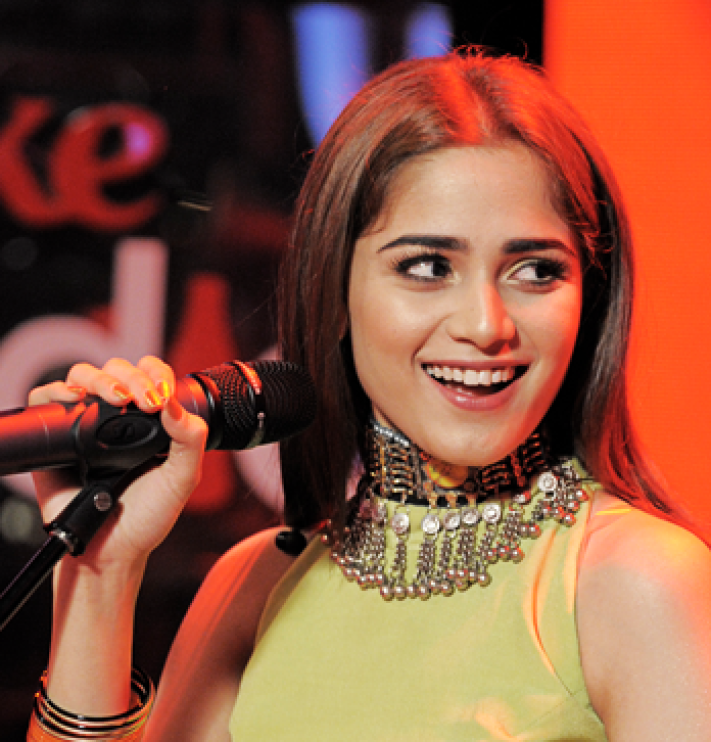 She recently got interviewed in a show on Neo News in which she was asked about new singers.
Talking about Aima Baig Shahida Mini said , " She is good, she is famous but I would urge her to stop singing through nose ".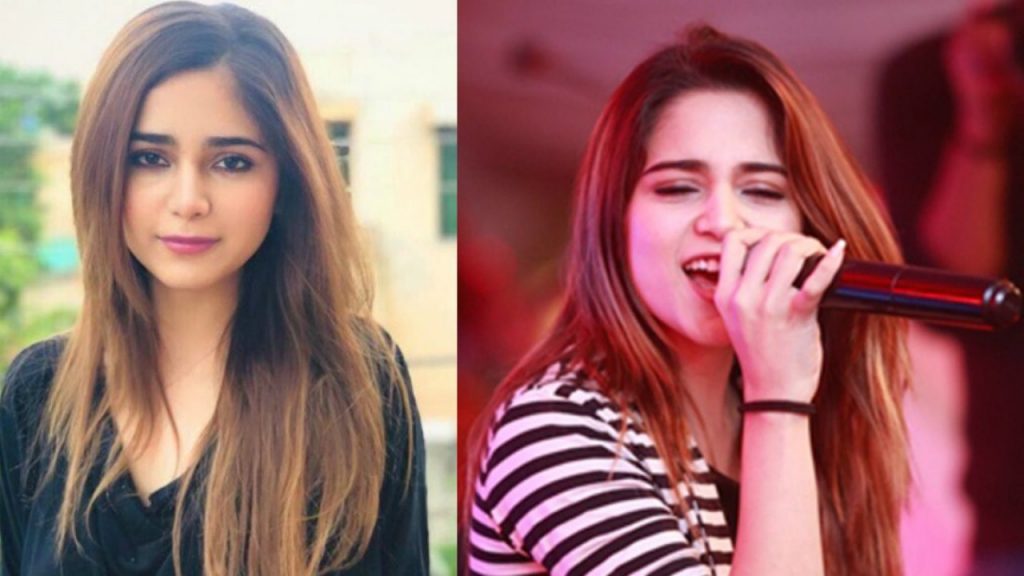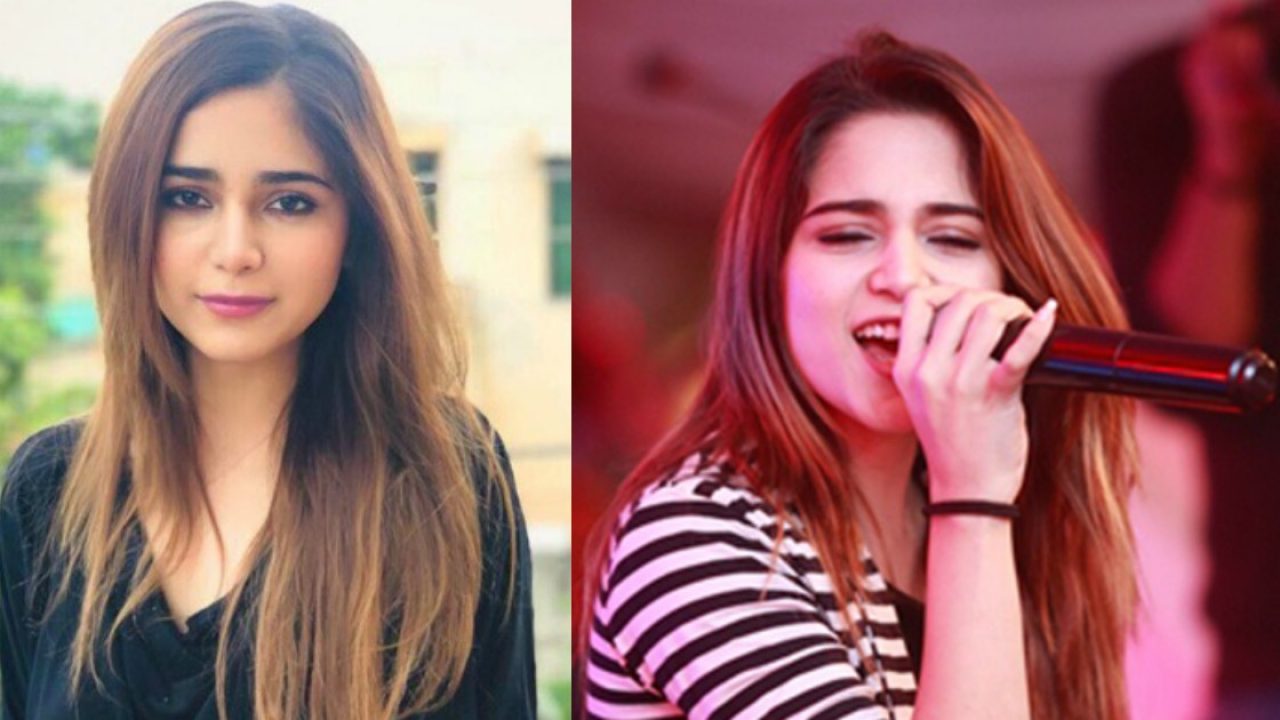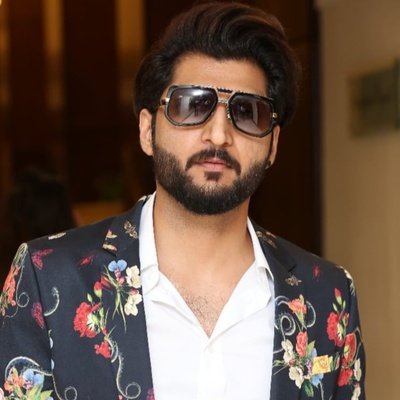 Talking about Bilal Saeed the singer said he is very nice person and good singer but he can't perform and he also needs to do practice. She further said that they are hit because of the " Luck Factor ".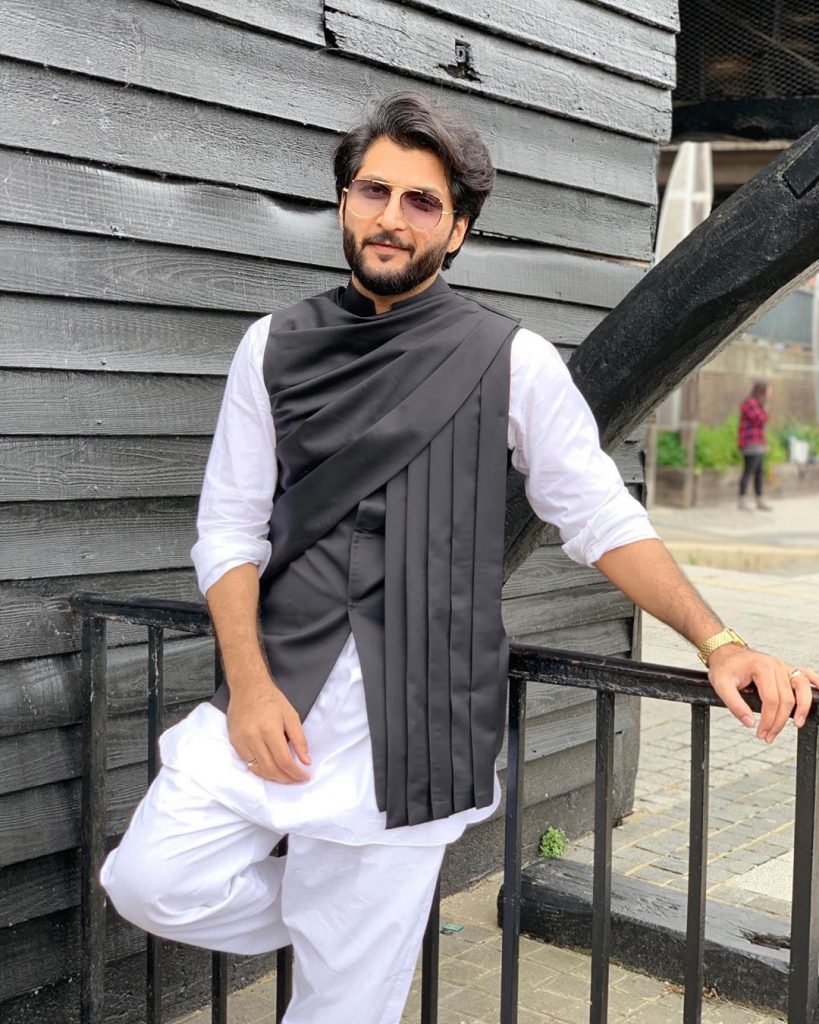 The singer praised Momina Mustehsan, Atif Aslam and Ali Zafar a lot and said that they have command over the singing.
Here is the link of her interview .