Though we love our reel life stories but real life love is what makes the heart grow fonder. Love stories that involve a couple realizing they are made for each other at the first sight and at a very young age is a fantasy loved by millions and we have seen these tropes in many of our favourite romantic films and dramas but for Shahood Alvi and wife Saima Shahood it is the reality of their lives.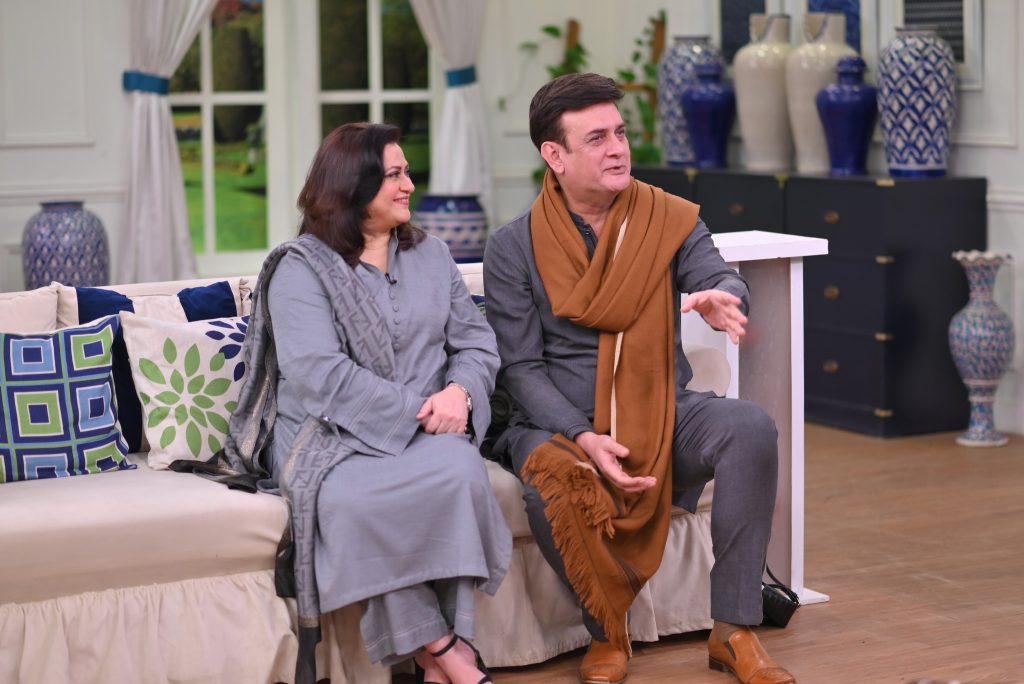 The couple were guests at Nida Yasir's morning show Good Morning Pakistan where they shared their cute and beautiful love story. Shahood shared that he fell in love with Saima when he was 14 years old while his wife was 13 and it was love at first sight for him definitely.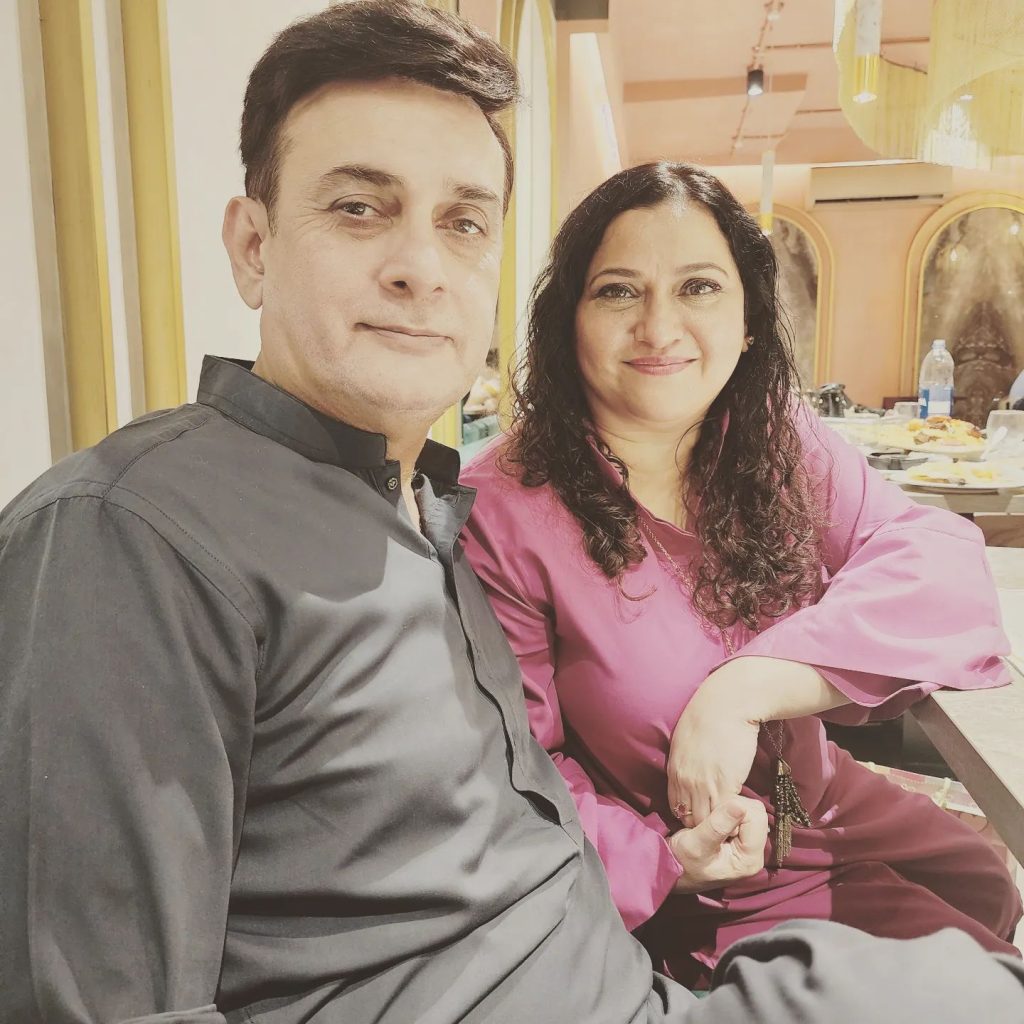 Saima was a neighbour of Shahood's friend where he used to go for group study. He saw her and decided that he will marry her one day. Shahood Alvi told his father the very same day that he has found his life partner. His father did not take him seriously at first as he was just 14 years old but asked is mom to go see whom he is talking about. That is when his mom went to Saima's house and said to Saima's mother that their daughter will become our daughter in law. And as they say the rest is history though it was shocking for Saima Shahood's mother at first.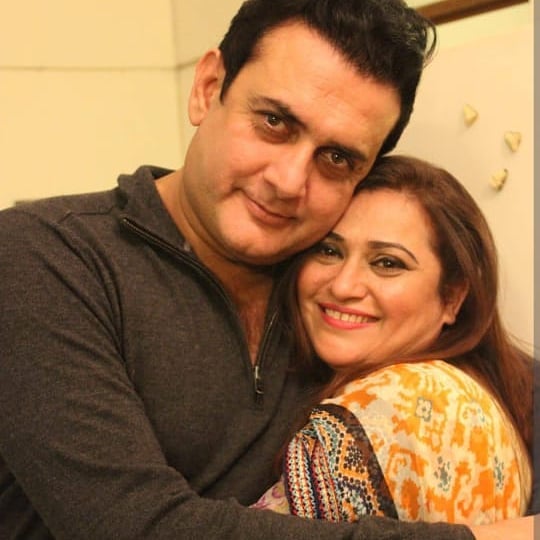 This is Shahood and Saima Alvi's beautiful love story: