What is one thing that takes Pakistanis out of their usual misery of political and economic problems? It is cricket and PSL always brings colours, healhy competition and music to the country. We havr already had 7 editions with each one having its own colours and music and this year as well we are waiting on the official PSL Anthem to drop. Everyone wnated to know who would be headlining the PSL Anthem and it is one star studded setup for sure.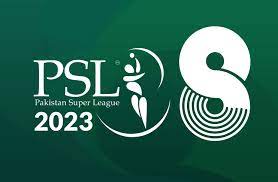 PSL 8 is all set to start soon and Pakistnis are ready to support their favourite teams. Mny artists were being anticipated to join the PSL Anthem team this year and the cricket board has inally announced the star-studded lineup.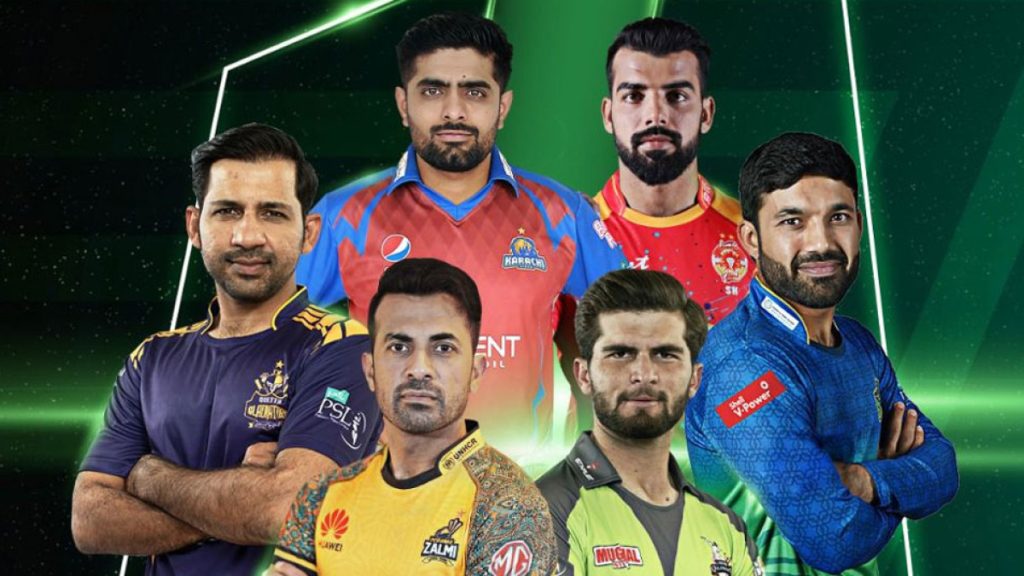 The list of the artists is below:
1. Abdullah Siddiqui:
Abdullah last year also composed the anthem which was sung by Atif Aslam and Aima Baig.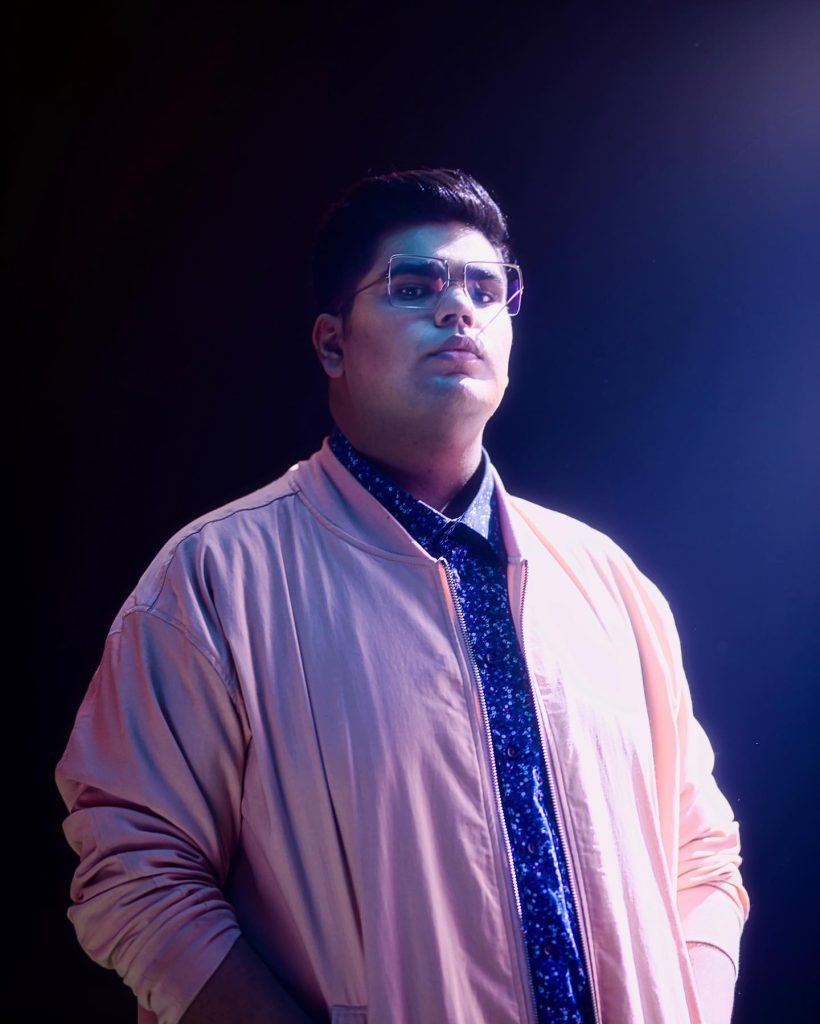 2. Shae Gill:
After the success of Pasoori, Shae is deinitely flying high and will be lending her vocals to PSL Anthem.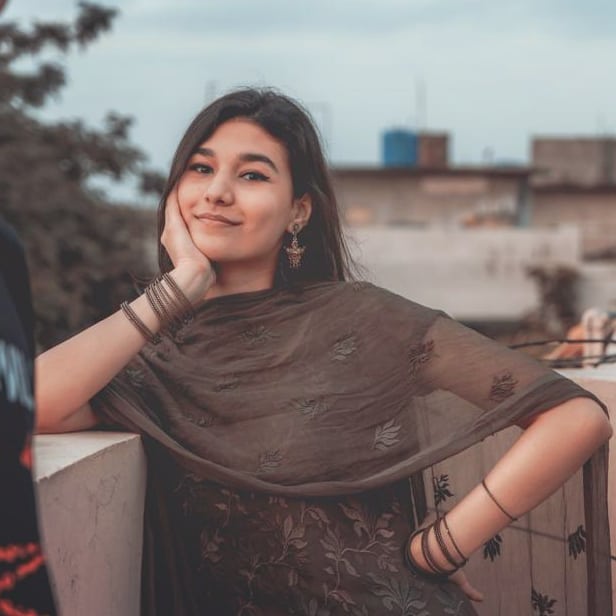 3. Faris Shafi:
The cool rapper is also included in names for the upcoming PSL 8 Anthem.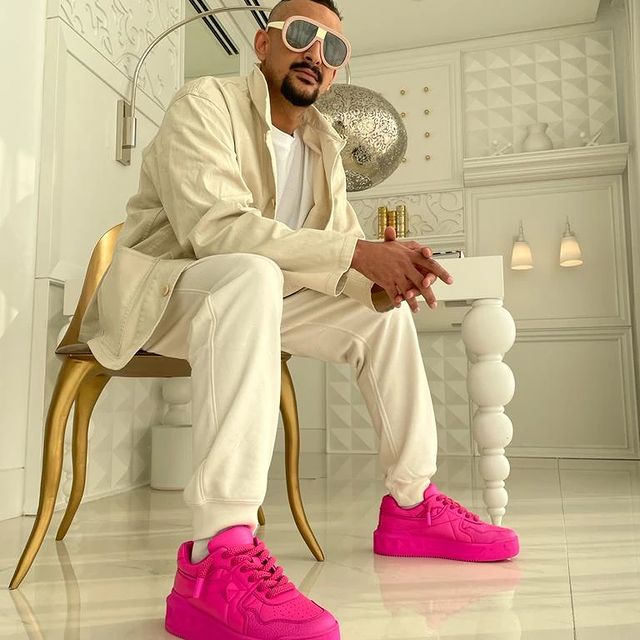 4. Asim Azhar:
The sensation and everyone's favourite these days ASim AZhar will also be performing the anthem. Asim has previously also ben a part of PSL Anthem.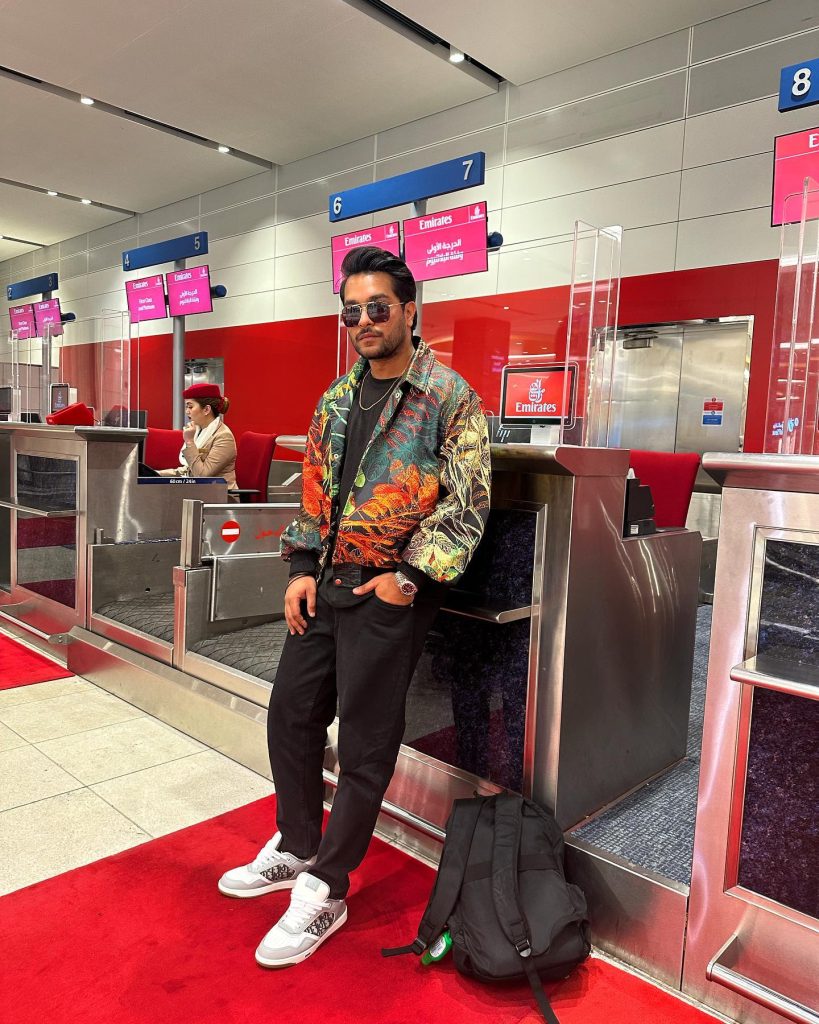 Pakistan cricket board has definitely tapped into the most trending artists of this season for the PSL Anthem.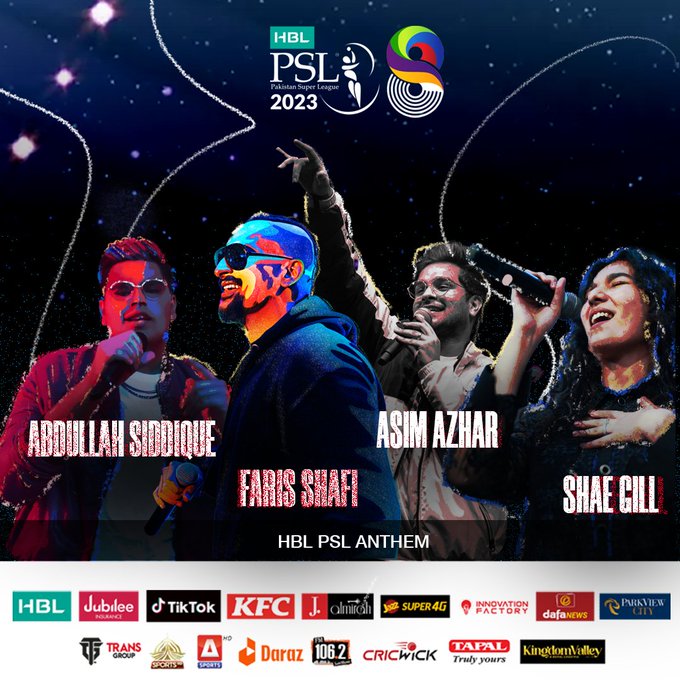 Let's see how the song comes along once it releases!