Komal Rizvi is a popular Pakistani actress and singer who got fame through her debut PTV serial "Hawaain". The drama was an overnight hit back then. Komal, later on, went to India for hosting and singing as well. Recently, she appeared in Nadir Ali's podcast where she opened up about her divorce with a heavy heart.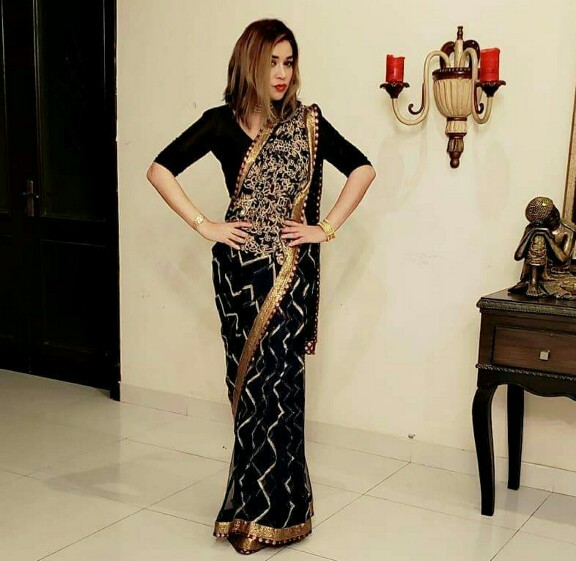 Recently, she appeared in Nadir Ali's podcast where she opened up about her divorce with a heavy heart.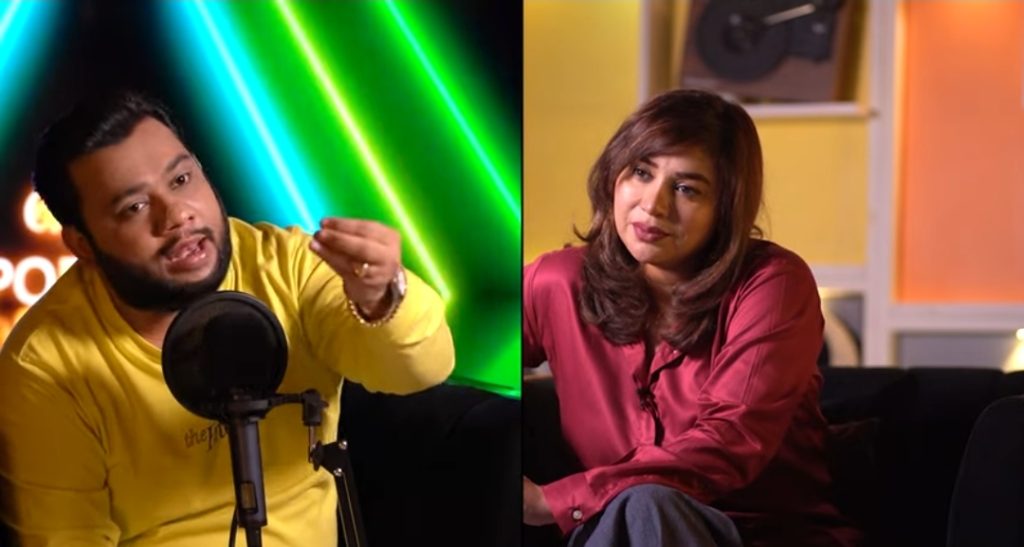 Talking about her divorce, Komal Rizvi said, "Well, my Marriage was semi arranged, it's a very serious and heavy topic for me, would you want to talk on it?, in our society, a girl is always told that you will have a fairytale wedding, your husband will care for you, and she tries 200% for her marriage to make work, the biggest mistake of society is that it doesn't teach girl about that one line or limit which should not be crossed in any case, I wasn't taught this, I was taught to abide by my husband and his parents, I was unaware of the other aspect to fight for your basic rights, it took me 4 years to understand this, I was being tortured, abused and manipulated by his minds games, he used to hit me in head with fry pan saying that I served him cold food, he was psychological games with me, obviously, he was mentally sick person who used to beat me, well, I can't even hit an innocent animal, he used to hit me, I wasted my 3.6 years just because I was unaware, I am sad that I wasted my prime youth on him, I got married when I was 21 years old, I was in Oman with my husband. The Oman police didn't help me because it was a domestic issue, they refused to help me, I was alone in Oman with a person who was beating me. He was physically abusive and never gave money, I was alone . such psychopaths want to control an empowered woman" . She said she never talked about it except for the time when Nida Yasir surprisingly asked her about it. Here is the link to the video:

She further gave the messages to the parents, she said, "I want to give advice to the younger generation on how to treat their babies, to men, why you ask about beating that can we beat from one or two fingers, why you ask this question?, it's an old school thought. You should advise your kids to protect the girl, now it's your duty to do extra love and care, I am not saying don't fight but be wise".

She also talked about moving on from breakup she said she's very happy but back in divorce time she used to think that her life was over. She says that it's not easy to get out of the trauma of divorce, for that you need a support system and realization that only the victim can help herself.
What do you guys think about her detailed thoughtful words ?