Wahab Bugti became an overnight sensation afer his song Kana Yaari with Kaifi Khalil and Eva B came out on Coke Studio. Wahab Bugti became the face of Baloch music industry and his beautiful talent was recognized in Pakistan and also internationally. He also went through the most difficult time in his life as he was a victim of the devastating floods in Balochistan. But he stood strong and is again performing at different platforms.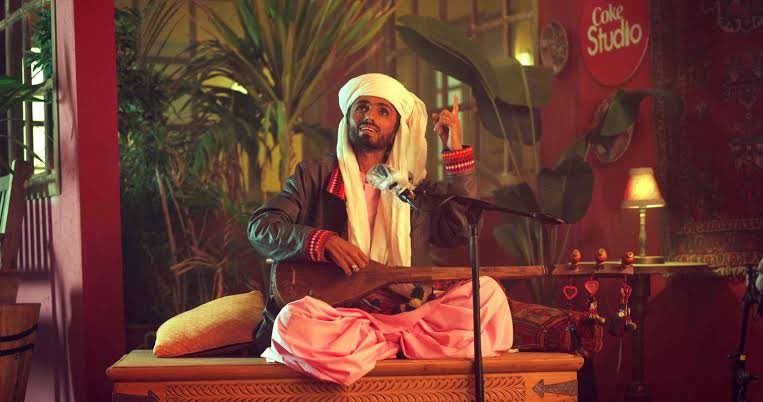 Wahab Bugti gave an interview to Aamna Haider Isani recently and shared some insights into his personal life. He said that he got married at the age of 12 and has 8 kids. He shared that marrying at a young age is a tradition in his village and he also followed that.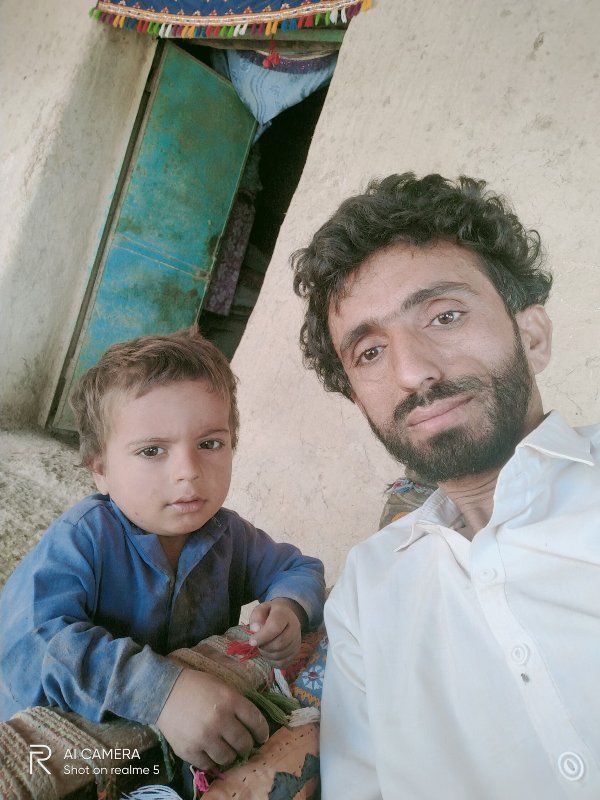 This is what he shared about his family's life:
He is working in Karachi mainly now a days but would not consider moving to the city permannently as he loves his village. Wahab Bugti said that in Balochi they call their village "Watan" and love for Watan is extraordinary and cannot be topped. He said that Karachi has given him recognition and love but his love for his home Dera Murad Jamali can never be matched.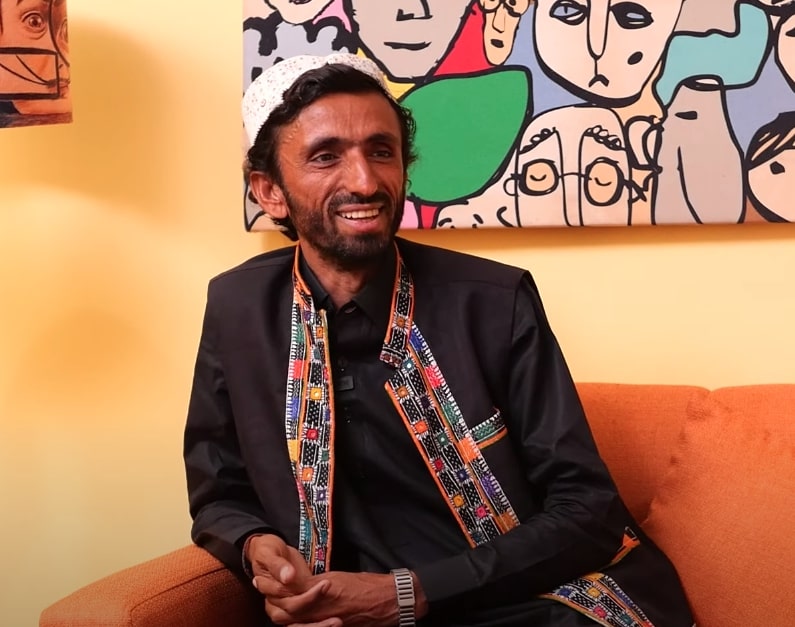 Listen to Wahab BUgti's love for his home: