Shahroz Sabzwari is an amazingly talented and versatile Pakistani television actor and model. Shahroz Sabzwari is popular for his dramas Teri Raza, Hassad & Nand. He also worked in drama serial Maana ka Gharana, Dewar E Shab & Deewana produced by Hum TV. Shahroz Sabzwari has done many outstanding projects till date. Shahroz belongs to a showbiz family and is being successful because of his hardwork.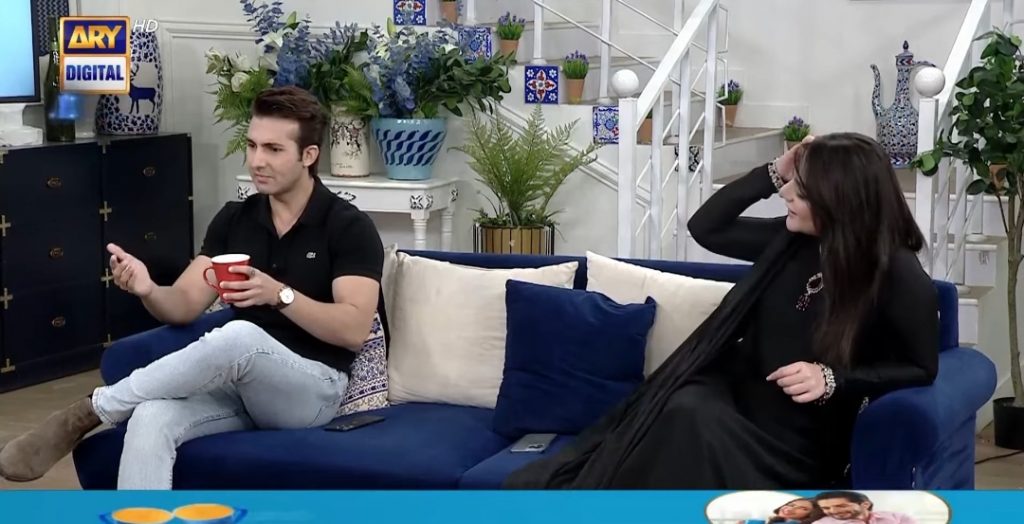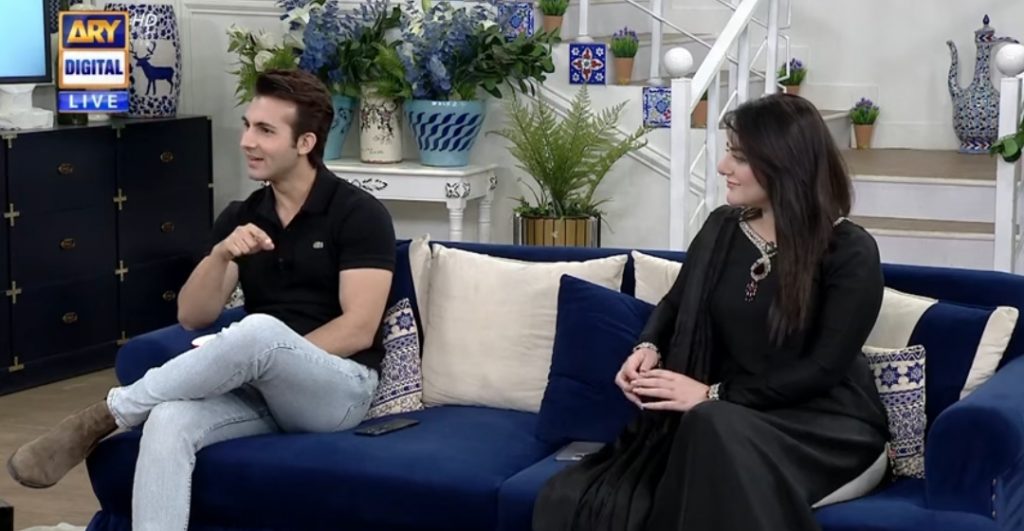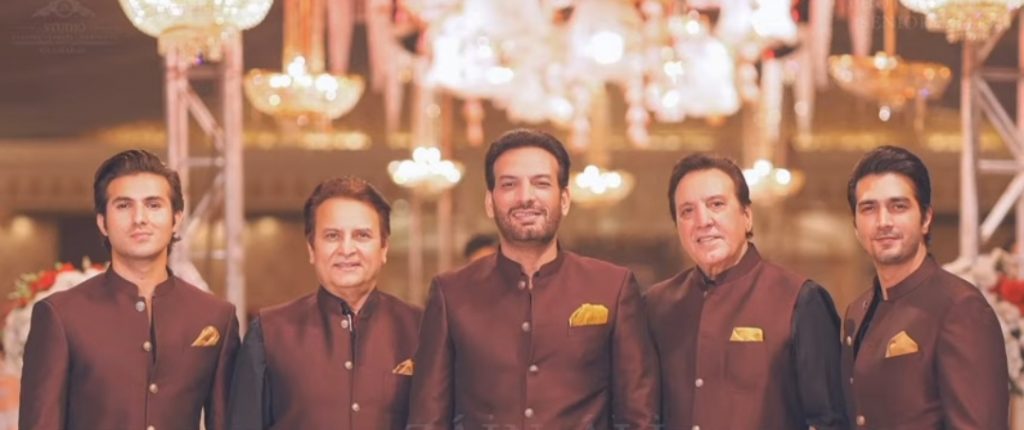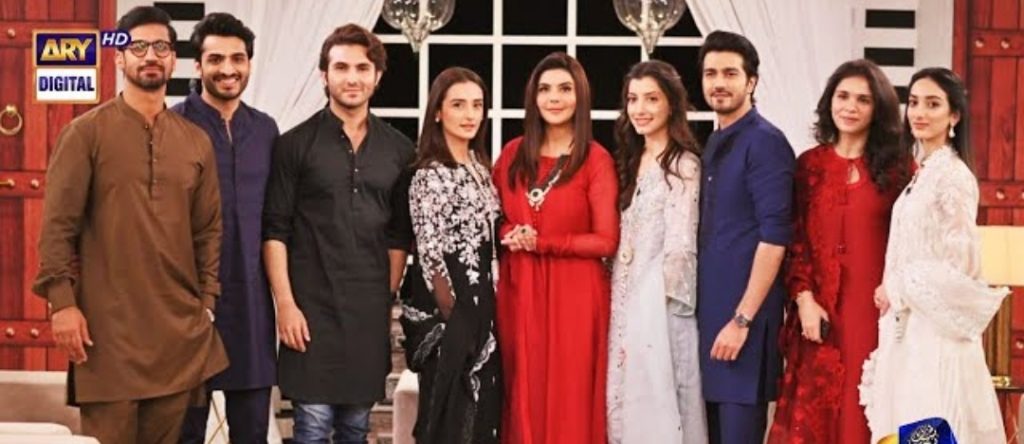 Recently, Shahroz Sabzwari appeared in Good Morning Pakistan in which he gave an interesting insight into his family fights. Talking about families' fights he said, "in our family, we fight on many things even over WhatsApp groups, our family has made tons of WhatsApp groups with different names and it is necessary for each member to keep an update about all the chats, not only this, replying to chats is also very important and if one doesn't reply, the other members do mind this thing and say, 'oh now they have gotten so much busy that they are not even replying'. Shahroz further added, "Recently, I was on shoot but I made sure to catch up with all the previous chats of my family WhatsApp group".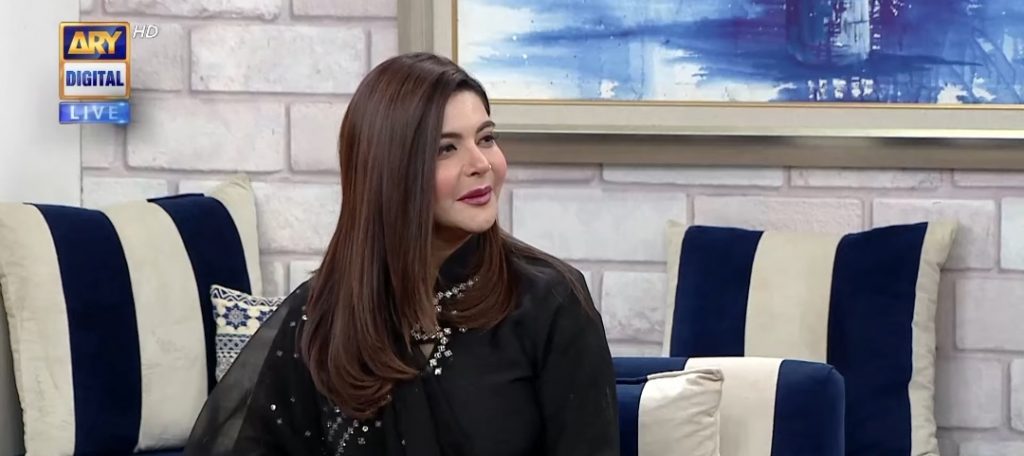 Nida Yasir also told that when she has fights with Yasir, he throws her away from WhatsApp groups and this is why she has deleted all WhatsApp groups. It seems that WhatsApp groups create a lot of chaos in lives of people. Here is the the link to the video!