Crying is one of the most prominent factor that makes an actress hit or flop.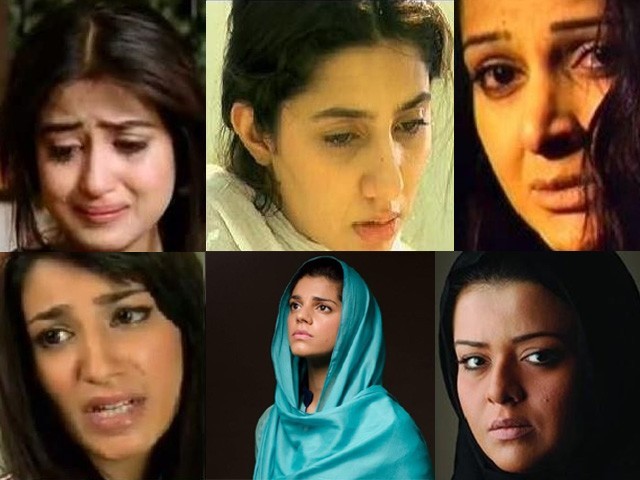 In Pakistan those actress who can cry well are considered to be successful and full of talent most of the times. There has been a lot of instances when we have seen dramas in which the mere role of a heroine in drama is to cry her heart out.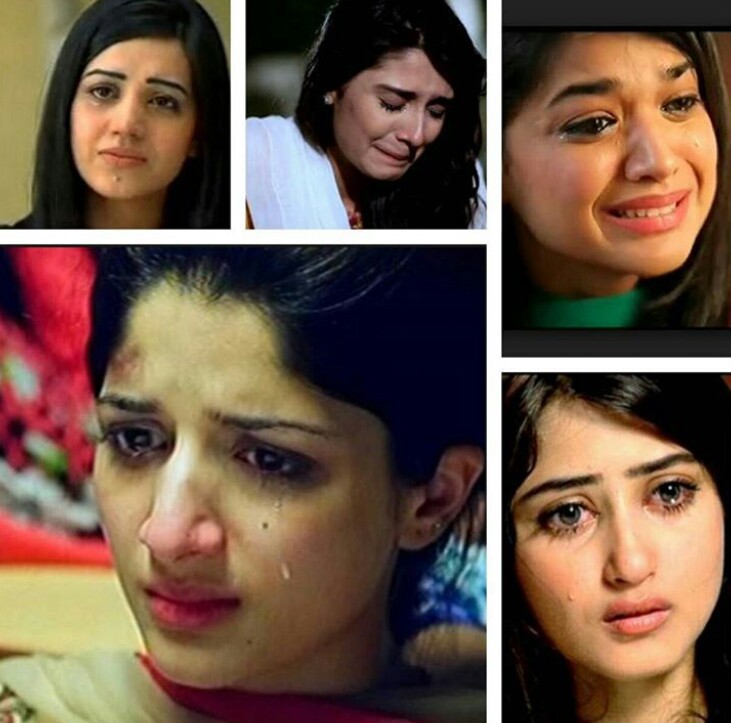 So Shahveer Jafry who is a famous YouTuber in his latest Vlog asked Saba Qamar to cry.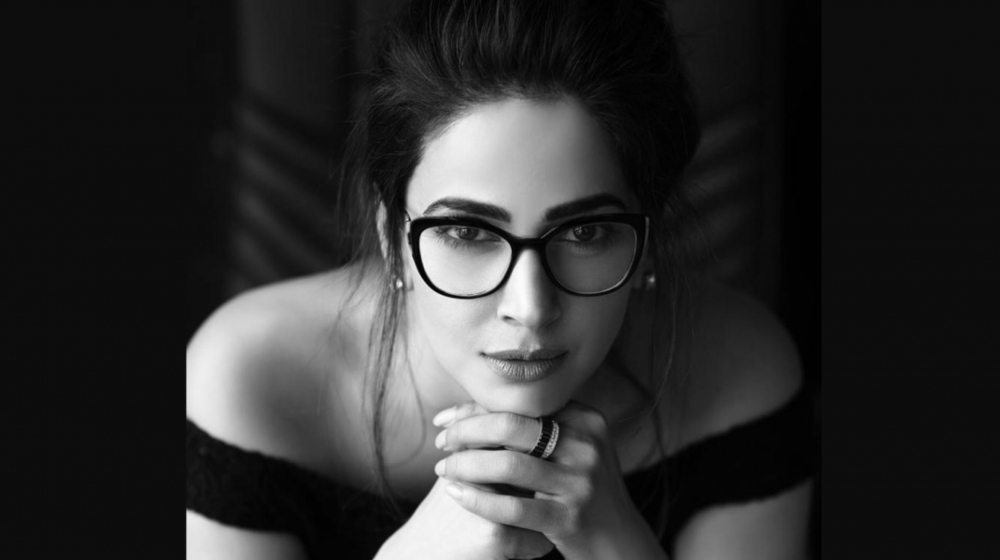 And to everyone's surprise with in seconds Saba Qamar was in tears.
Well it looks like from so many years of experience now it has became an easy job for all of our actresses to cry painlessly.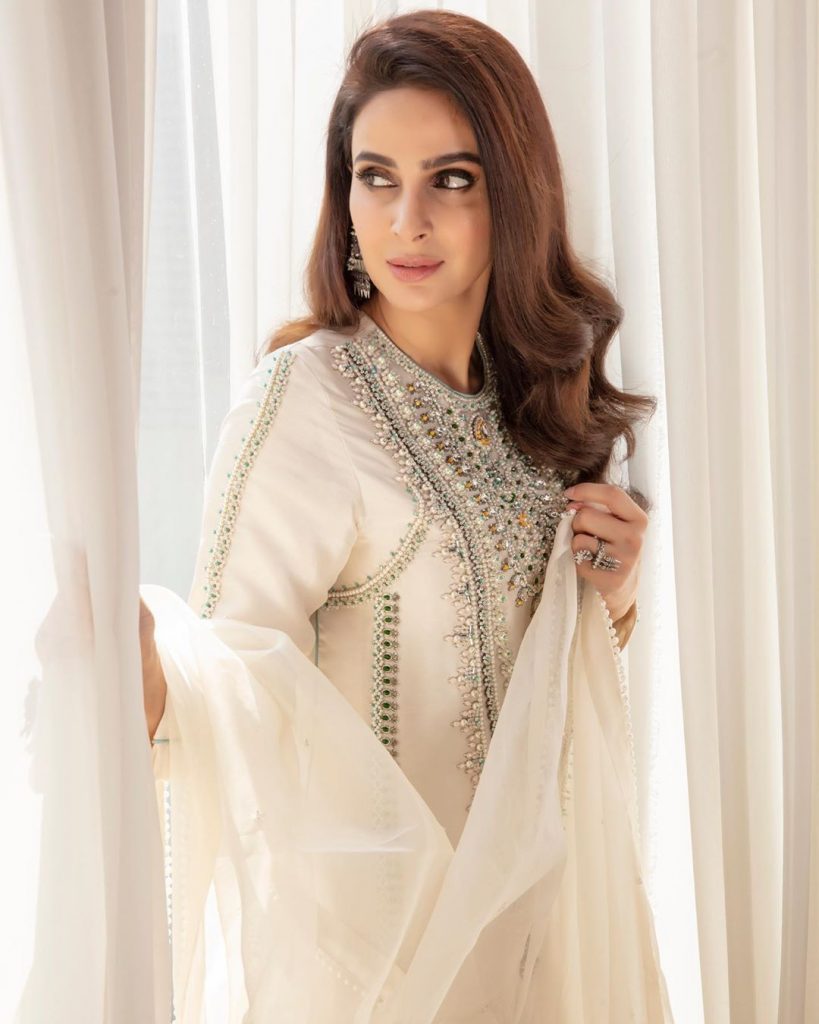 Saba is a phenomenal actress of our media industry. She has been a part of dozens of dramas.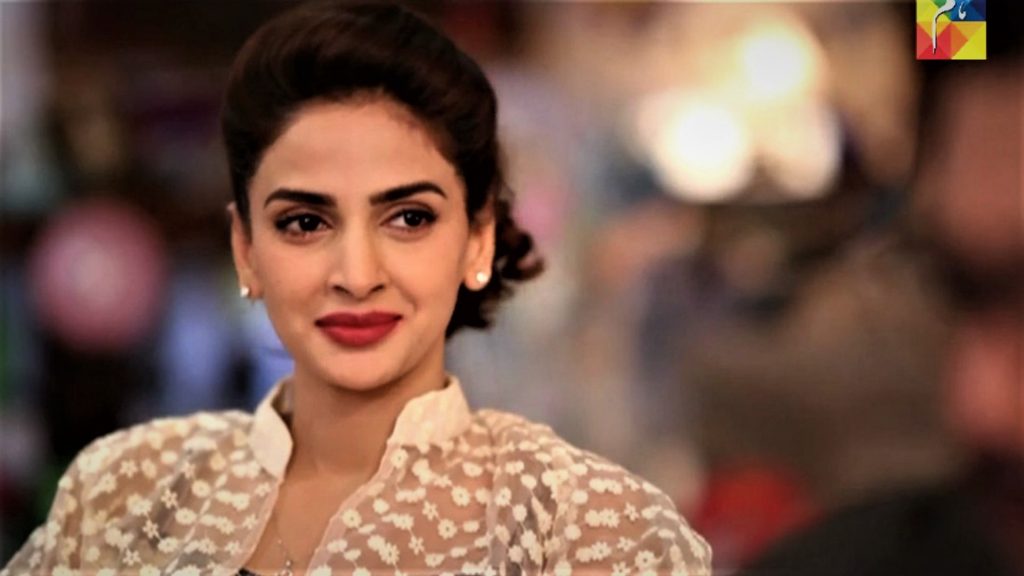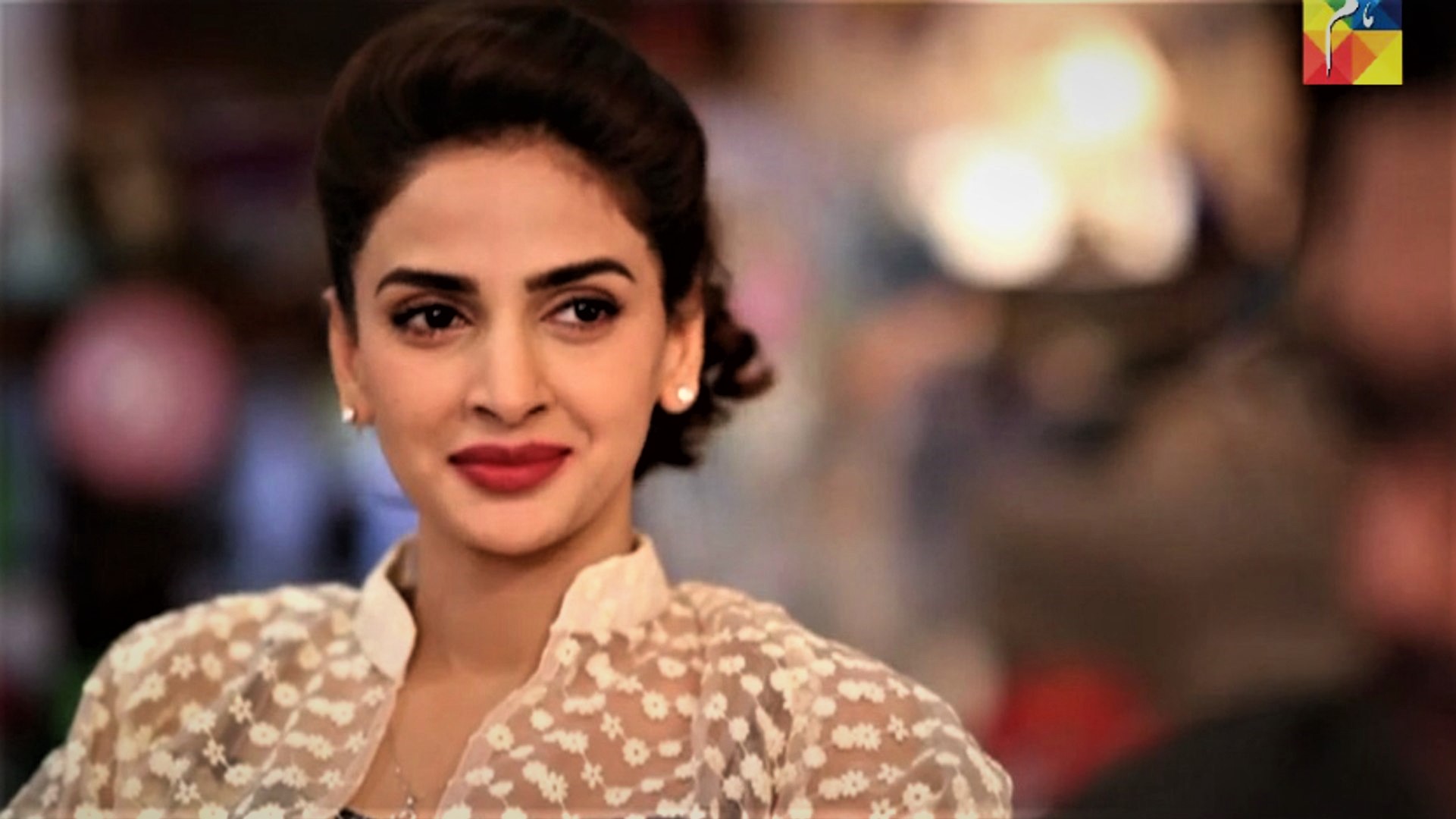 Saba is a natural actress and we believe she don't have to struggle much to bring out the actor inside her.