Zebaish was one of the most anticipated dramas of the season. The drama is written by Bushra Ansari and directed by Iqbal Hussain. Drama features Bushra Ansari, Iqbal Hussain, Asma Abbas, Zara Noor Abbas, Asad Sidiqui, Shabbir Jan and Babar Ali in prominent roles.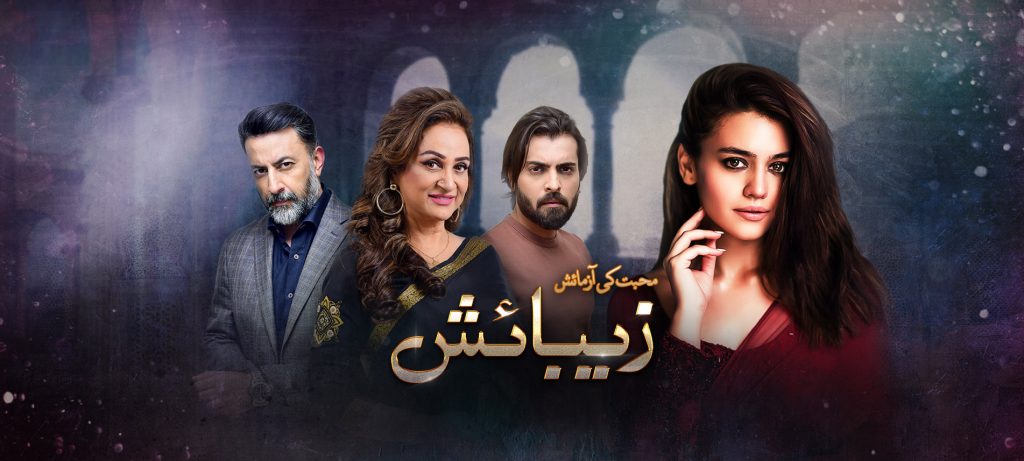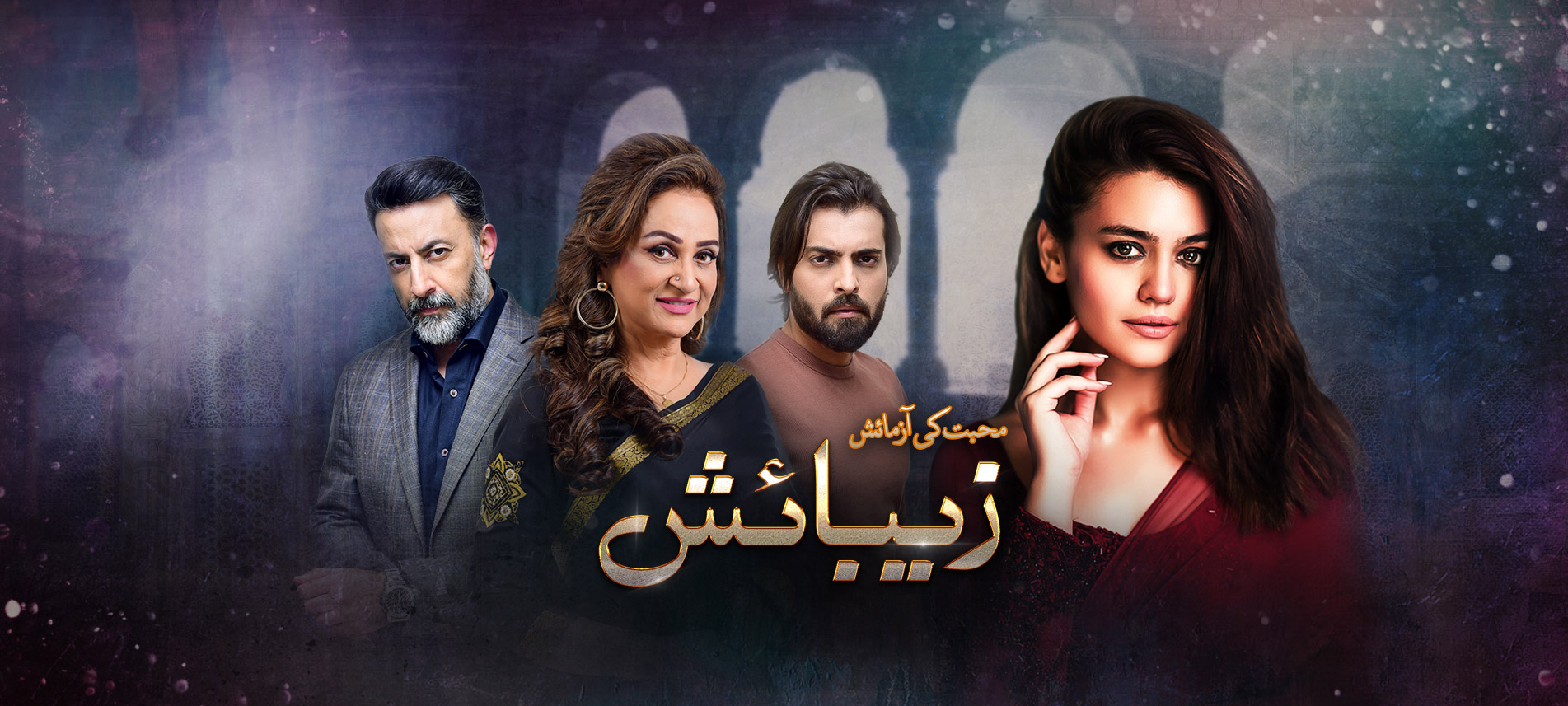 Everyone was waiting for the star studded drama to start and the trailers gave boost to fan's excitement as well. But to everyone's disappointment the drama didn't come upto the expectations of viewers and failed to impress most of the people.
Till now 2 episodes have been aired and in two episodes we have seen two funerals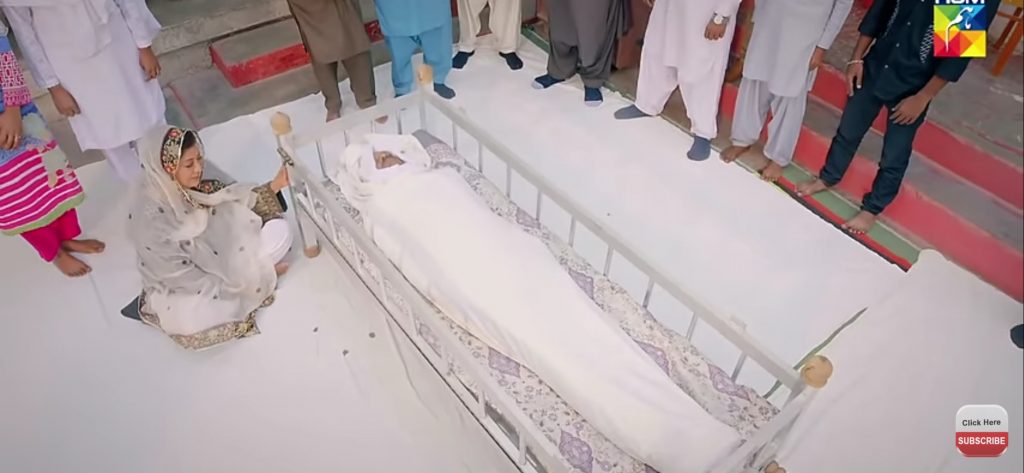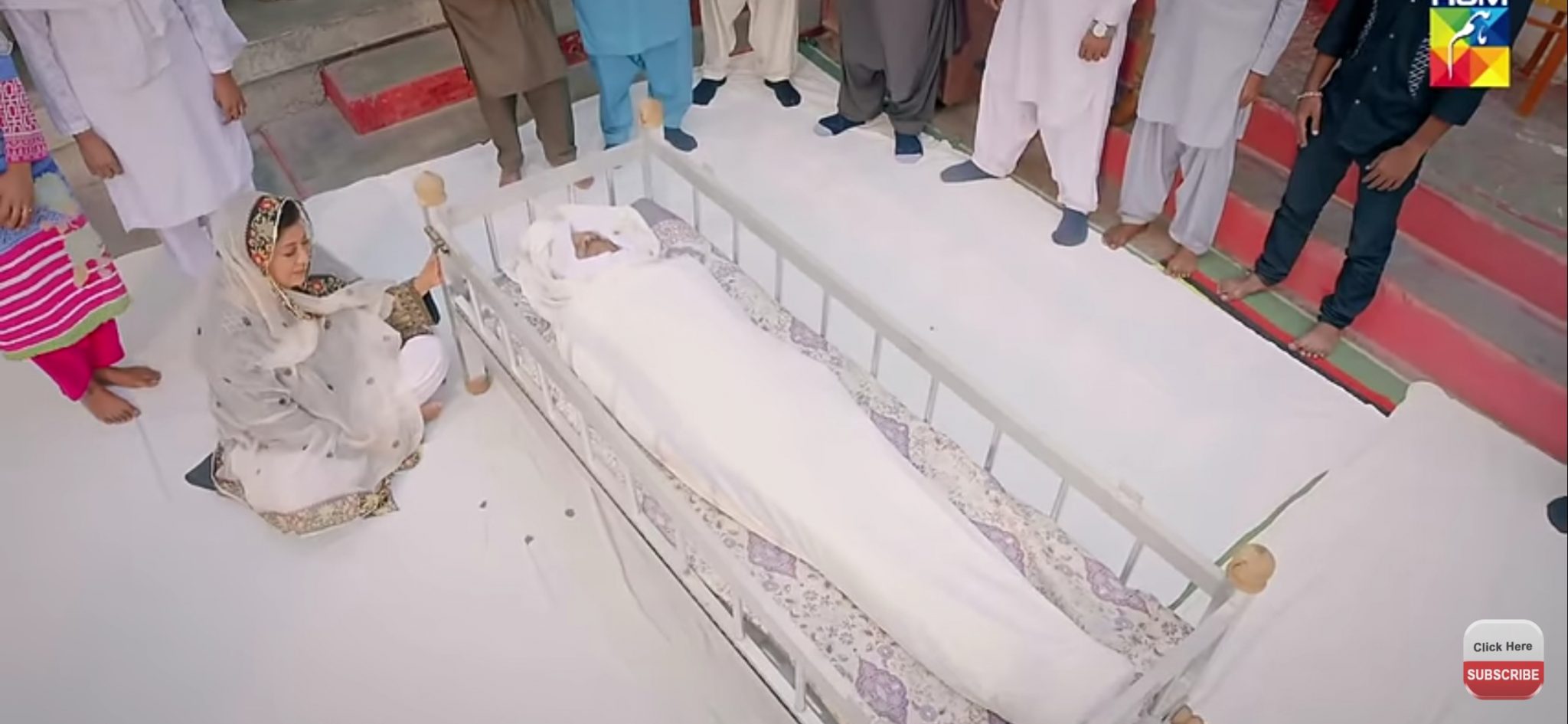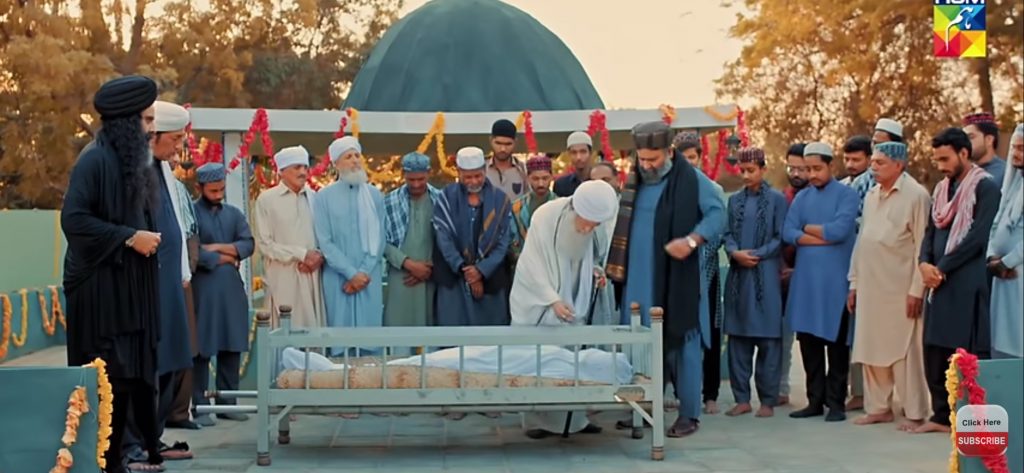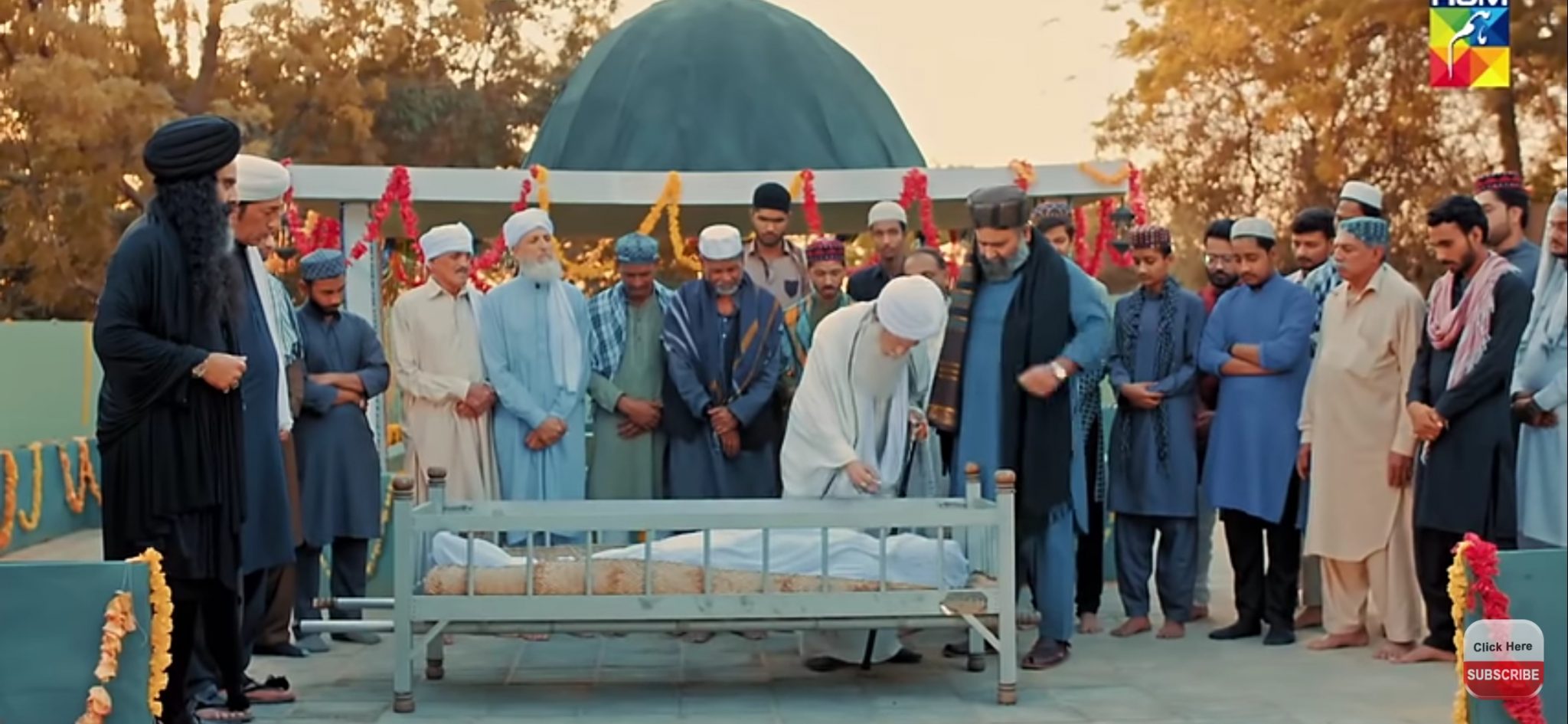 A completely unnecessary slap.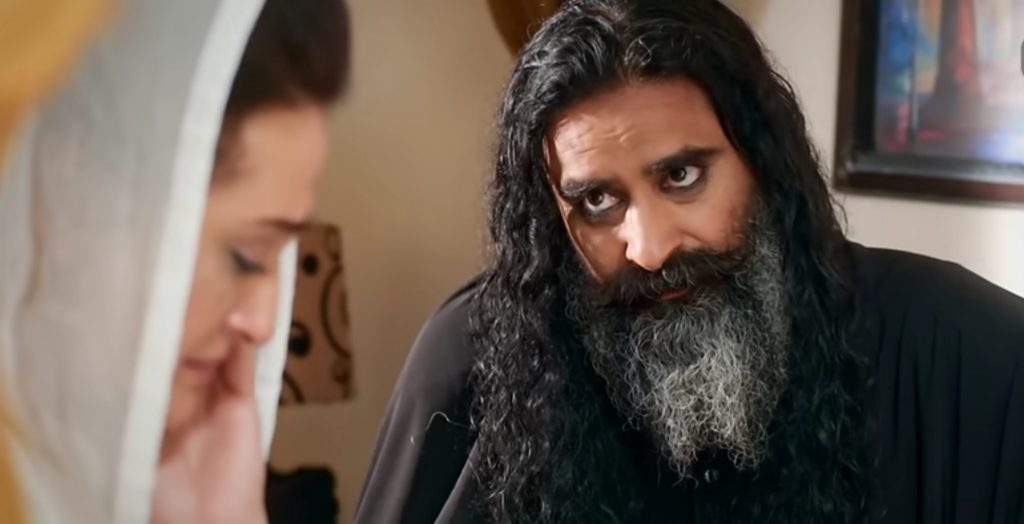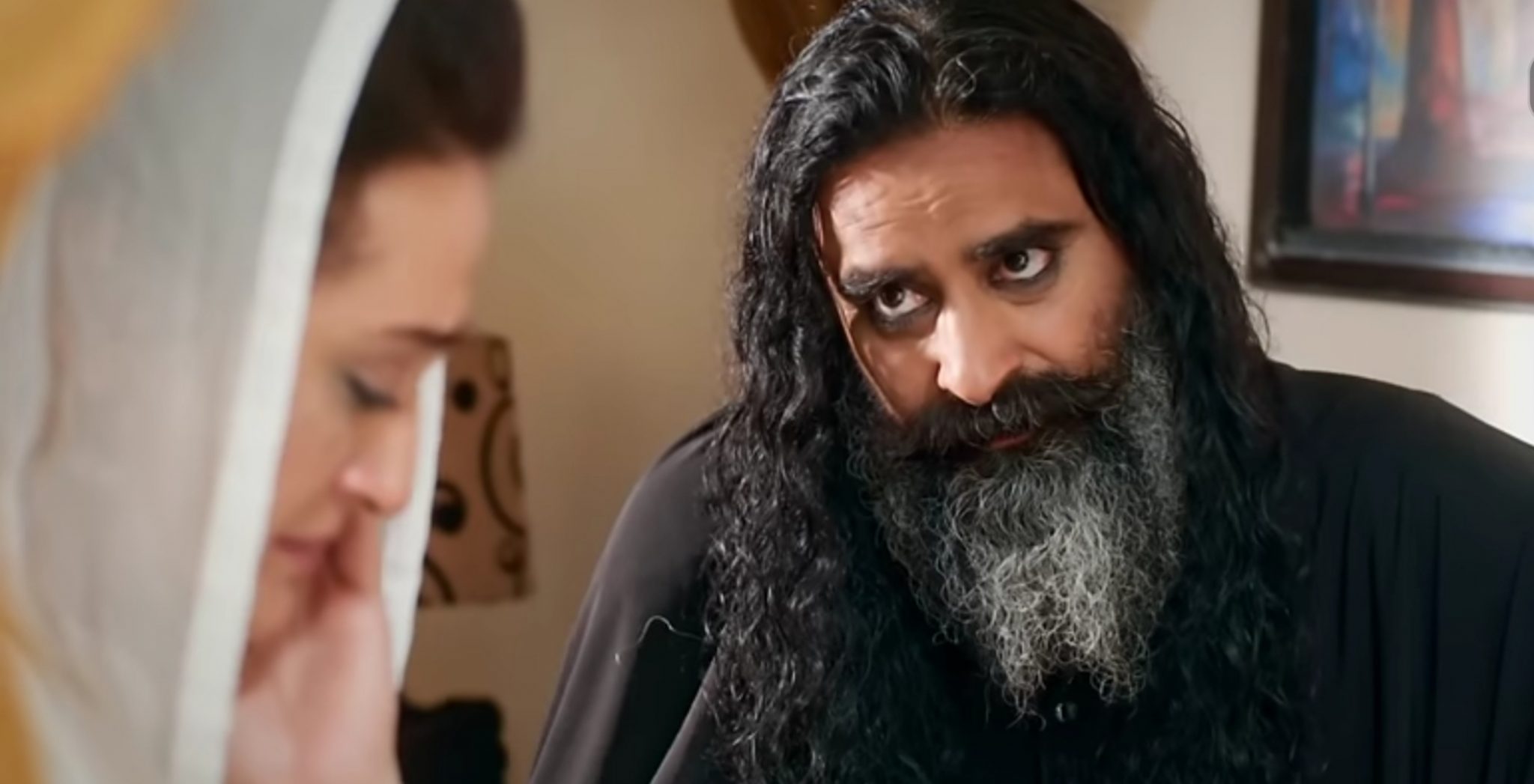 Bushra Ansari being an extra ordinary beautiful aging actress with an unhappy husband.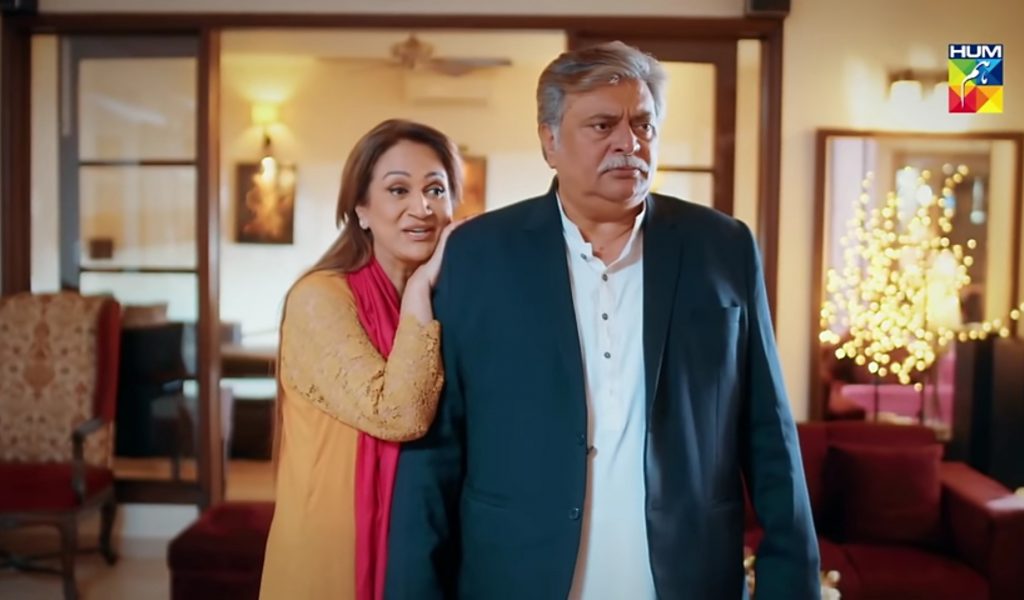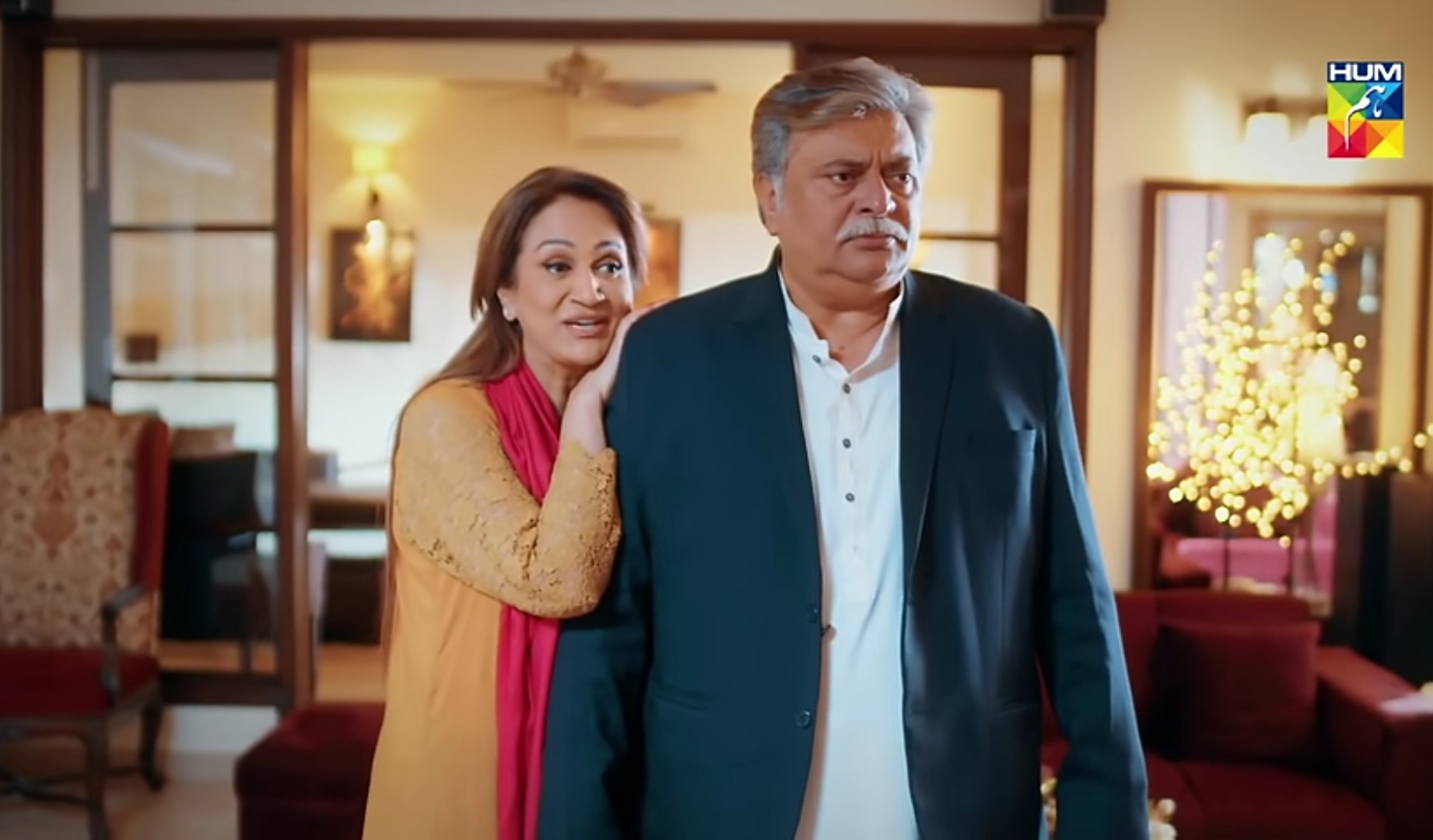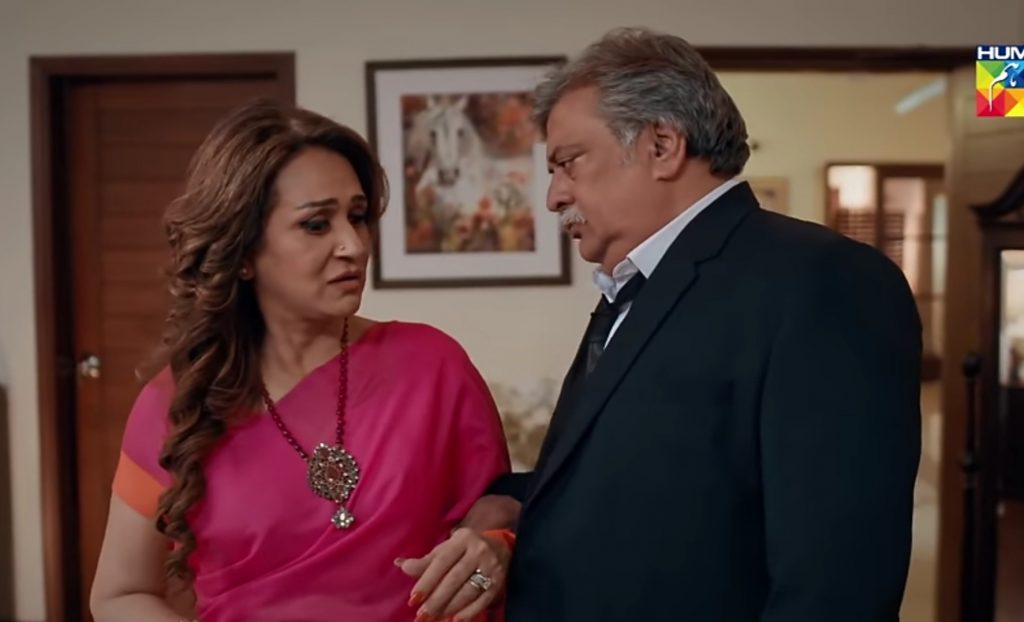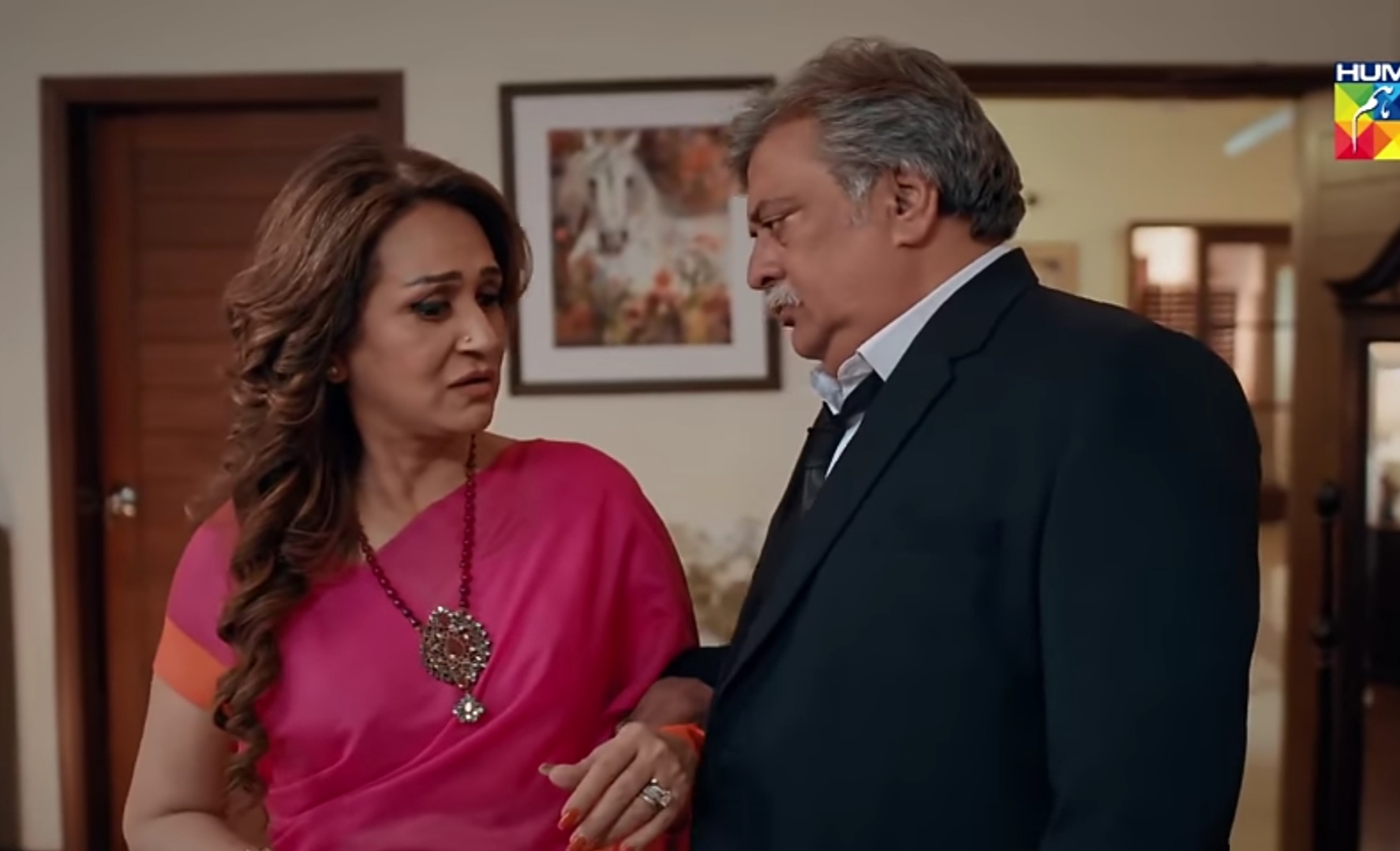 Zara Noor Abbas being the Ladli daughter of a courtesan (Asma Abbas) and a Peerzada.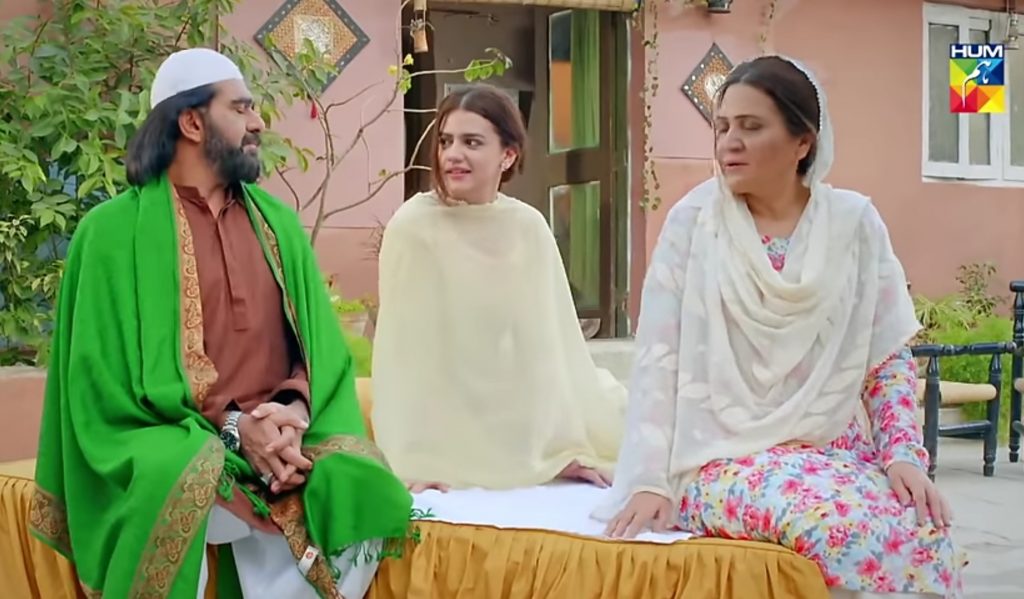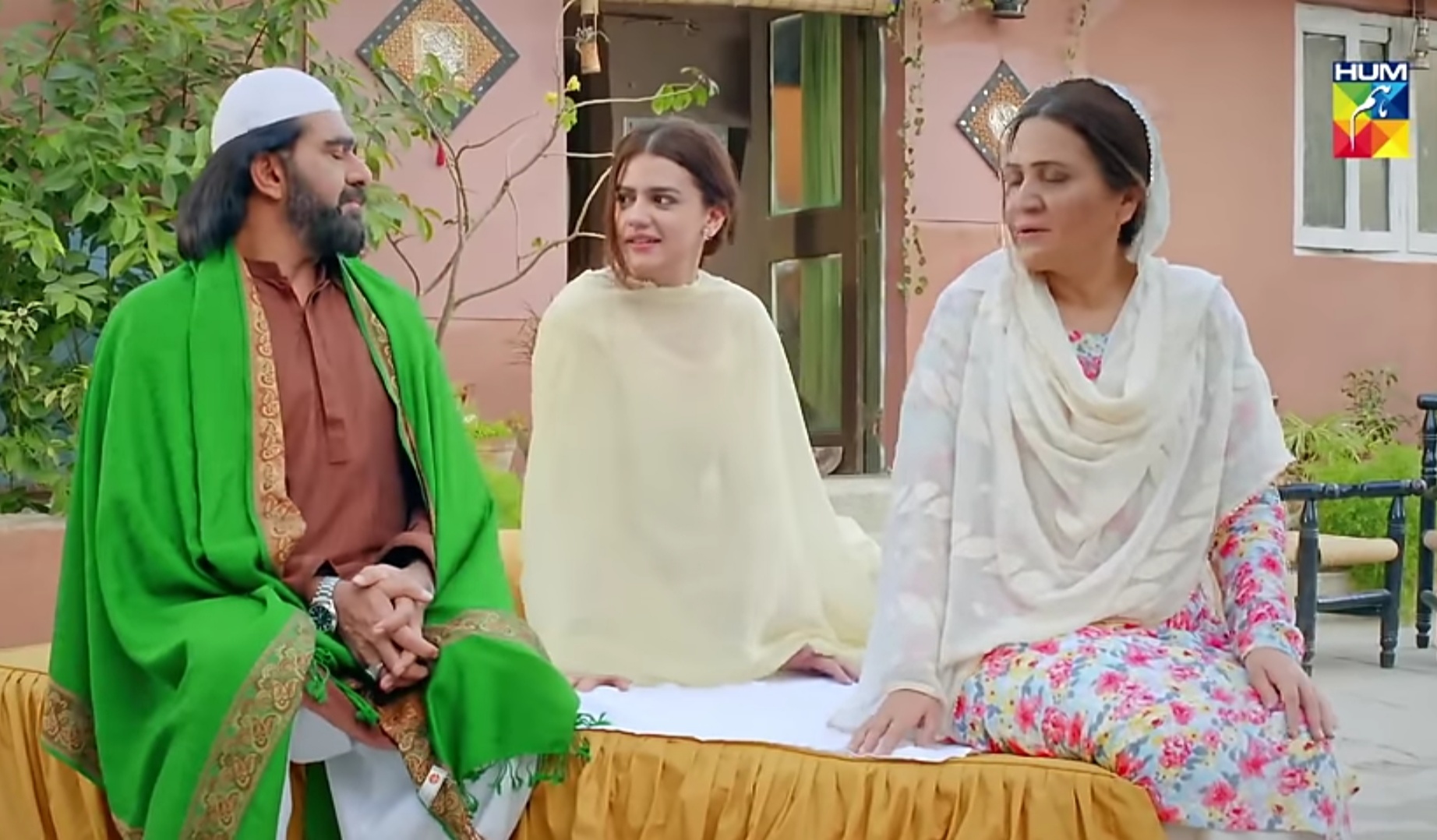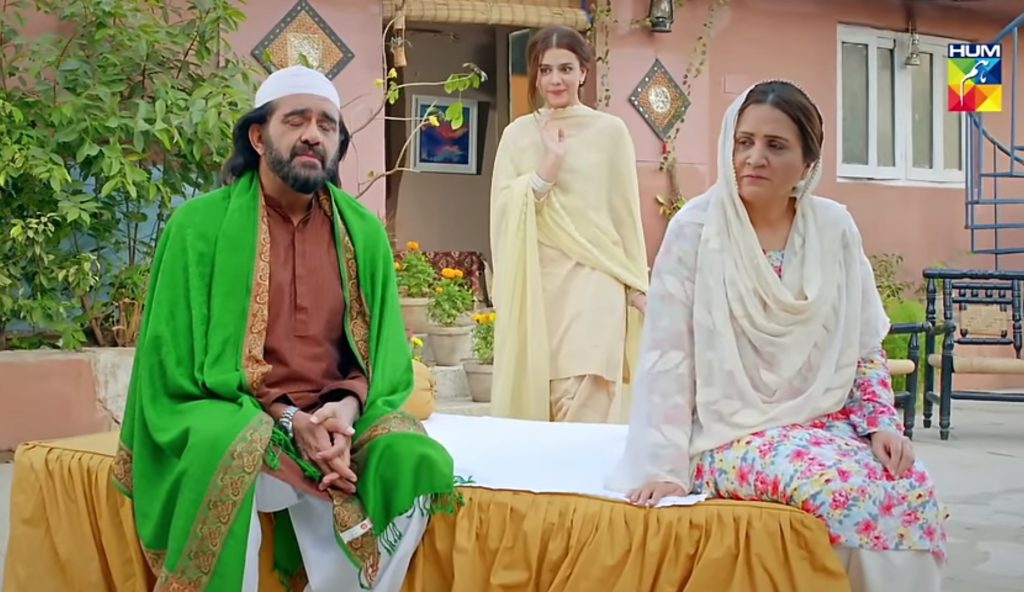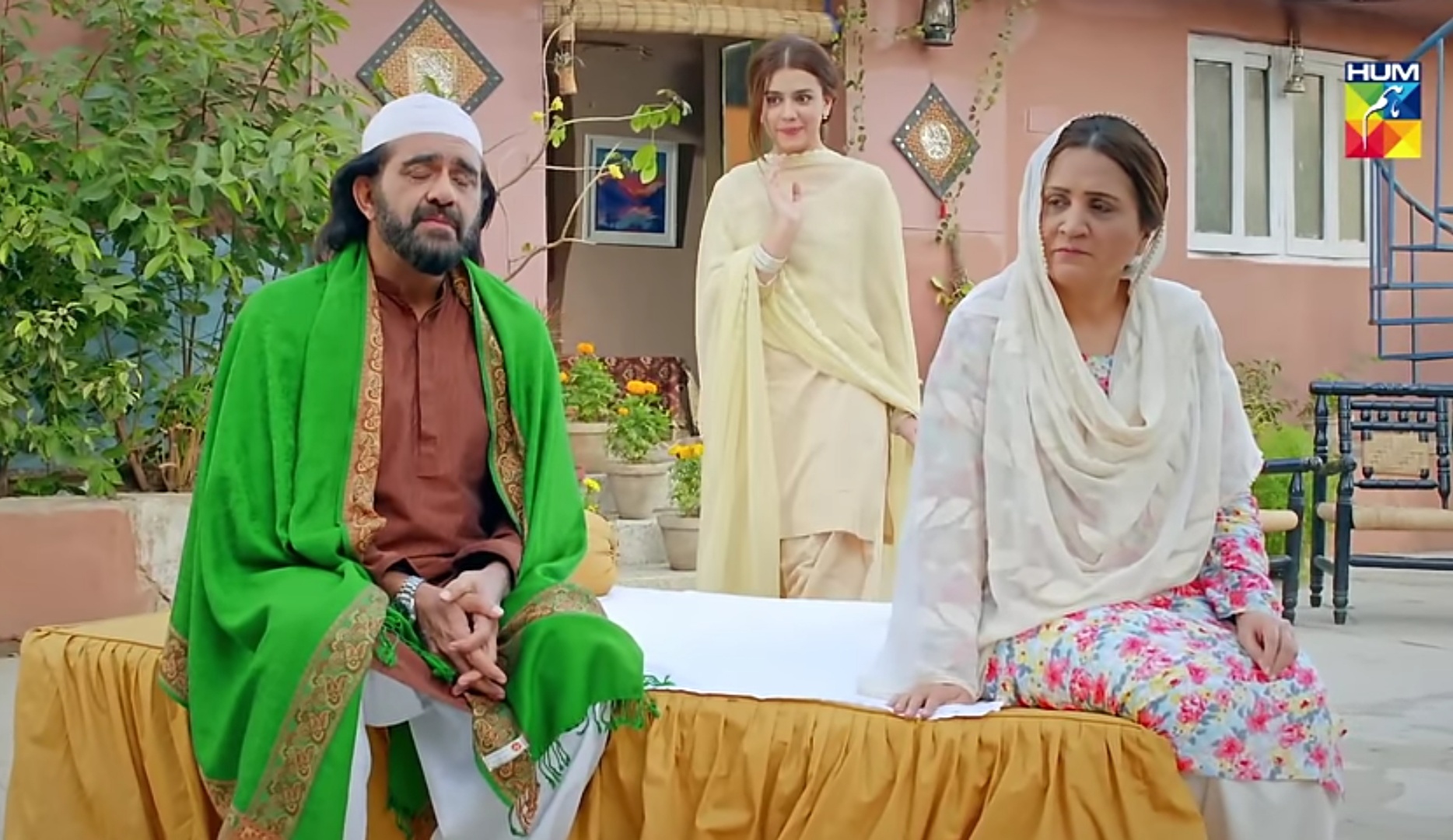 People are not much happy with the overall performance of the actors in drama and do believe that whether its Bushat Ansari, Zara Noor Abbas or anyone else, everyone's acting is OTT.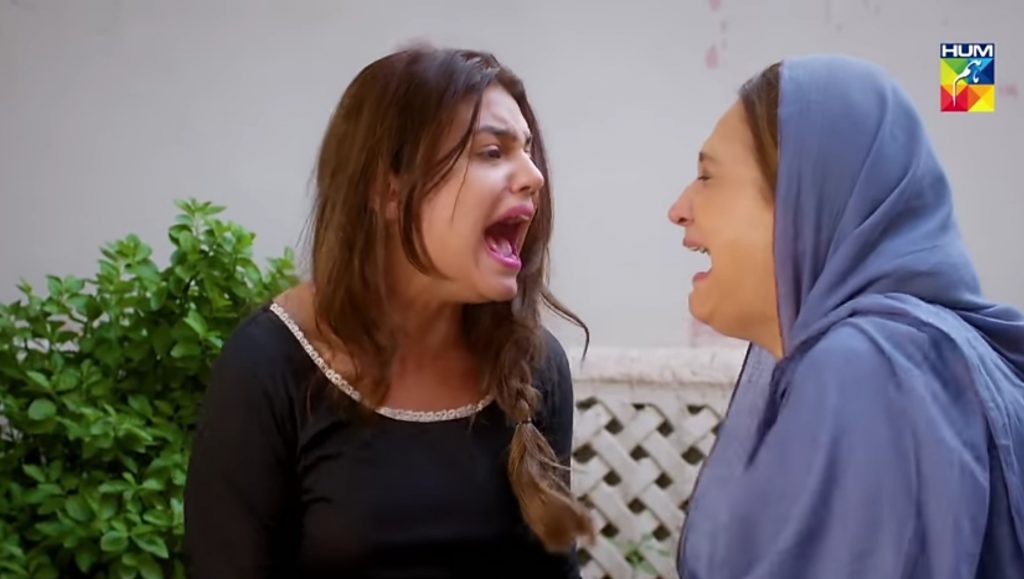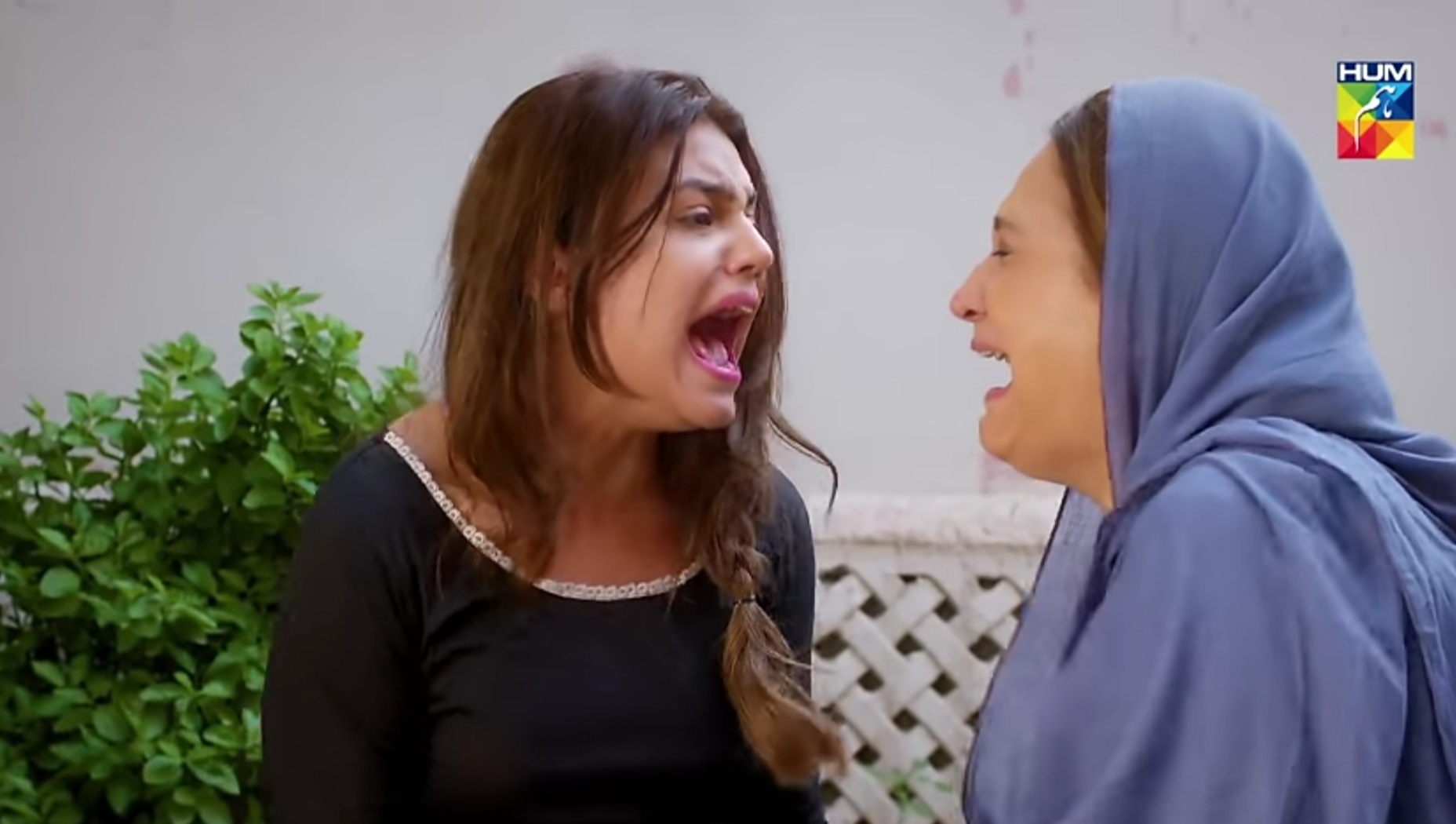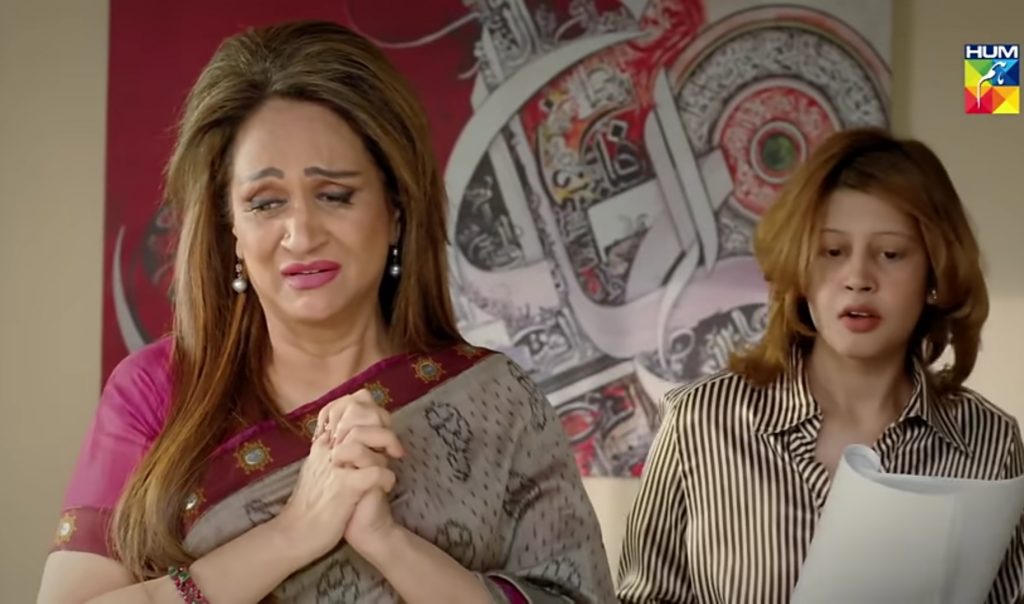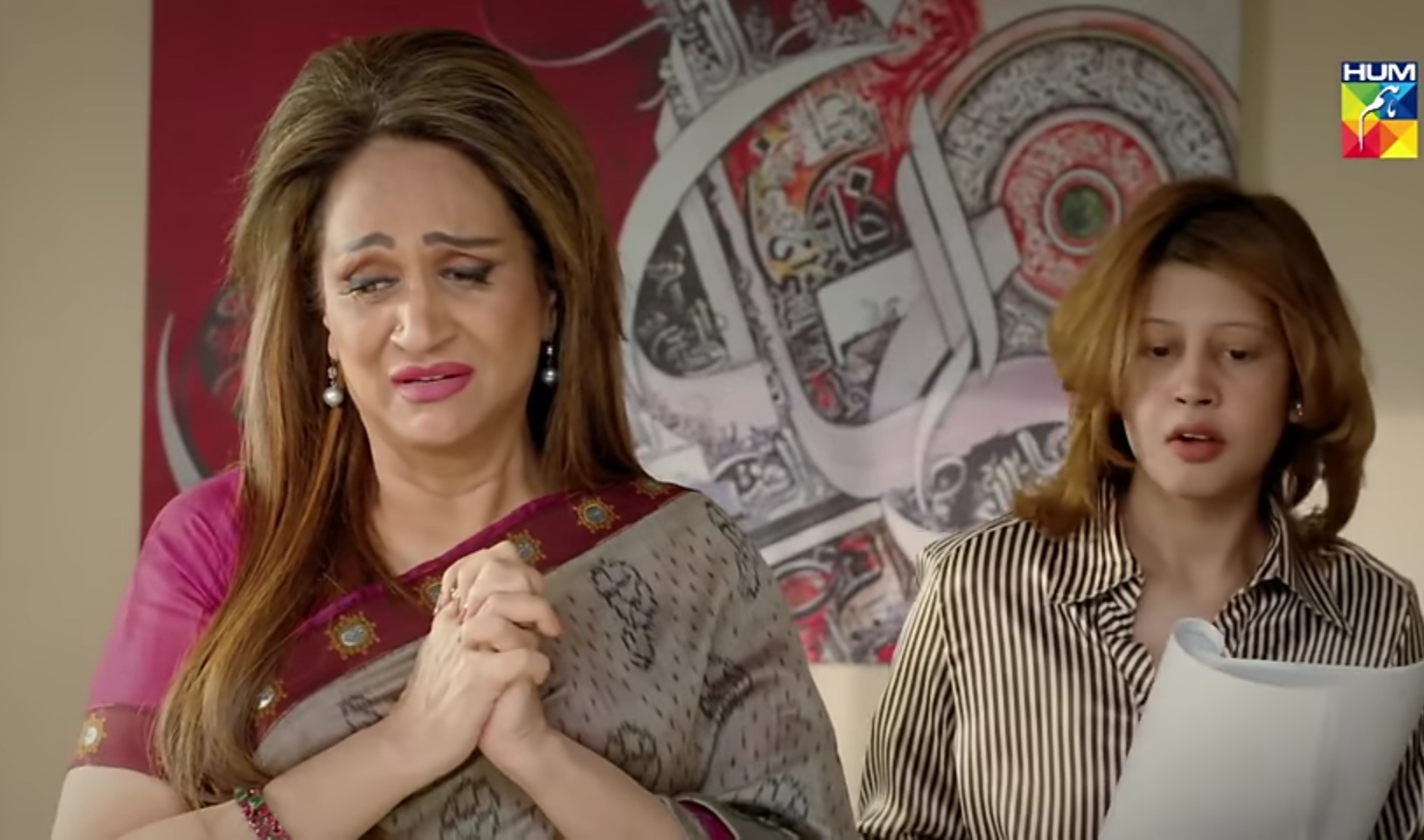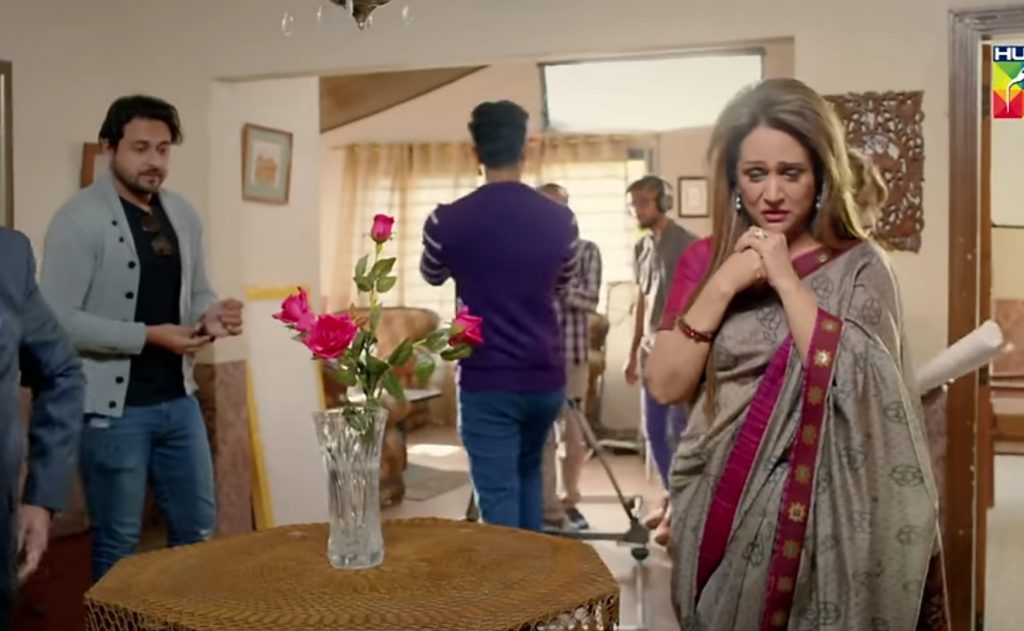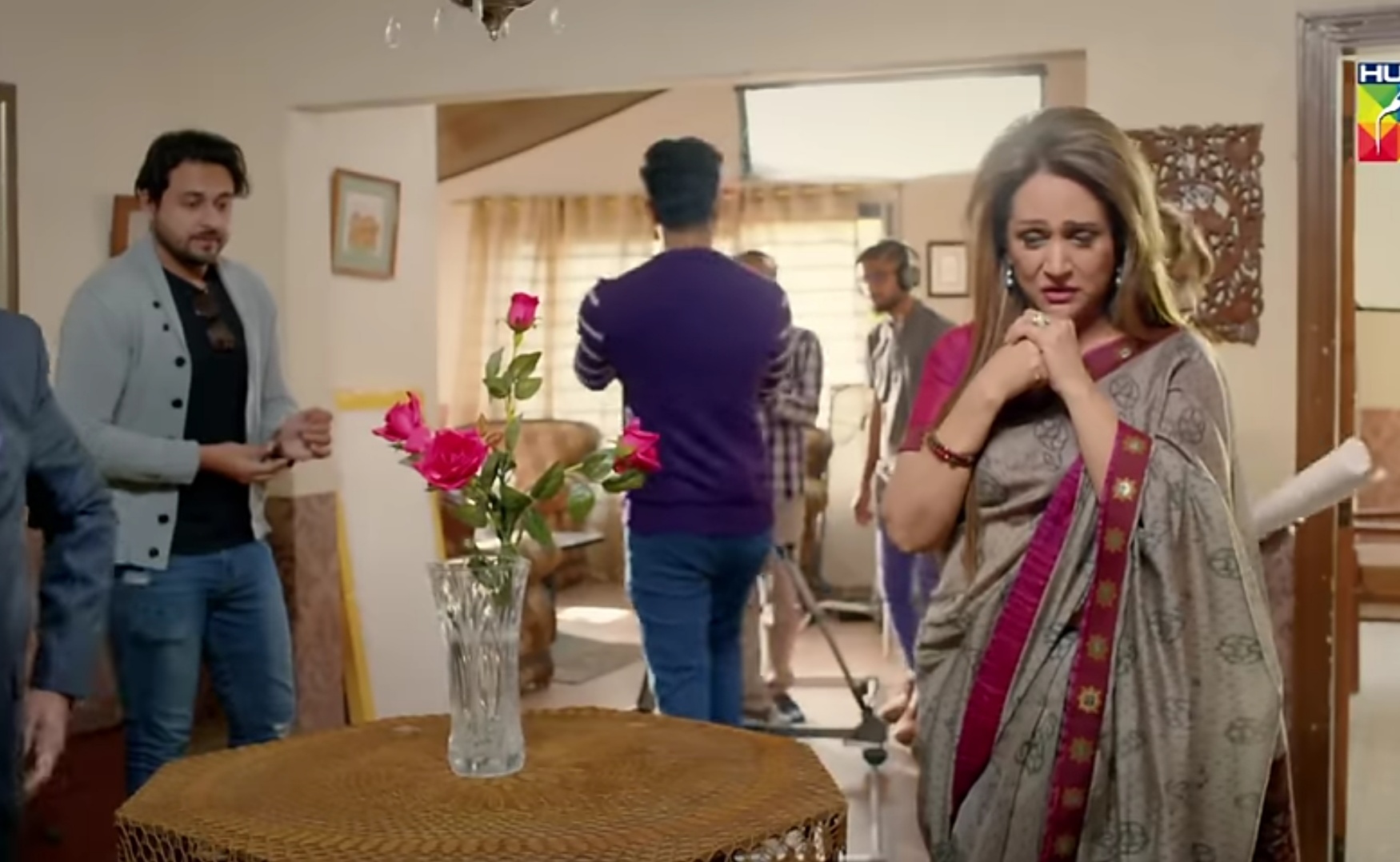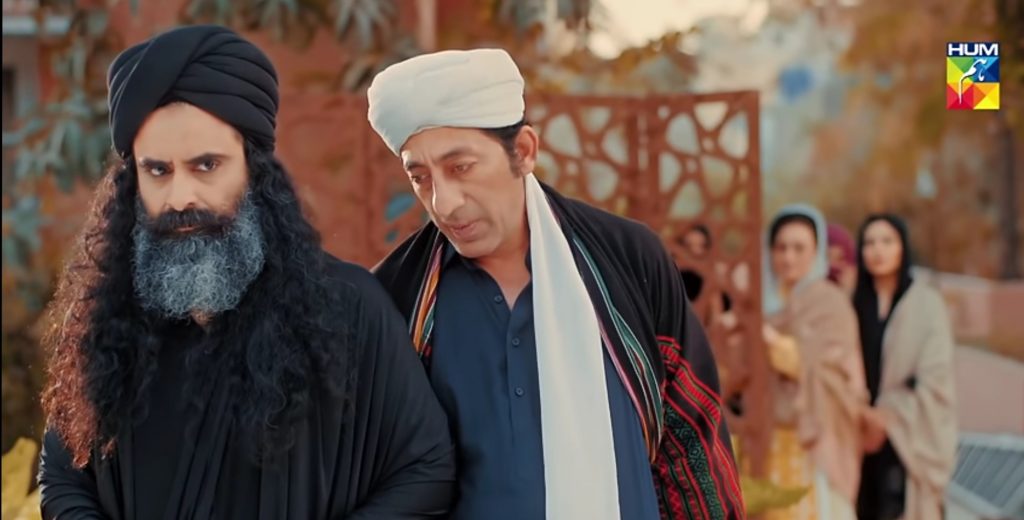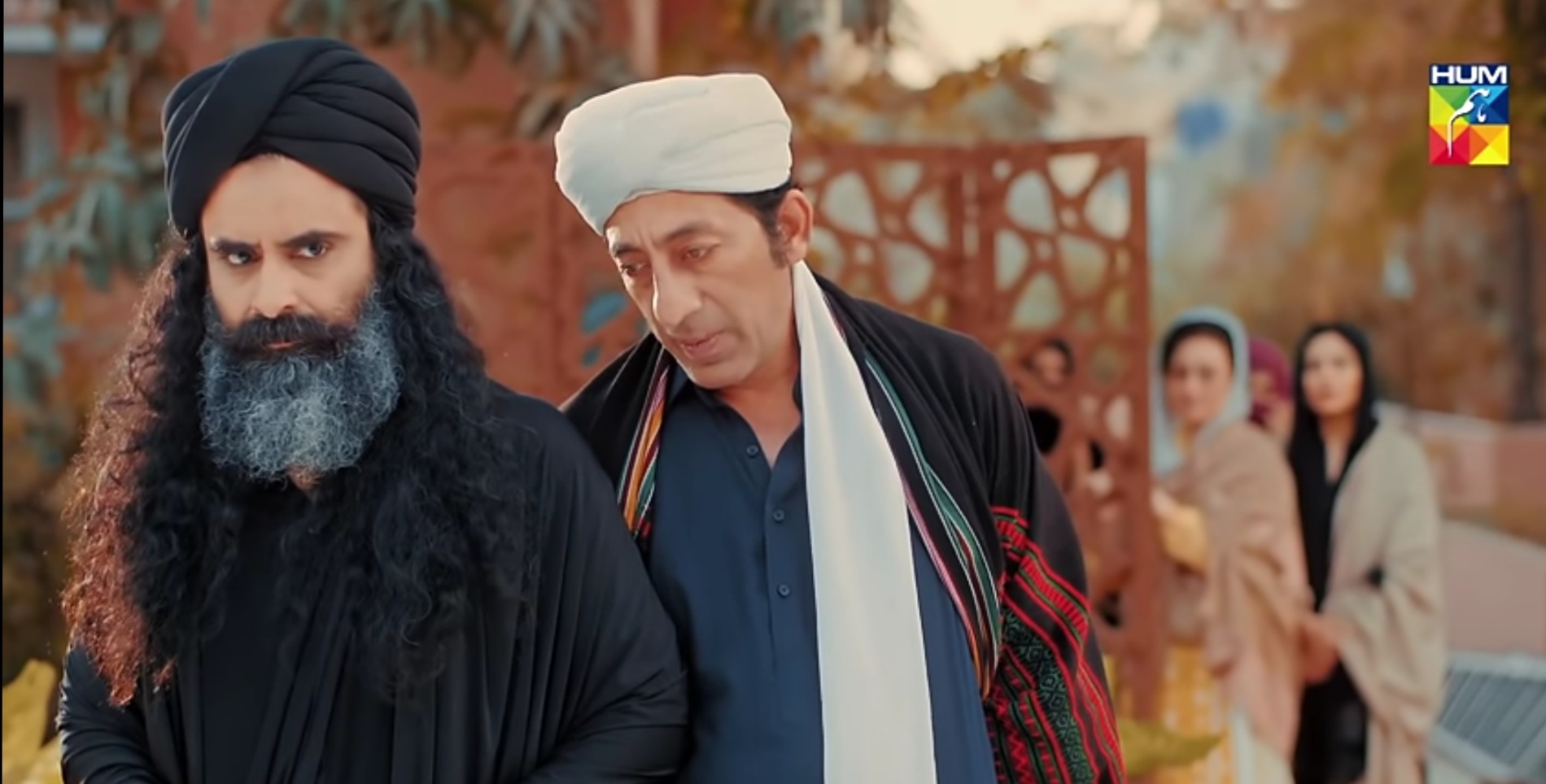 Bushra Ansari's overall look in the character is much too booming.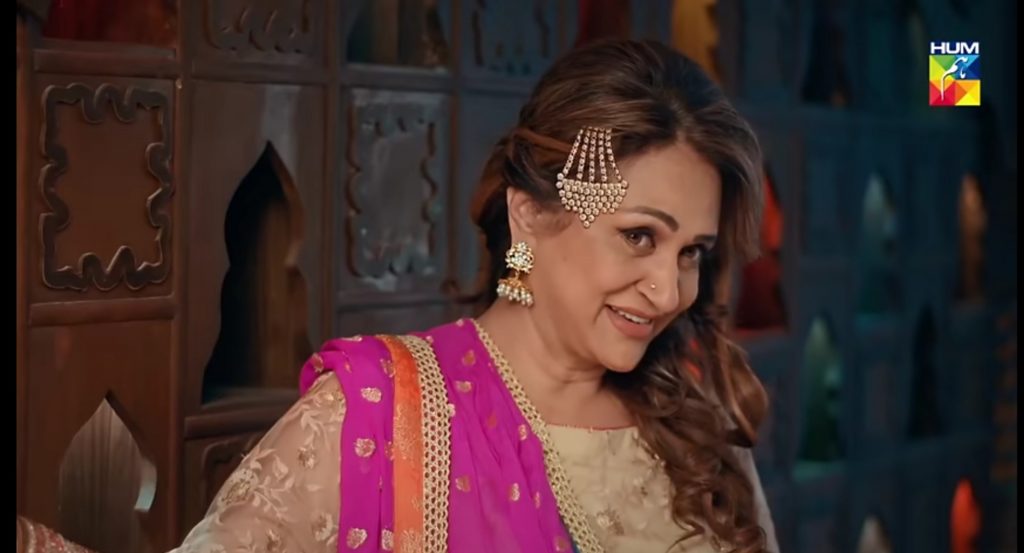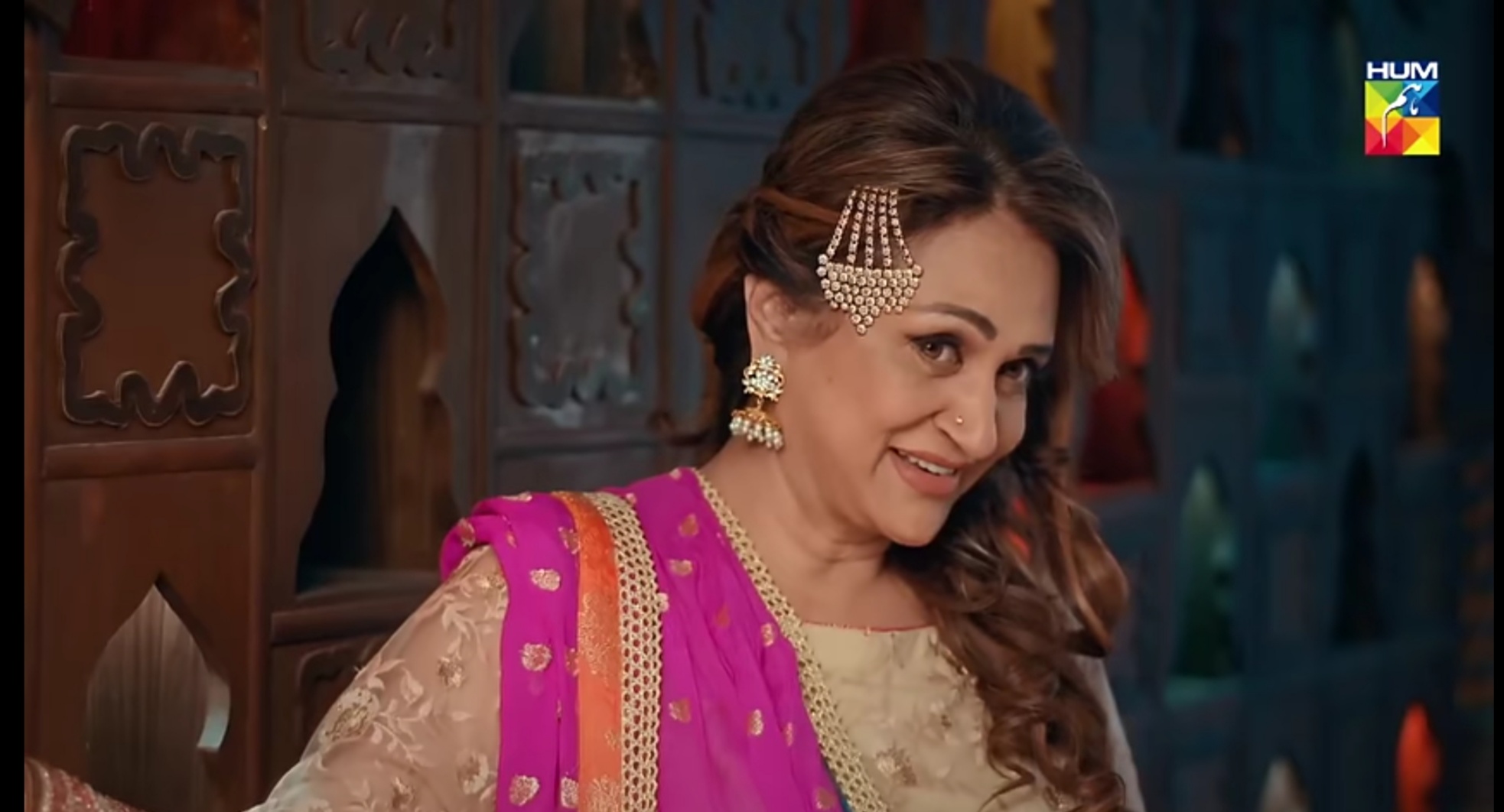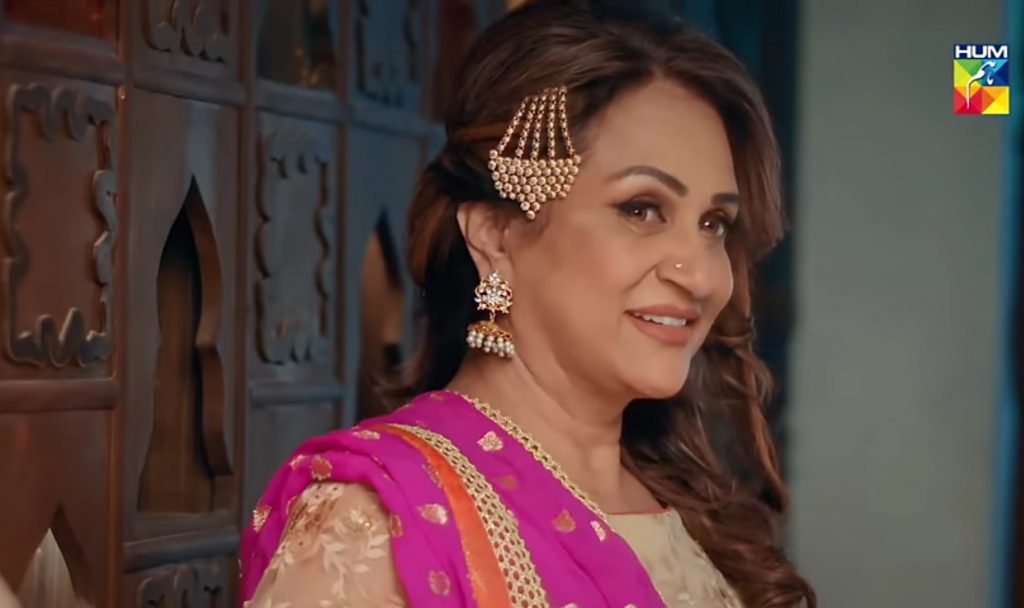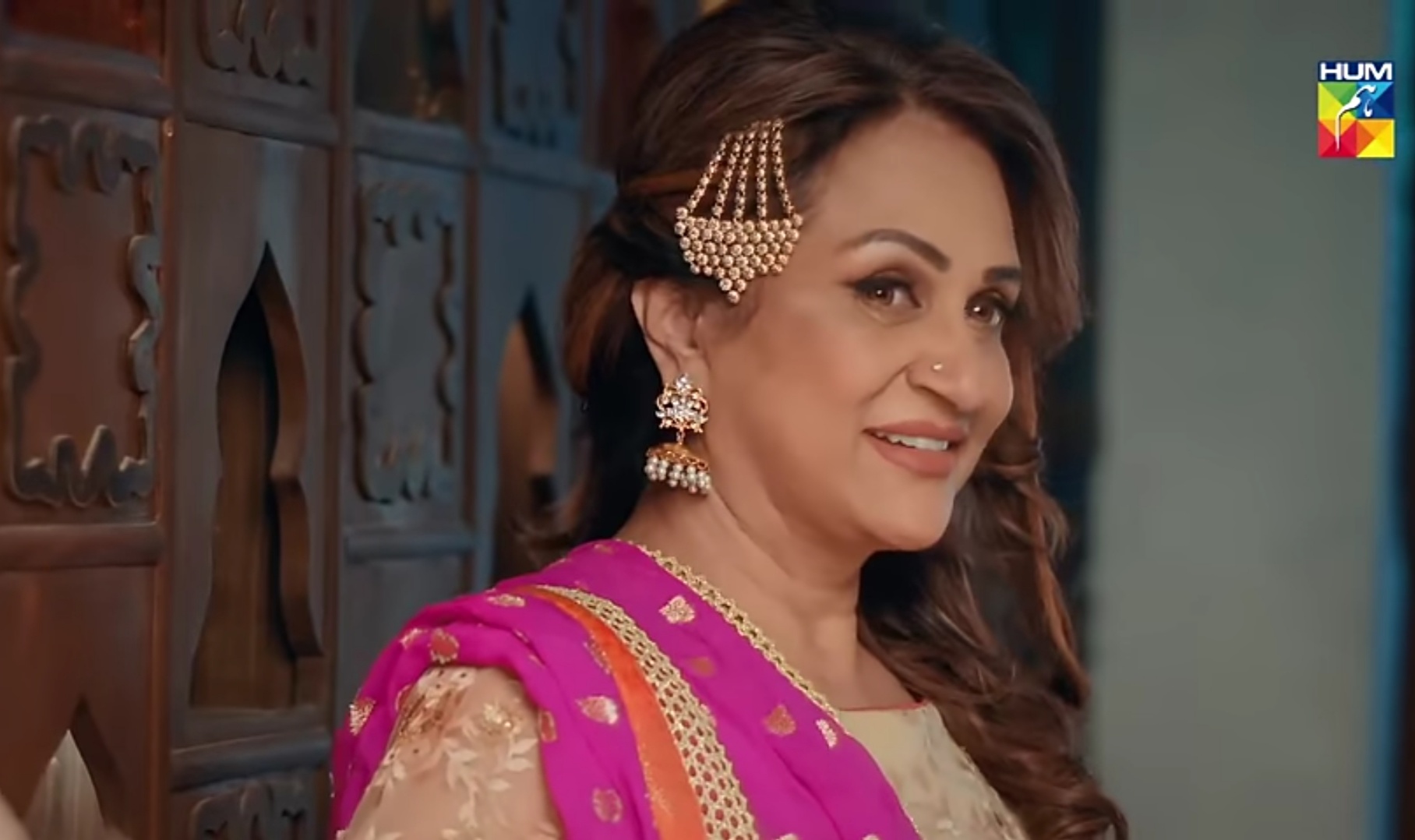 Whereas Zara is doing nothing different than what she did in two of her movies and in drama serial Ehd-E-Wafa.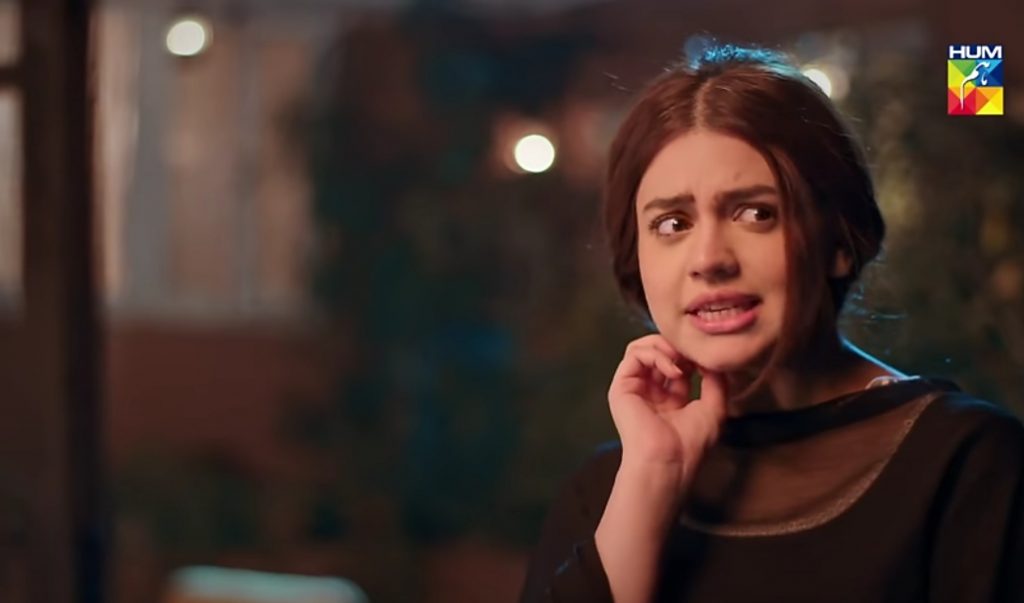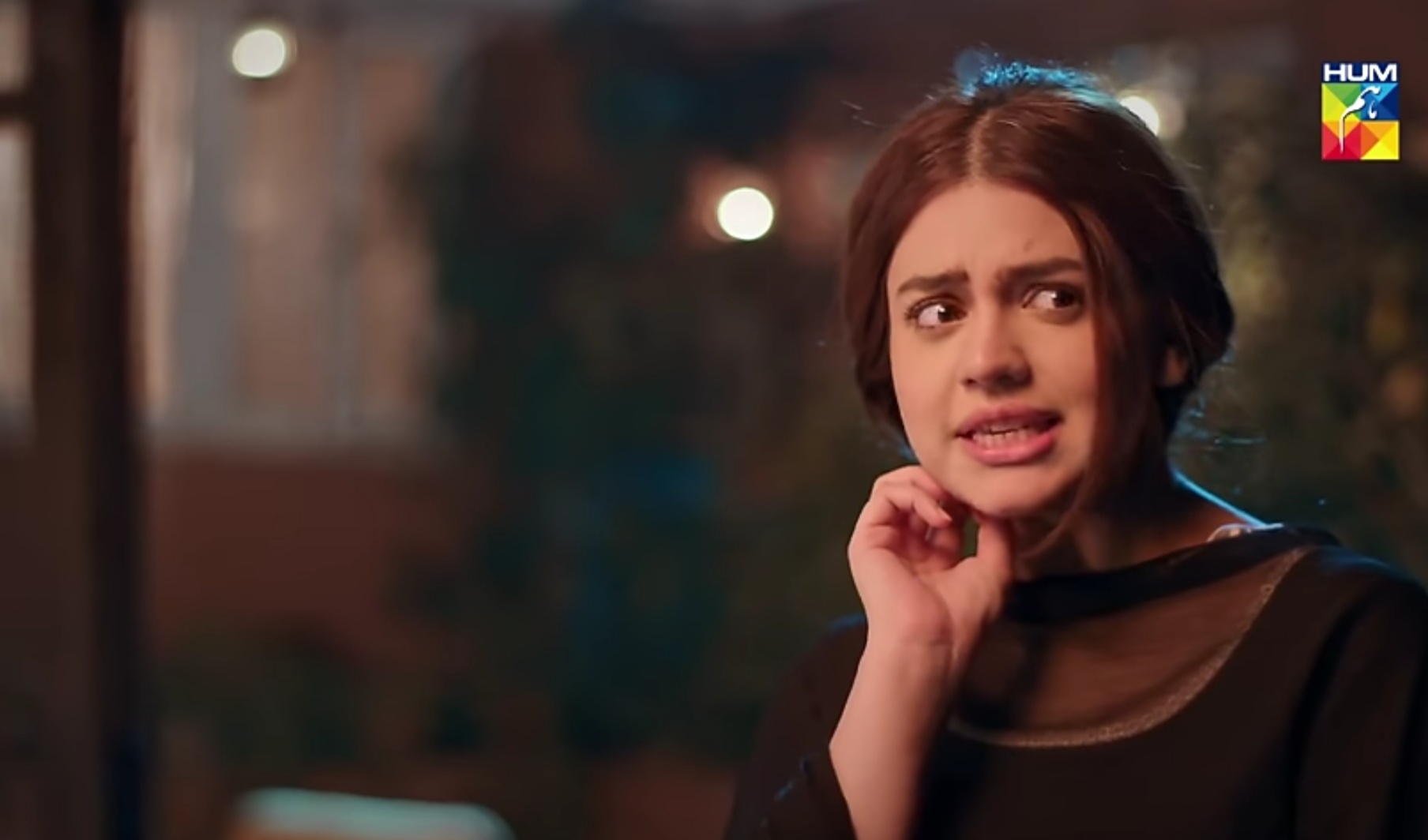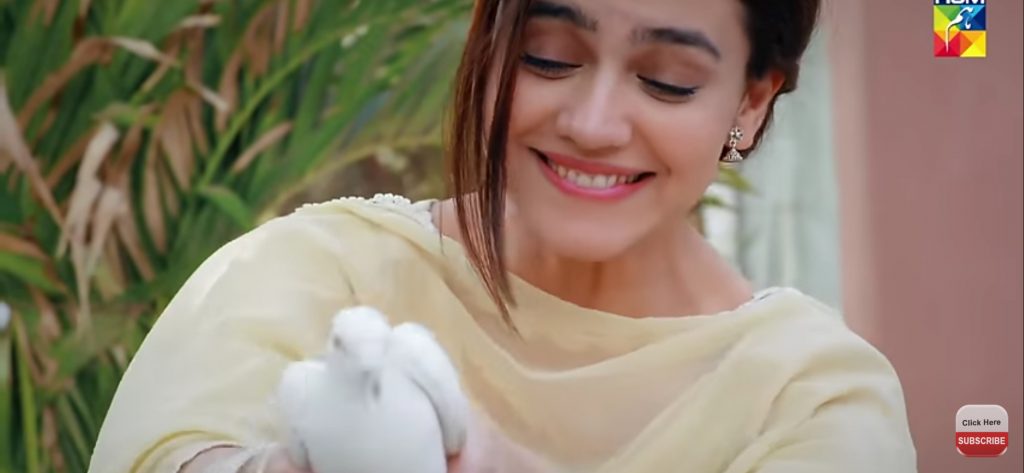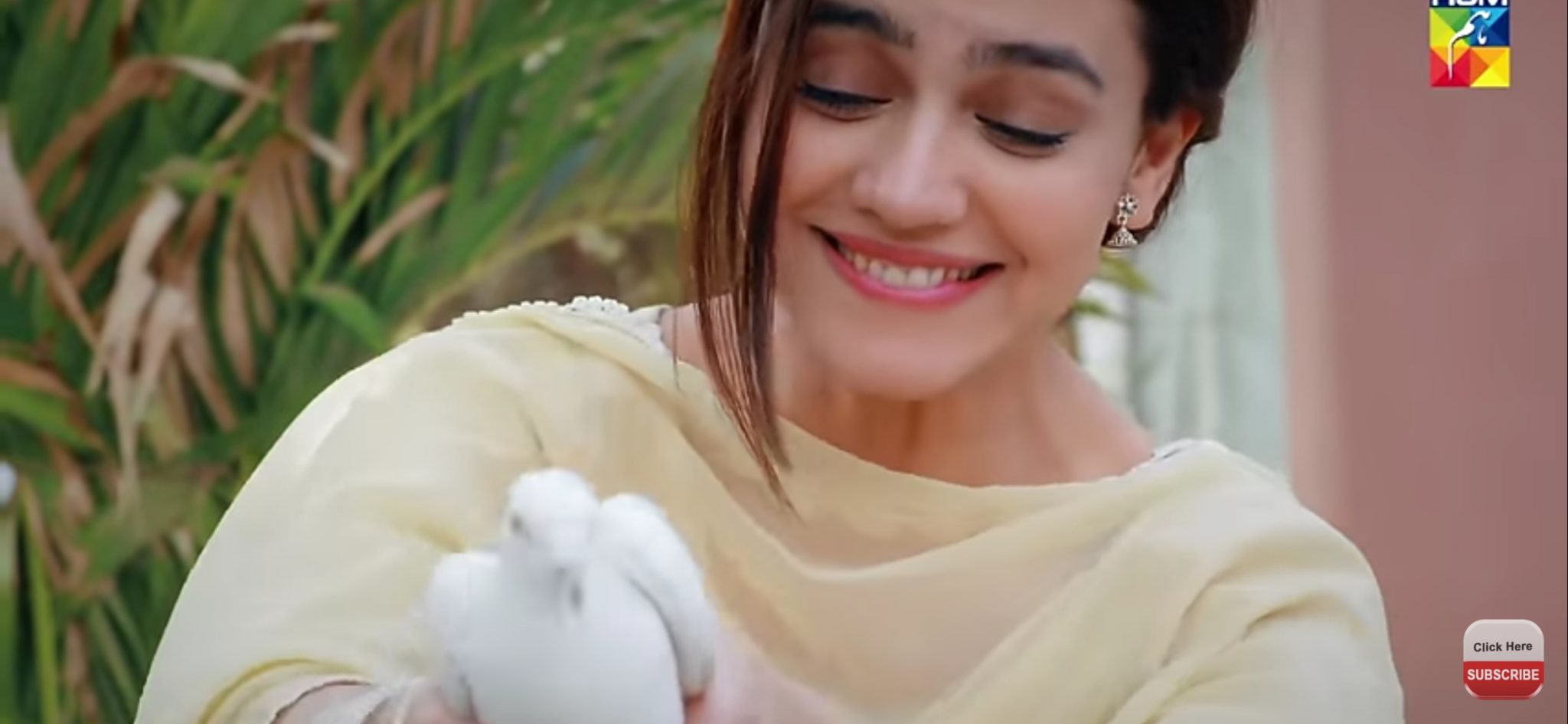 Here we have gathers a few comments depicting the opinion of people towards drama serial Zebaish: