Shahveer Jafry is one of the most famous Youtuber and content creator. He used to entertains his fans by making comic content that shows the culture and conventions of the South Asian people group in Canada. Shahveer recently made his screen debut with web-series "Baarwan Khiladi". Lately, Shahveer Jafry appeared in an interview with "Something Haute".
Shahveer Jafry while revealing the reason behind rejecting a big project, mentioned that "Actually, my decisions are extremely against my parents, they are upset with me that I'm lucky enough to get such opportunities but I'm not considering them. There is no specific reason of saying no to that project but my heart wasn't willing to do it. That project was a huge project it could have changed my life and still it's not too late, I can still go back and do it but I believe that some plans and goals are bigger than your short term goals."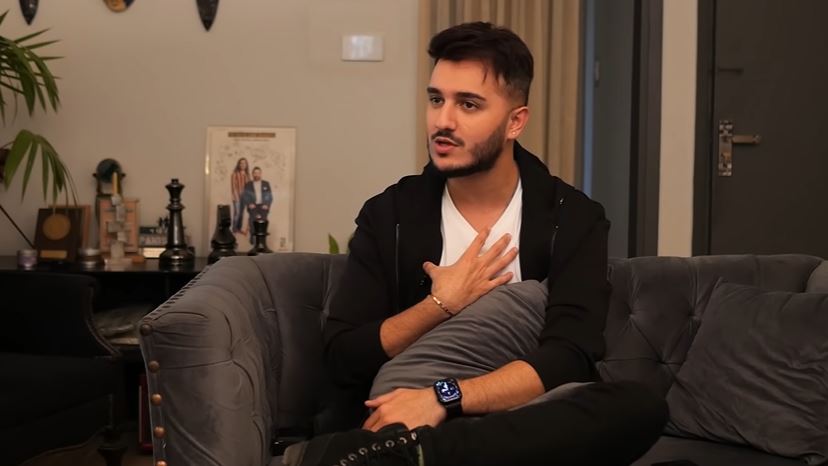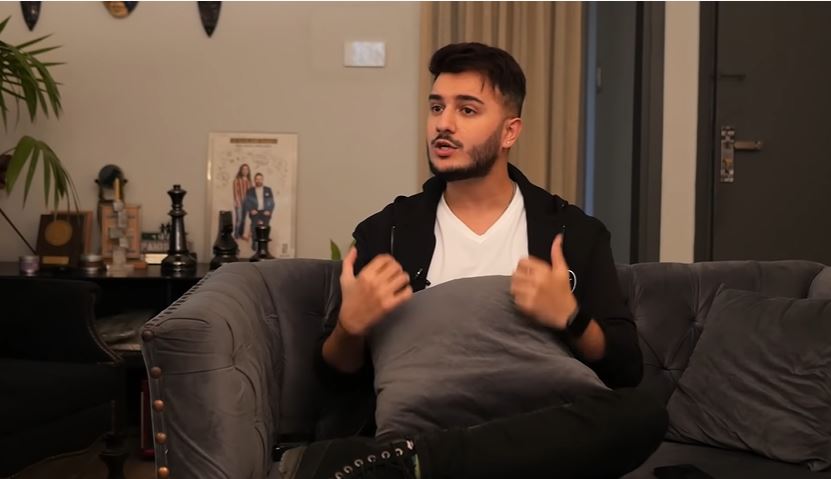 "I'm waiting for the day to get a script from a Pakistani television either it's HUM, ARY, GEO or any other platform, that asks my soul, that challenges my soul and the story is so beautifully written that everyone is willing to do it. I'm not saying that I'm a good actor at all, I'm just saying that as an actor who is trying to establish himself, I want to do something that challenges me, not something that anybody can do", added Shahveer.