Shaista Lodhi Before & After Cosmetic Surgeries!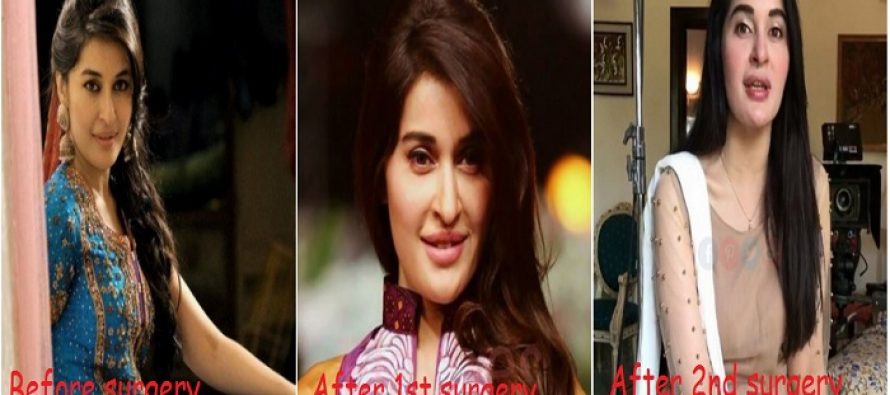 Cosmetic surgery has undeniably changed the faces of numerous stars all over the world. Whether the surgery was botched or successful, many stars just can't resist opting for more of it. The trend of celebrities undergoing cosmetic surgery has become a norm in Pakistan since looking gorgeous is one of the greatest challenges of pursuing a career related to the field of glamour.
The host turned actress Shaista Lodhi who is also one of the famous faces of Pakistan's entertainment industry, yet again opted for Botox for fuller lips. She has underwent the process of cosmetic surgery twice and not only for fuller lips but for cheek enhancement and face lifting too and we can't help but notice these significant changes in her appearance.




---