Famous name of Urdu literature Bano Qudsia passed away today in Lahore. Aged 88, Bano Aapa wrote many novels and collection of short stories. She also wrote drama serials and tele plays for PTV and private productions. Her famous novels are Raja Gidh, Purwa.
Her last drama for television was Piya Nam Ka Diya aired on Geo TV in 2007.
Born in 1928, Bano Qudsia married Ashfaq Ahmed (Late) another famous name of Urdu literature. Ashfaq Ahmed passed away in 2004. The couple has three sons.
Read more about Bano aapa here http://www.humsub.com.pk/43111/headline-6/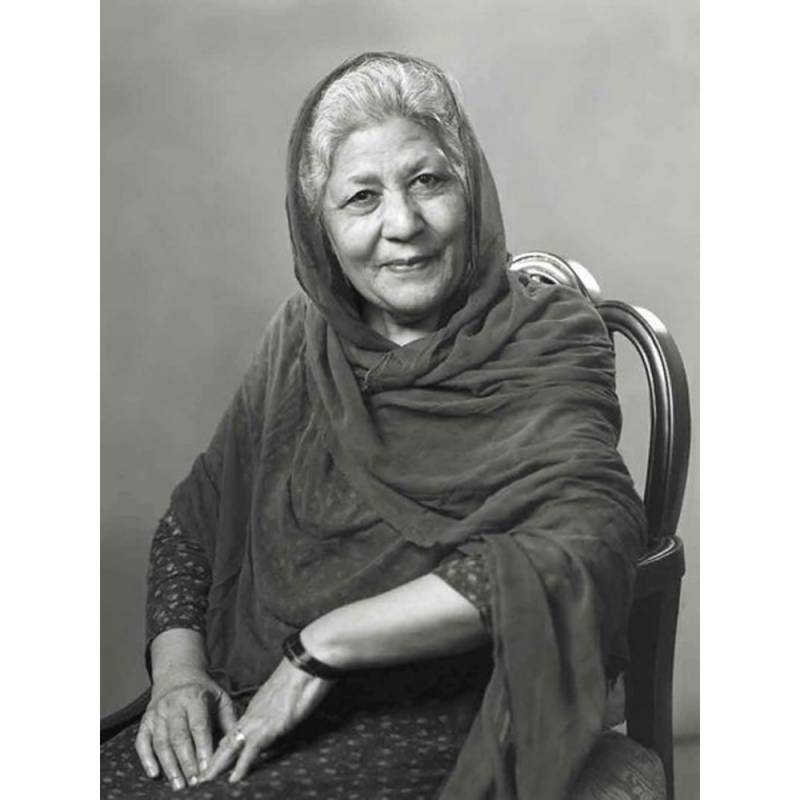 Rashid Nazir Ali