Skin care is a very important part of people's lives specially as they age. With the environment deteriorating and situations like smog becoming very common, increased skin care is important to remain looking like yourself. Sun damage is another thing which is a cause of pain for people. But many times we are not sure what basic steps to take which would keep our skin healthy and glowing. That is where a doctor's opinion helps and that is what Shaista Lodhi did in her latest interview with Fuchsia magazine.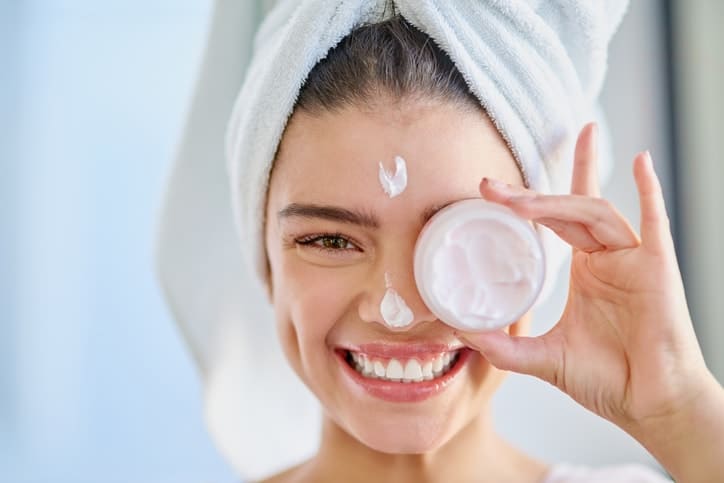 Shaista Lodhi has her own aesthetic clinic and she is quite familiar with the latest beauty and skin trends. She shared the very basic steps everyone needs to do take to keep their skin healthy. Shaista Lodhi shared that basic cleansing is very important for everyone even if you do not wear makeup. Another important step is moisturizing and wearing a sunblock.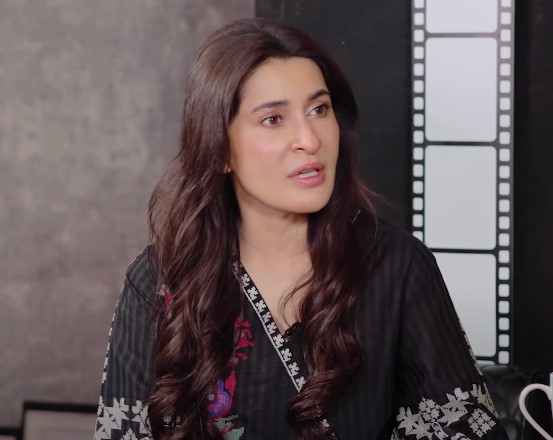 This is the basic skincare everyone needs:
Shaista Lodhi also went on to recommend some products for people. She also suggested that a medicated sunblock is important which ever other products you may be using for your skin.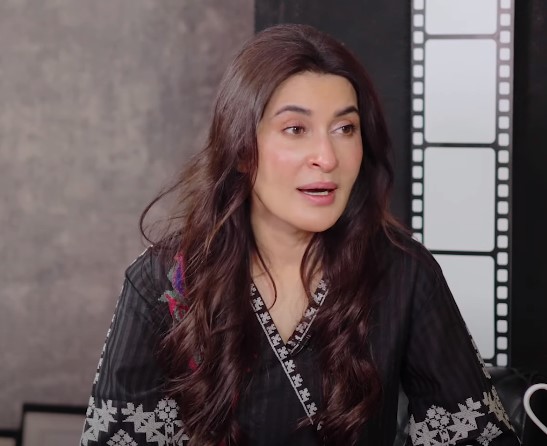 Here are the products which Shaista Lodhi suggested to people: