The latest trend nowadays is that Morning Show hosts from other channels are invited as guests on different Morning Shows. Noor invited Juggan Kazim to her show few days back. Juggan Kazim is also hosting a Morning Show of her own on PTV. And now she invited Shaista Lodhi to her show. Not only did she invite her but she also asked Aamir Liaquat who called on the show from America to say something about Shaista.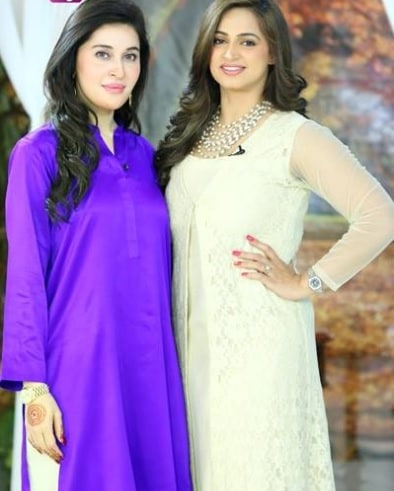 Aamir Liaquat sang praises of Shaista saying that he respected her because she was a very strong woman. He said,
"Shaista Lodhi is an iron lady. She won her inner war and all the other wars with the outside world too and that is the reason that today she is like a shining star for all of us."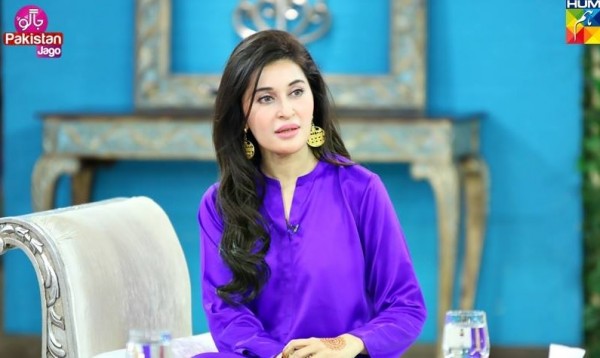 Shaista is hosting HUM Sitaray's Morning Show right now so that is what Aamir Liaquat was referring too. He meant to say that even after going through so much in life she still got somewhere in her career.
Watch the clip here>>>