Morning shows which started as something as fun and light to watch in the morning slowly became so annoying that you could not even swallow them without cringing. Our morning shows became a 2-hour parade of wedding gowns and makeup and saas-bahu drama every day. People have been cringing on them now too.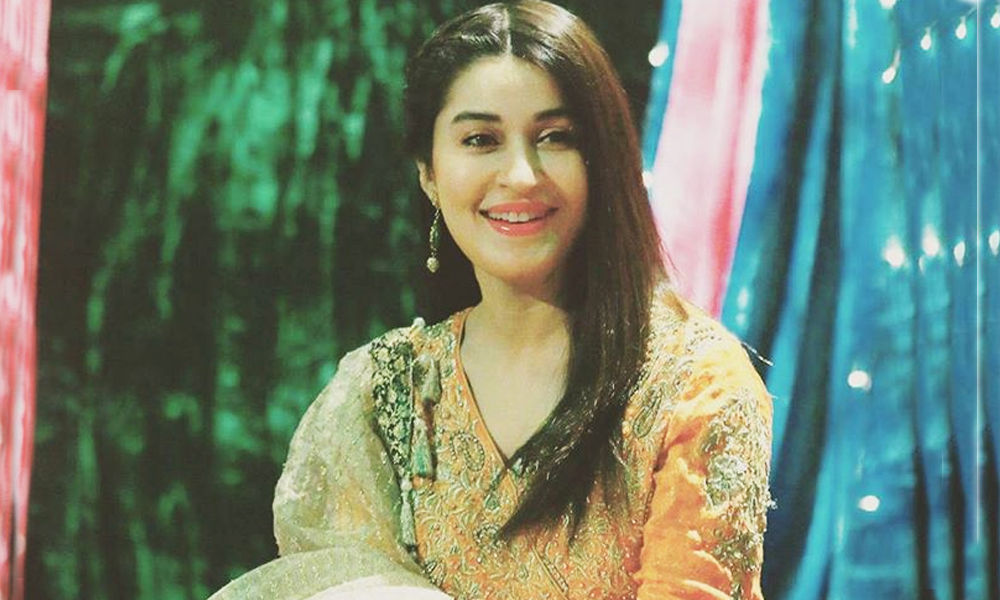 Well, Shaista Lodhi who began the culture of morning show Shaadis has announced that she is not doing those shows again and was finally able to speak what she really thought while she was hosting them. While talking to Images, she said:
"I started off the trend for weddings on shows, I'm the culprit but then it all went overboard. Even in a wedding-centric show, channels can abide by certain limits but that rarely happens. One of my very last shows was themed round how to get married in simplicity, within a small budget. It was a topic that I felt could be very helpful for viewers. But many times before, while enduring long wedding ceremonies on TV, I would wonder to myself what I was doing. I have hosted morning shows on veritably every major channel in Pakistan and, on every set, there is this pressure to win the ratings race. Often, as hosts, we end up negating our own personalities. We don't want to wear heavily embellished clothes and slather on make-up early in the morning and shout and yell through a wedding ceremony. I'm a doctor and when I would sit next to a guest who would declare that depression could be cured by eating okra, I would cringe within. I would wonder if someday my medical license would be taken away because I was allowing unqualified people to speak out in my show."
She further explained she had to do the shows because she was a single mother:
"Perhaps I'm able to say all this now because I'm no longer hosting a show. I got tired of it a long time ago but I couldn't back out because I was a single mother at the time who had bills to pay. Now that I could leave the business, I immediately did so."
So, Shaista Lodhi has retired from morning shows, Sanam Jung just left hers and Sanam Baloch is also out from the race leaving Nida Yasir to be the only veteran in the business. As PEMRA has directed channels to improve their content too, let's see whether it happens or not as the change is coming at least in the hosts!
Source: Images