This week Shaista Lodhi was invited in Speak your heart with Samina Peerzada.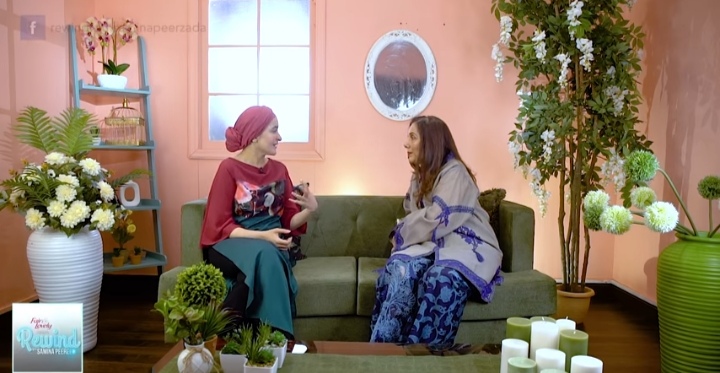 Samina Peerzada asked Sahista," When you were going to be a single mother what was on your mind that how will you take up your life along with kids? "
She asked this question with a lot of hesitation.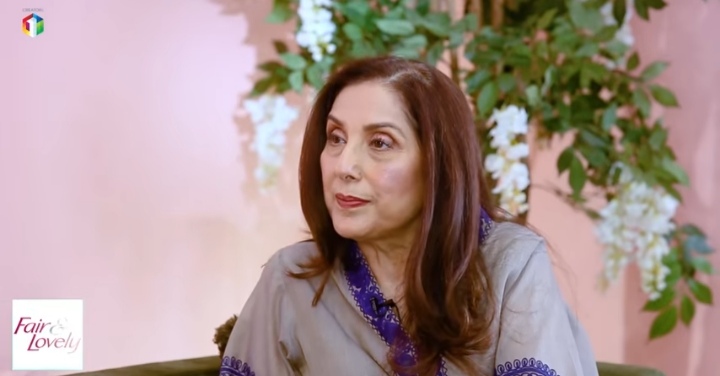 To this question Shaista replied that, " yes, It was difficult for me to raise my children as a single mother. I had to be strong in front of my kids, which I pretended to be but there was the time when I used to see the negative comments about me, I felt hurt. I felt this battle is way too big for me just because I was a public figure and was exposed to a direct backlash.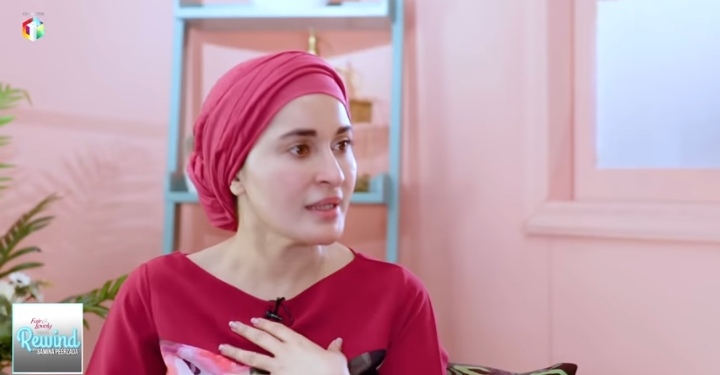 She said, " My ex husband was a really good person he was a great father and a good human being. It isn't always necessary that two wrong people opt for divorce sometimes both are right in their opinions and are good at their ends but divorce becomes impending."
She also revealed that my ex husband has now passed away. He was a good person I respect him.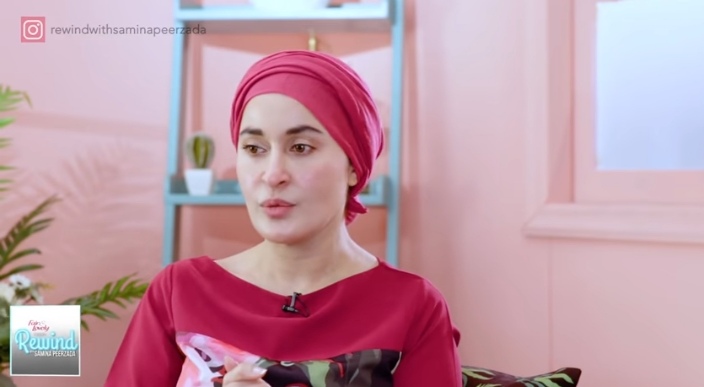 Disclosing about her new marriage she said, "my new husband is my first cousin , we grew up playing together. He was never married and I was the person who used to strive about his match making but Allah had other plans for us. He is too good with my kids. He is hands on support to my children because he knew my children and family. He accepted me with them, now they four have a grouping against me, they share a strong bond "
She further added that, " I sometimes think my husband Adnan is a big blessing and a gift from Allah on my hidden good deeds, about which I do not know .