Shaista Lodhi is a versatile and talented Pakistani television host, actress, and dermatologist who is running her clinic in Karachi. She has been a part of showbiz industry since 2001. Shaista Lodhi was recently spotted in GMP "Shan-e-Suhoor".
Shaista Lodhi while talking about the financial difficulties in her life, mentioned that "I have faced tough time in my life financially. I remember the time when I moved to South Africa from Pakistan for almost 1.5 years. I transferred the money I had at that time for my children's admission fees. After transferring that money, I thought that what will I do after 6 months when I had to pay their school fee because I was not working and I did not have any resources from where I could earn money."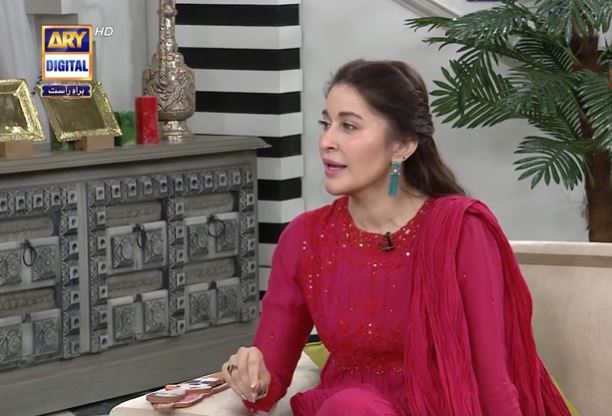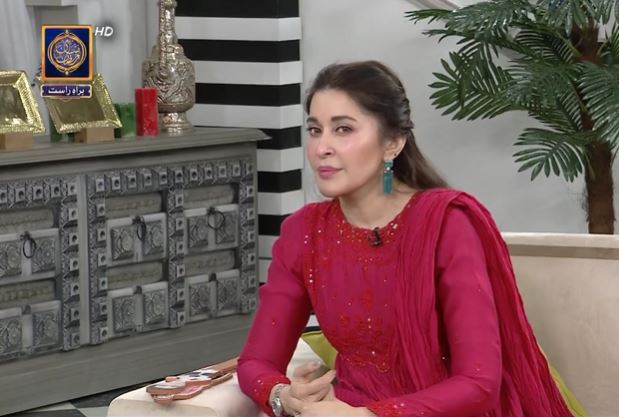 "But God helped me, I got a call from Sultana Apa from HUM TV for a job. Indeed Allah is the best planner and he's the one who helps you in your tough times", added Shaista Lodhi.