Manzar Sehbai and Samina Ahmed are hands down the most loved showbiz couple in Pakistan. People love them for their honesty and cuteness and their fans always look forward to Manzar Sahab sharing their pictures together. The couple appeared on Express Entertainment's Ramadan transmission and as always looked fabulous together.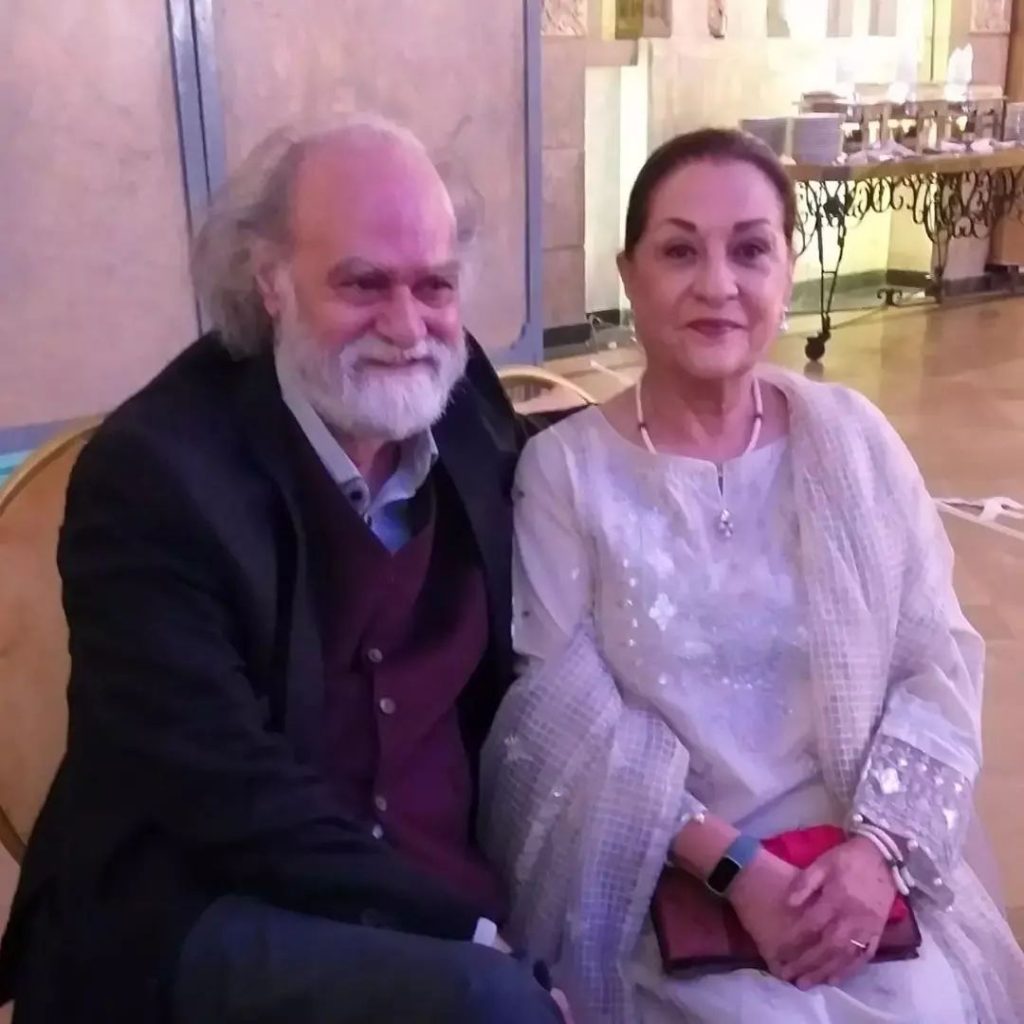 During a rapid fire session, the couple was asked which actress and actor can play their roles if a biopic is made on their lives.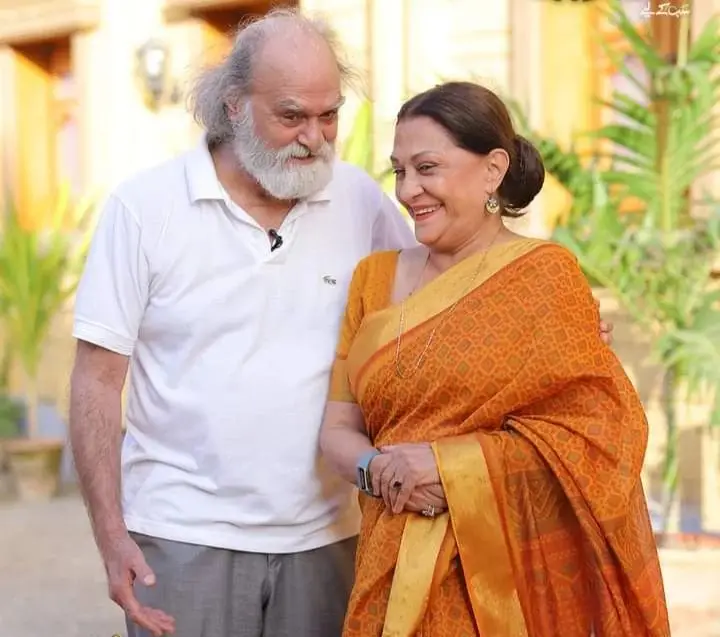 To this they deliberated and decided that Manzar Sahab's role can be taken up by Sheheryar Munawar who has already played his younger version in the film Khel Khel Mein while Yumna Zaidi will sit nicely in Samina Ahmed's role. They thought of Sajal too but Samina Jee thought that Yumna will look more like her.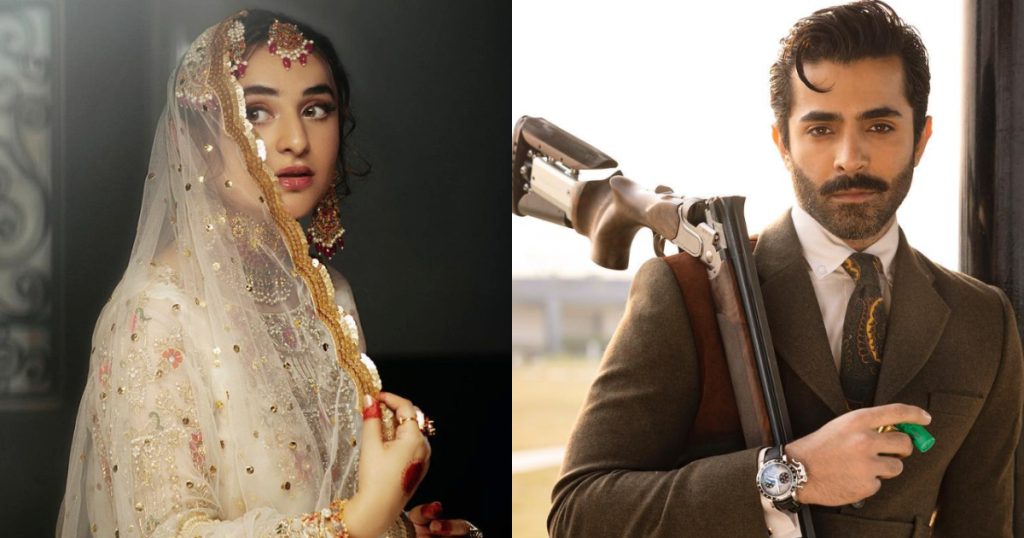 Listen to the beautiful couple making some perfect casting choices: