Shaista Lodhi is a renowned host and actress of Pakistani media industry. She got fame through her morning show which she did for Ary Digital, later on she switched to Geo TV .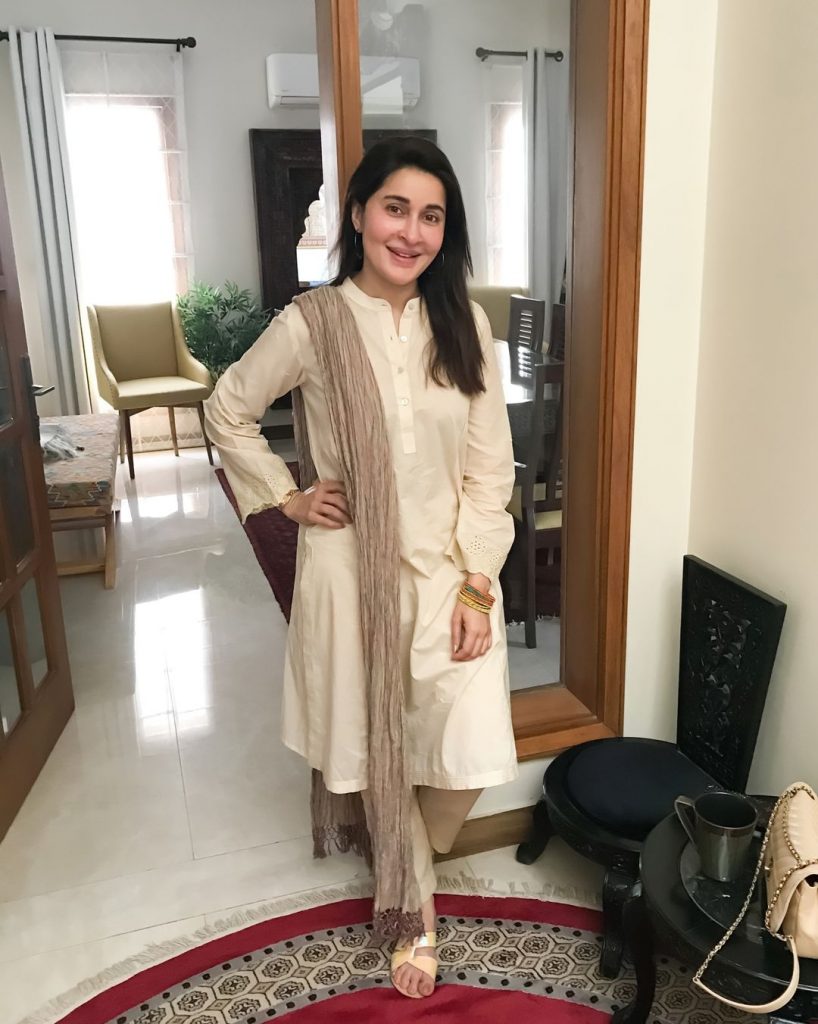 Shaista has also appeared in two dramas Waada and Pardes. The host and actor is also a doctor by profession. The actress has opened her aesthetics clinic where she uses to perform the skin and hair treatments.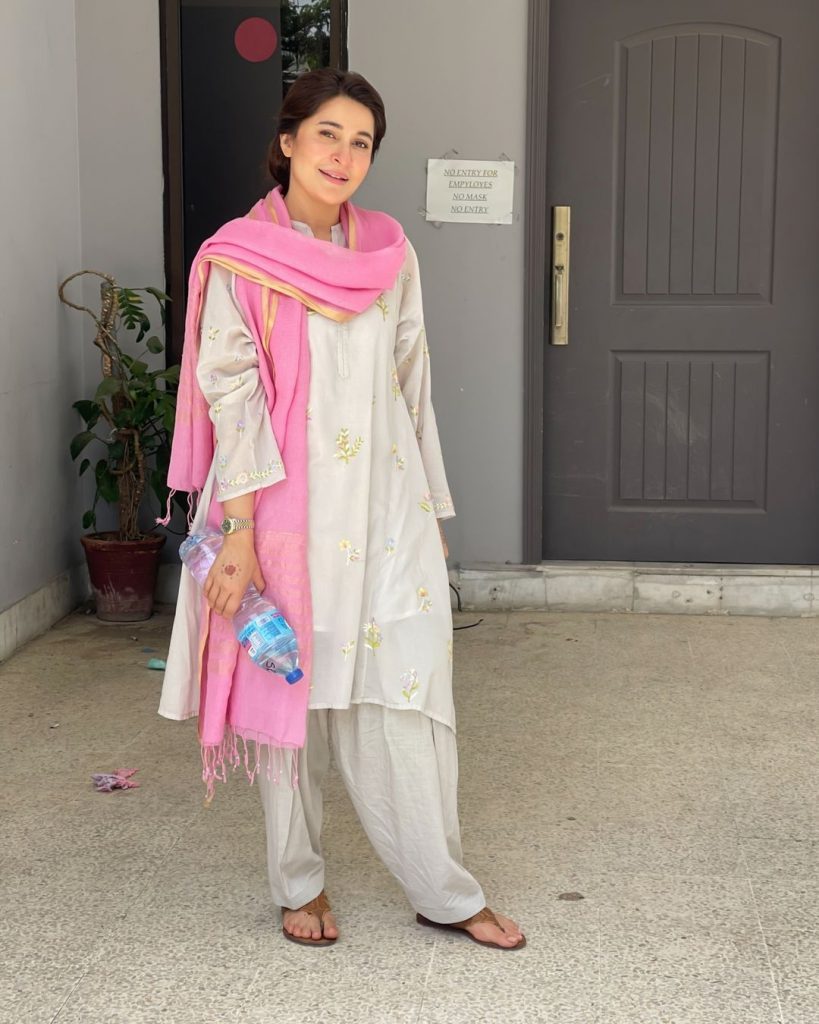 A lot of celebrities go to Shaista Lodhi for PRP hair treatment, face lifts and fillers on lips. Recently, the host has performed the immediate face lift on her mother's face at SL aesthetics clinic and it has given the magical results where we can easily see and feel that her skin has completely tightened up.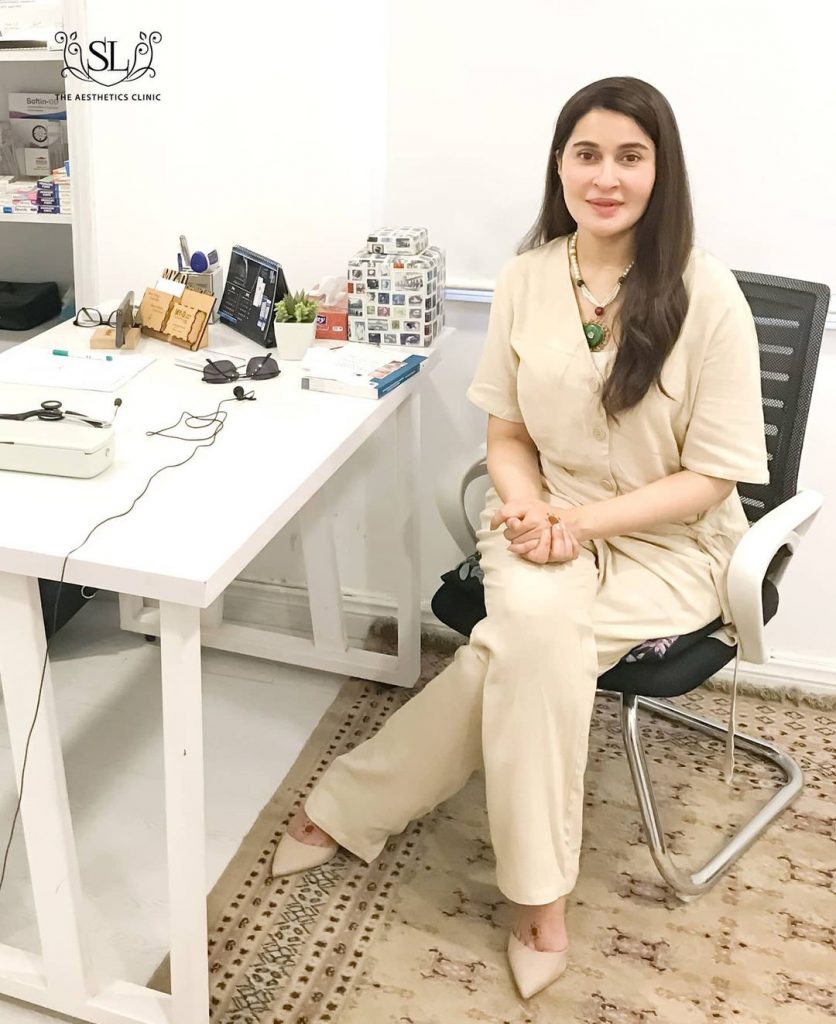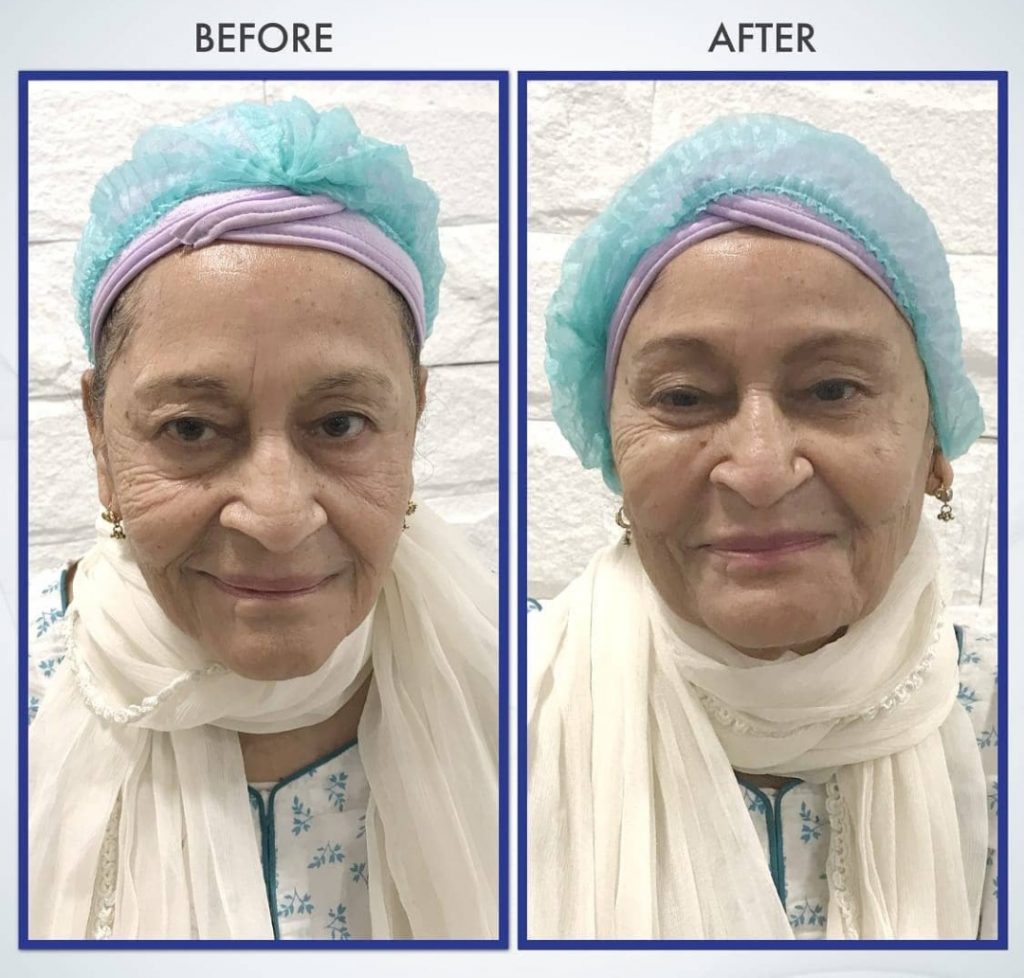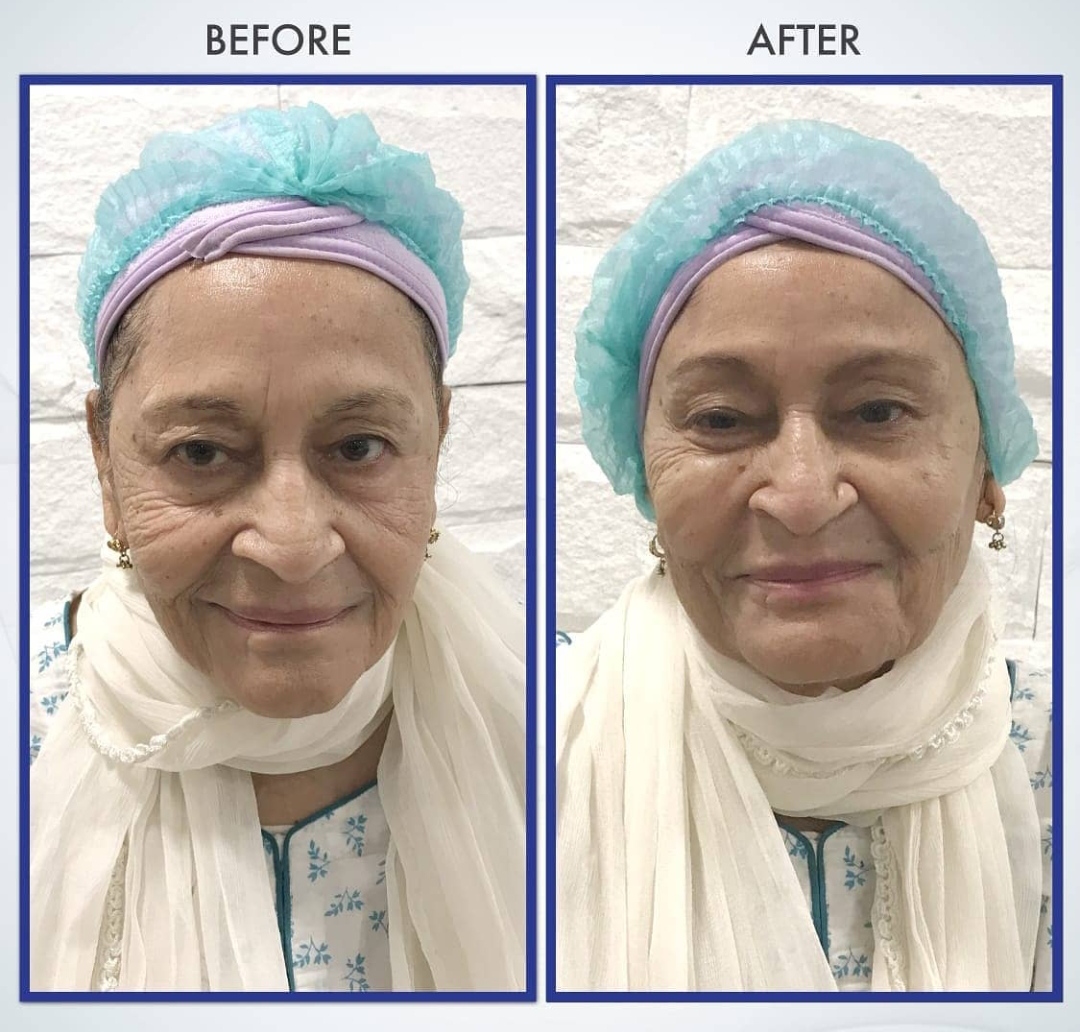 Shaista Lodhi is undoubtedly talented in her medical profession too.