Shaista Lodhi announced that she won't be venturing into morning shows again, after the hoopla that surrounded one of her shows. After the controversial marriage of Veena Malik in her show, which was labelled as the blasphemous content, Lodhi had taken a complete setback.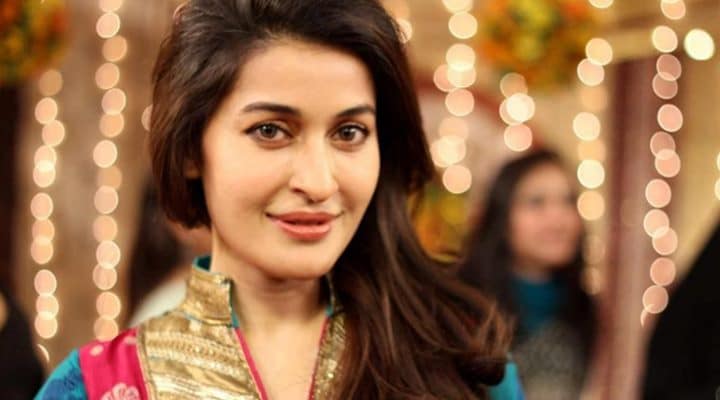 Soon after all the drama, she stepped into the world of Morning Shows once again with HUM Sitaray. Later on, she completely announced that she would never be returning to morning shows again and that it is the end of her hosting career. By the start of this year, she once again premiered to Geo and then everything went blank from her end. However, the confused lady is back again.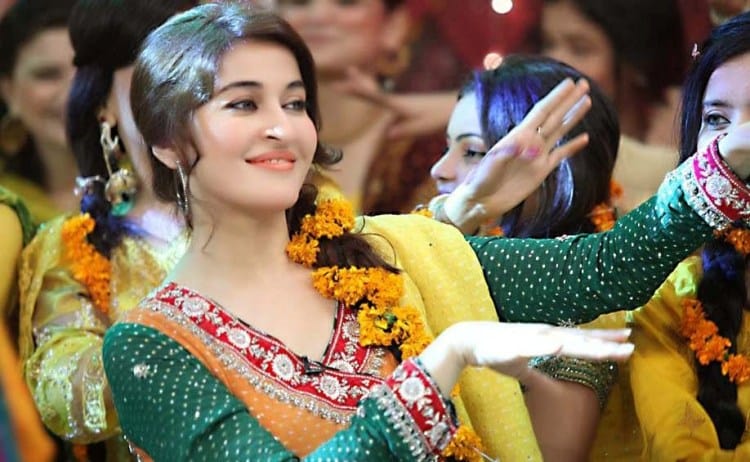 If the news is to be believed, which is to be, Shaista Lodhi has rejoined GEO Entertainment as a morning show host. She would now be re-continuing her legacy of morning weddings and extravaganza once again with GEO.
So, what are your thoughts on this matter? Do you like Shaista Lodhi, and want her to return to morning shows once again? Let us know in the comments section.