This episode's theme was original songs by the bands. All bands had to present their originals to the judges and there was a double elimination at the end. This time too I'll talk about all the aspects of the show one by one. First one being hosting. Finally Ayesha hosted well. Today she was not trying to be over excited about everything. Her communication with the participants looked natural and in flow. Her parting talk with the eliminated bands was good too.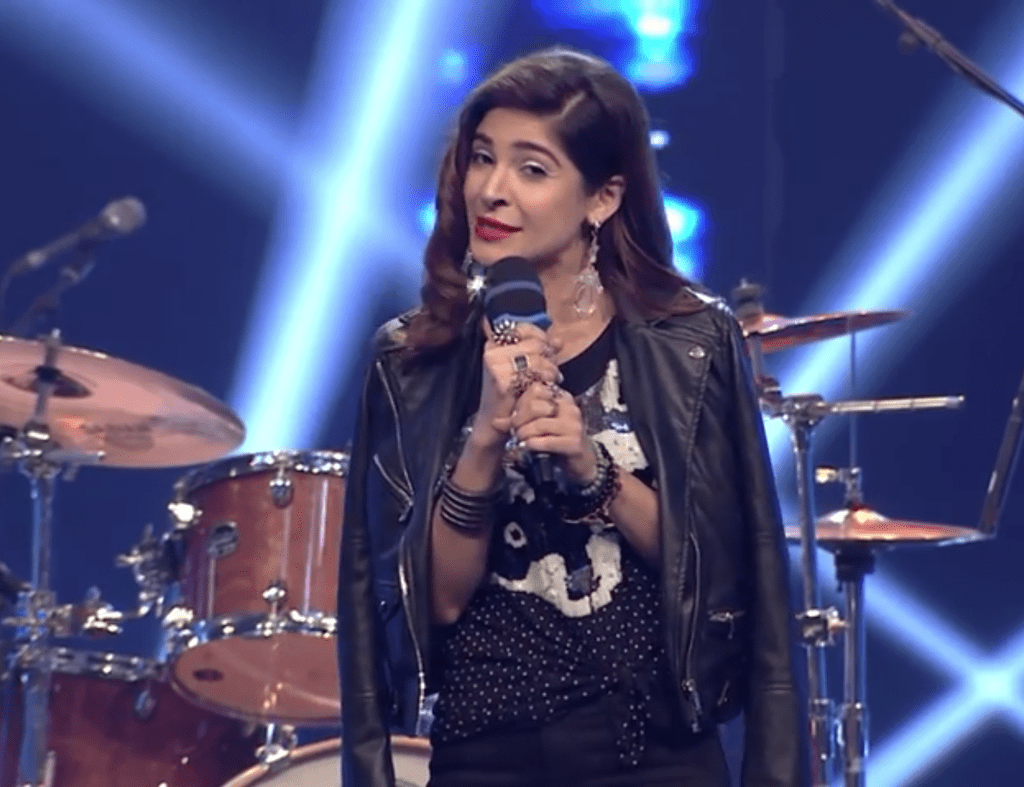 Yes the judges have awaken. They were actually listening to what was being performed infront of them today. Atif was the best judge in this episode followed by Shahi Hassan. They both pointed out weaknesses of lyrics as well as notes and chords which were misplaced. Fawad also showed interest in every performance and was not doing Sabb acha hai today, he was better in the previous episode too but today he felt like a judge. Meesha however does not look like a good judge. She keeps fumbling her sentences and is mostly seen looking forward to what others would say.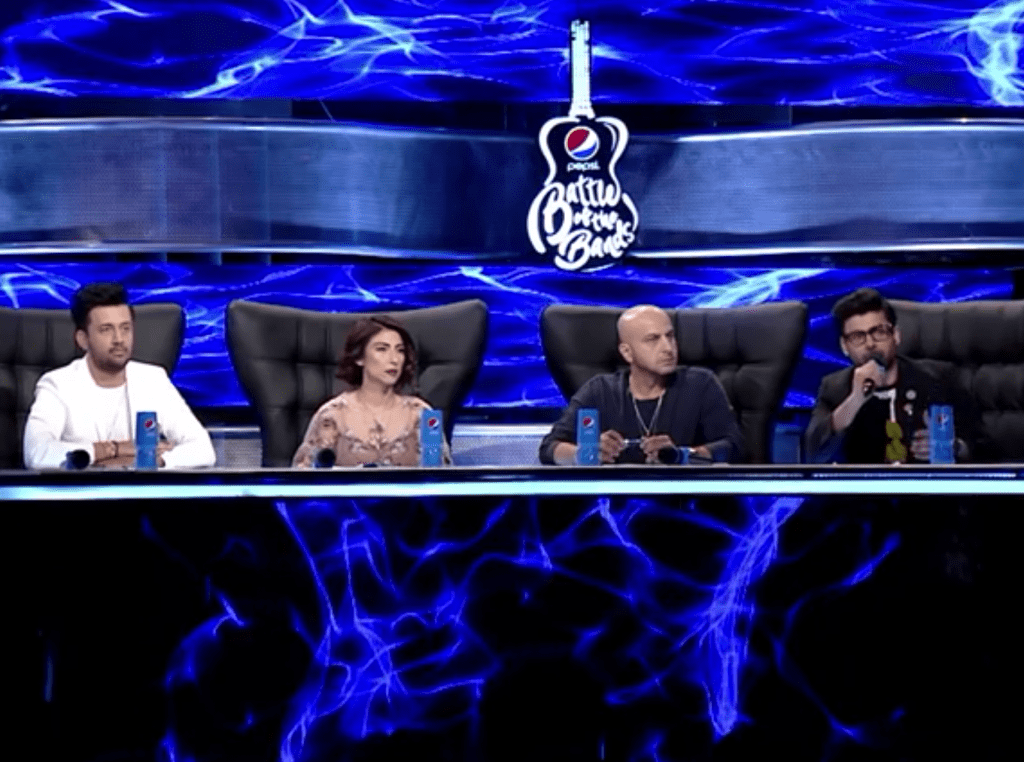 Bands today performed some very good numbers. My favourite like that of the judges was Jasim And The Pindi Boyz today. They performed their original Korina. The lyrics were not meaningful but these guys are music geniuses, they know how to cover the lackings in lyrics and vocals with catchy music. It was a fun number. Loved it. Darvesh did Sadaye Darvesh while Badnaam performed Khawaja Ki Deewani, both of these are from Sufi genre. Badnaam's was obviously well written as compared to Darvesh but I found both the performances very close today. Madlock according to me fell only on their music as I didn't understand what was going on with the lyrics. Judges pointed it out too, their Kab Hoga wasn't worth performing in a knock out round. Kashmir has been one of my favourites uptill now but their Budha Baba went over my head. I understood what they wrote it about but still one does not perform Budha Baba as their original for a knock out round specially when double elimination is involved. Roots performed Khirkiyan and honestly it was a repetition of two lines only over and over. The lead vocalist sounded like she had problems in breathing while hitting higher notes.
Darvesh and Madlock were eliminated today. Darvesh performed better than Kashmir and specially Roots but still they got eliminated. According to my opinion Roots should have gone along with Madlock but it was their day.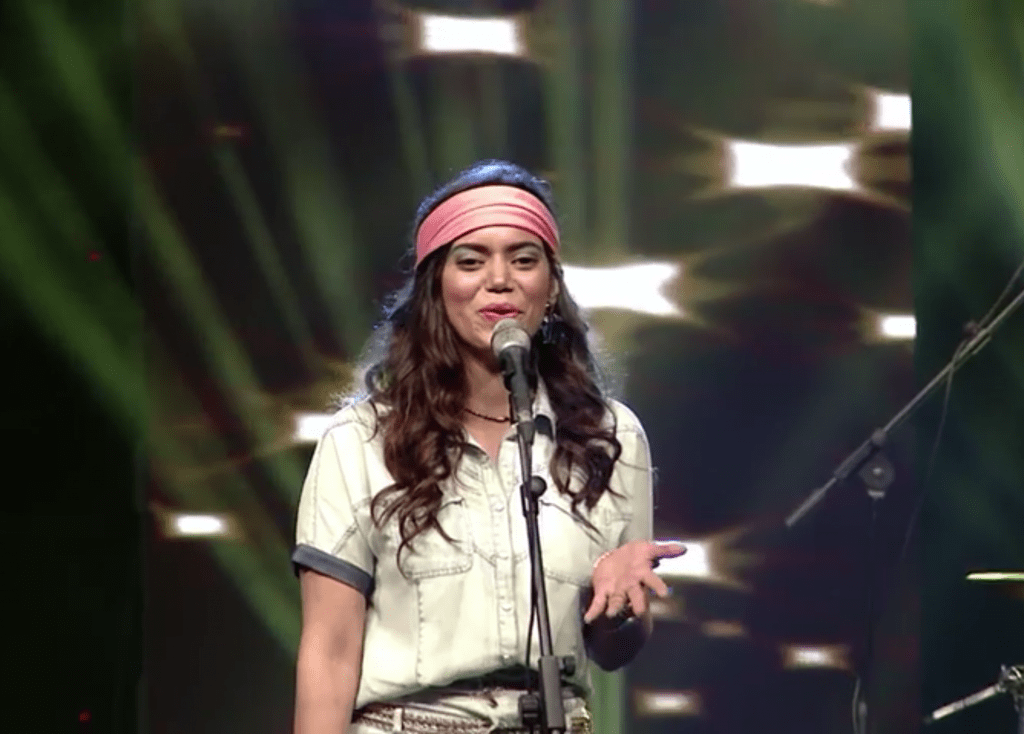 Sara Haider gave a special performance with Zindagi and it was simply awesome. Beautiful vocals and powerful energy. Episode 4 was undoubtedly the best one so far with all people filling their shoes finally.
Which band did you people like today? Share in comments!