Shaista Lodhi and Nadia Khan have been ruling the morning show world since the beginning. Both have seen many ups and downs in their careers but they always end up on top. Shaista Lodhi is now an aesthetician as well as an actress alongside hosting morning shows. She has impressed audiences with her stint in Pardes recently.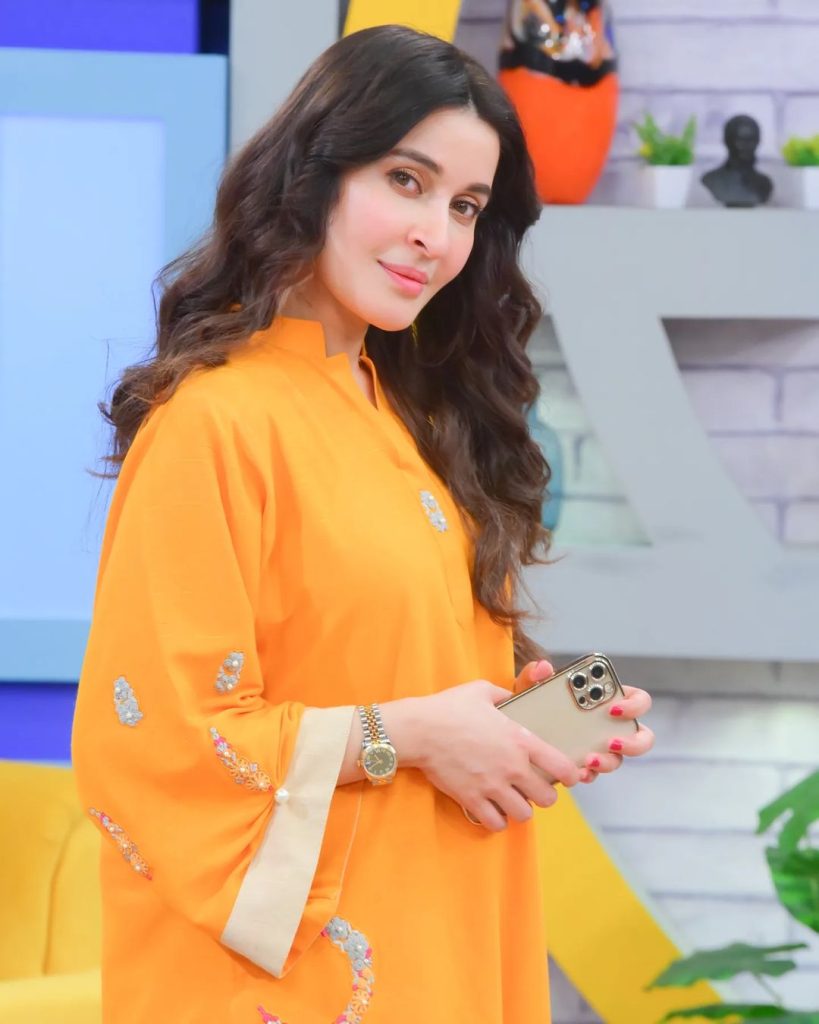 Shaista Lodhi appeared on Geo's cricket show where she answered some interesting questions. When asked about Nadia Khan she had some very clear opinions on her colleague.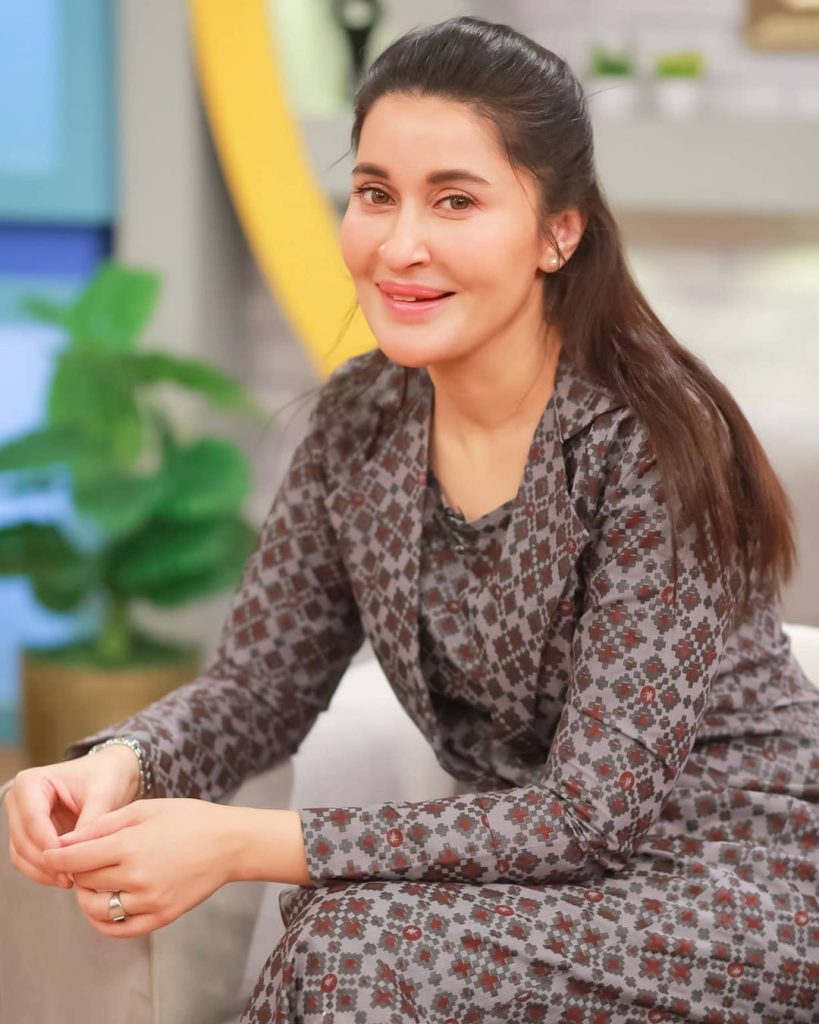 Shaista said that she considers Nadia Khan the morning show queen for sure but her show is more popular among the masses. While asked about the recent controversy Nadia had with Sharmila Farooqui, where Nadia Khan made a video with Sharmila's mother Anisa Farooqi allegedly mocking her styling, Shaista said that Nadia is not "masoom" either.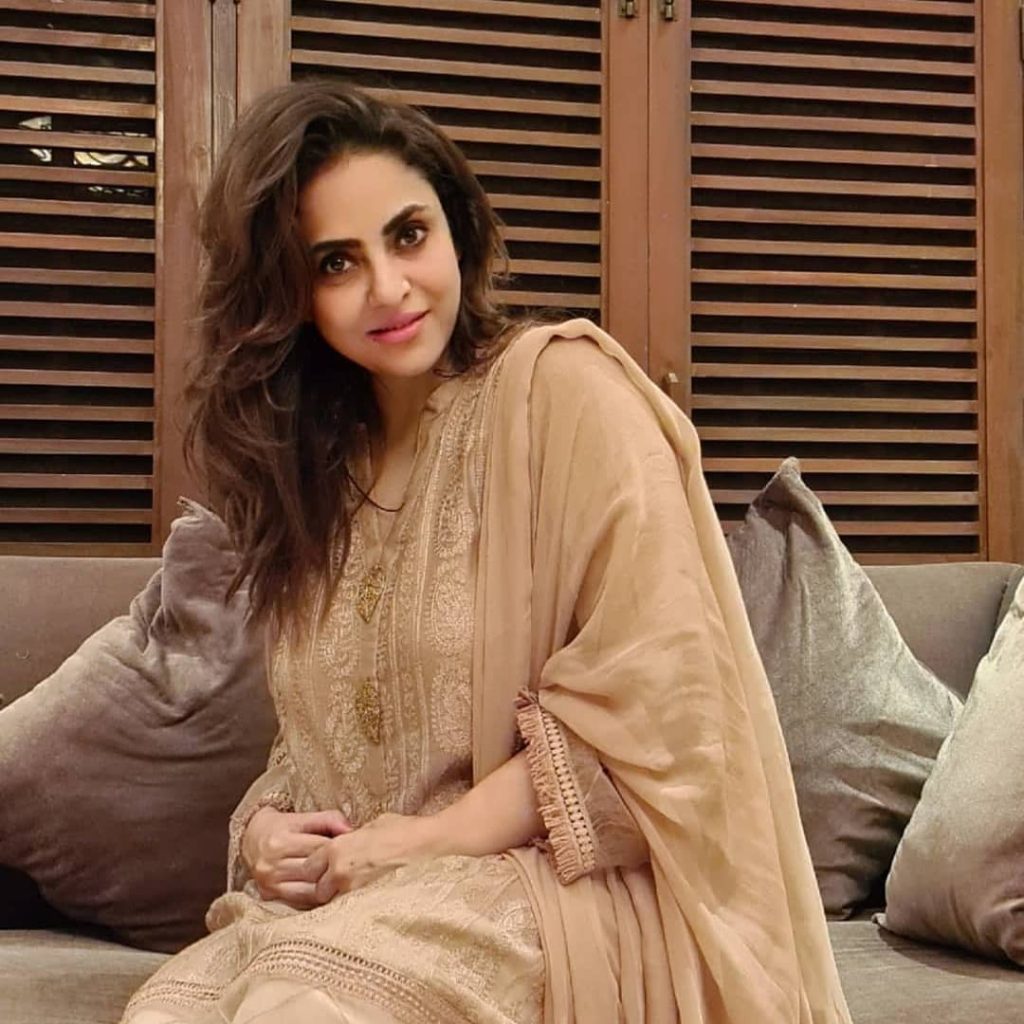 Check out what she said regarding her relationship with Nadia as well as her thoughts on Nadia's feud with Sharmila Farooqui:
View this post on Instagram