Nadia Jamil is a Pakistani actress and host who is known for Balu Mahi, Behadd and Damsa. Nadia Jamil is a Pakistani actress and hosts for past two decades. Nadia started her career in 1990s. Nadia is one of the incredible actors in the industry who knows how to justify her character.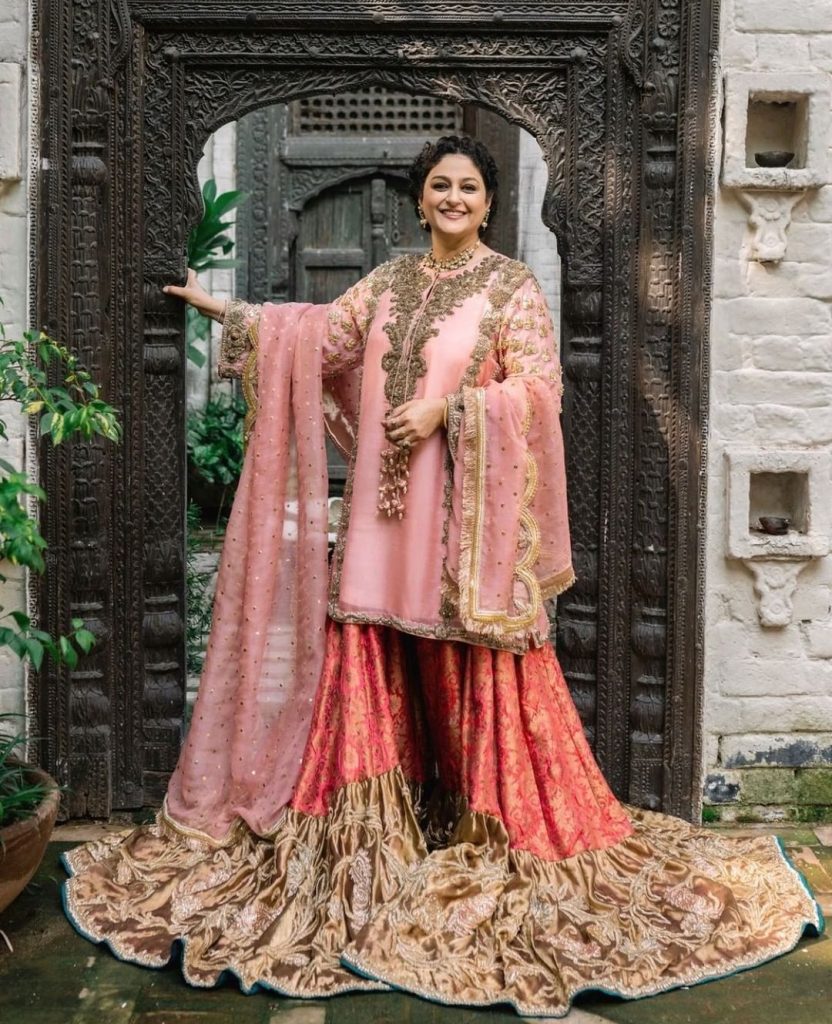 Recently, renowned Pakistani actress, Nadia Jamil took to Instagram and penned an emotional and heartfelt note for her father on his birthday. Nadia Jamil also shared some pictures from childhood while wishing her father. Her caption alongside the post read as, "Happy birthday to the most beautiful man in the world my Abu Jalil Jamil. Miss you insanely."
"You were and will always and forever be my first love! I will be till my dying day your beloved Nadiya", concluded Nadia Jamil.