Yasra Rizvi is a Pakistani actress and writer. She played the female lead in a number of television productions. In her acting career, she is known for her portrayals of women in challenging situations. Recently, Yasra Rizvi was spotted in an interview with "Fuchsia Magazine".
Yasra Rizvi while talking about her marriage proposal, mentioned that "One day, me and Hadi were sitting at a place and I just randomly asked Hadi that will you marry me? At that point Hadi was going to finish his MBA, and by the way I was Hadi's counselor and mentor as well. As two people, we both had an outstanding chemistry. The thing which attracted me the most was our compatibility and mindset."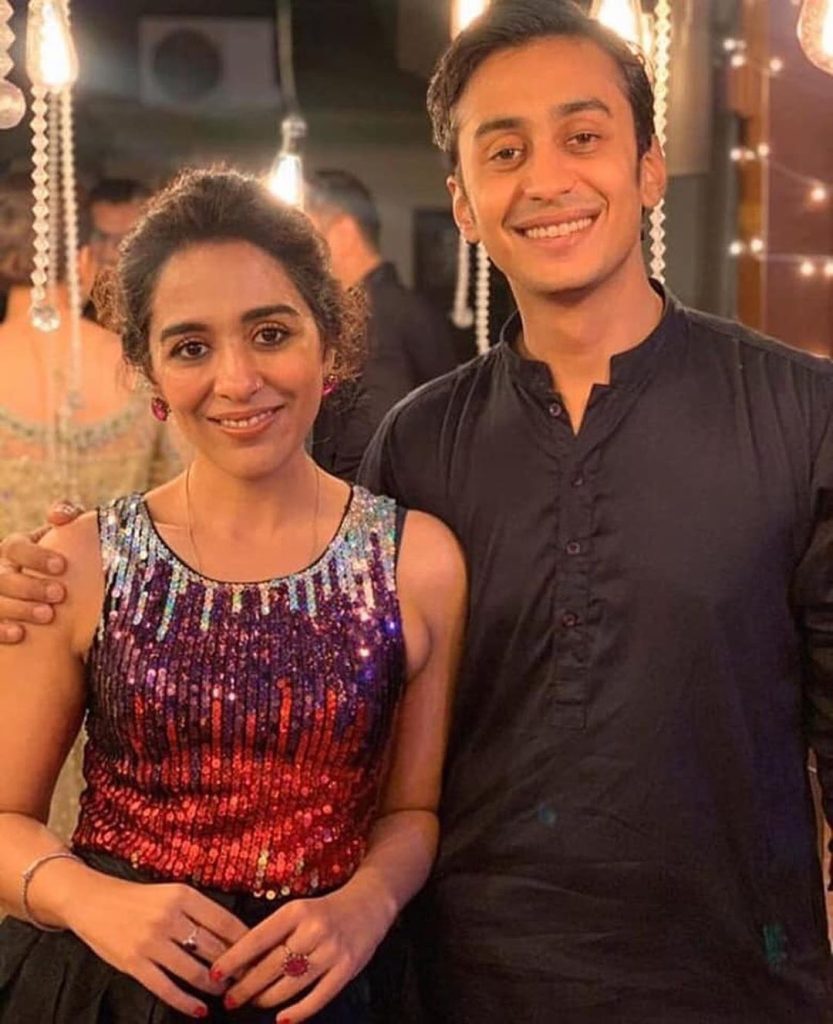 "The moment I asked him that will he marry me, he immediately said yes. Within half n hour we talked to our families and settled down everything. At the end of that month we both got married", added Yasra Rizvi.