Shaista Lodhi was once considered to be the un-diademed monarch of the morning shows.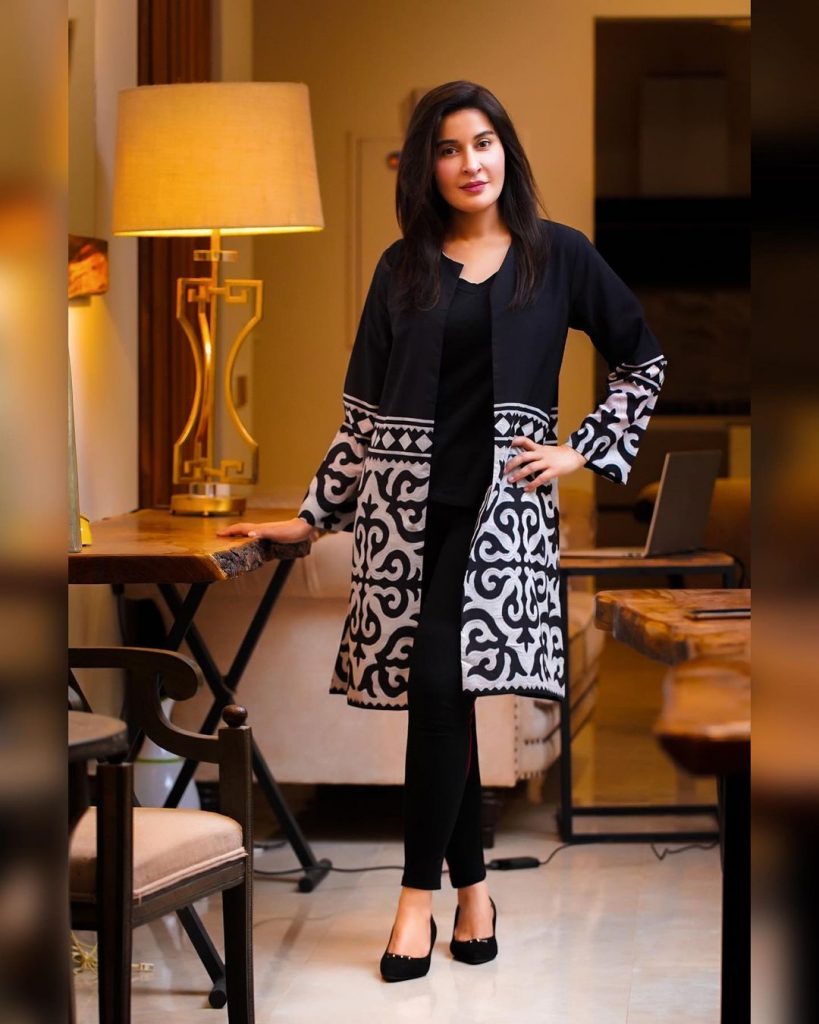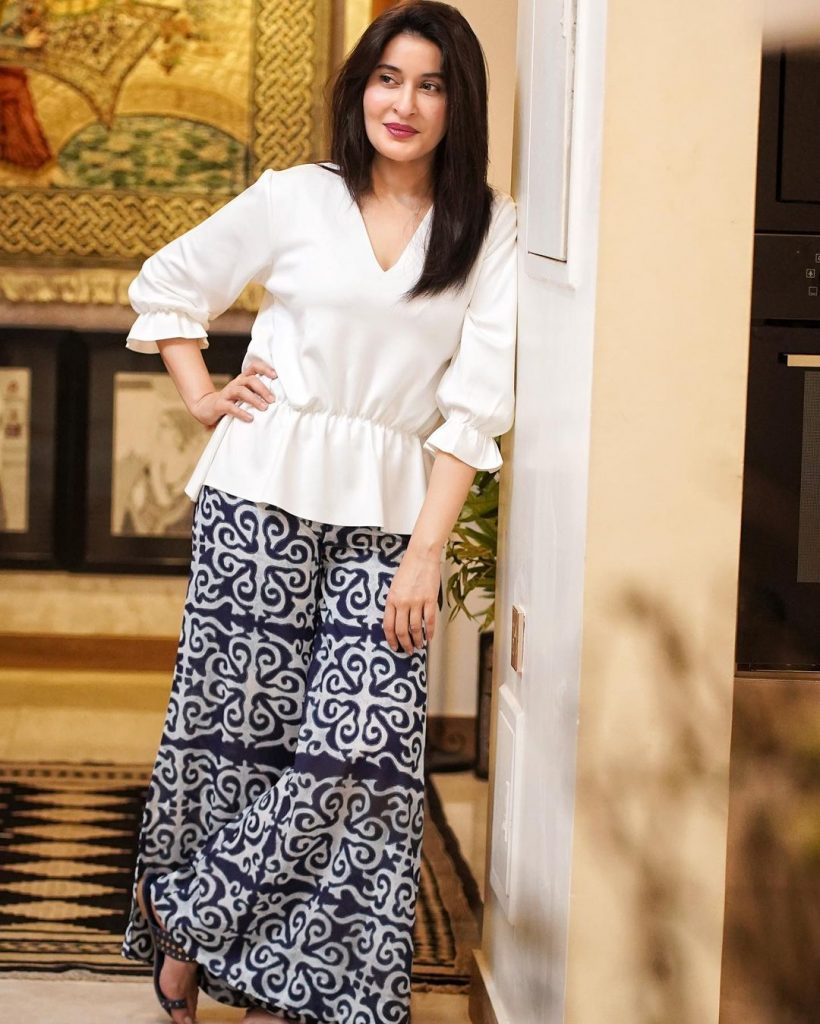 Shaista hosted a morning show on Ary and on Geo Entertainment afterward, for years.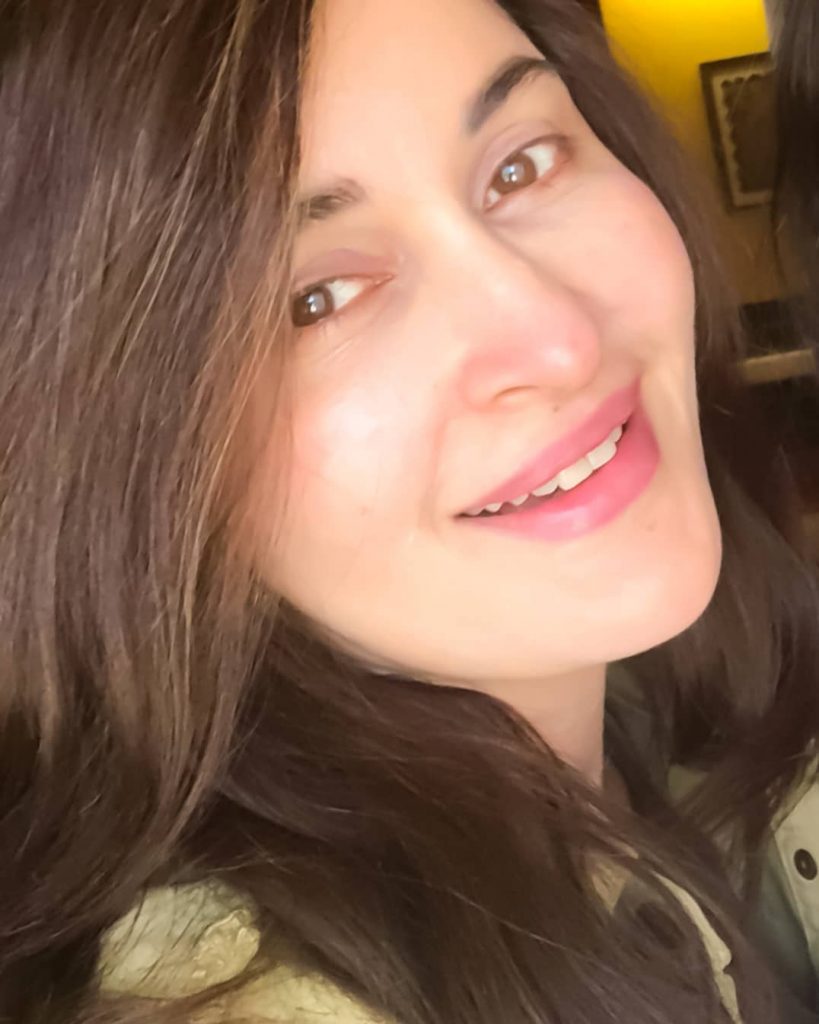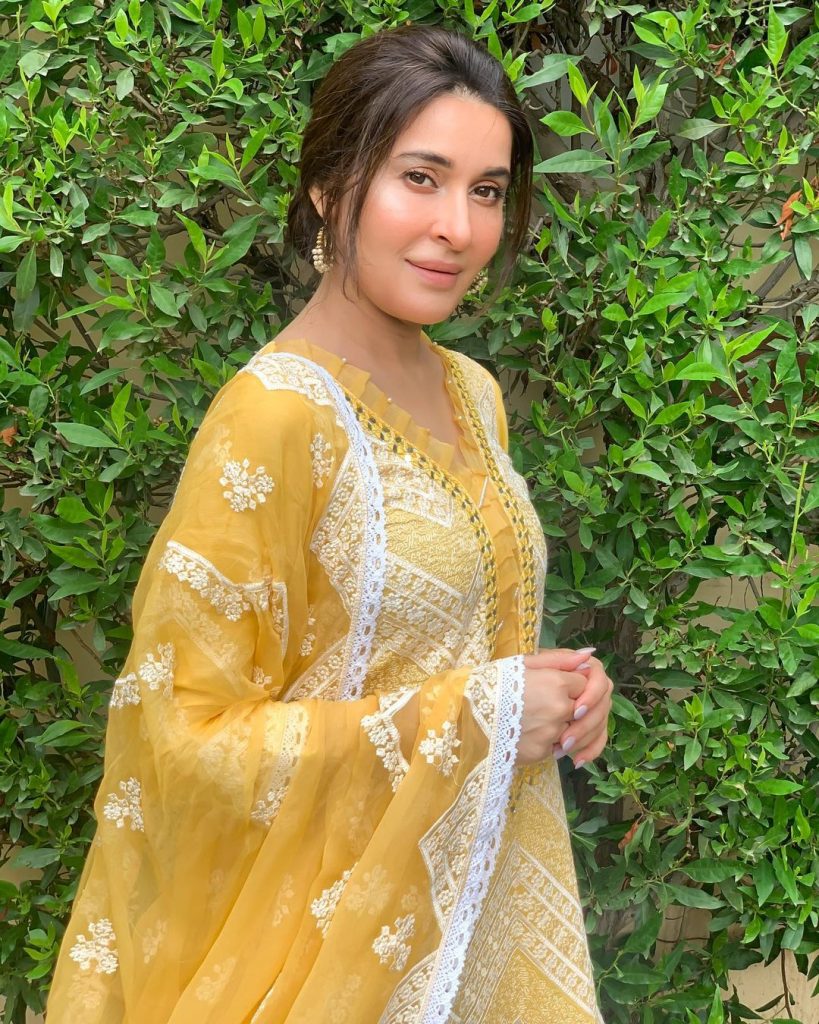 Shaista Lodhi appeared in To Be Honest 2.0 as a guest.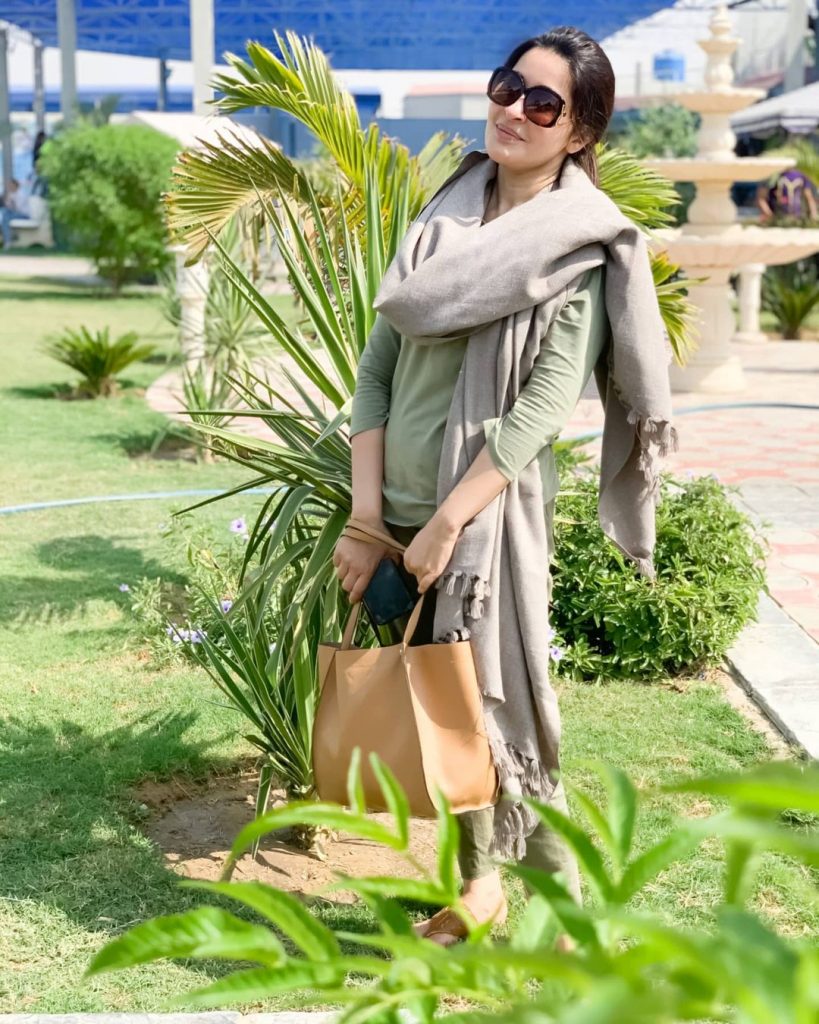 While talking about Nida Yasir and Nadia Khan who are also the morning show hosts she said.
"Nida is such a good friend of mine. She has improved a lot with time. All of us when joined the morning show didn't know how to speak, how to dress up, it all gets better with time. I think Nida has improved a lot. The way she and her entire team is running the show is great"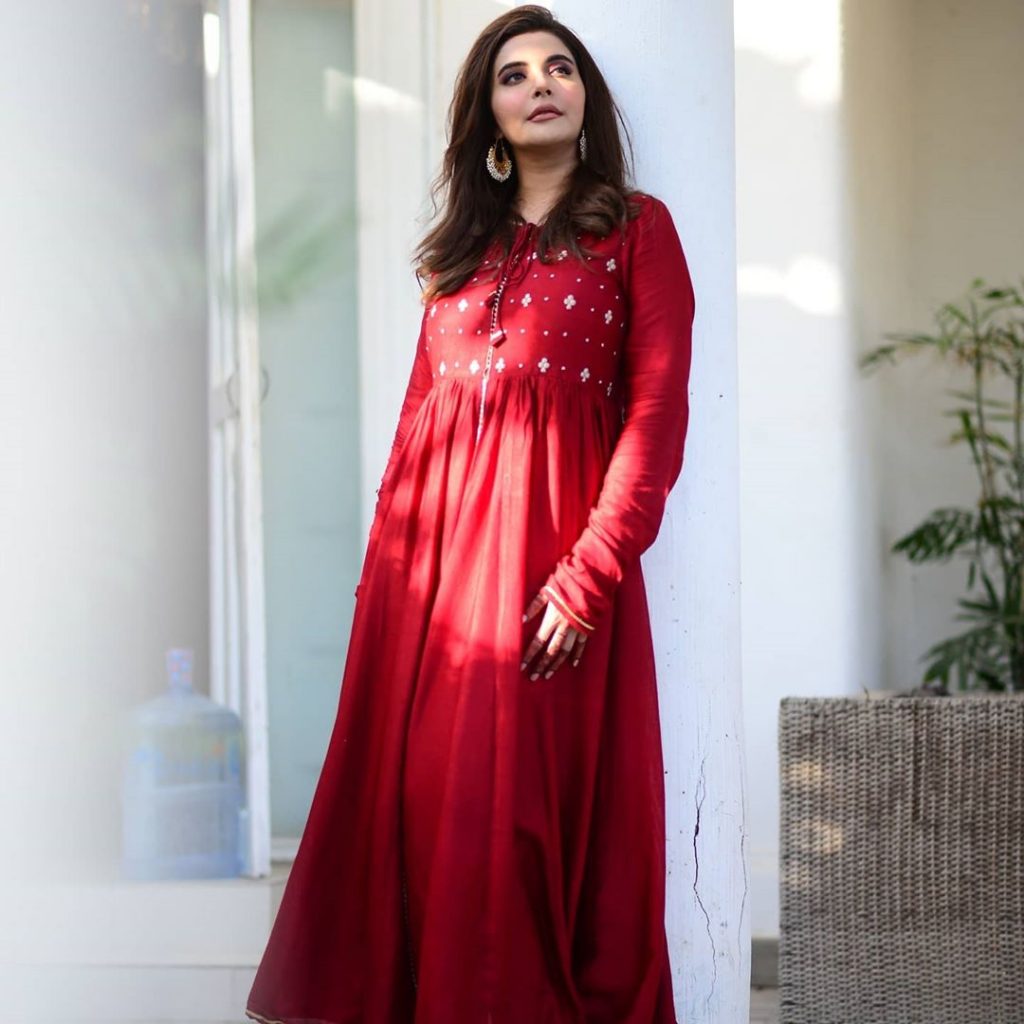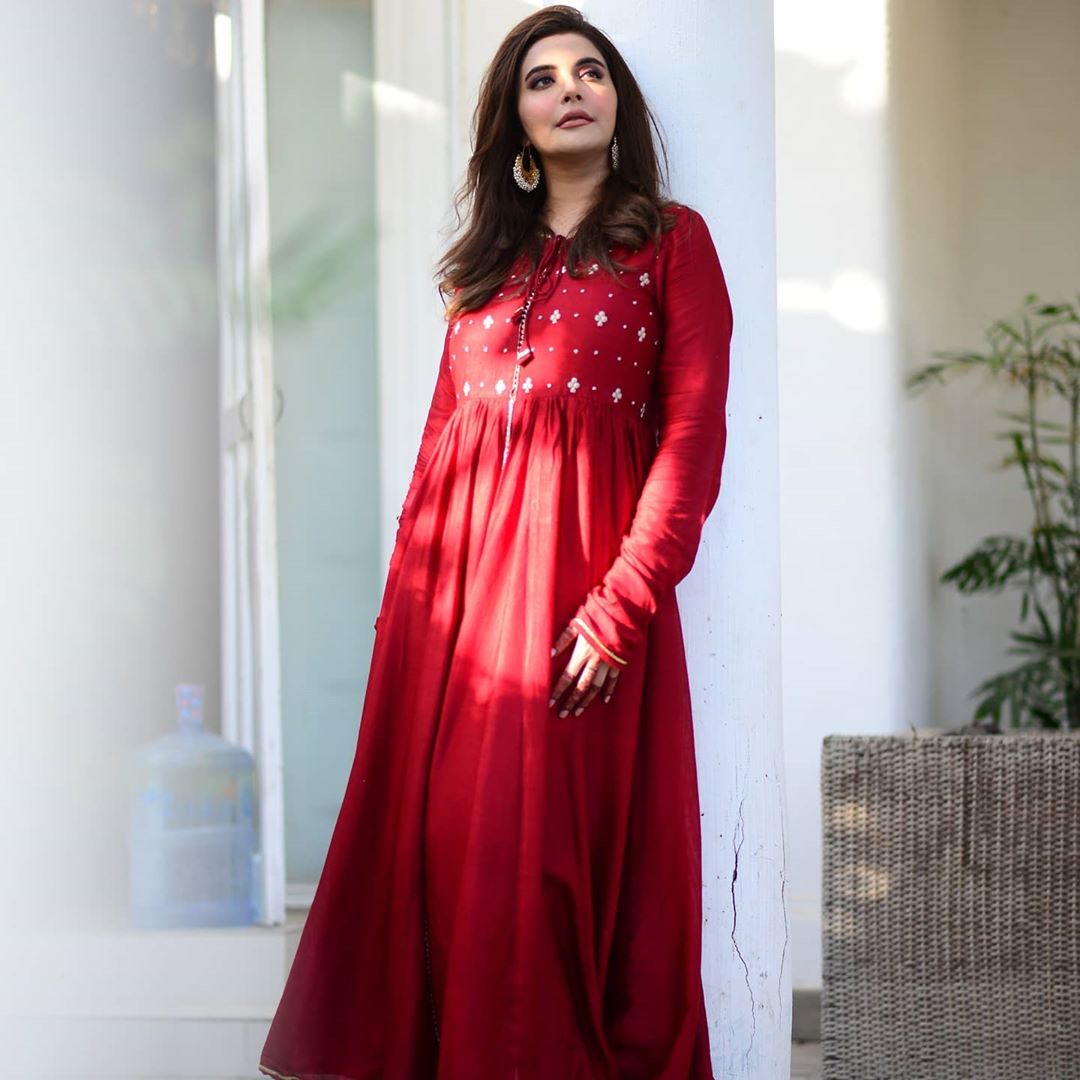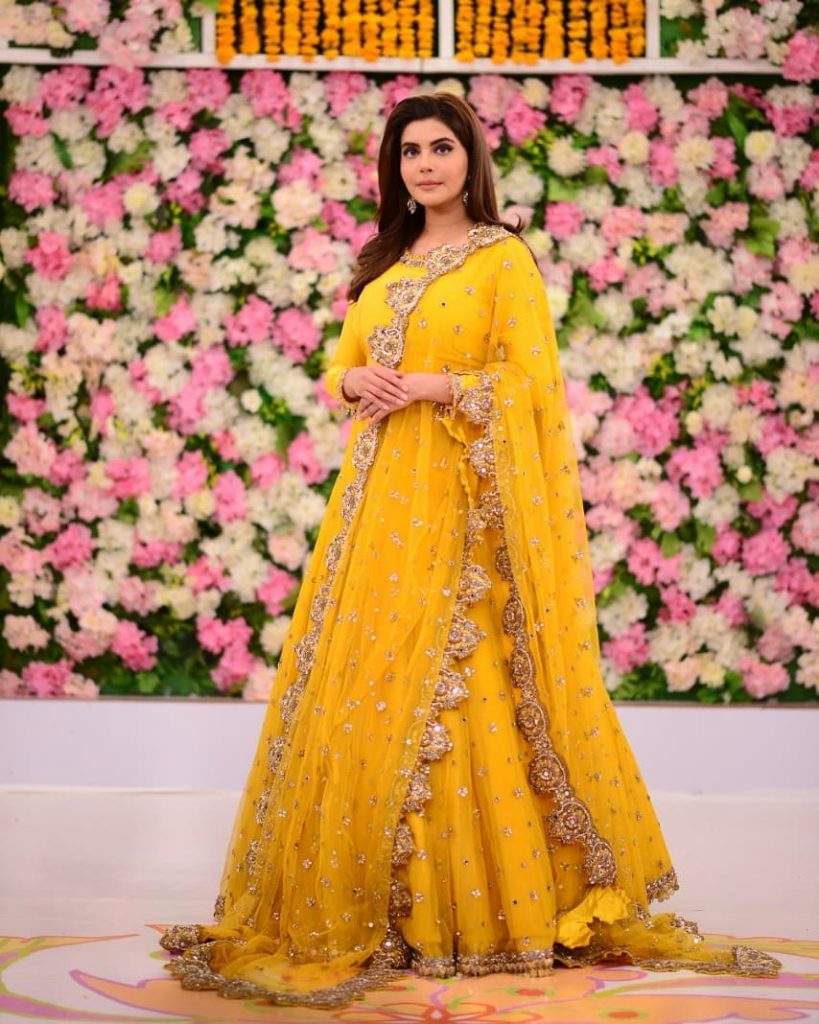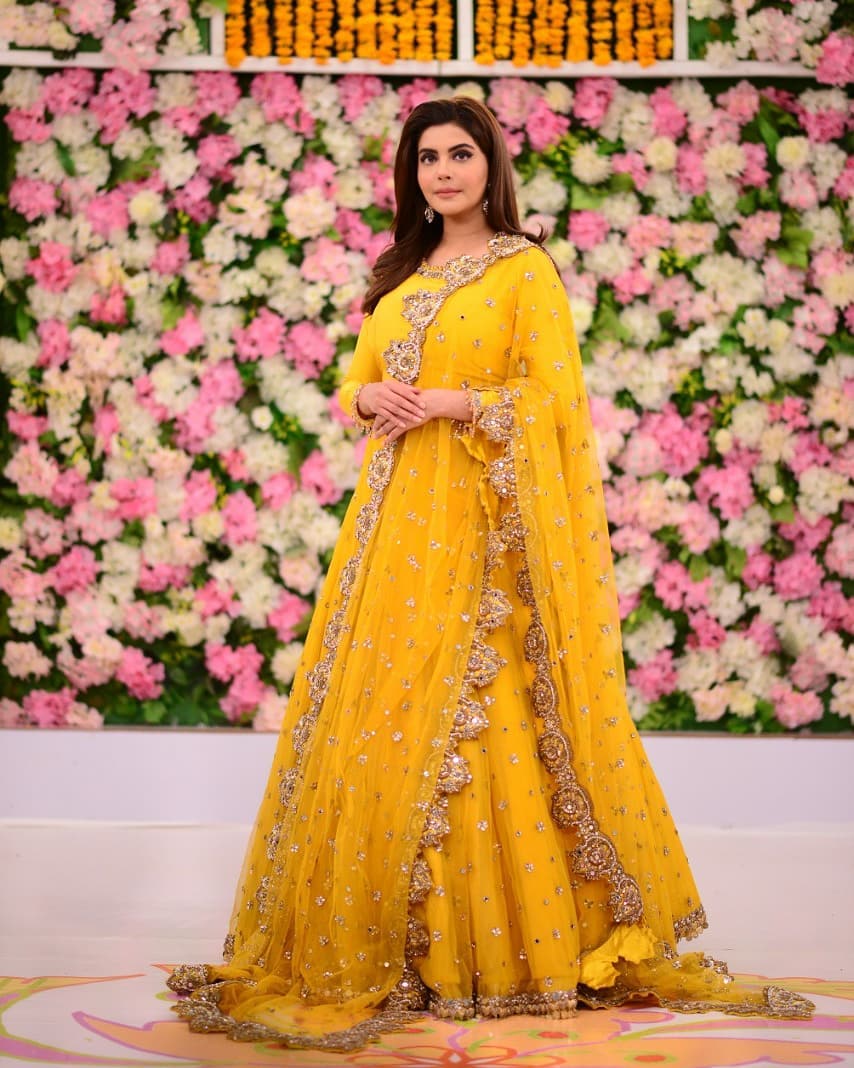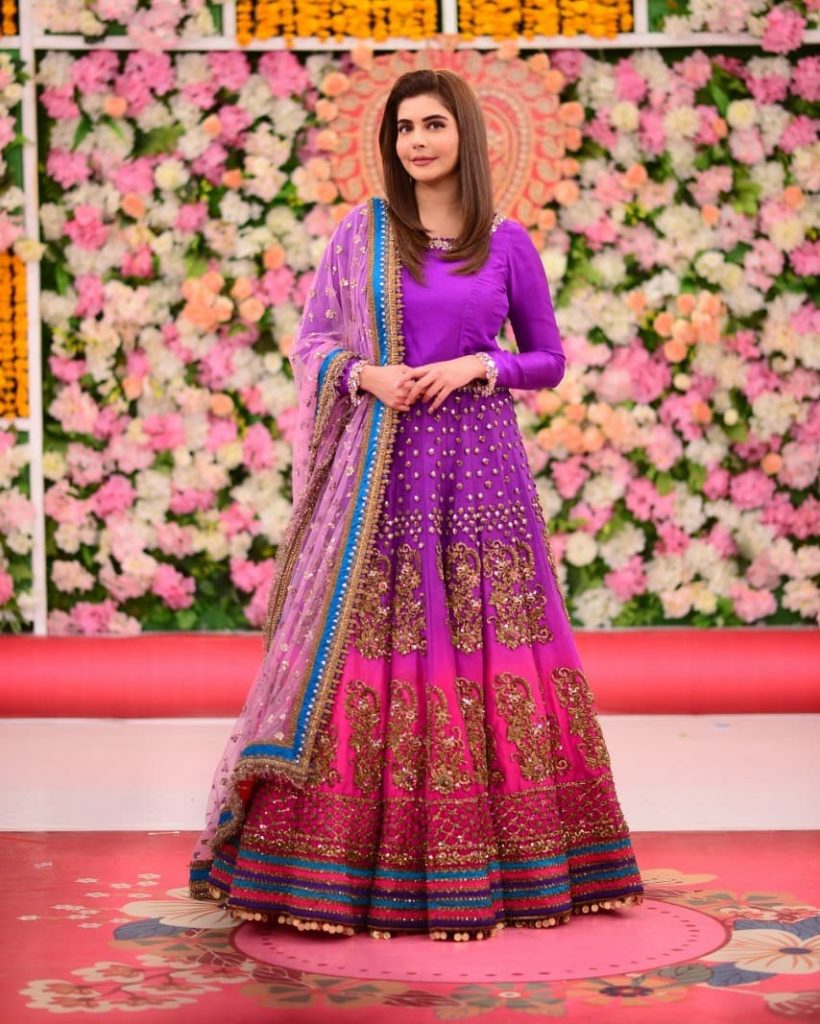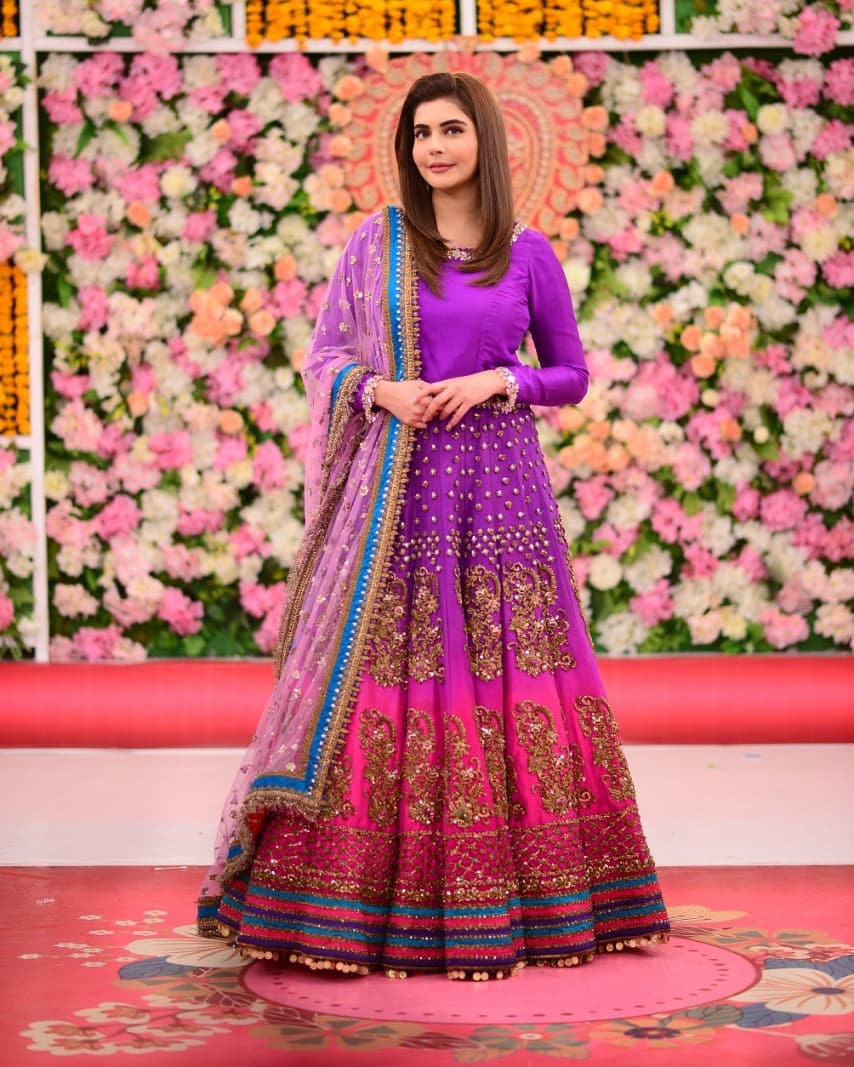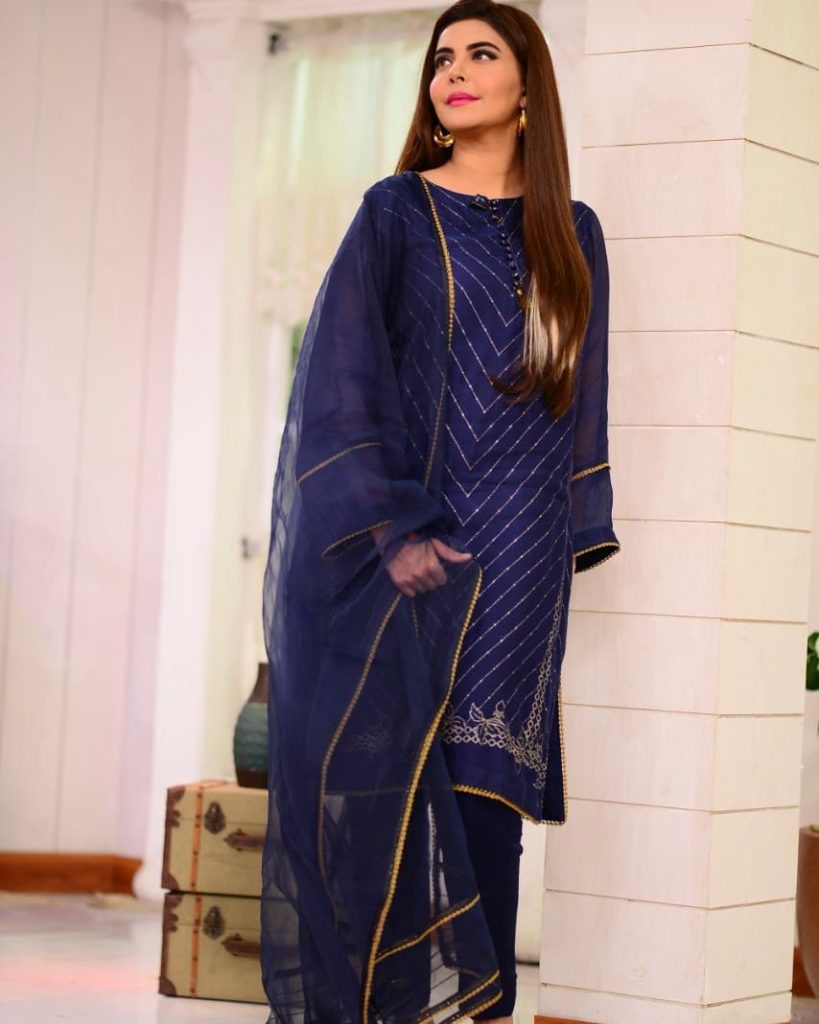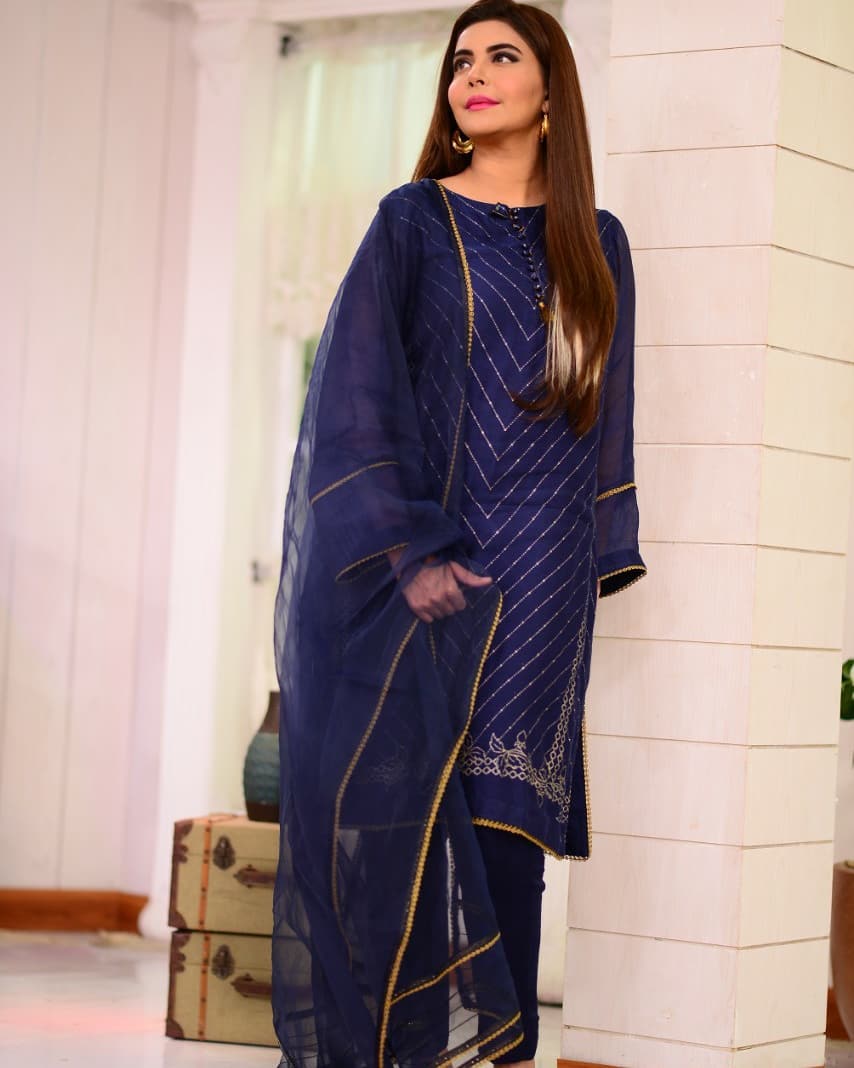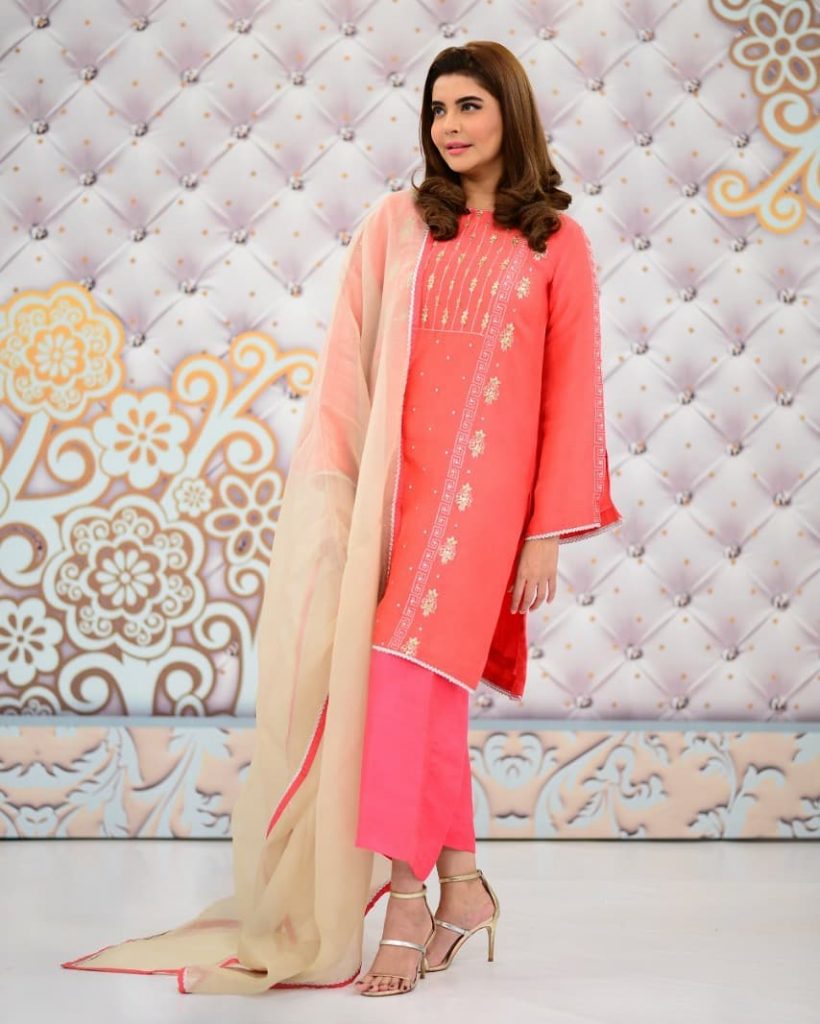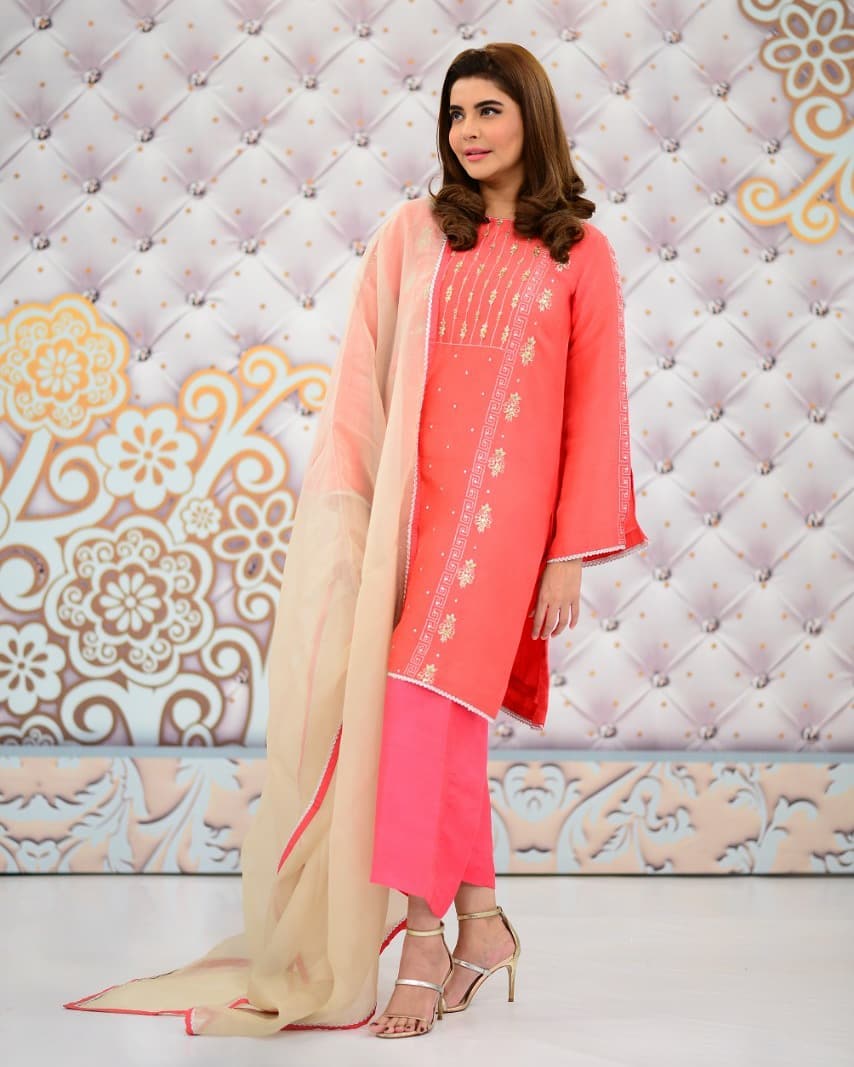 "I am much impressed by Nadia Khan. She is a great extempore. Neither I or Nida can speak like her. Her timing is really good" said Shaista.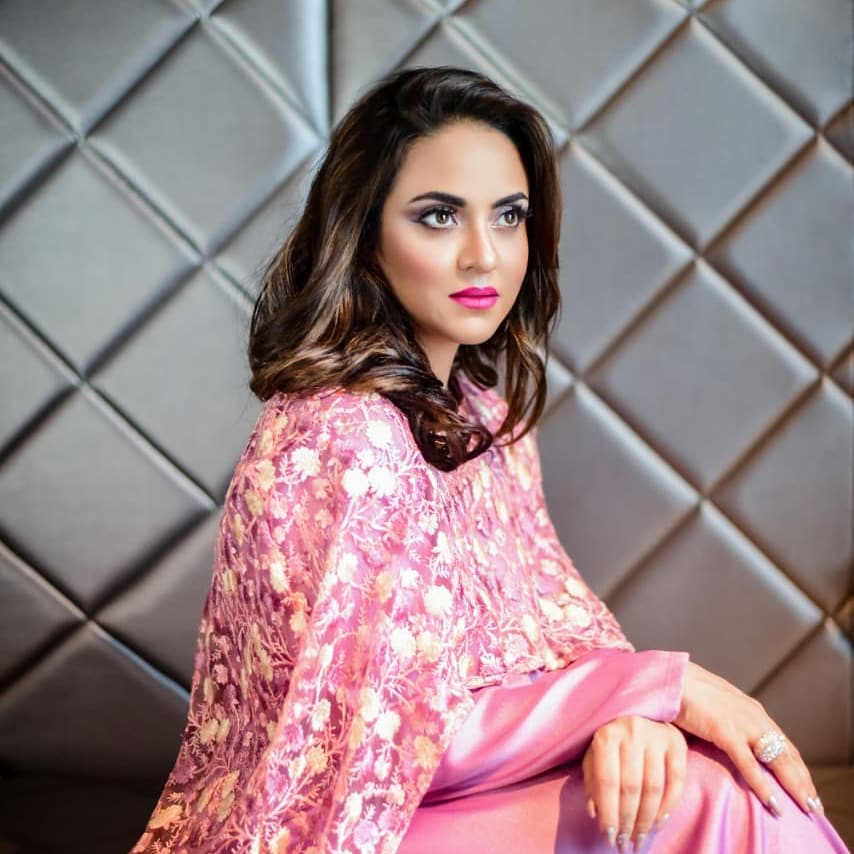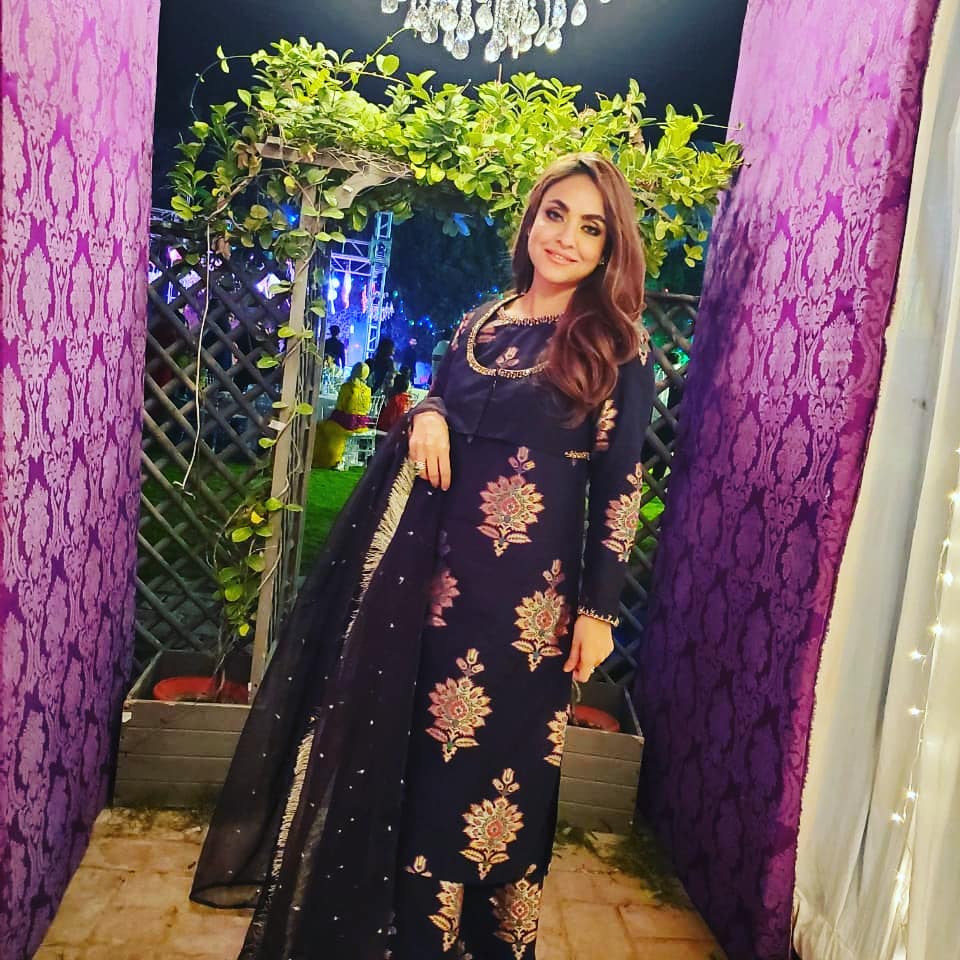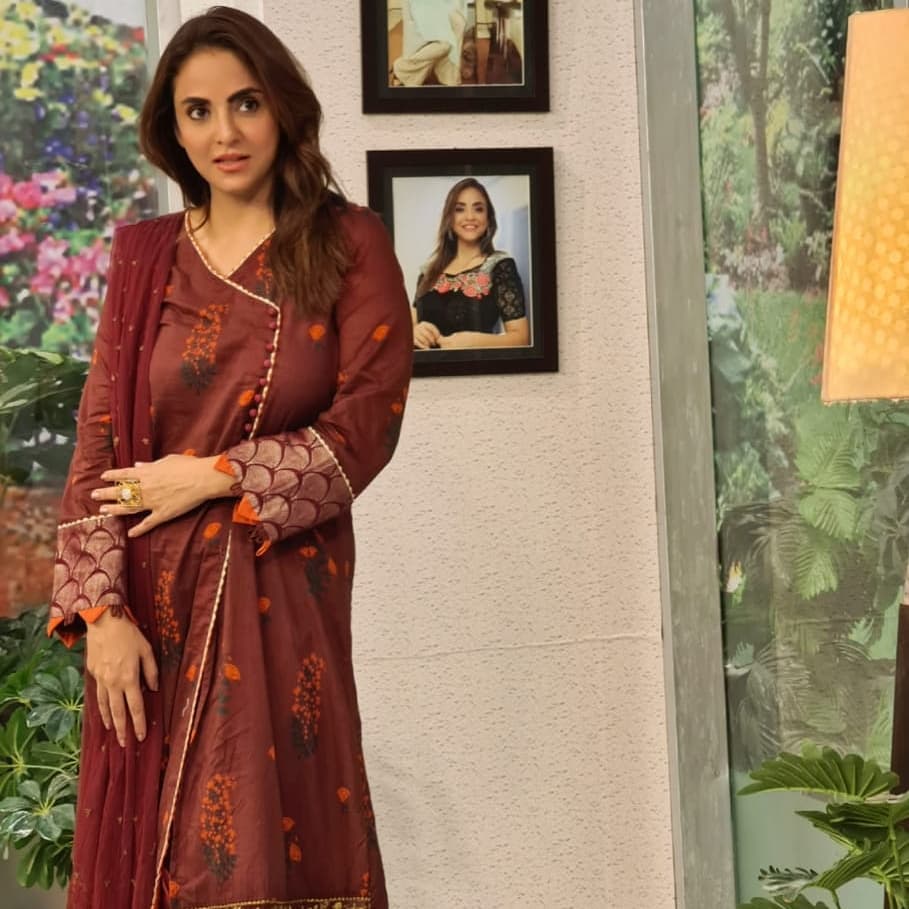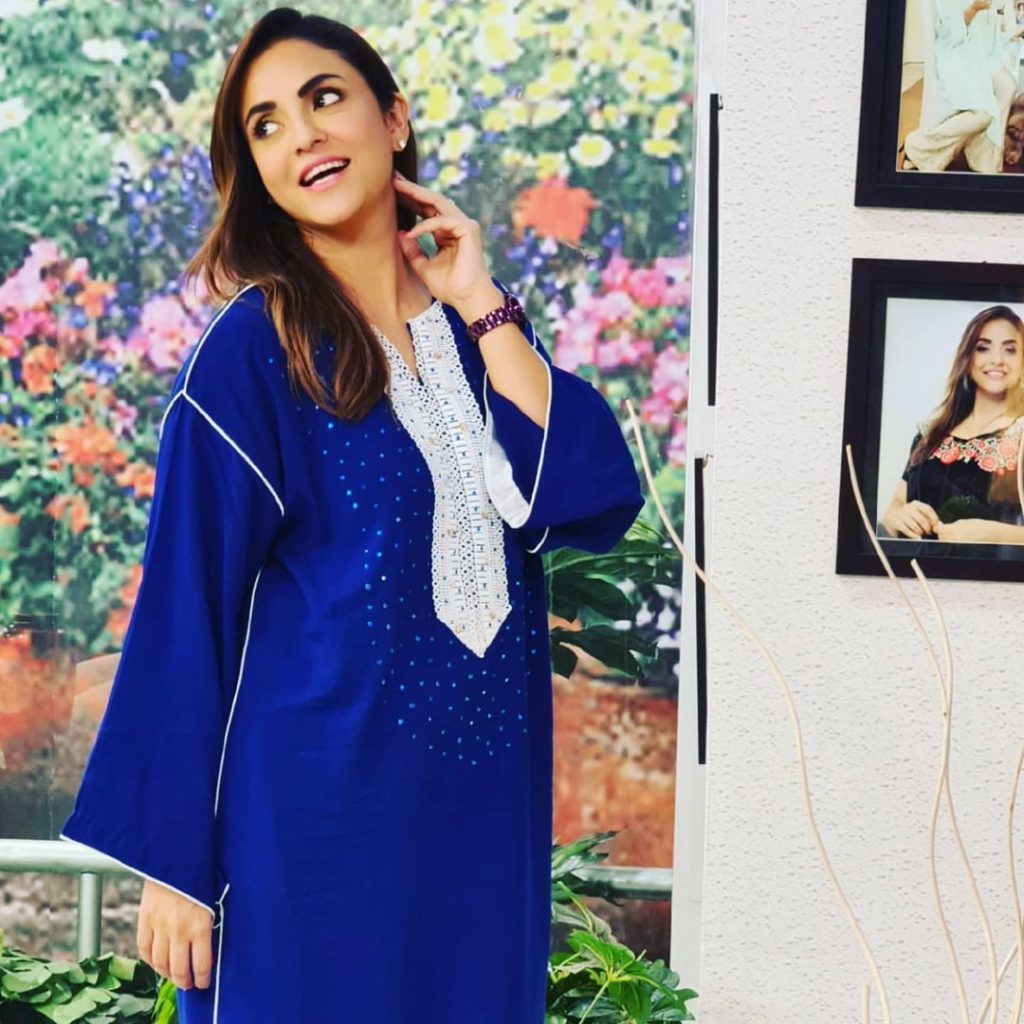 Let's have a look at the video:
Have you guys seen the video? Share your views with us through the comments section!