Sultana Siddiqui is a Pakistani media mogul, television director, and producer who is the founder of Hum Network Limited. Sultana started her career from PTV as a producer in Karachi in 1974. In 2004 she founded Eye Television Network, now known as "Hum Network Limited". As a public speaker, Sultana has spoken on many local and international platforms.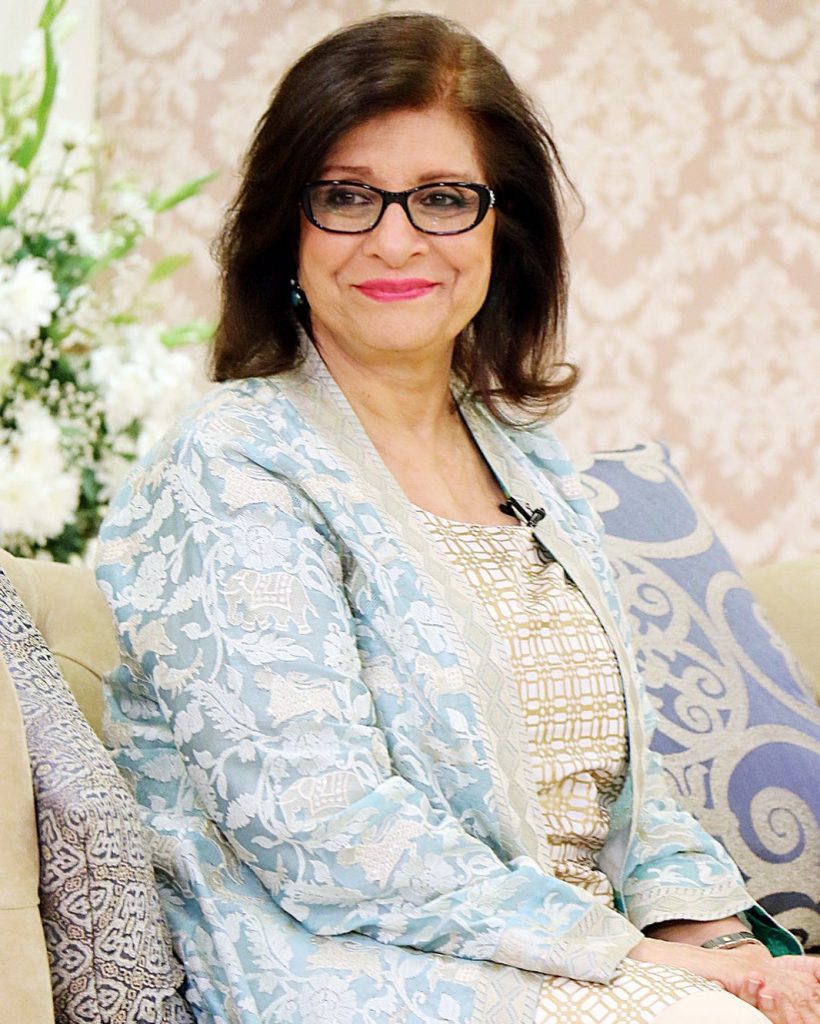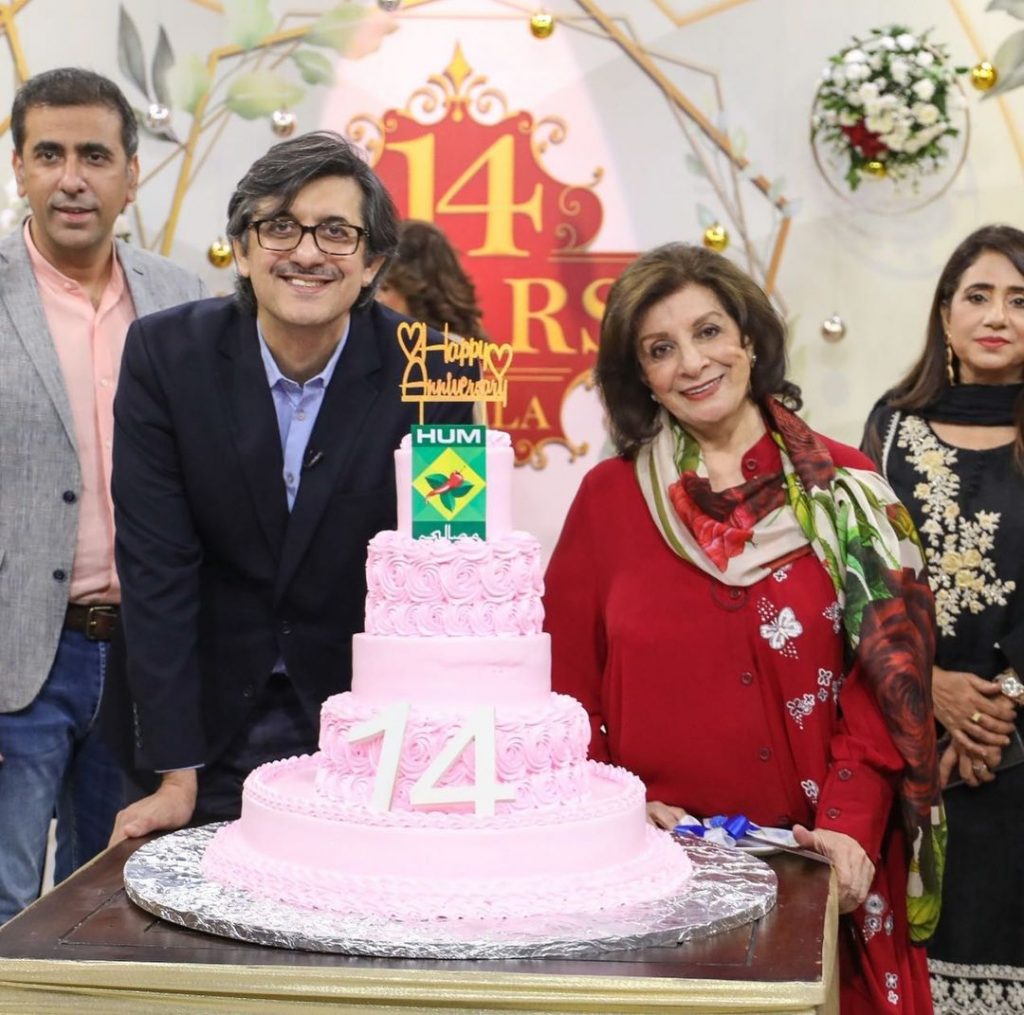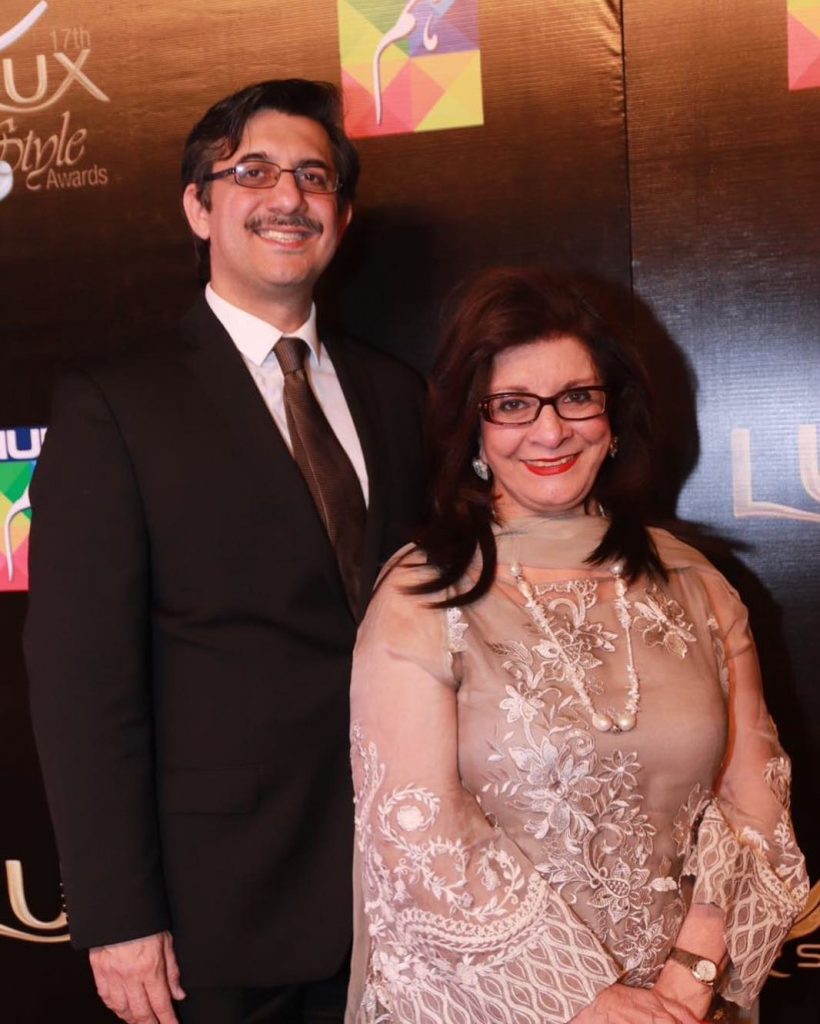 Sultana Siddiqui in her latest interview with "Voice Of America" talks about producing dramas like Ertugrul.
The drama series Ertugrul has been highly praised and recommended by the government of Pakistan. Talking about the production of dramas like Ertugrul, Sultana Siddiqui mentioned "For making of such kind of dramas and series the support of government is needed. If the government supports us we could make something better than Ertugrul.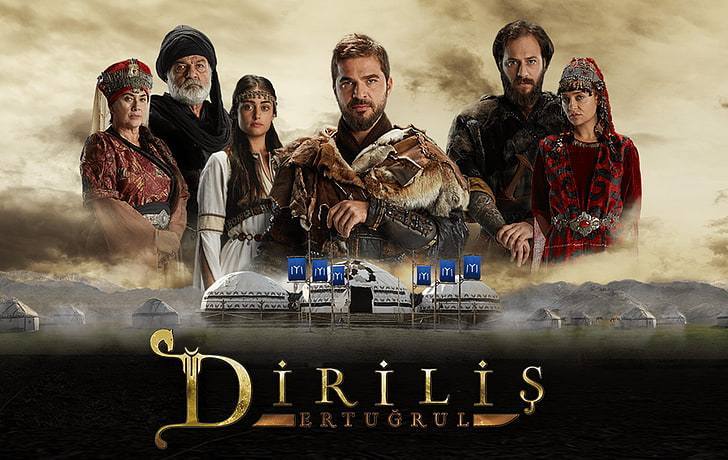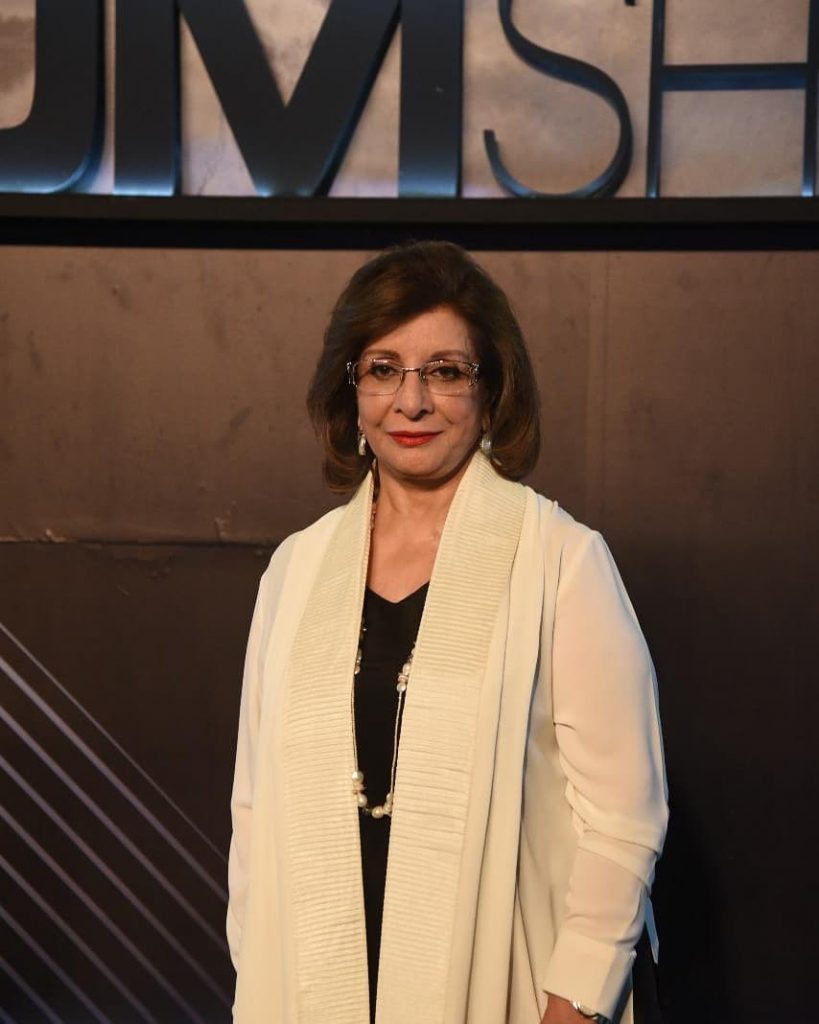 "In Ertugrul they are free to show everything, but we are not allowed to show such kind of stuff for example weapons. So the thing which others produce are praised by our audience. If we want to watch series like Ertugrul produced in Pakistan we have to change our policies", added Sultana.