Shaista Lodhi has ruled the world of morning shows for many years. After trying her luck with acting, Shaista is now running her own clinic.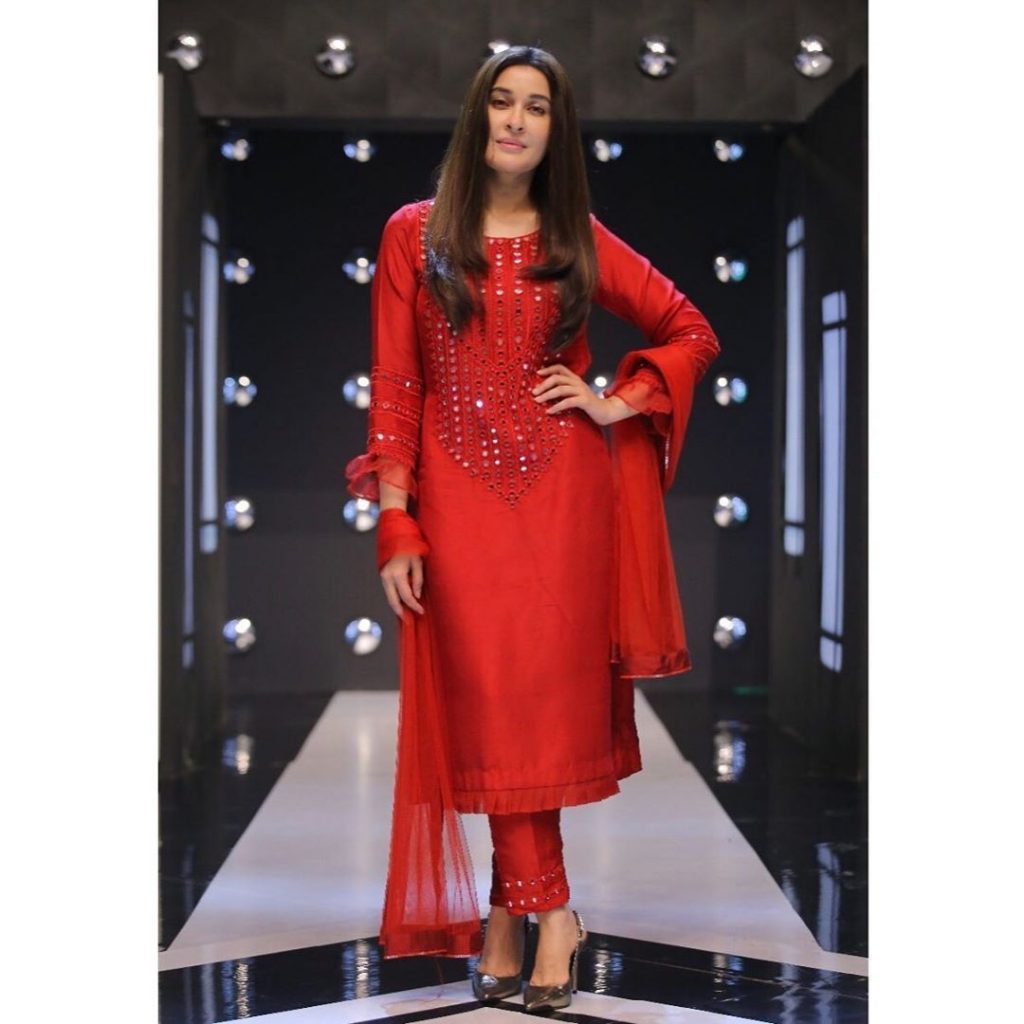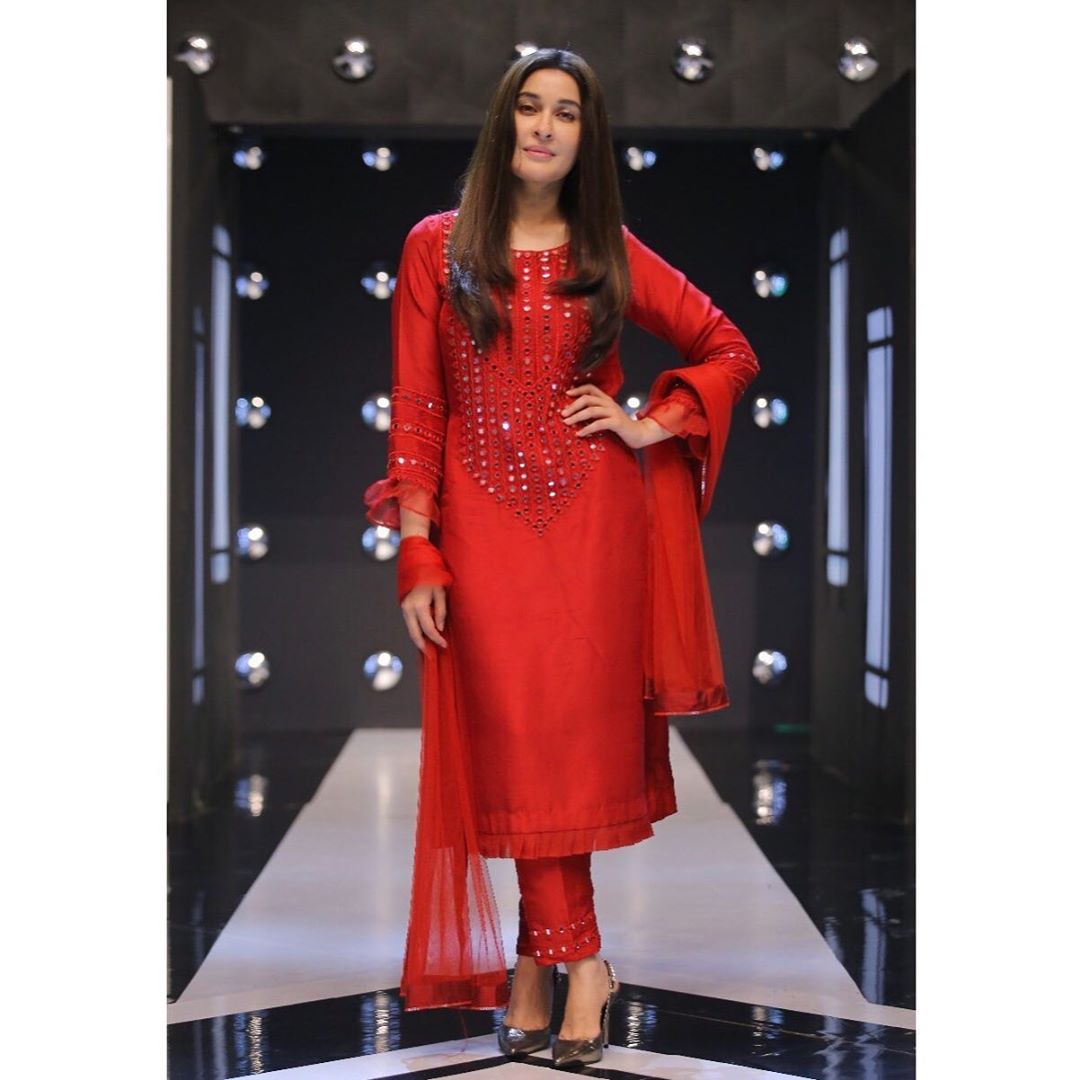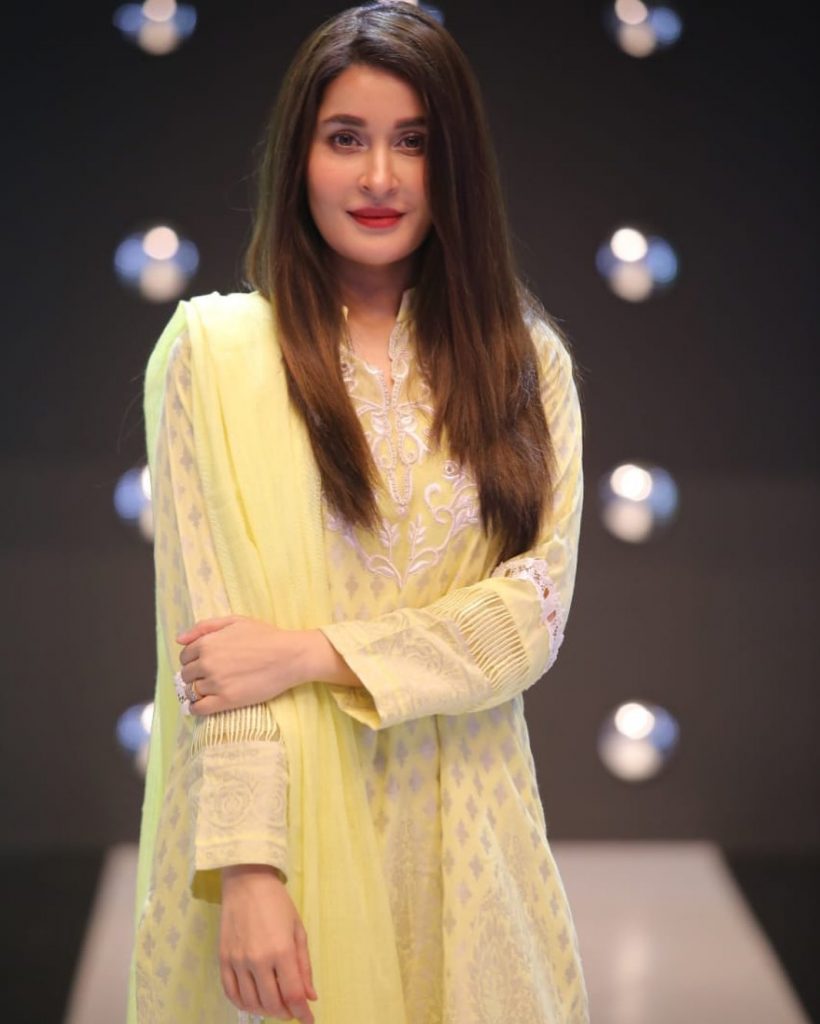 During the years Shaista was doing morning show, Shaisa got separated from her husband and after a few years of divorce she got married to her cousin.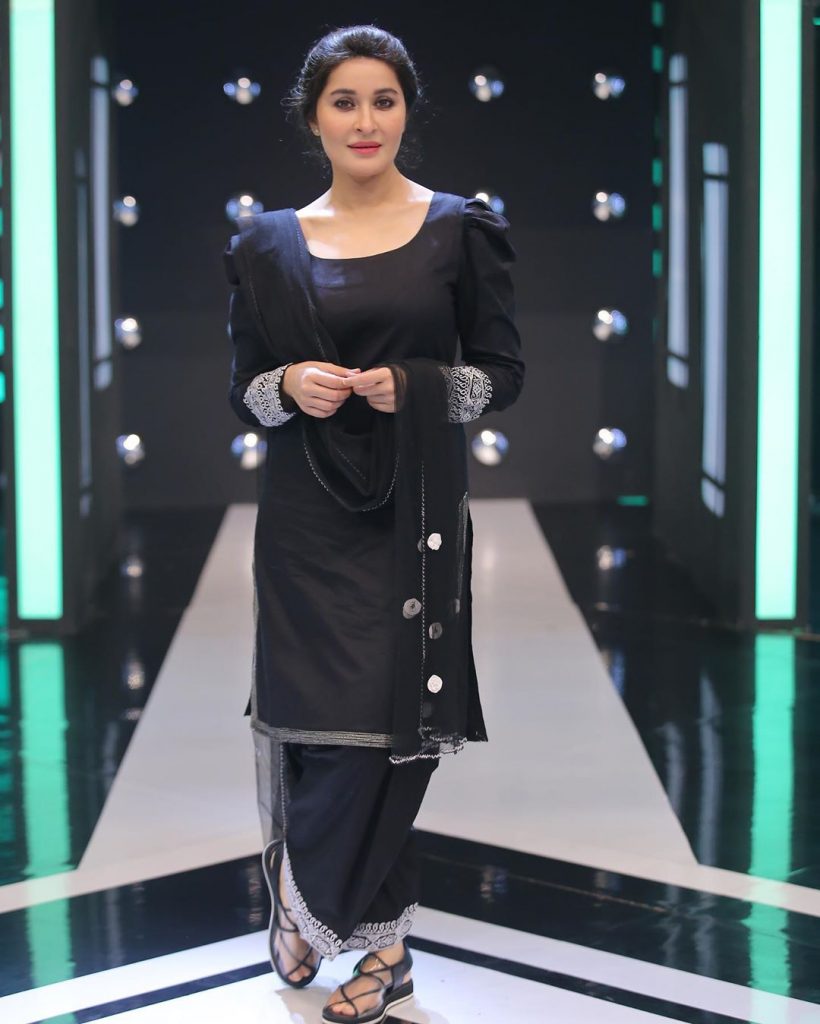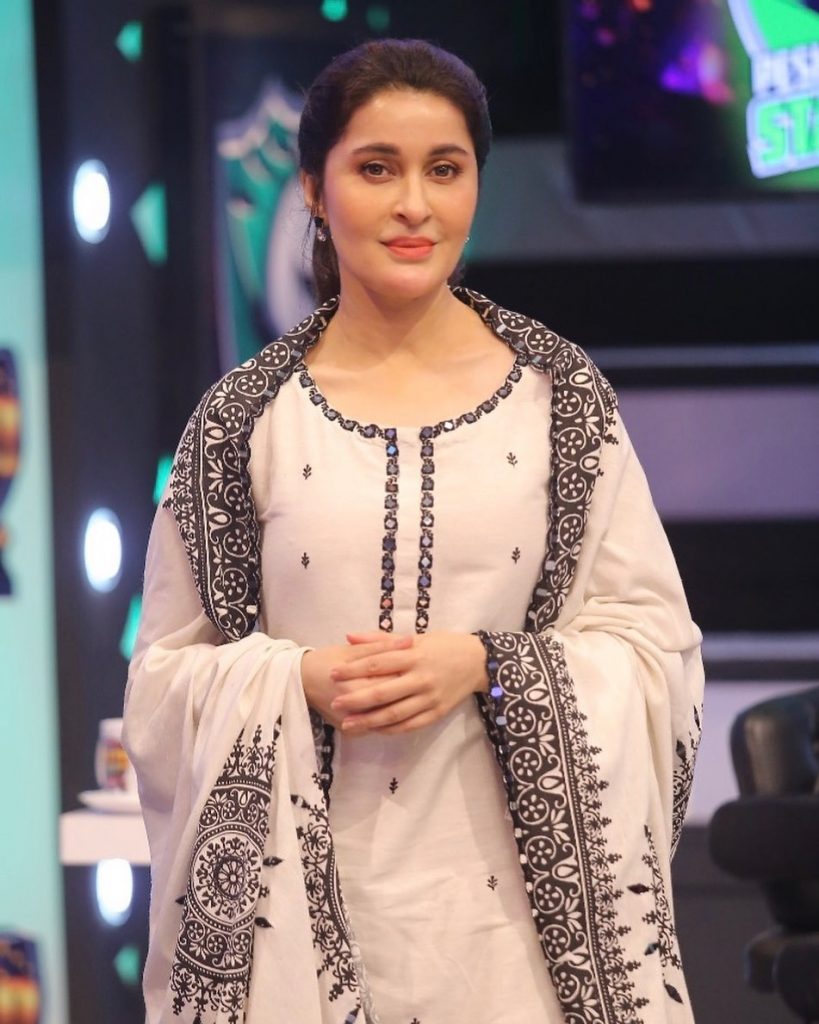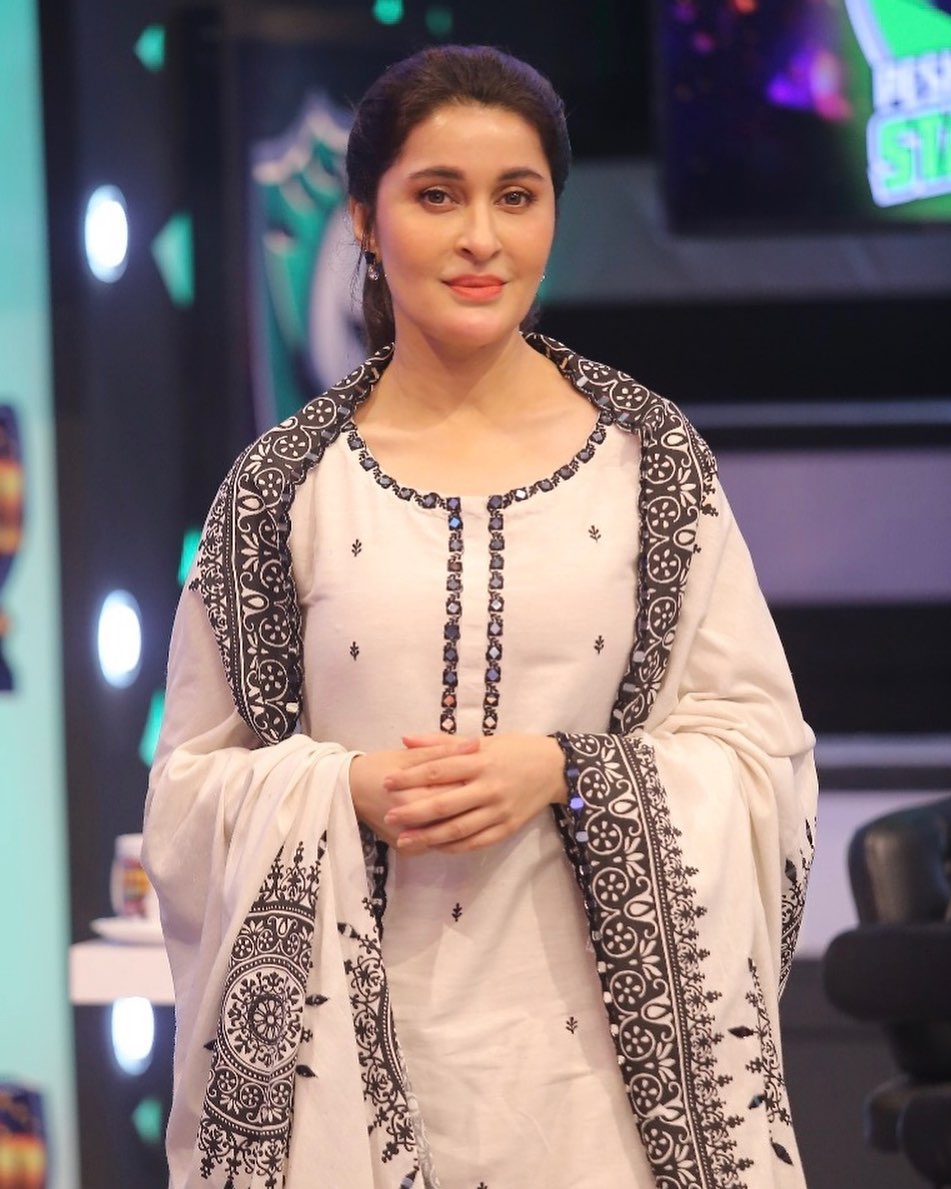 In rewind with Samina Peerzada, Shaista Lodhi opened up about her first marriage, divorce and second marriage.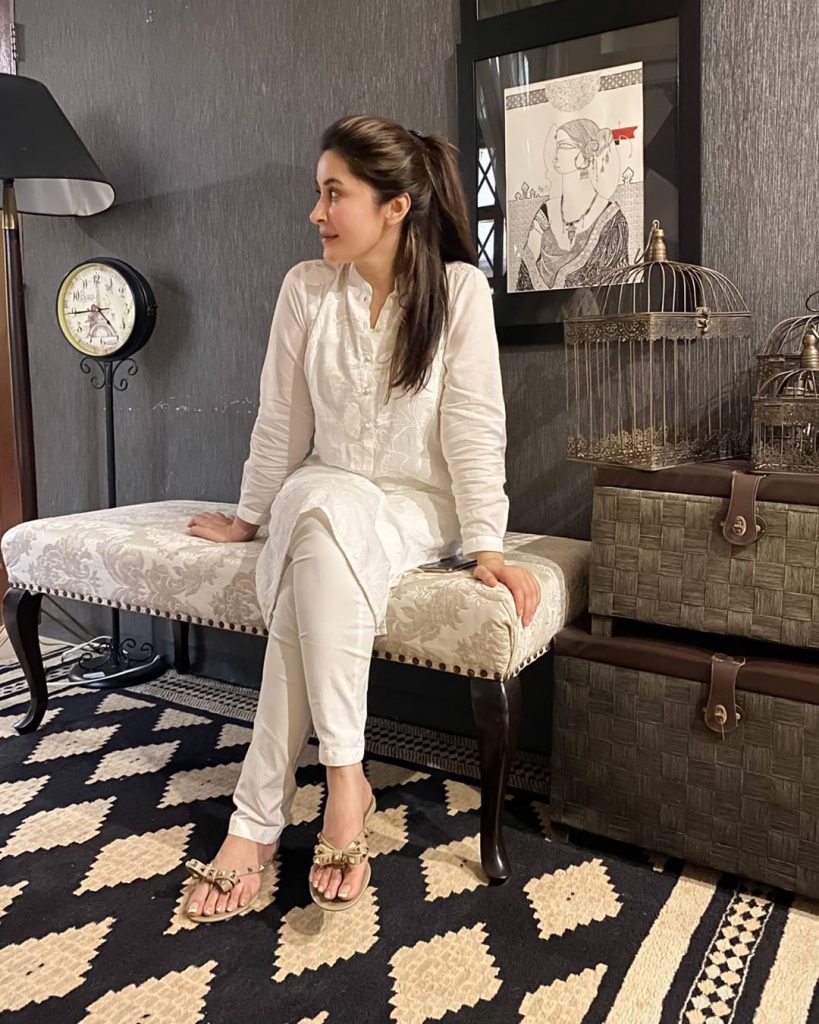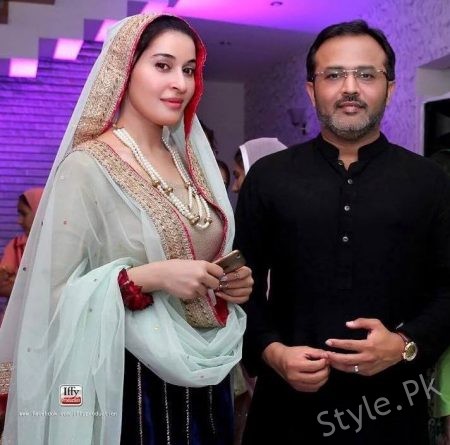 Shaista said that her ex husband  was a very good person and a very good father. At times there comes certain stages in life when two good people couldn't cope up with each other. Her present husband's name is Adnan, who is her cousin as well, his husband was different from the childhood. She have never thought of marrying him, infact she used to find proposals for him. Shaista said that when her uncle and father suggested it, she couldn't even imagine of marrying Adnan. She said that it was easier for her children to accept him as well, adjustment was not very difficult. Shaista thinks that she had done anything good in her life whose return she got in the form of her husband. The harmony among Shaista, her husband and children is so good.