Plasma Therapy is considered to be an effective procedure that can help in cure of Novel Corona virus patients.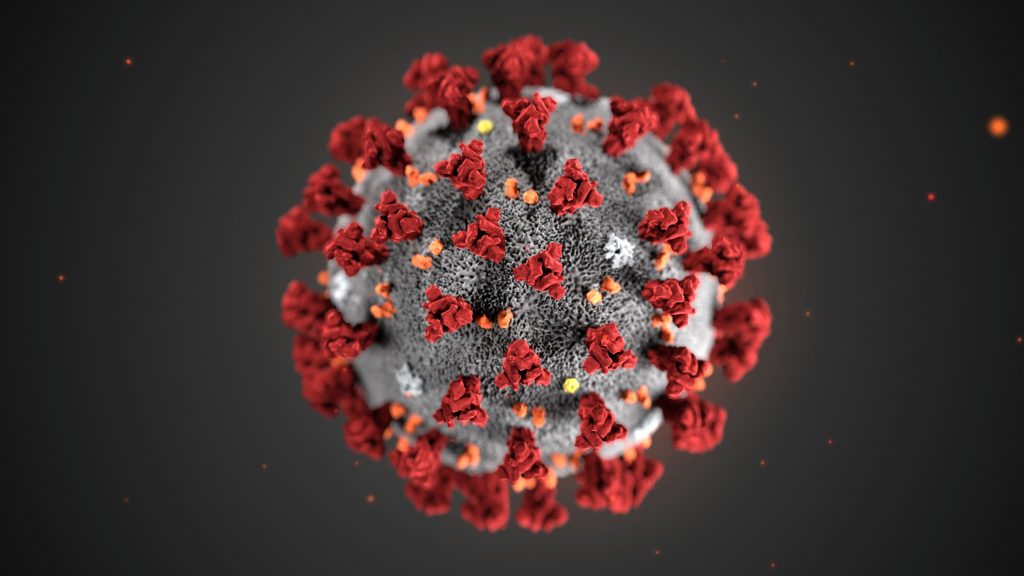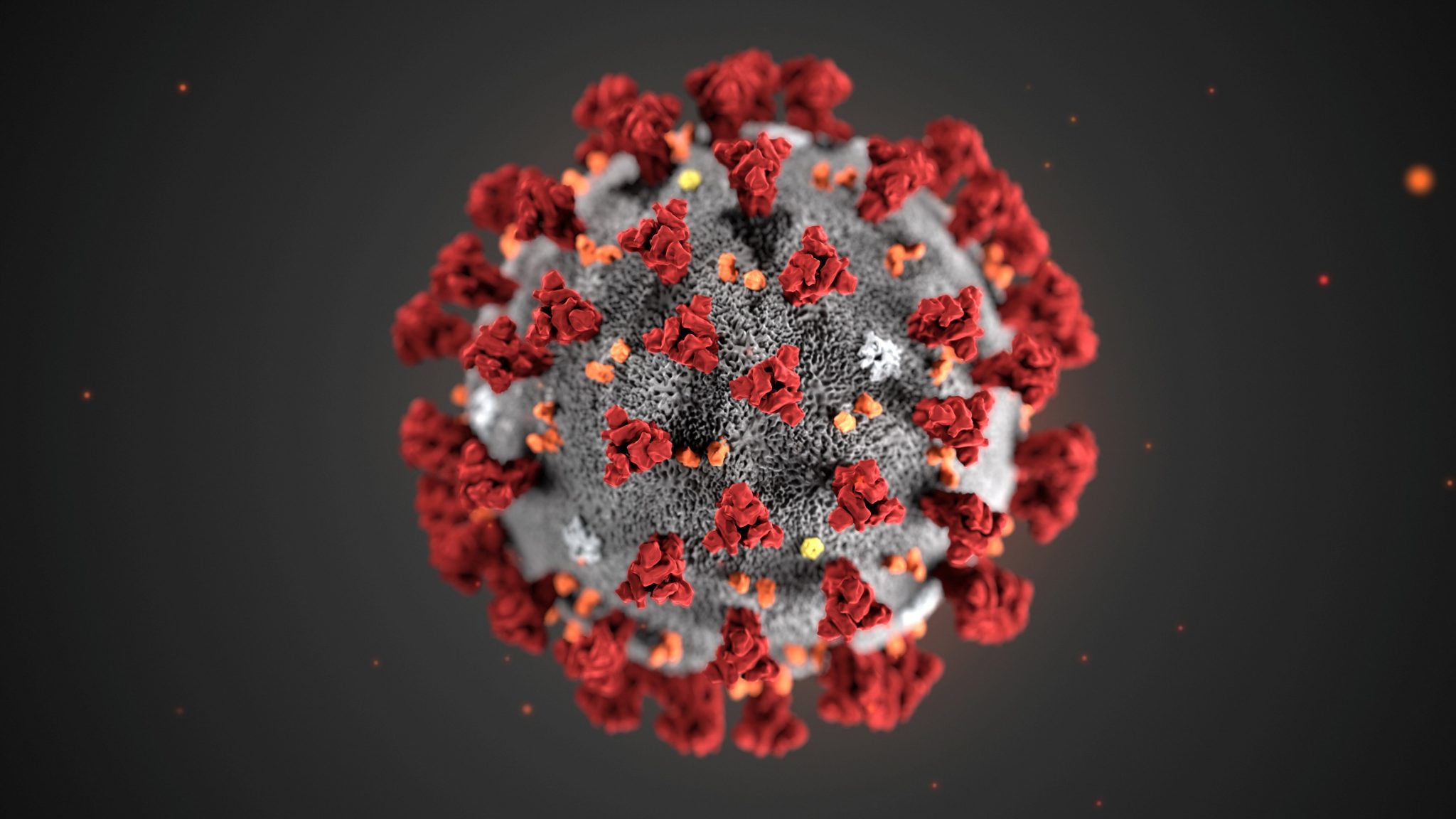 Since the number of corona virus infected patients in Pakistan is increasing and increasing and till now no proper vaccine have been discovered, Plasma therapy is considered to be the last option and it actually proved to be a life saver in many cases.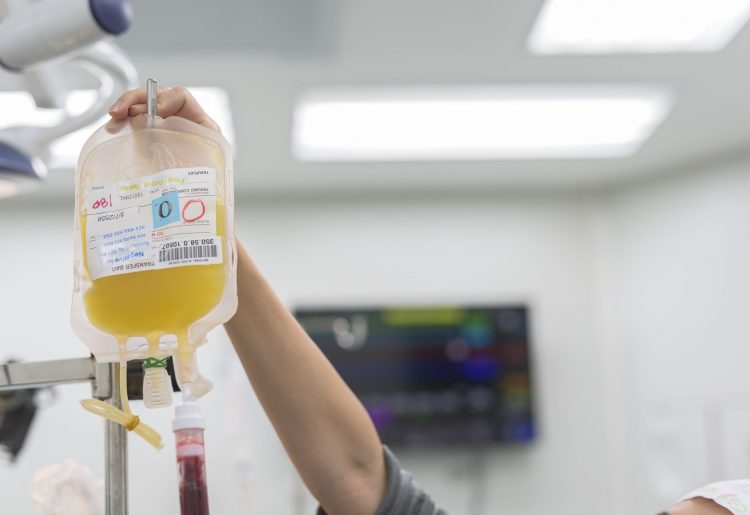 In Pakistan where people seeks for benefit in everything, they have now made plasma donation a source of money as well.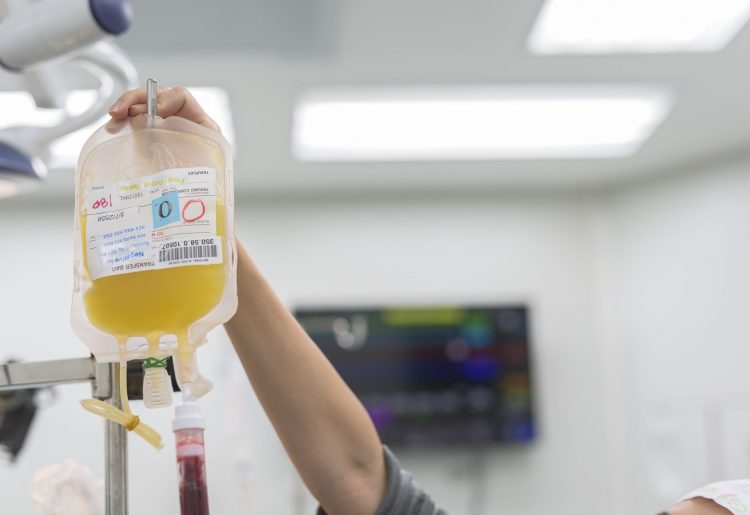 Under these circumstances, actor and producer Yasir Nawaz who got infected from corona virus and has now recovered, uploaded his video while donating the plasma.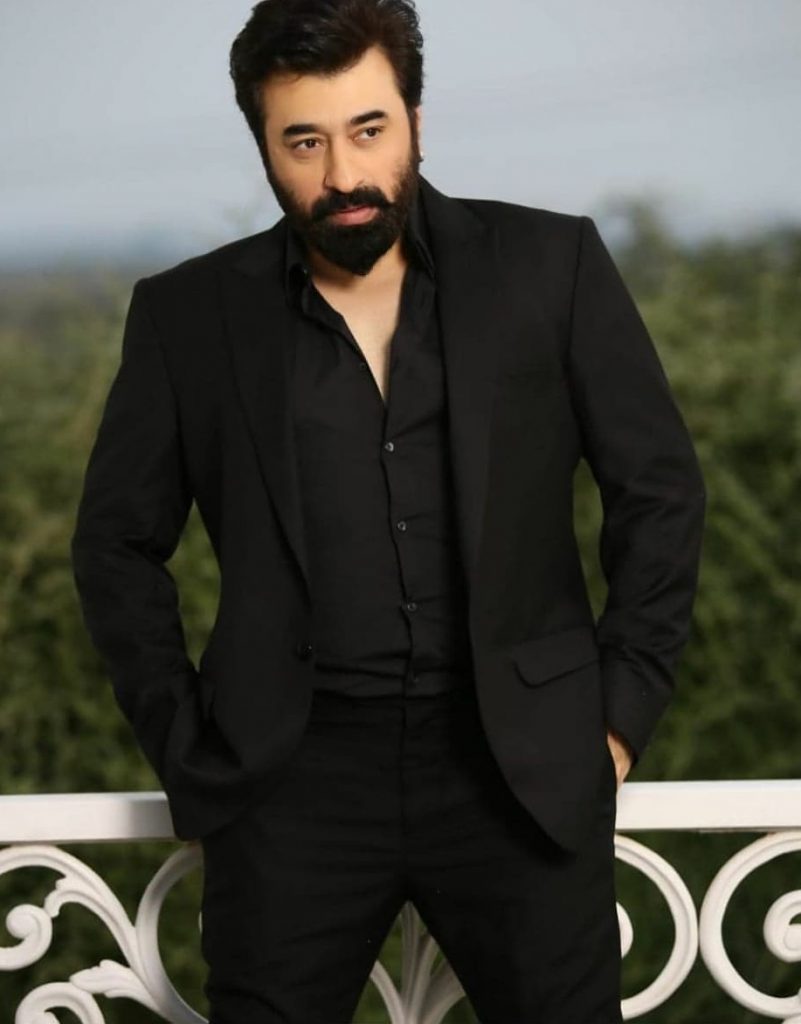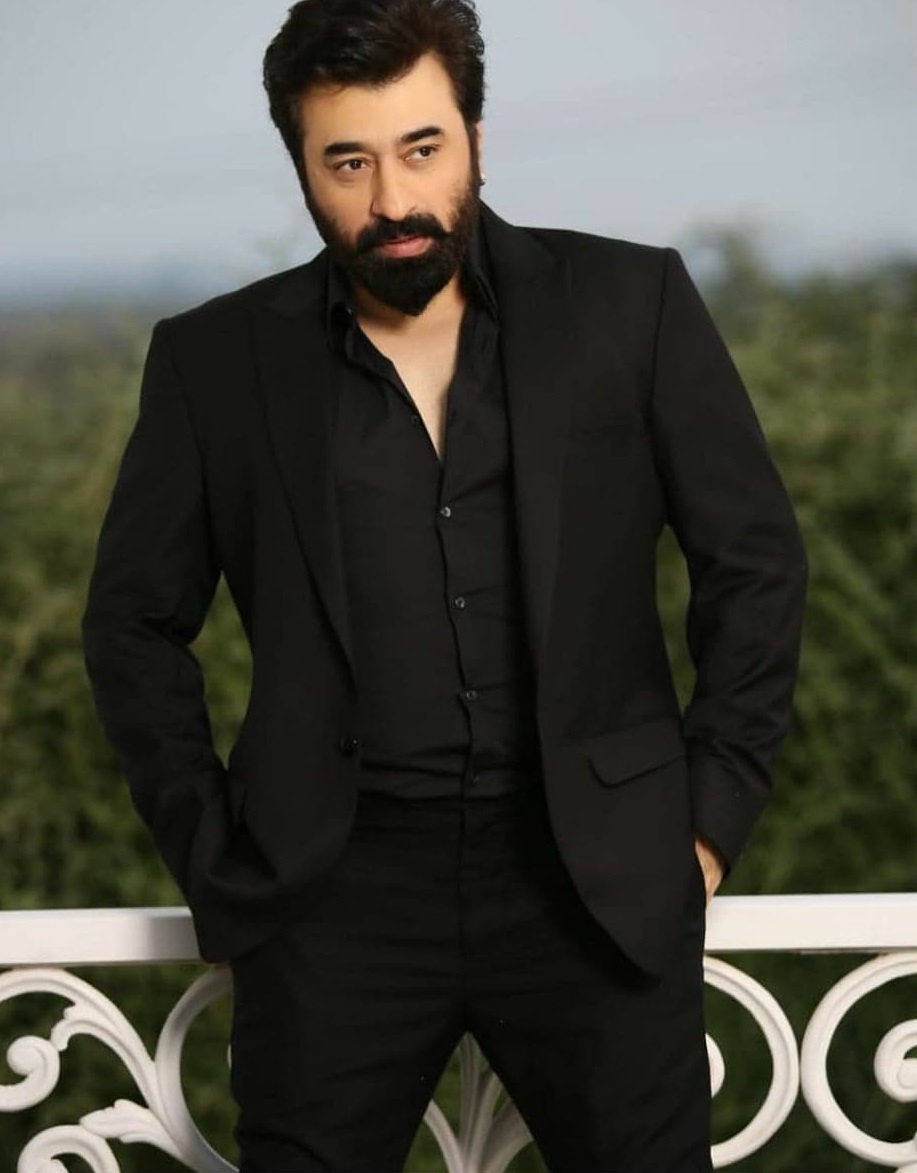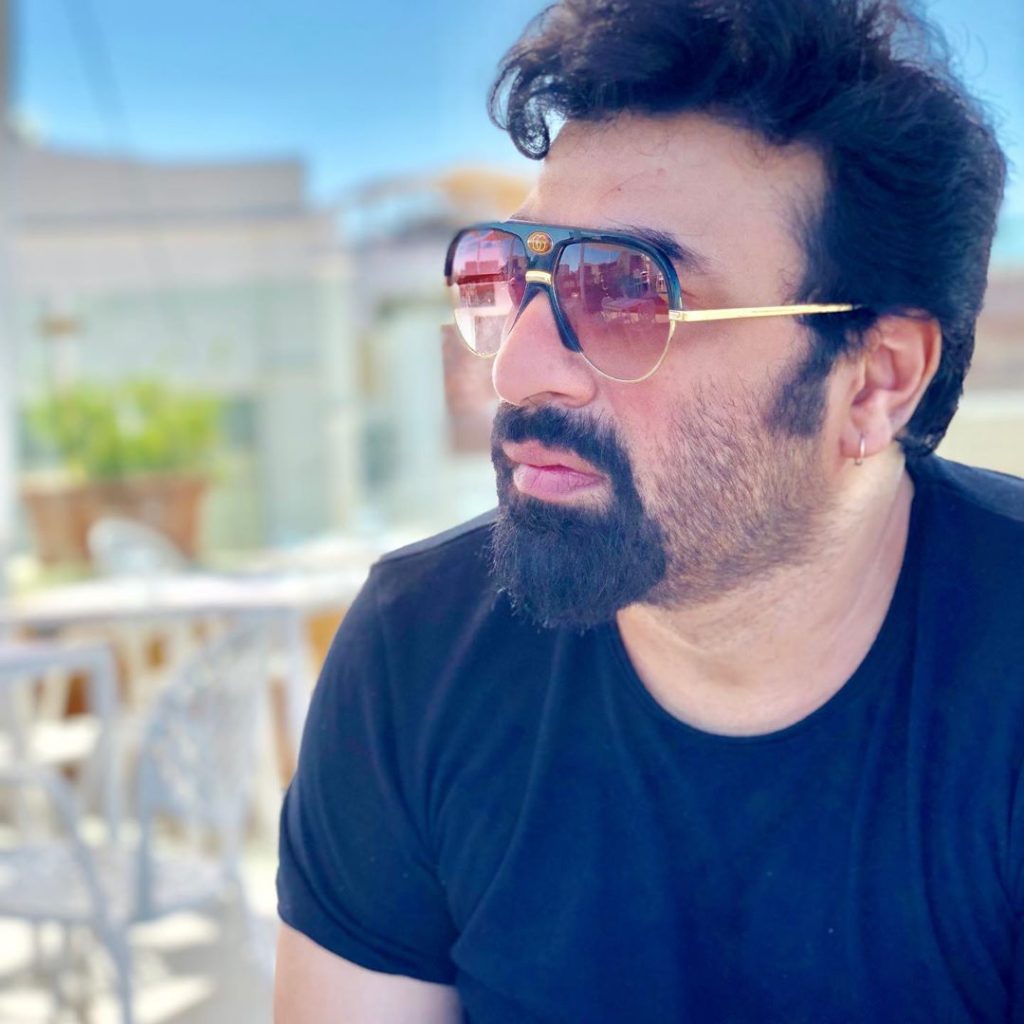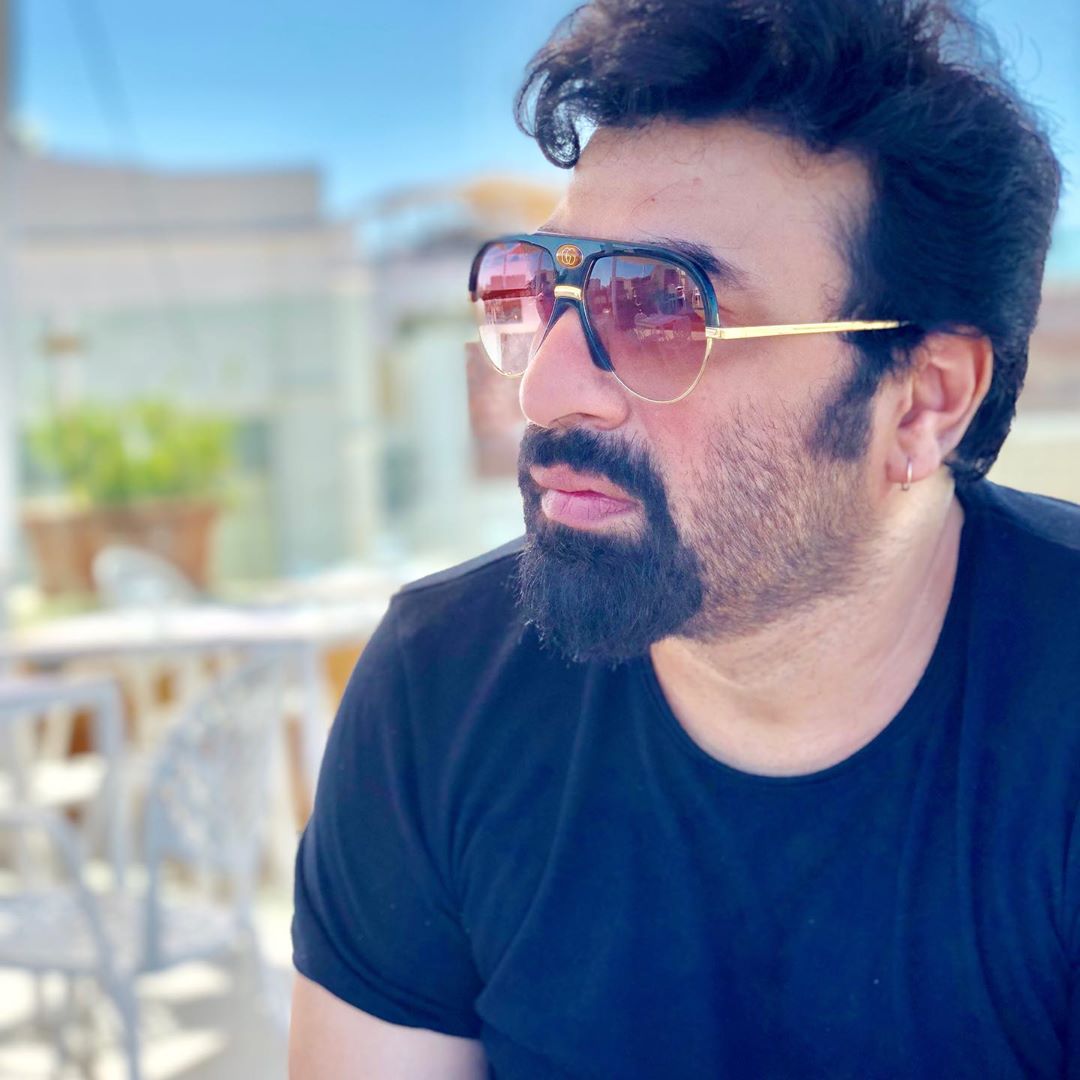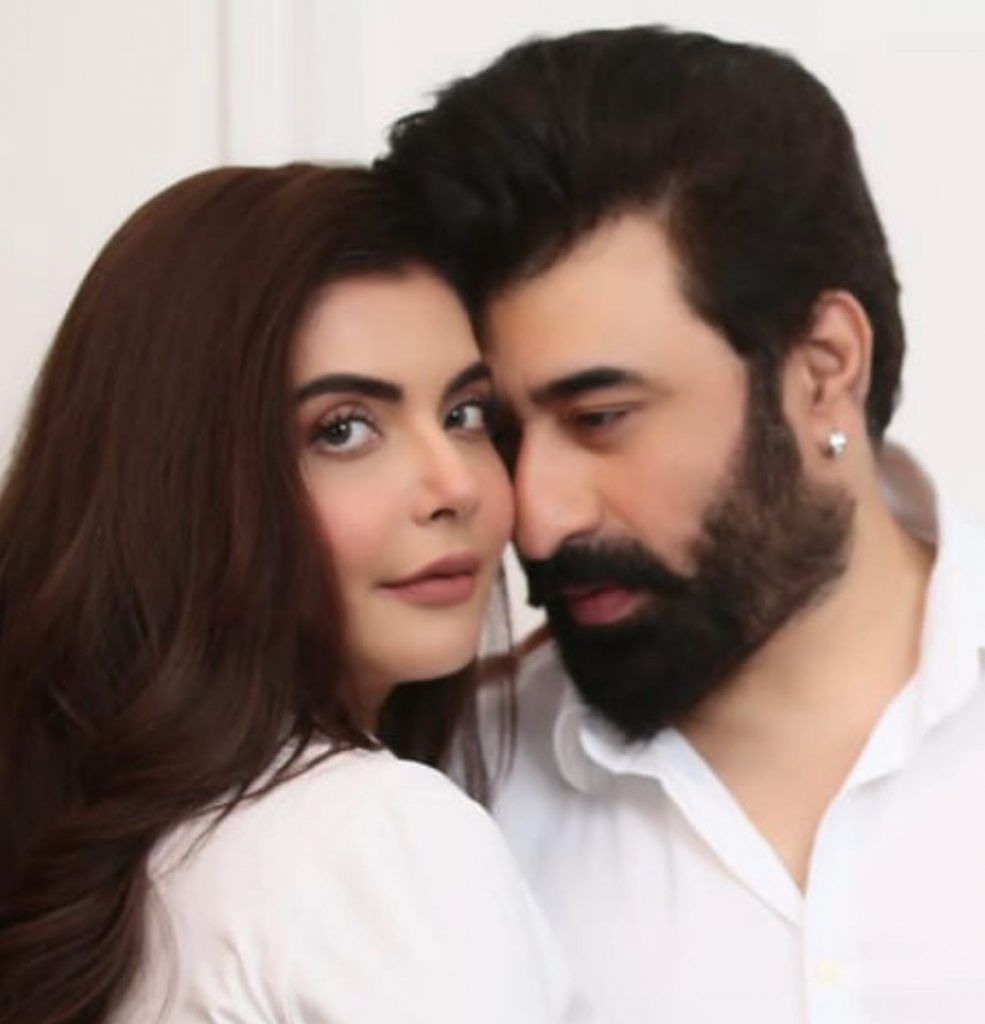 It is a good initiative by the actor, in order to raise awareness among people who have recovered from the virus, now they have the responsibility to save life of other people.