Shaista Lodhi has decided to say goodbye to Morning Shows because she wants to start an acting career. It has been 10 years since she has been hosting these shows. She has hosted Morning Shows on all the leading channels.
Shaista Lodhi decided to say what was on her mind before leaving her show. She said that she had decided not to get too emotional but emotions came naturally and she had tears in her eyes while sharing her experiences and thoughts.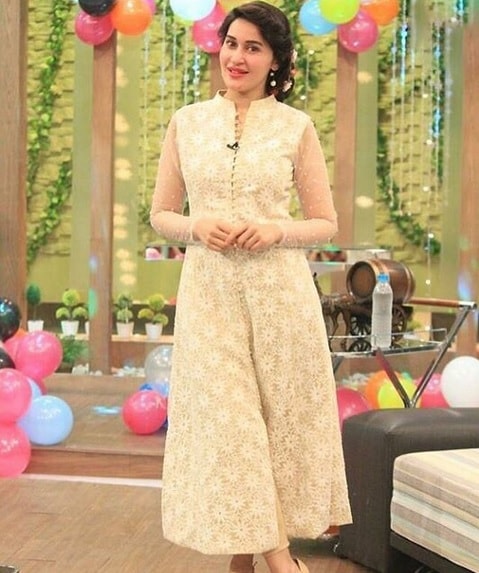 She said,
"Like every other woman, I have also been through some tough times in my life but no matter what was going on in my life, I always put a smile on my face while hosting my shows. These shows and my fans who watched them gave me the strength to go on with life even when things got very difficult. These shows have been a huge blessing for me."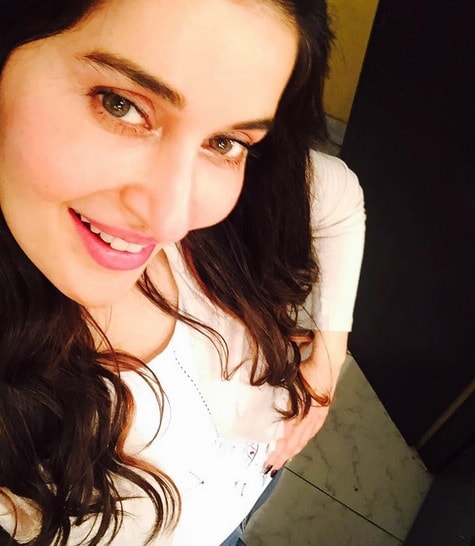 Shaista's team said goodbye to her by cutting a special cake for her.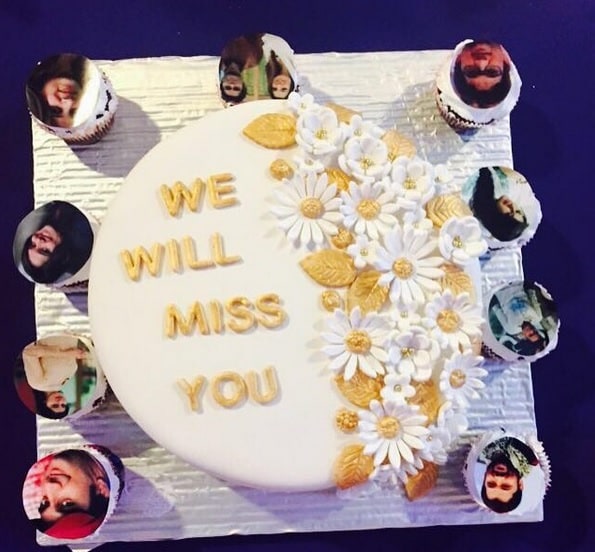 Watch the clip here: