Waseem Badami and Shaista Lodhi are the two ace anchor-persons who started their careers together. Both used to work on ARY and that is the reason why they both share a strong bond.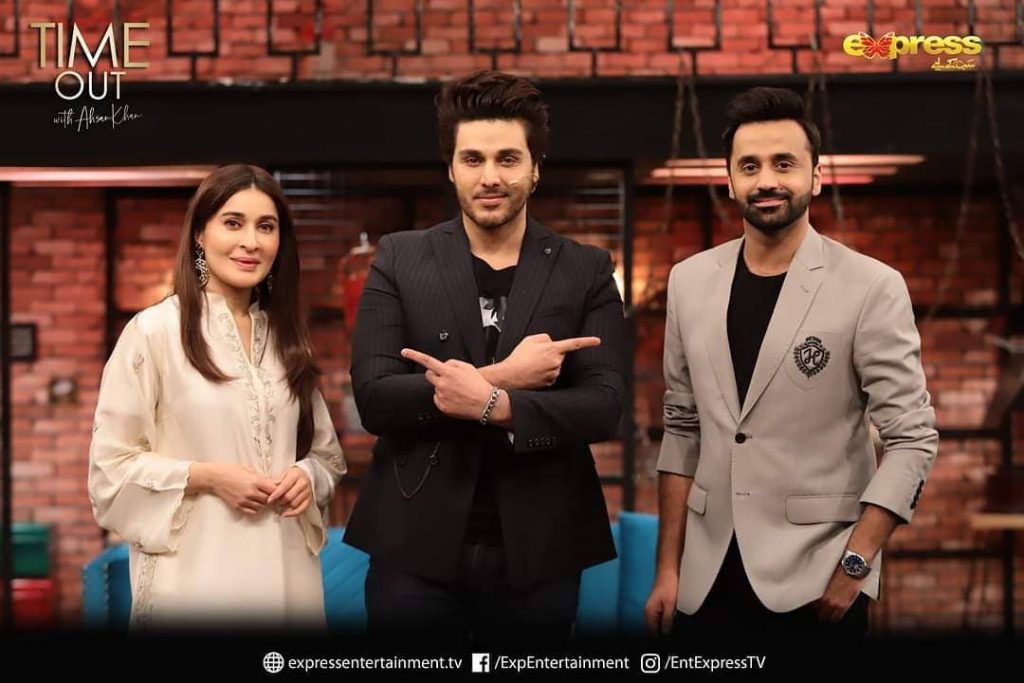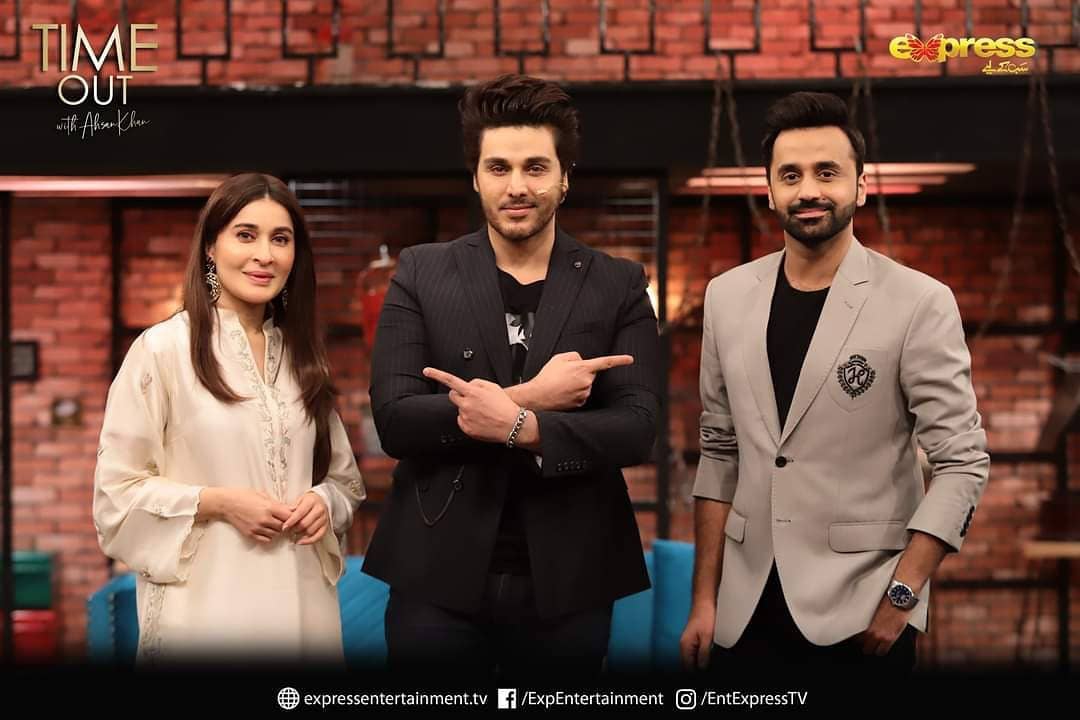 Recently, the two anchors came to Timeout with Ahsan Khan where they had a total fun gathering together.
They enjoyed each other's company and not only this, the two tried to save each other as well when Ahsan asked something cunning. In a segment of the show, they both were supposed to speak about different personalities.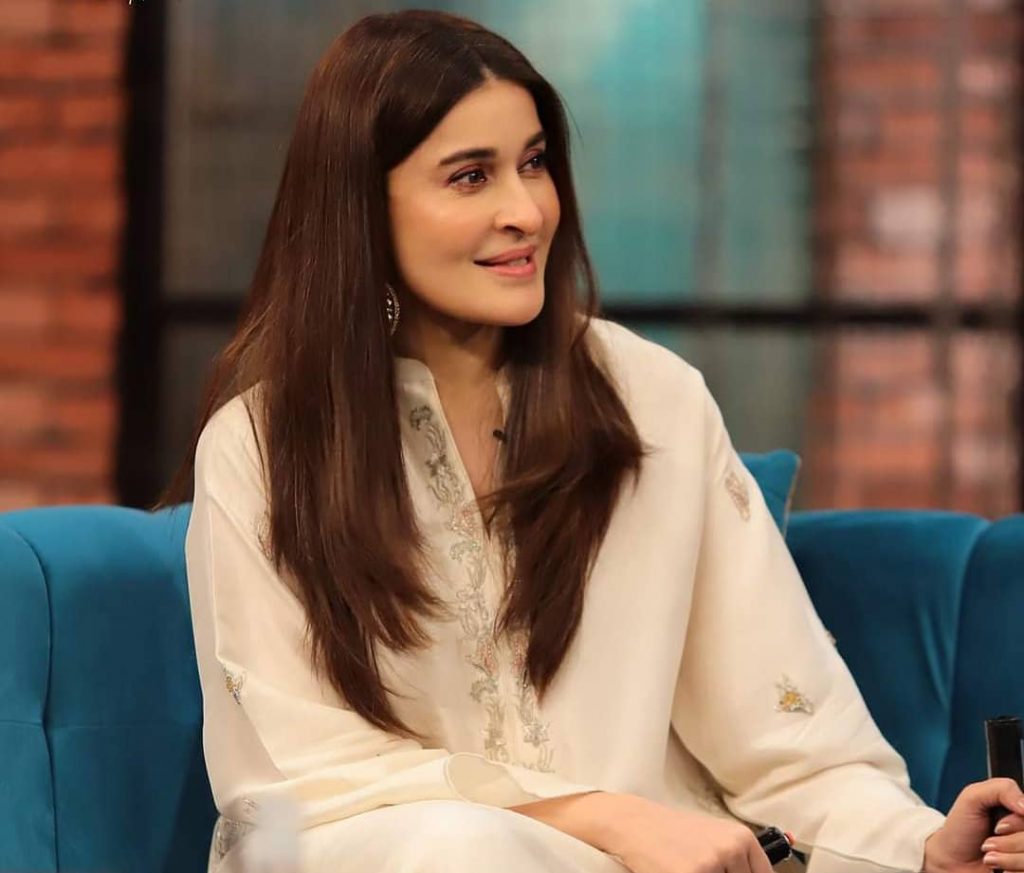 Talking About Aamir Liaquat, Shaista Lodhi said that she thinks that Aamir Liaquat is a very talented person but some of his decisions were worst and he had to bear the loss as the outcome of his missteps, however, she didn't reveal the exact occurrences of his life. Waseem Badami and Ahsan Khan, though, strived to ask a lot about the wrong decisions of Aamir Liaquat and his losses but Shaista said that she won't reveal the exact thing. Later she further said that his decision of switching the channels has given him a setback.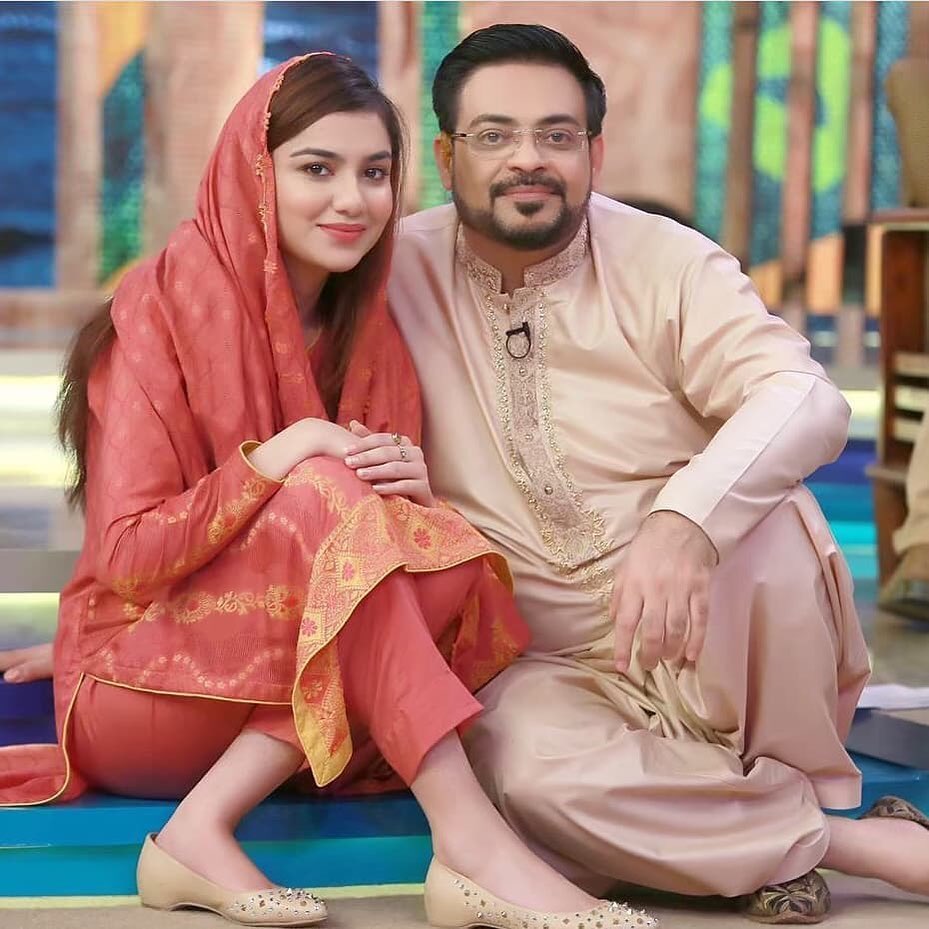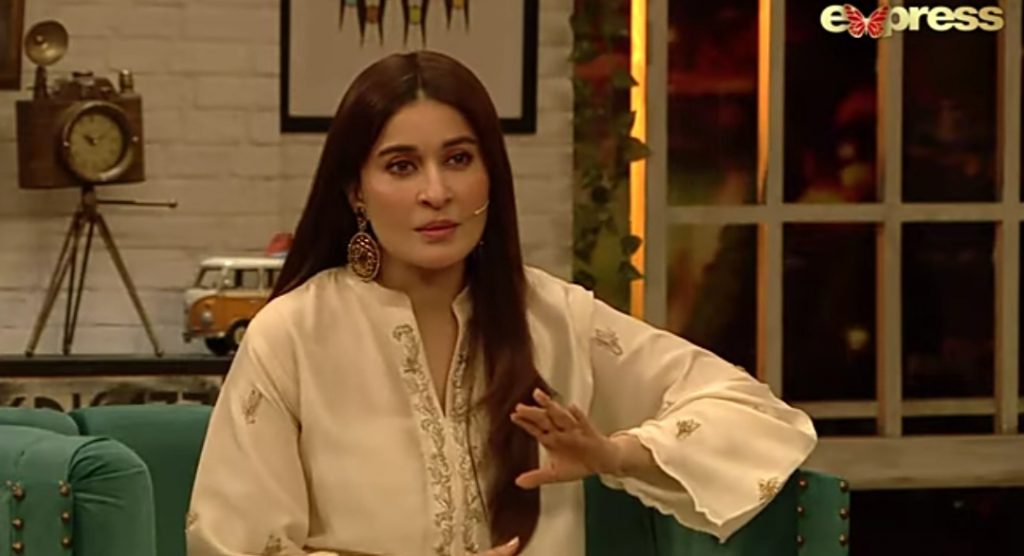 Ahsan still didn't believe and said, "Shaista thinks that it ( switching channels ) can cause difficulty".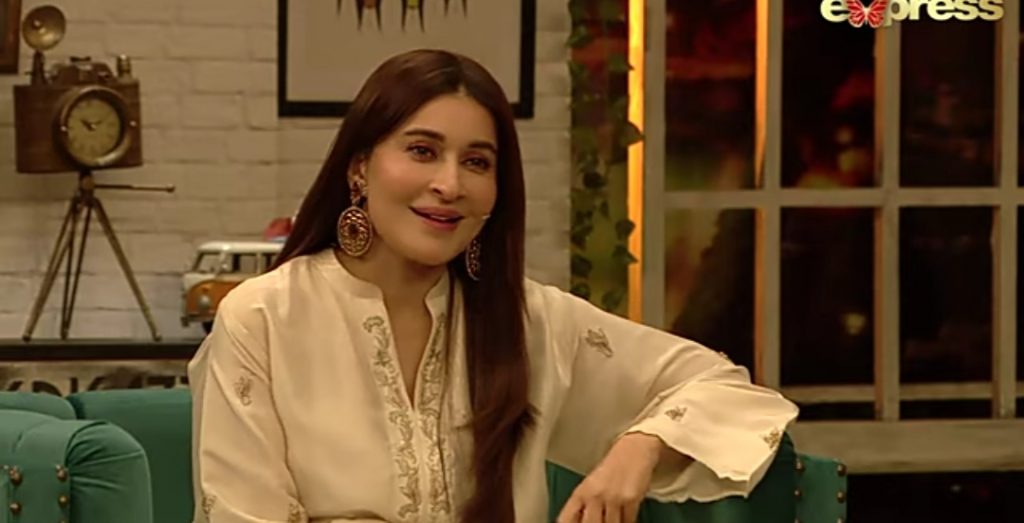 To Ahsan's assumption, Shaista replied, " I won't speak that sentence which you guys are expecting from me "
Here is the link to the video where they talked about Amir liaquat.