Makeup artist Akif Ilyas recently threw a wedding reception and a number of celebrities were spotted at the function.
Akif Ilyas is one of the most famous names when it comes to the makeup artists of our celebrities. He has shown his magic on the faces of big names like Mehwish Hayat, Mahira Khan, and others.
Akif Ilyas tied the knot a few days ago and at the wedding function, a number of celebrities were also spotted there. On walima, Mehwish Hayat, Danish Hayat, Azfar Rehman, Jia Ali, Sana, and Fakhar, and multiple others were also seen. Indeed no one wanted to miss the reception of their favorite makeup artist.
Let's have a look at the star studded pictures from Akif Ilyas's walima: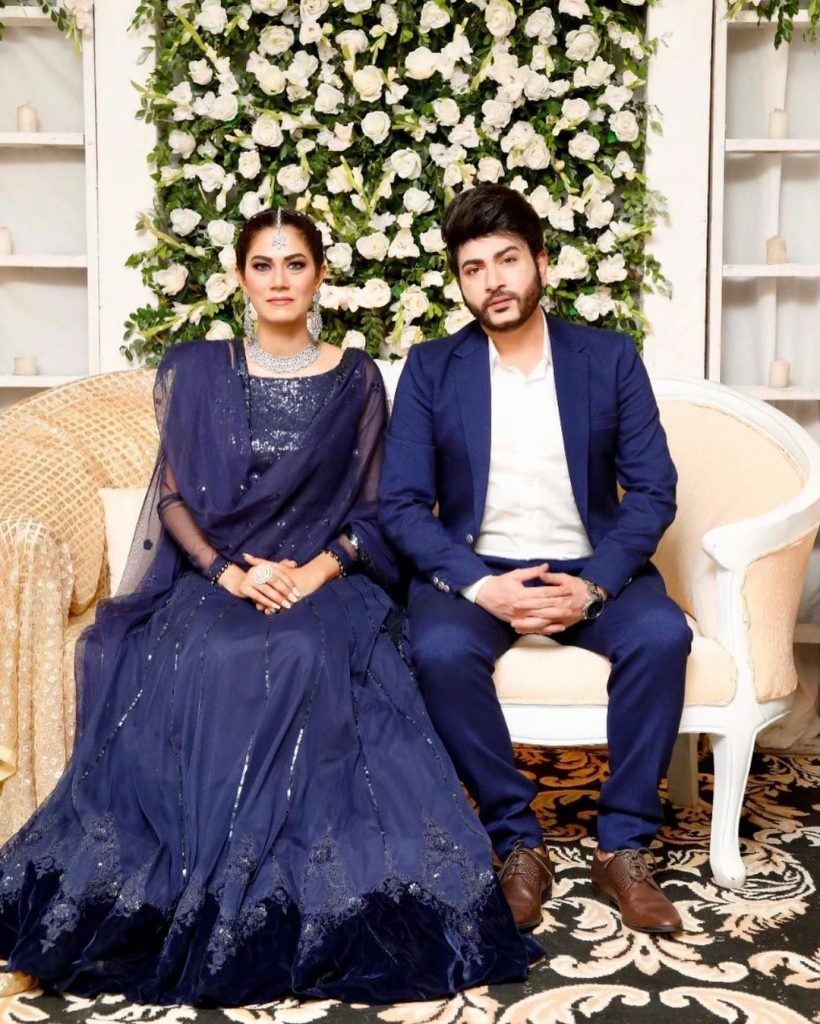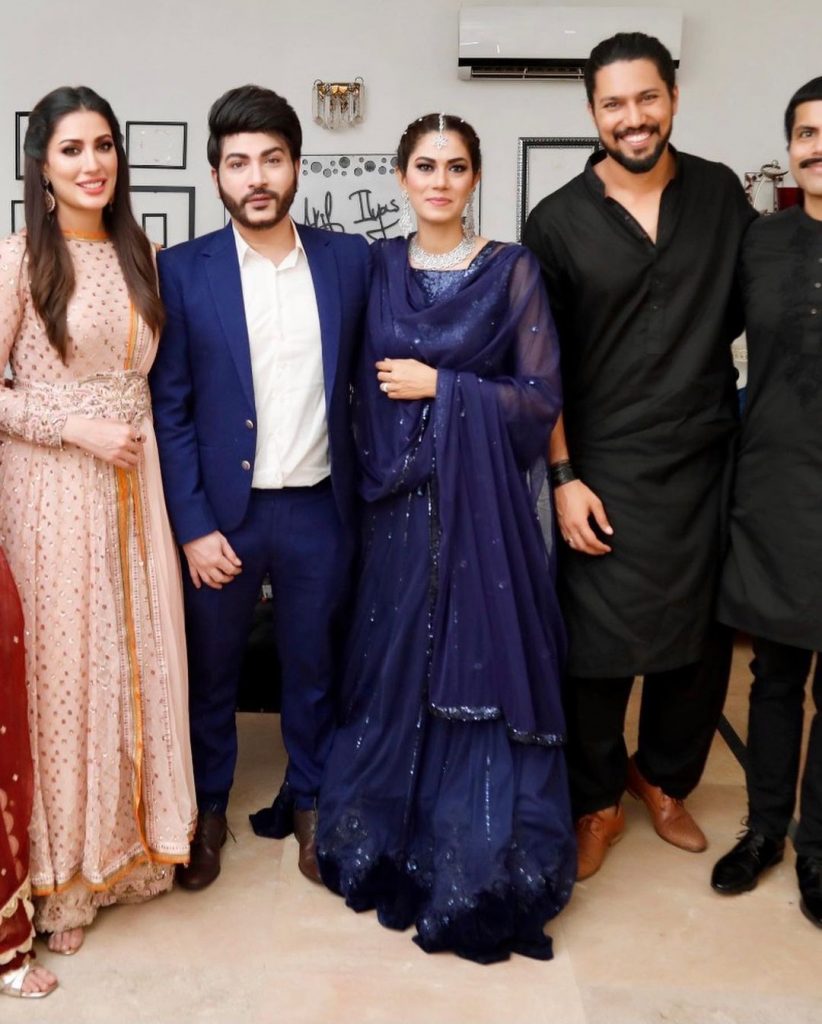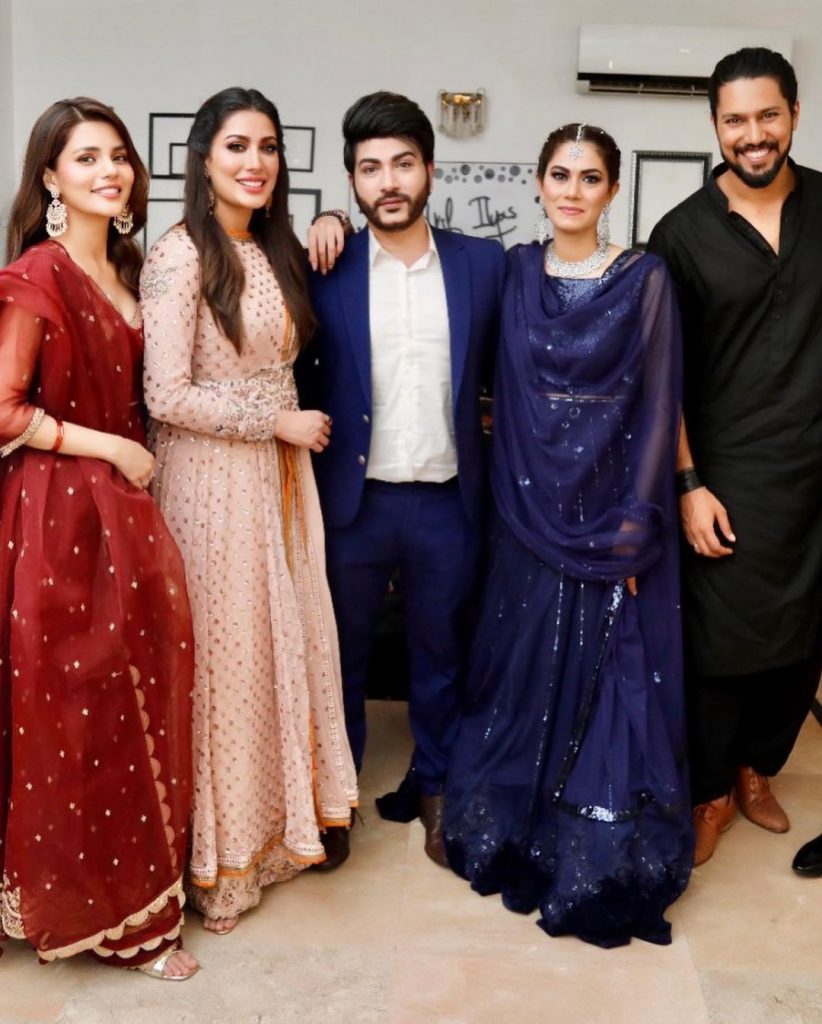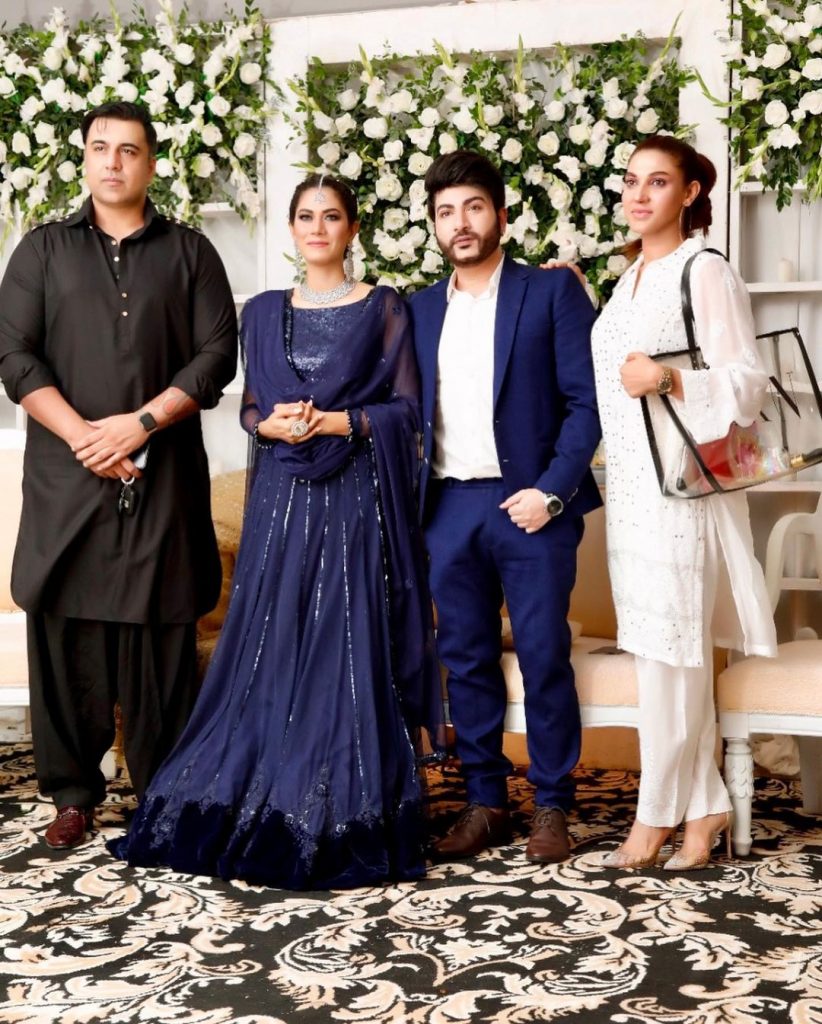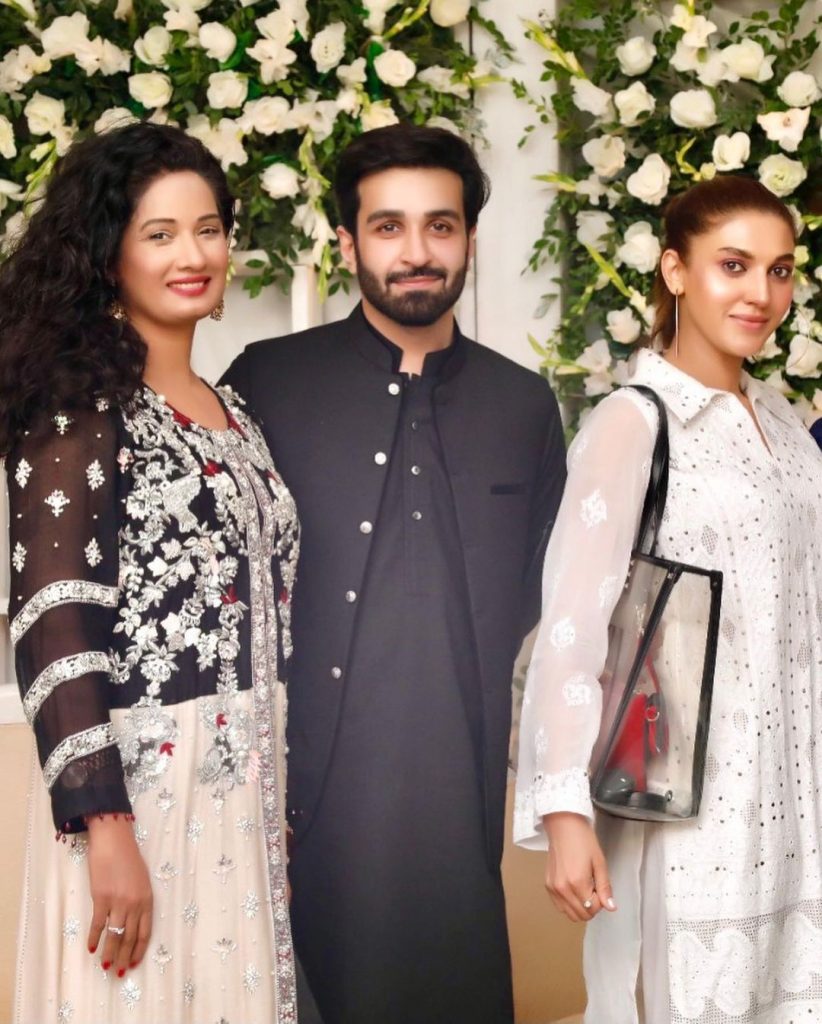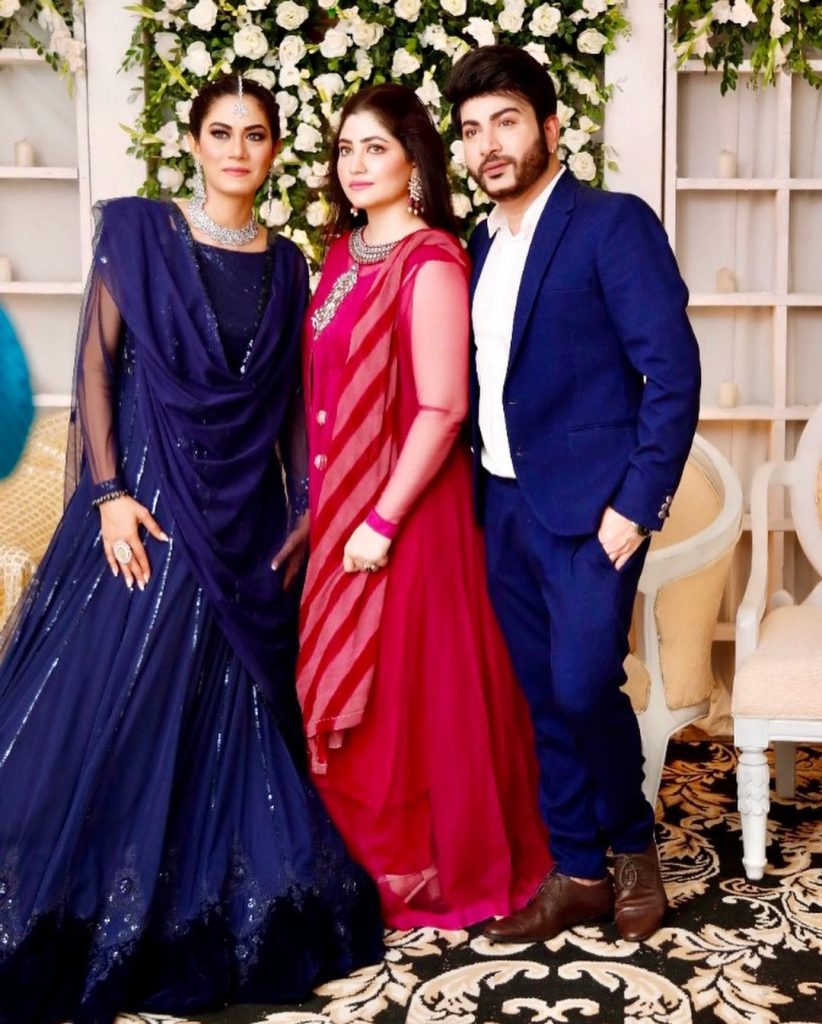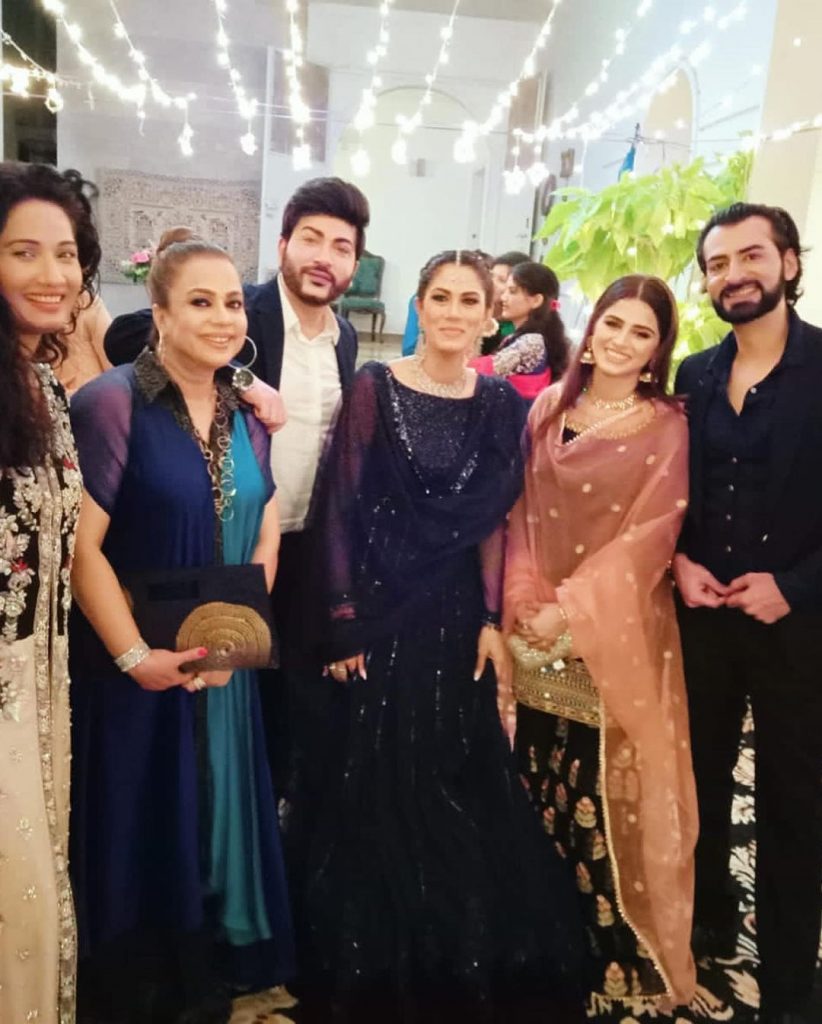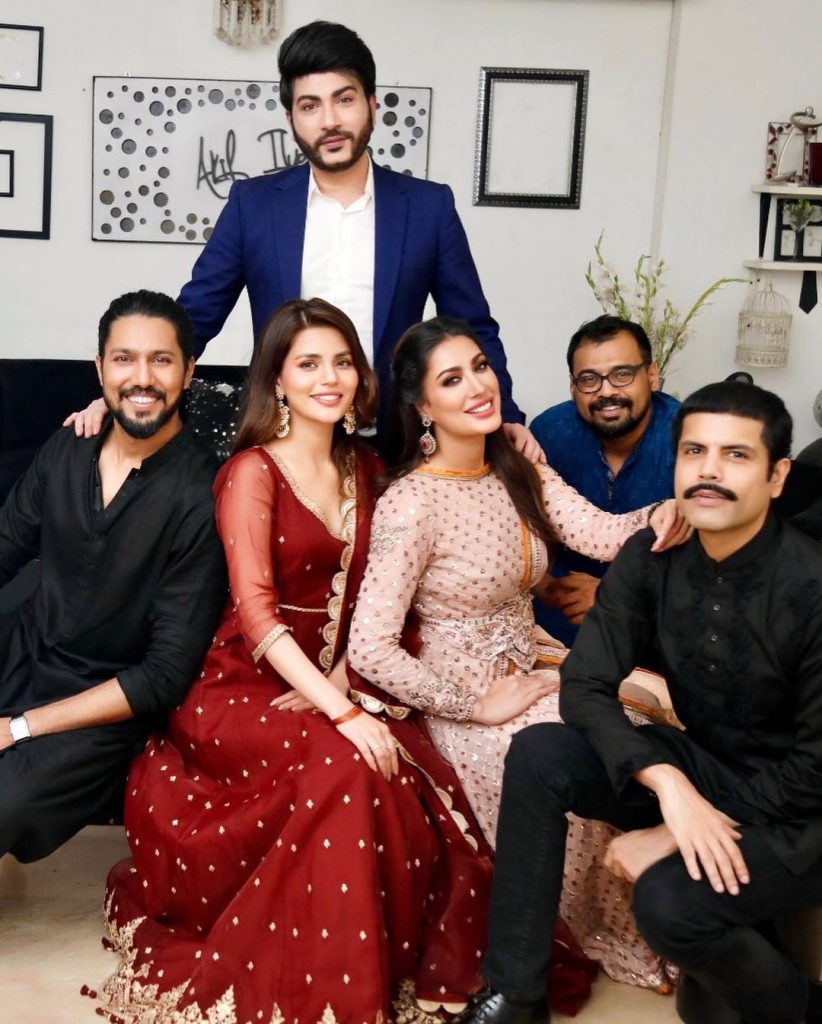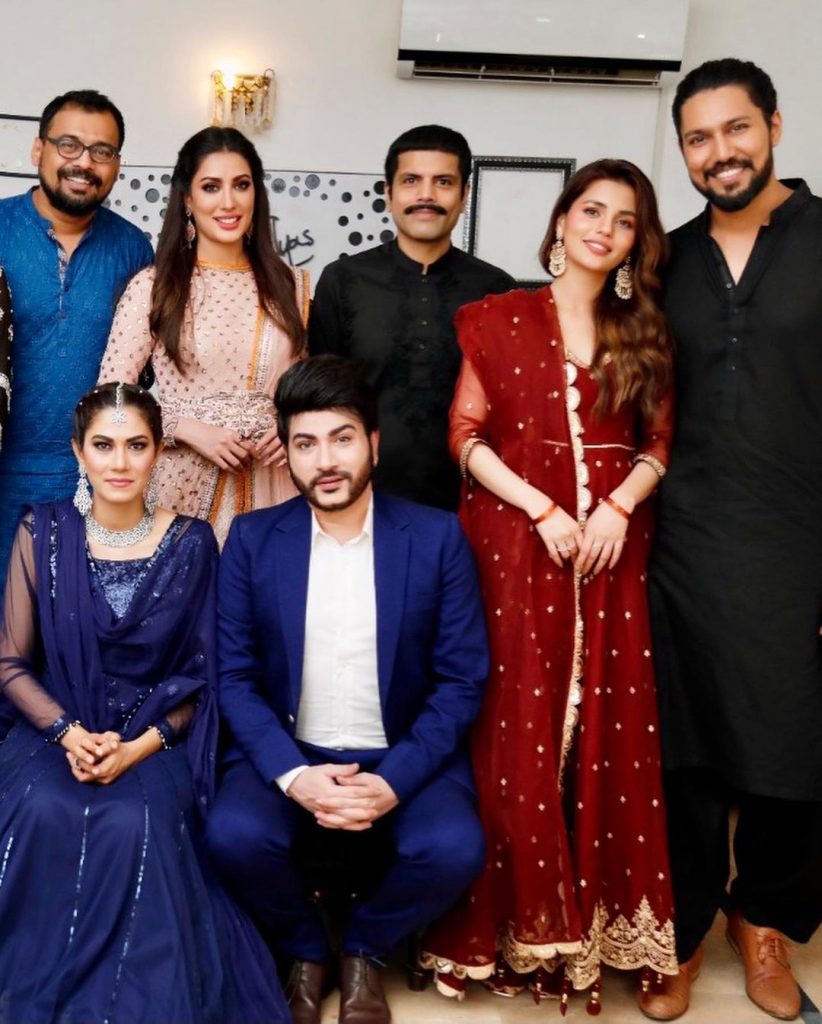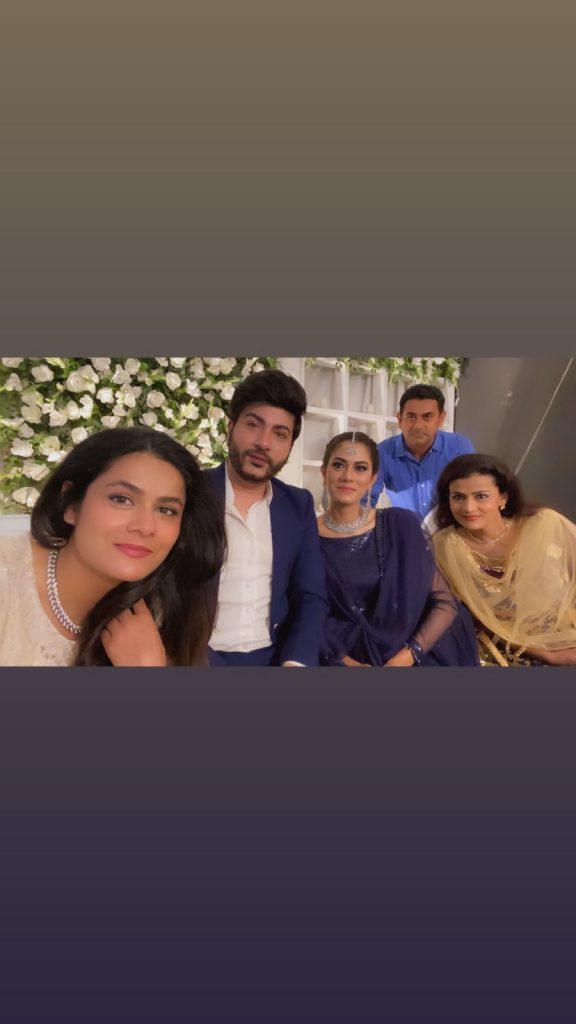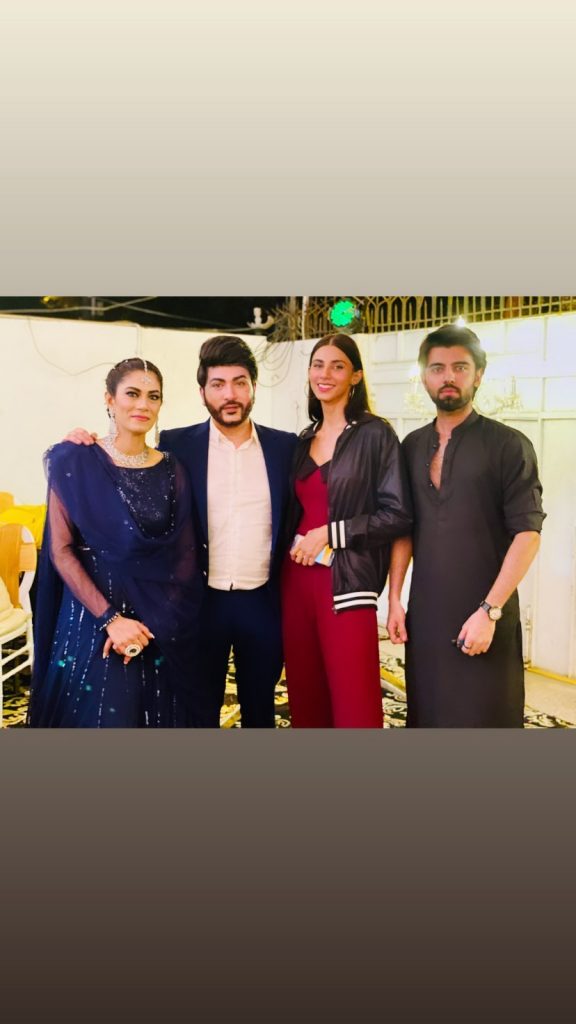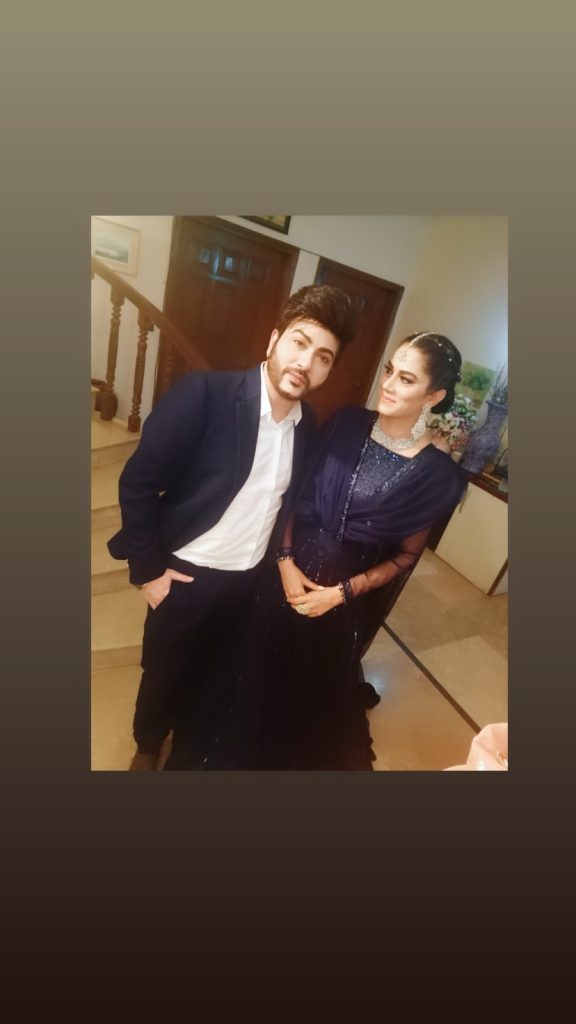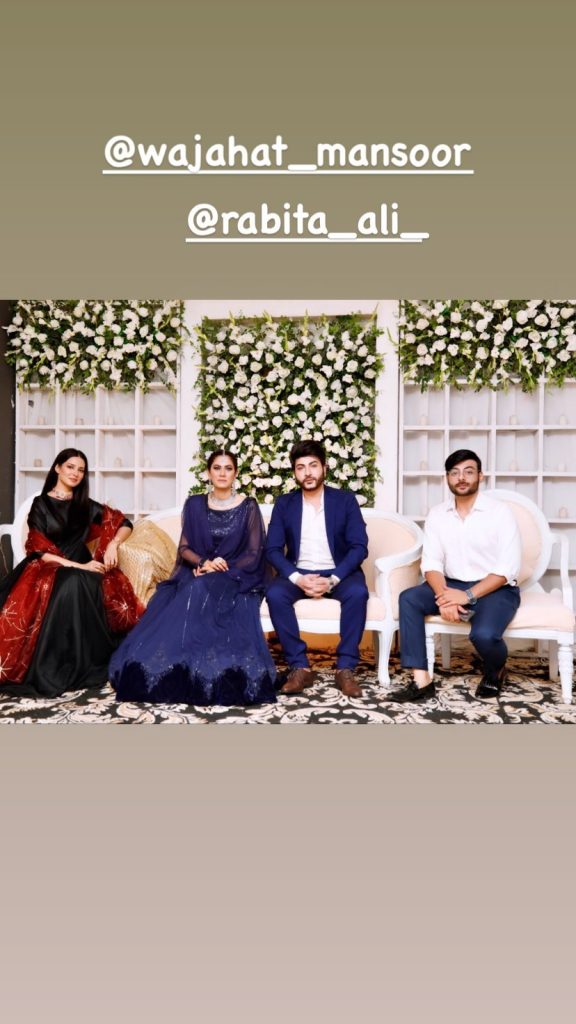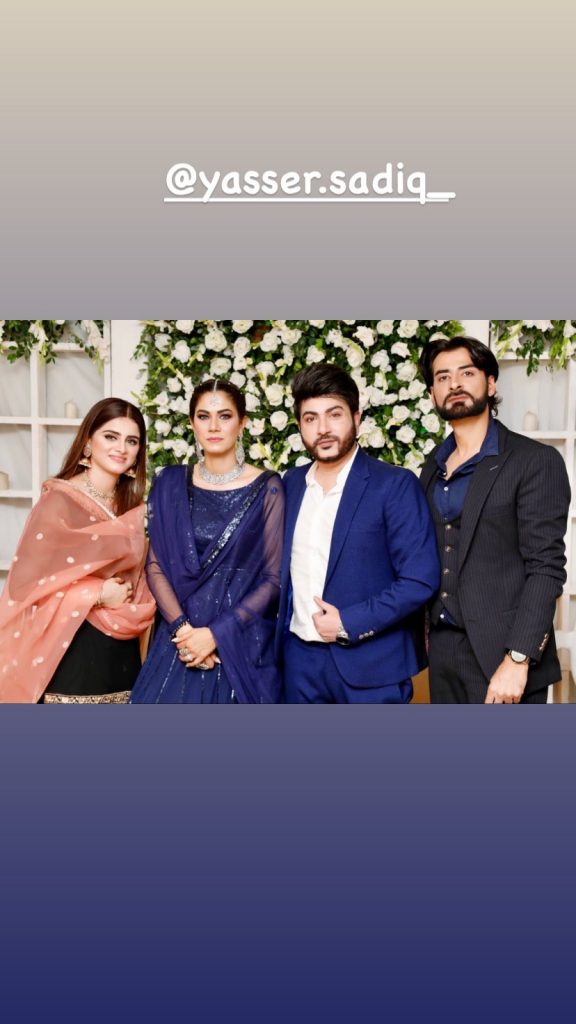 Have you guys seen the images from Akif Ilyas's walima? Did you like these images? Want to add something to the story? Feel free to share your views with us!