Waseem Badami and Shaista Lodhi are the two brilliant anchor-persons who started their journey of anchoring together. Both used to work on ARY and that is the reason why they both share a good connection.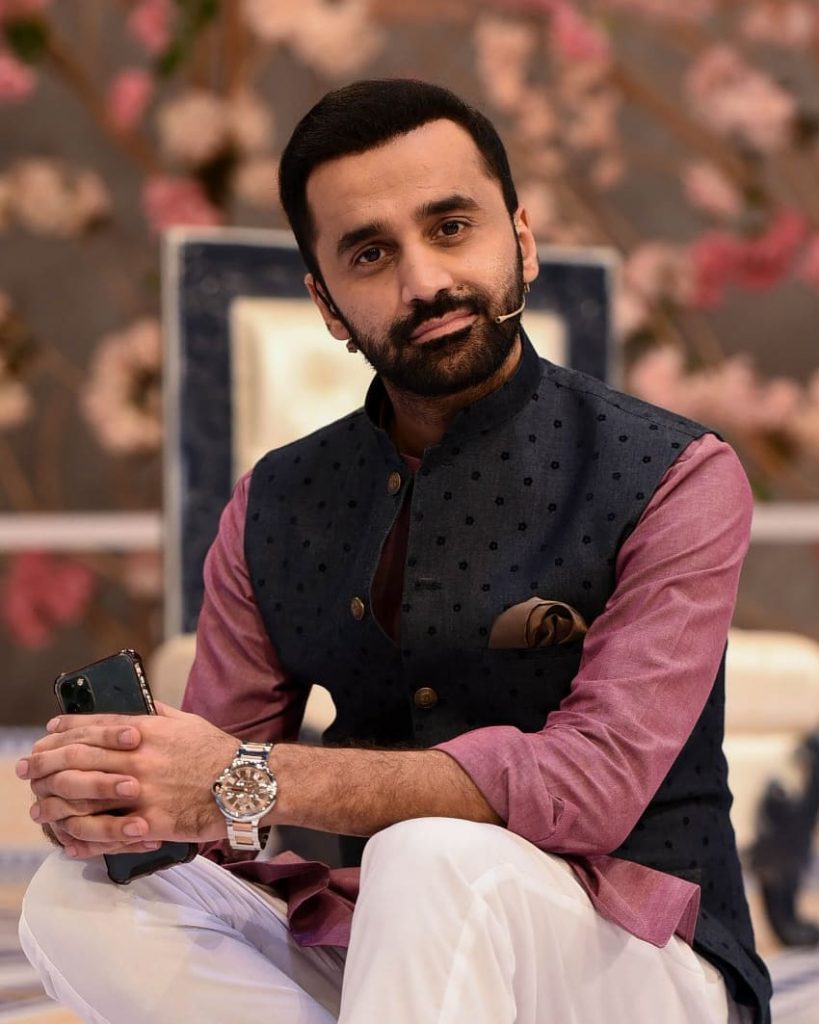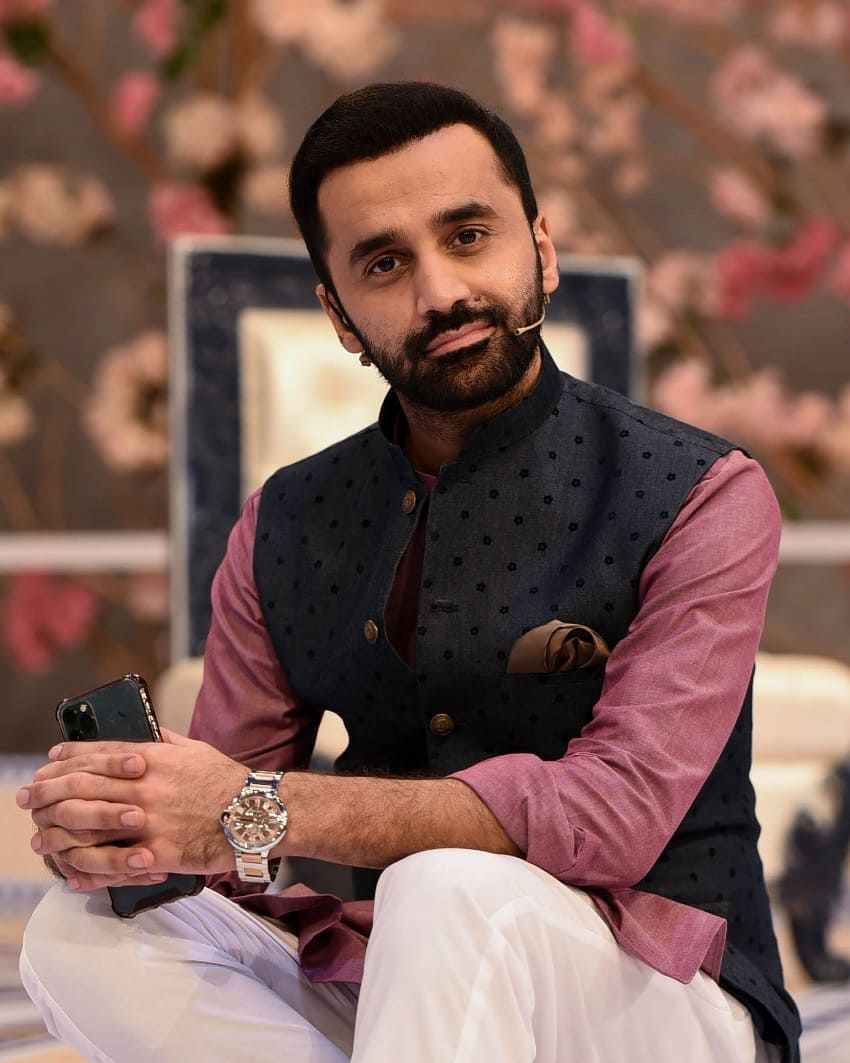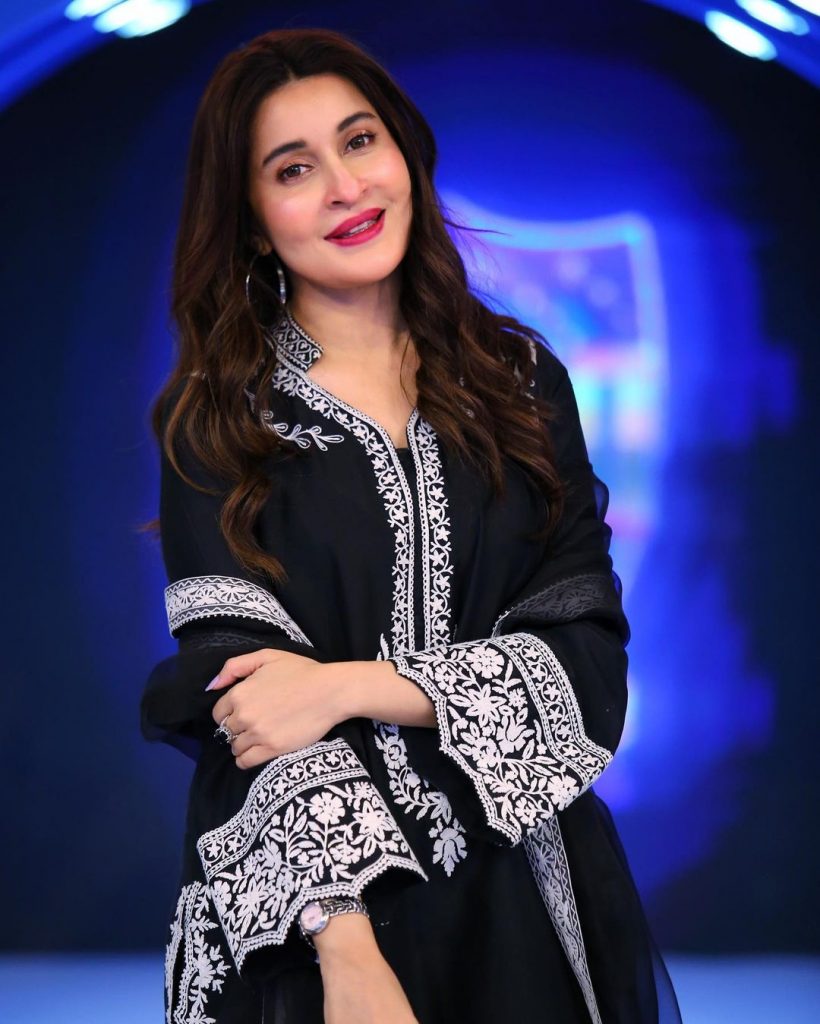 Recently, the two anchors appeared in Timeout with Ahsan Khan where they had a total fun show together.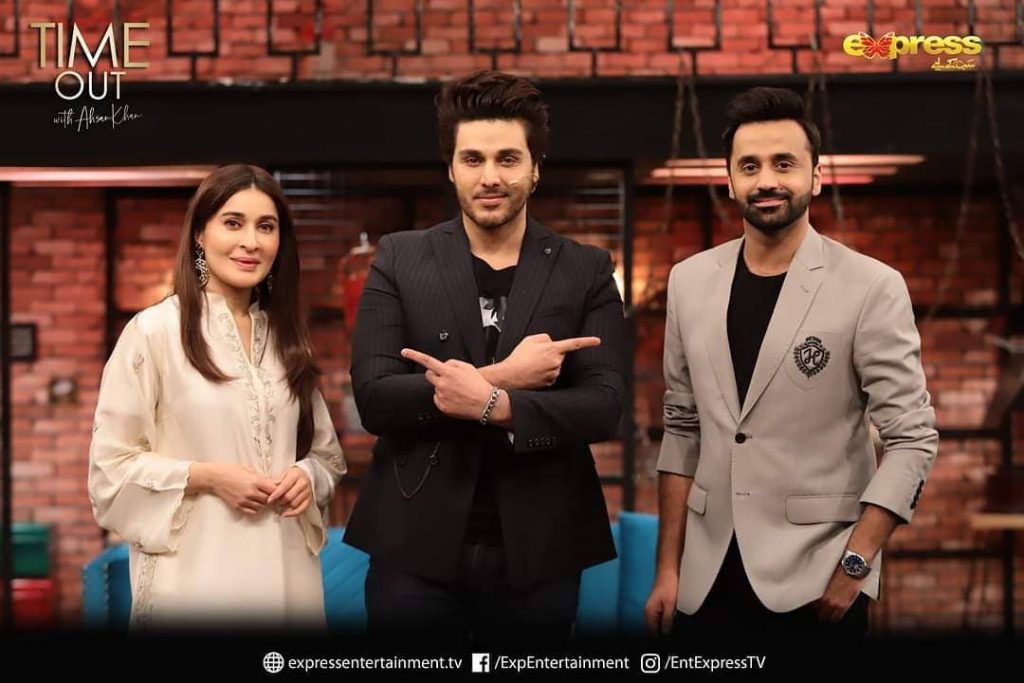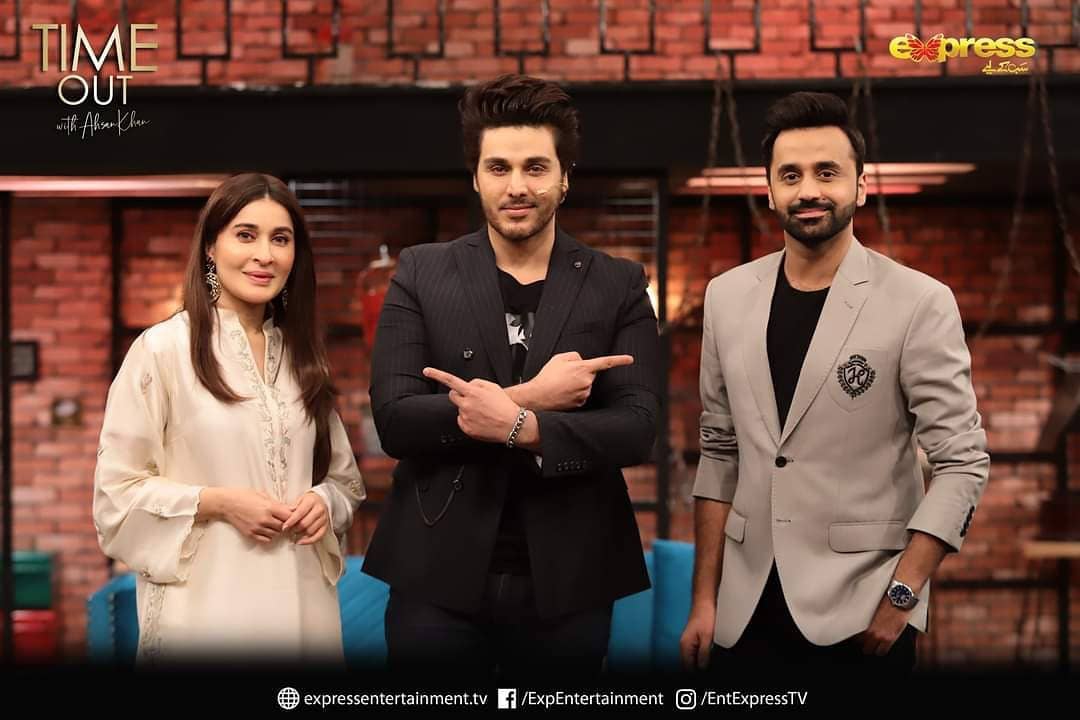 They both were involved in the real heart-to-heart discussions. Talking about the biggest Turn-offs in the opposite genders they both described their opinions.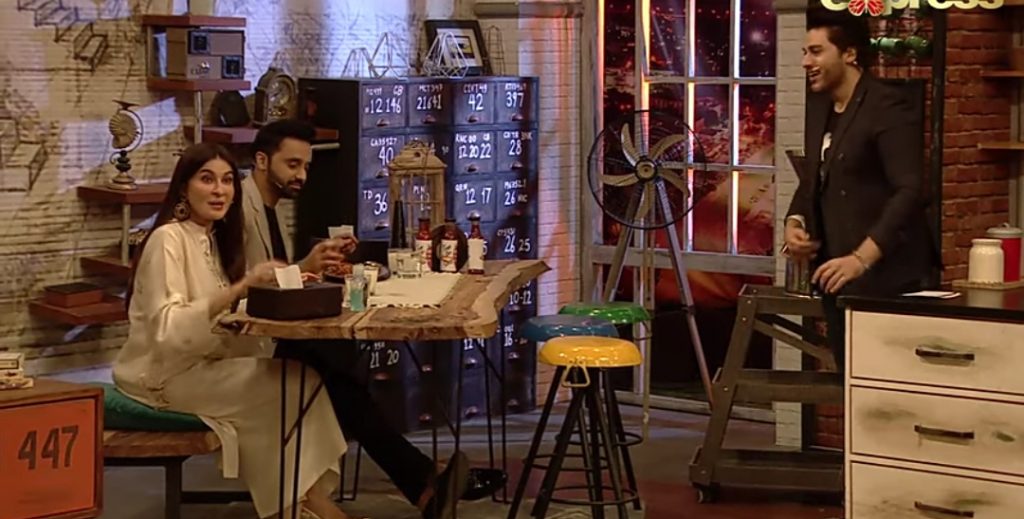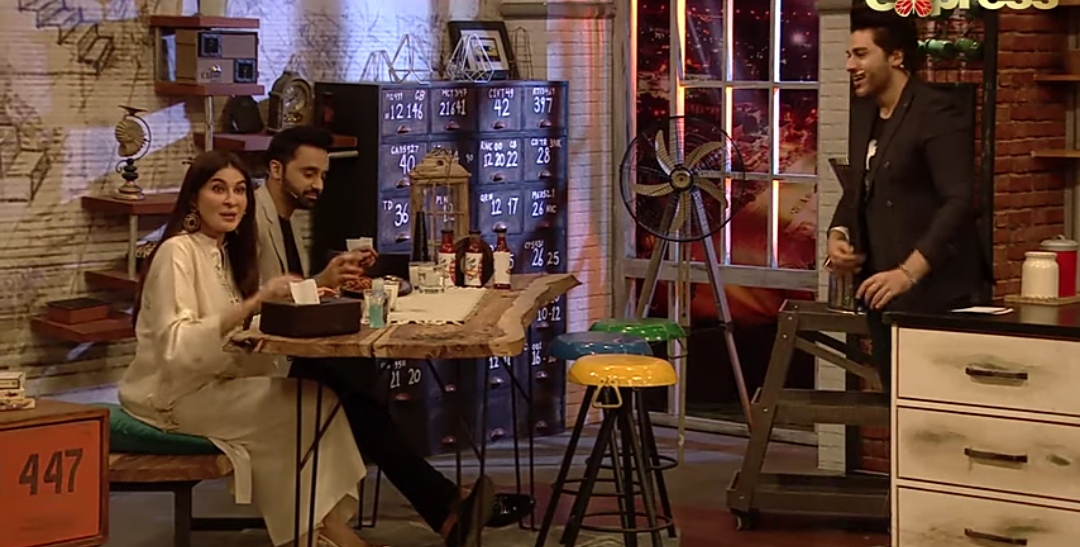 Waseem Badami said,"Show-off and bragging in a girl is a bad thing which I do mind". He further explained how show-off and bragging are different. Later on, on Shaista's say , he added into his opinion and said that the bad-odor is also another bad impression.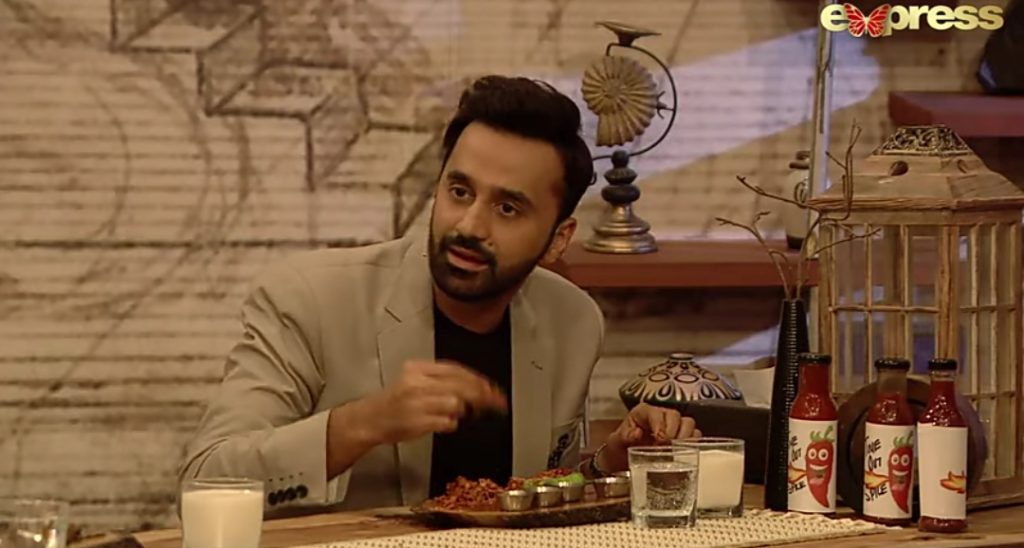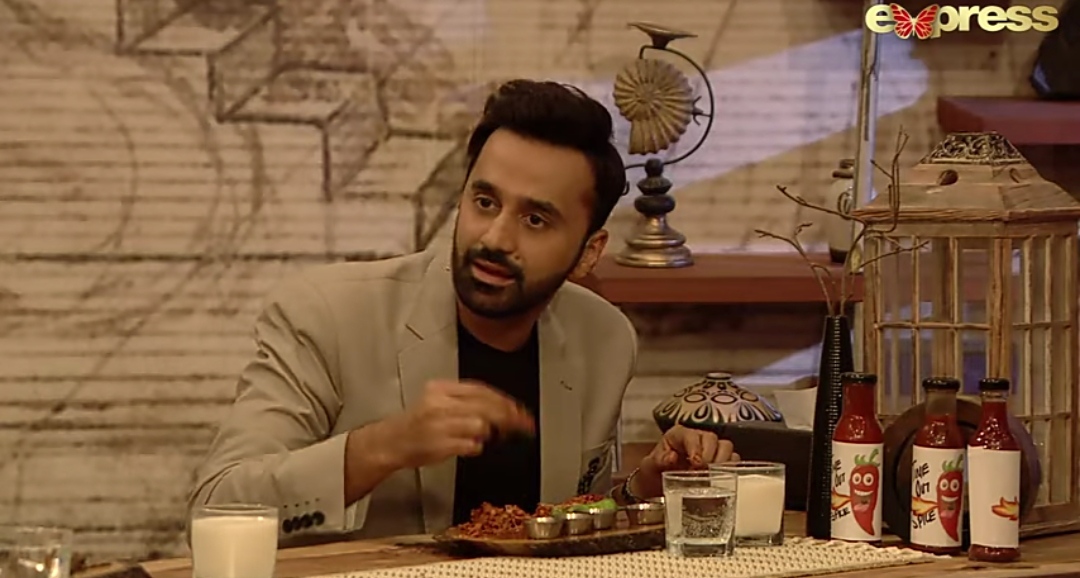 Shaista said, "For me a man should not be a dumb ( Chawal ), secondly he should be genuine and not a show-off, who uses to brag a lot about him self and talks useless stuff which has no existence in reality and lastly, his socks should not smell bad as it is the biggest turn off in men.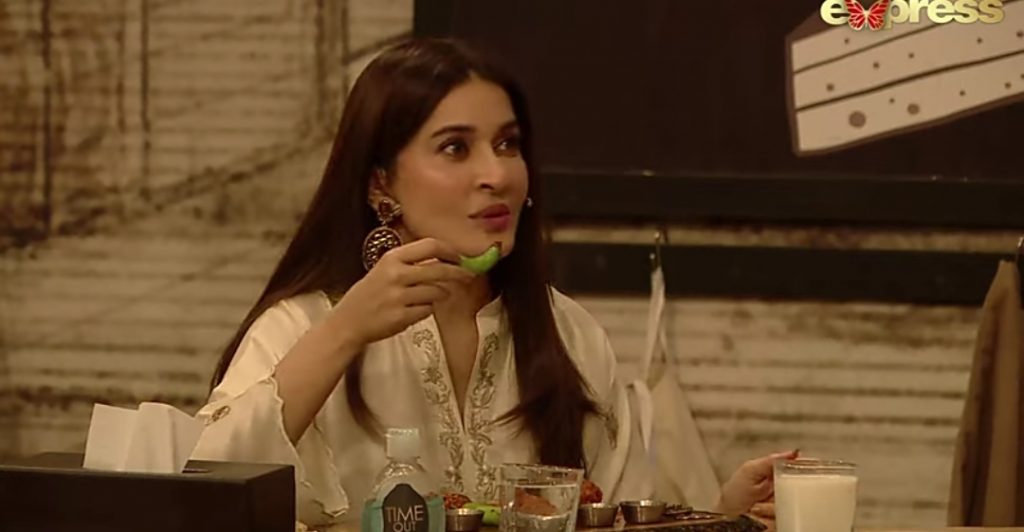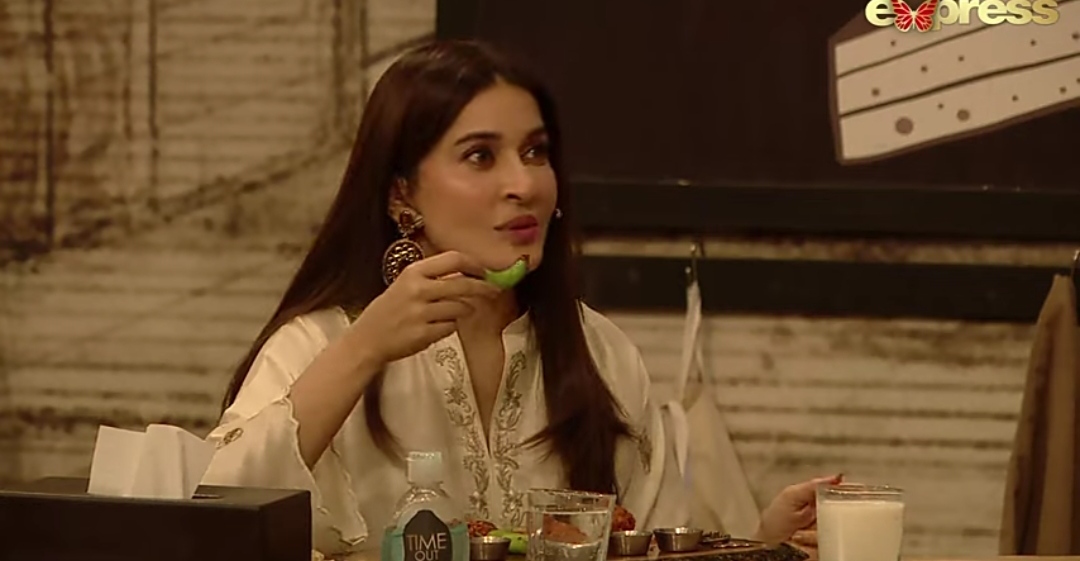 Here is the link to the video.