Shaista Speaks On Getting Married Again!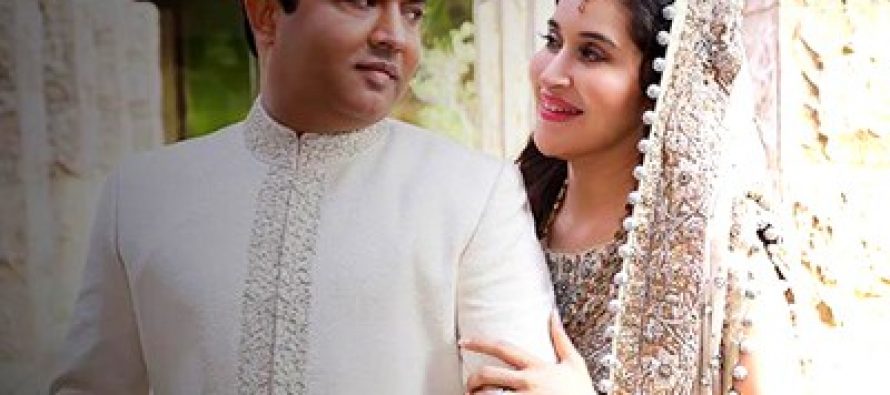 Shaista has seen a lot in her life. Controversies, lawsuits and she also went through a divorce. But Shaista overcame it all and started a new chapter in her life. Her second husband is her cousin. Shaista spoke about her husband, relationship of her husband with her kids and who convinced her to go ahead with this decision. Watch video to know:
We wish Shaista all the best for her married life!
...
---