Guitarist, music composer and producer Shallum Xavier from rock band Fuzön tied the knot Friday with friend – now better half – Areeba Ajanee.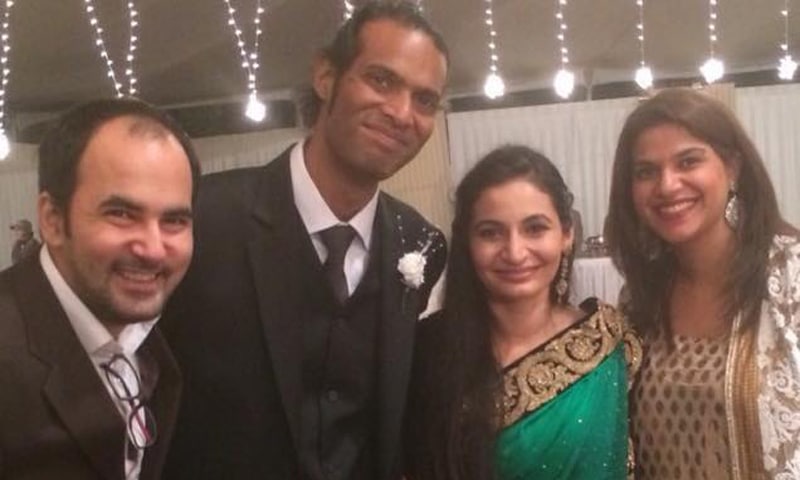 Speaking to Dawn about his significant other, Shallum said he has known Ajanee for some time before the question of marriage arose.
"I have known Areeba for four years and we are great friends. We decided that this friendship should go beyond that and turn into something even more beautiful — which is marriage."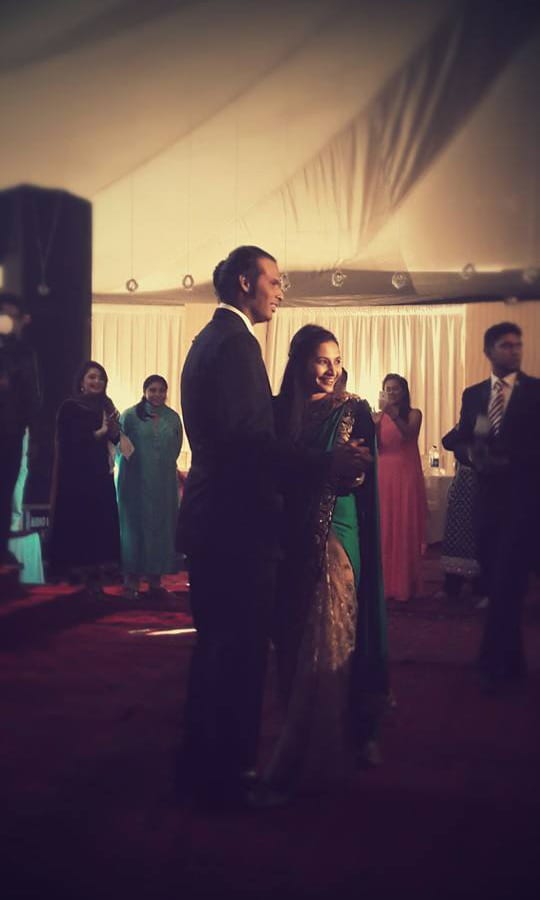 While Shallum is from the world of music, Ajanee is into crunching numbers as a financial analyst.
Shallum has been associated with Fuzön since its inception in 2001 and was also featured in Coke Studio's seventh season as guest musician.
In an earlier interview with Dawn, Shallum had revealed that the band would be releasing its third album soon and has the fourth one already in works.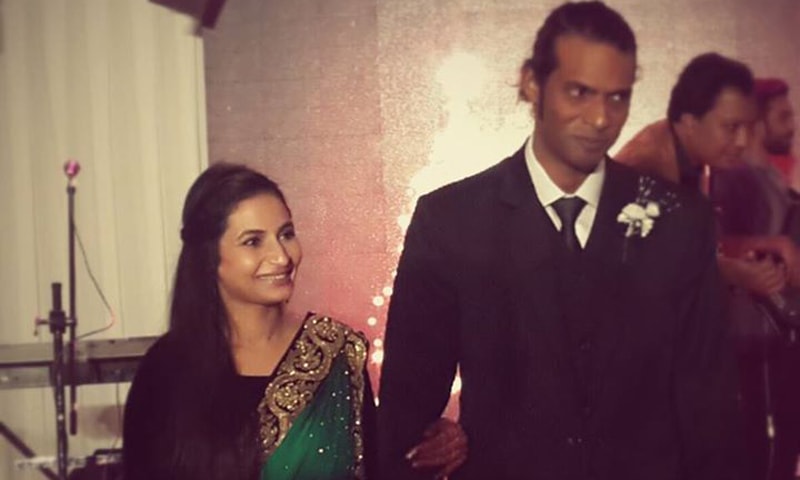 Acknowledgement: Whole content and pictures are borrowed from Dawn.com
Source: http://www.dawn.com/news/1155925
Rashid Nazir Ali