The Youtube Canadian vloggers Sham Idress and Froggy are married. They have been in limelight for quite some time.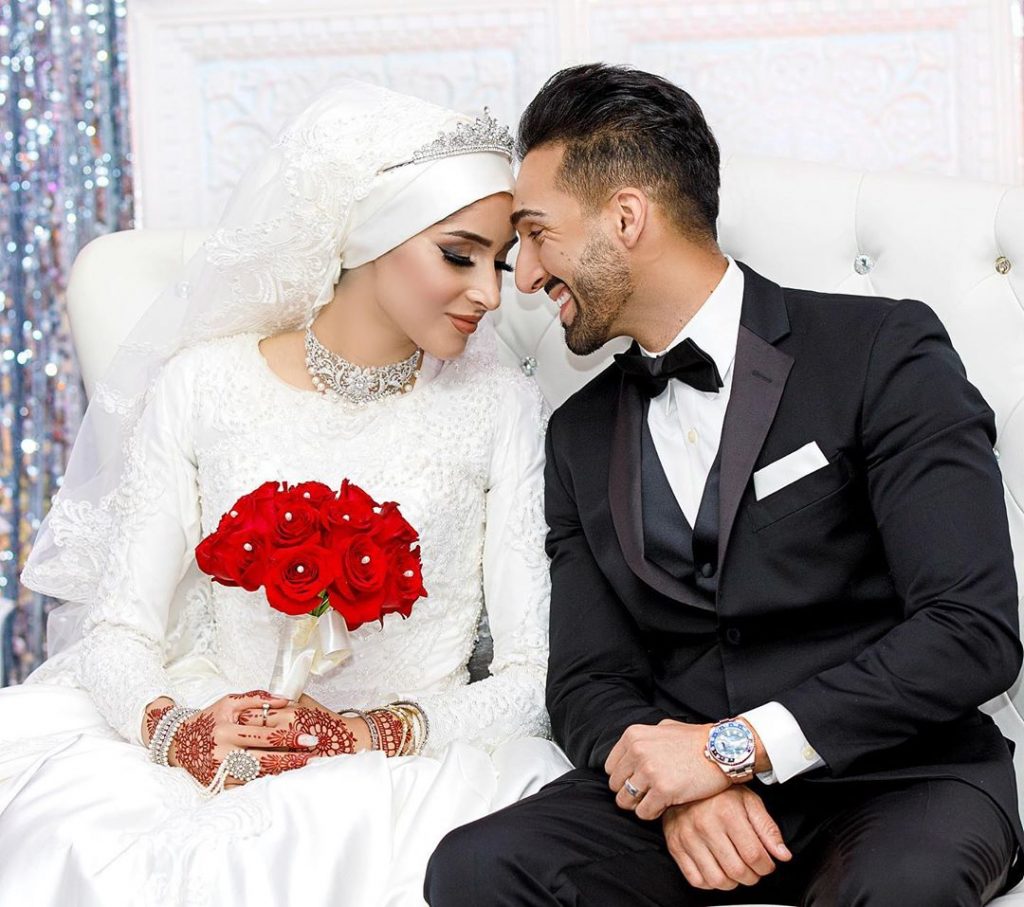 The duo constantly uploads about the most random things on their YouTube and the masses don't hesitate to be vocal about their meaningless content. People find their videos completely useless and attention-seeking.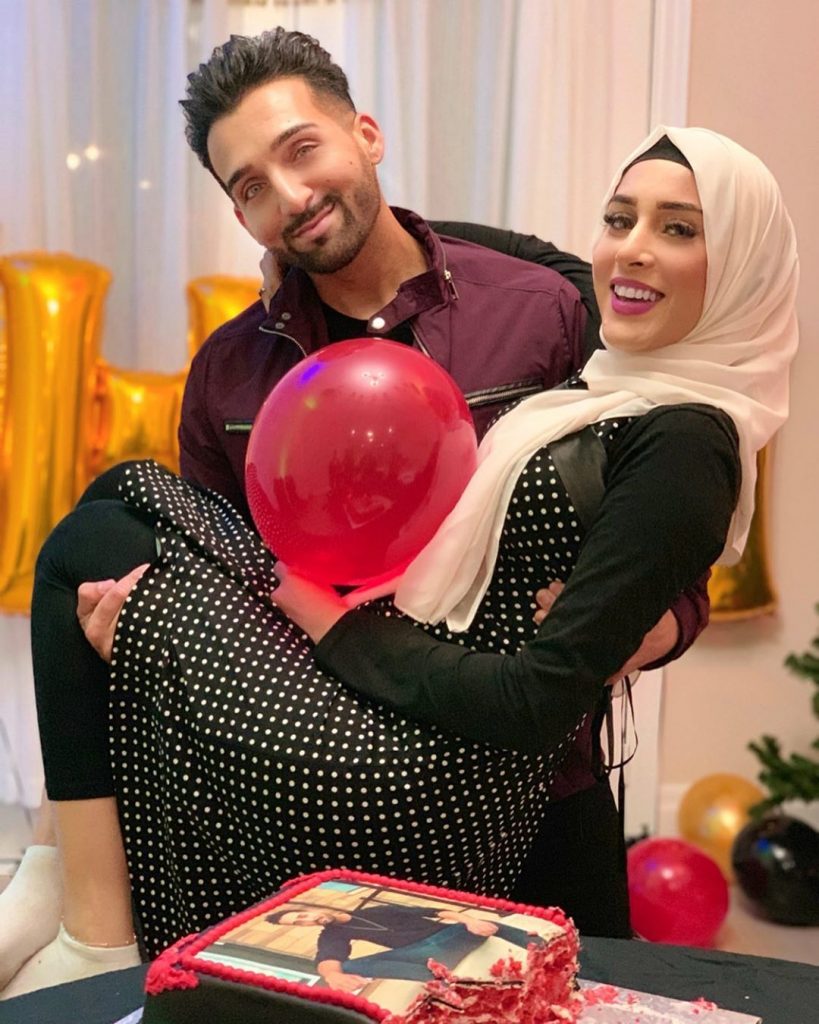 Idrees And Wife Froggy are famous for making controversial 'Pregnancy' Videos. Froggy and Sham posted another YouTube video that caught some attention. The video was about Froggy wanting to have a baby. Well, there is a long list.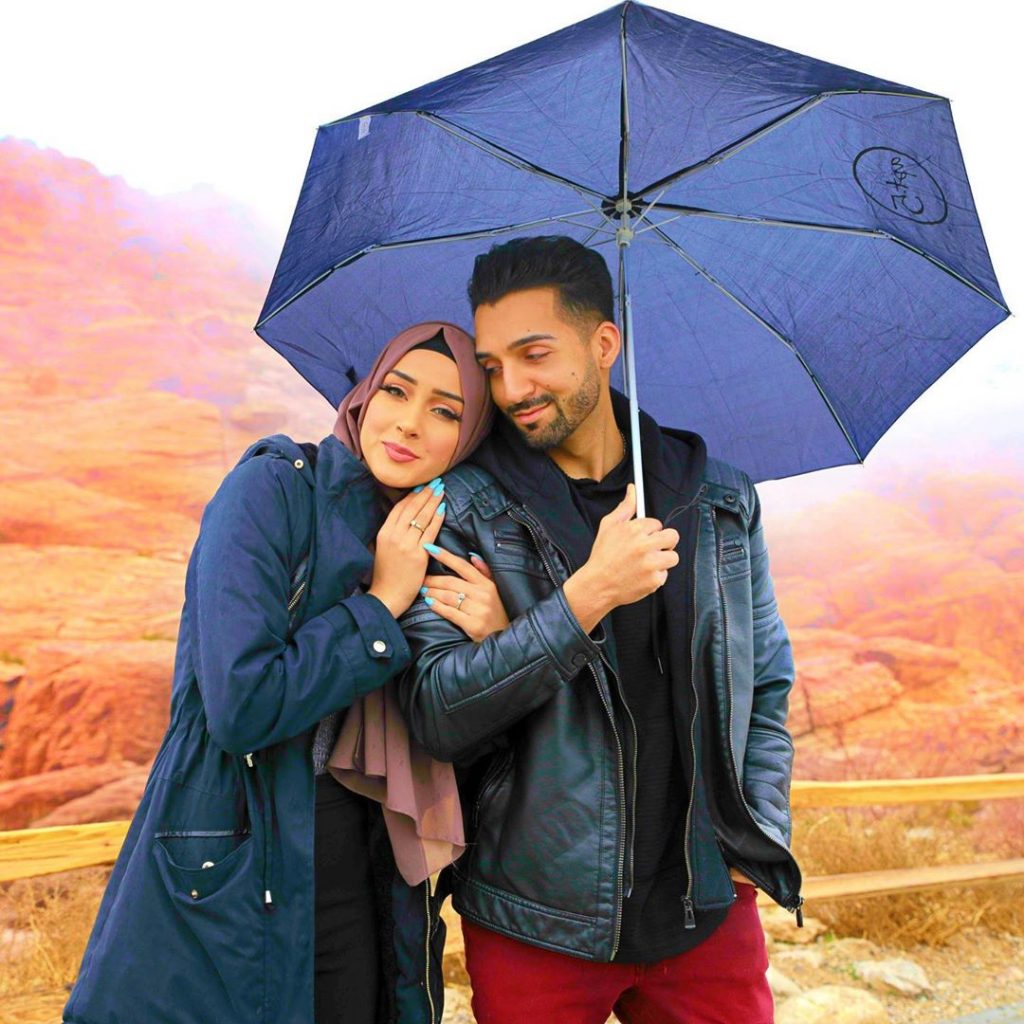 The couple posted another update from their life. Froggy is expecting and finally, they have found the gender of their baby. The couple didn't announce the gender but from photos and videos, it is obvious that it's a girl!
Here are pictures from gender reveal party: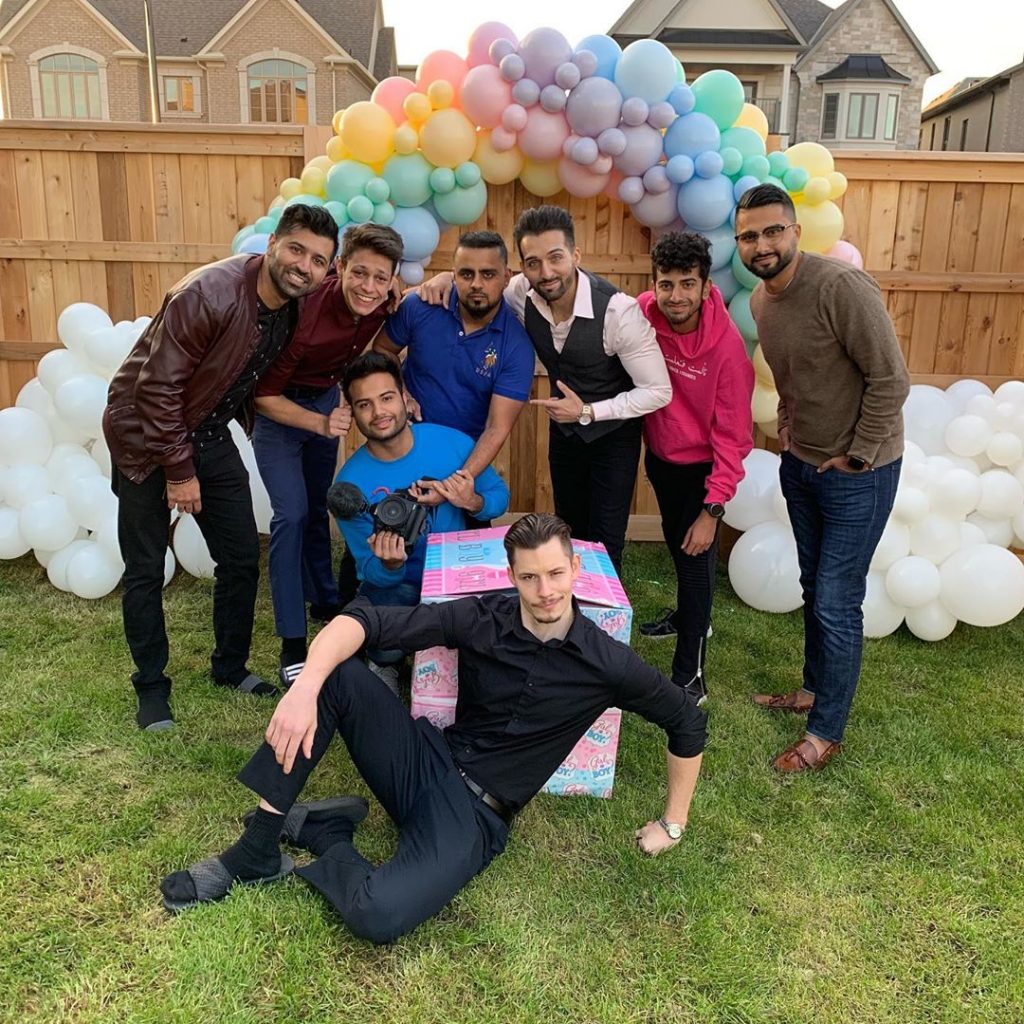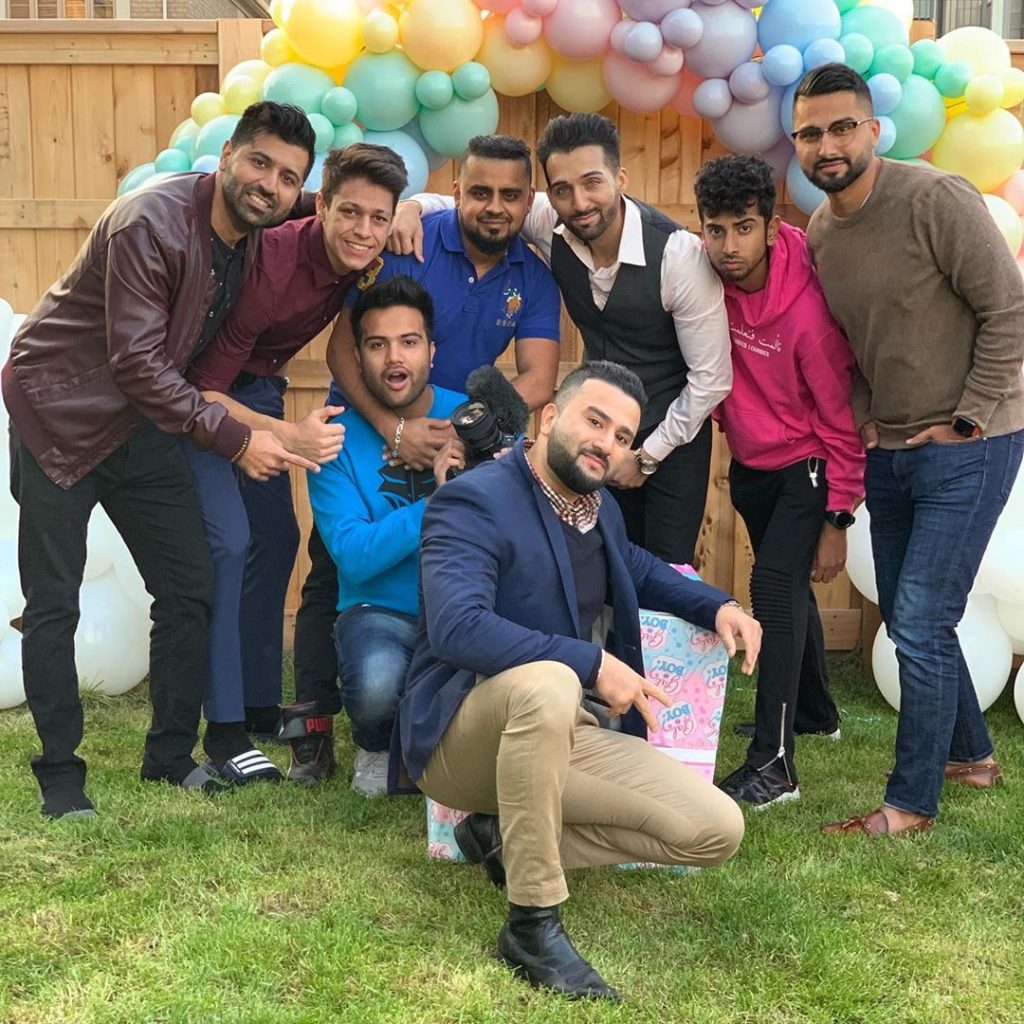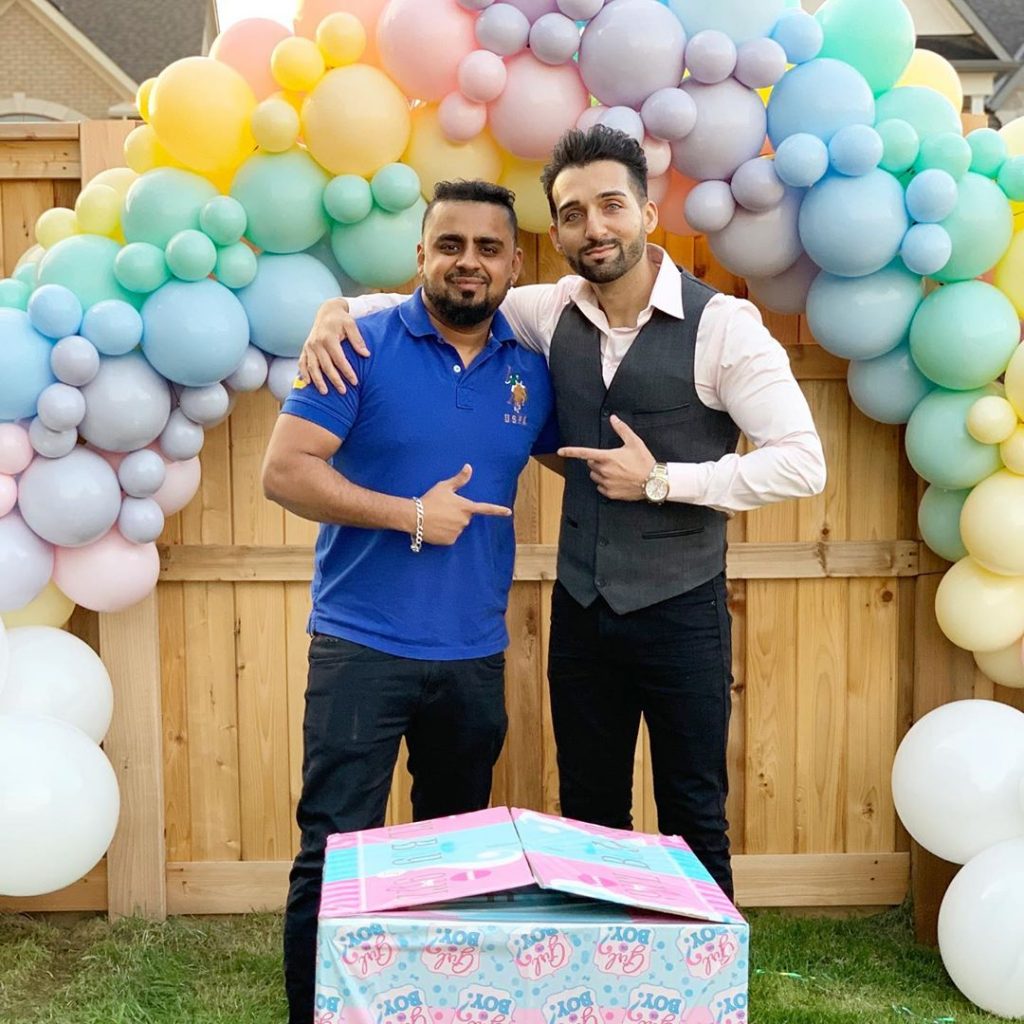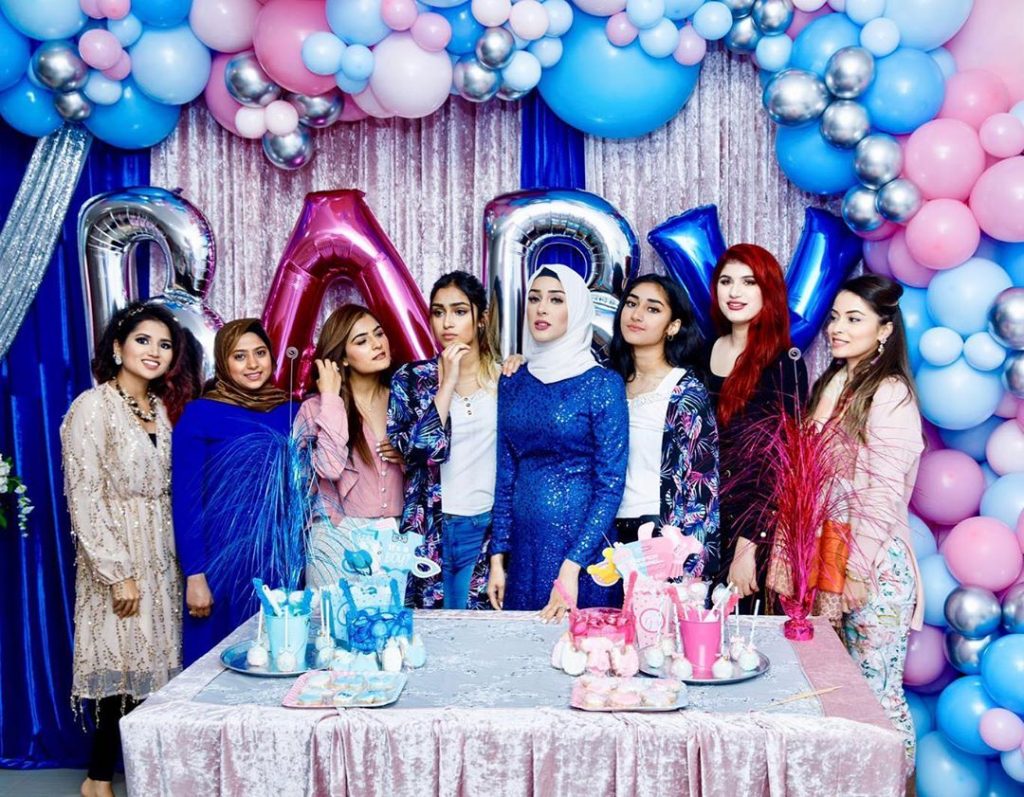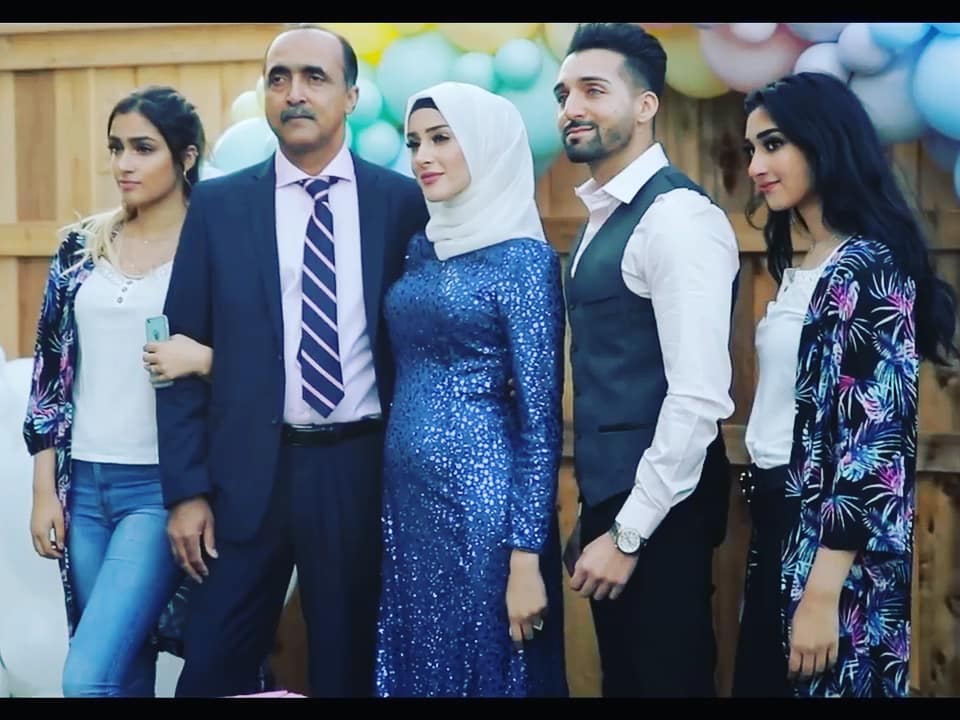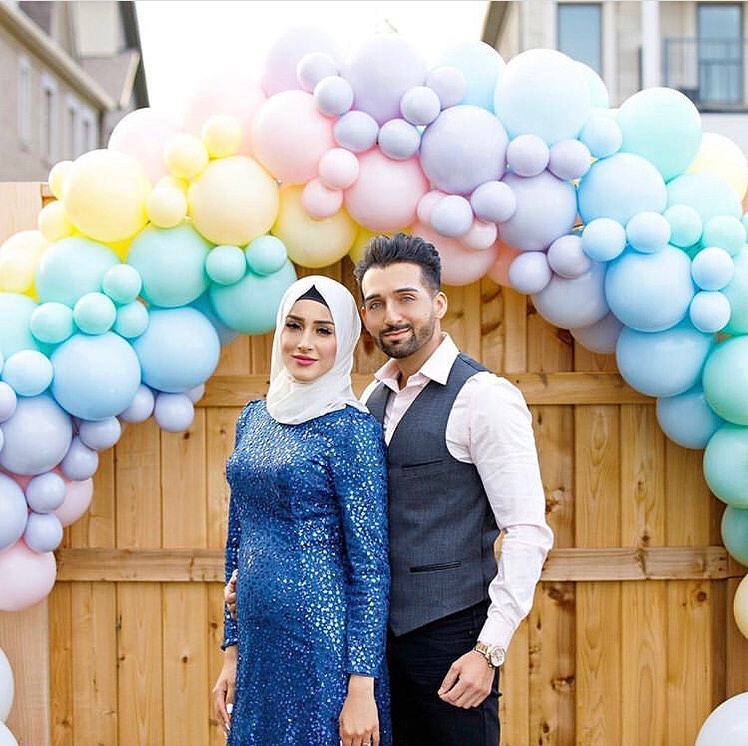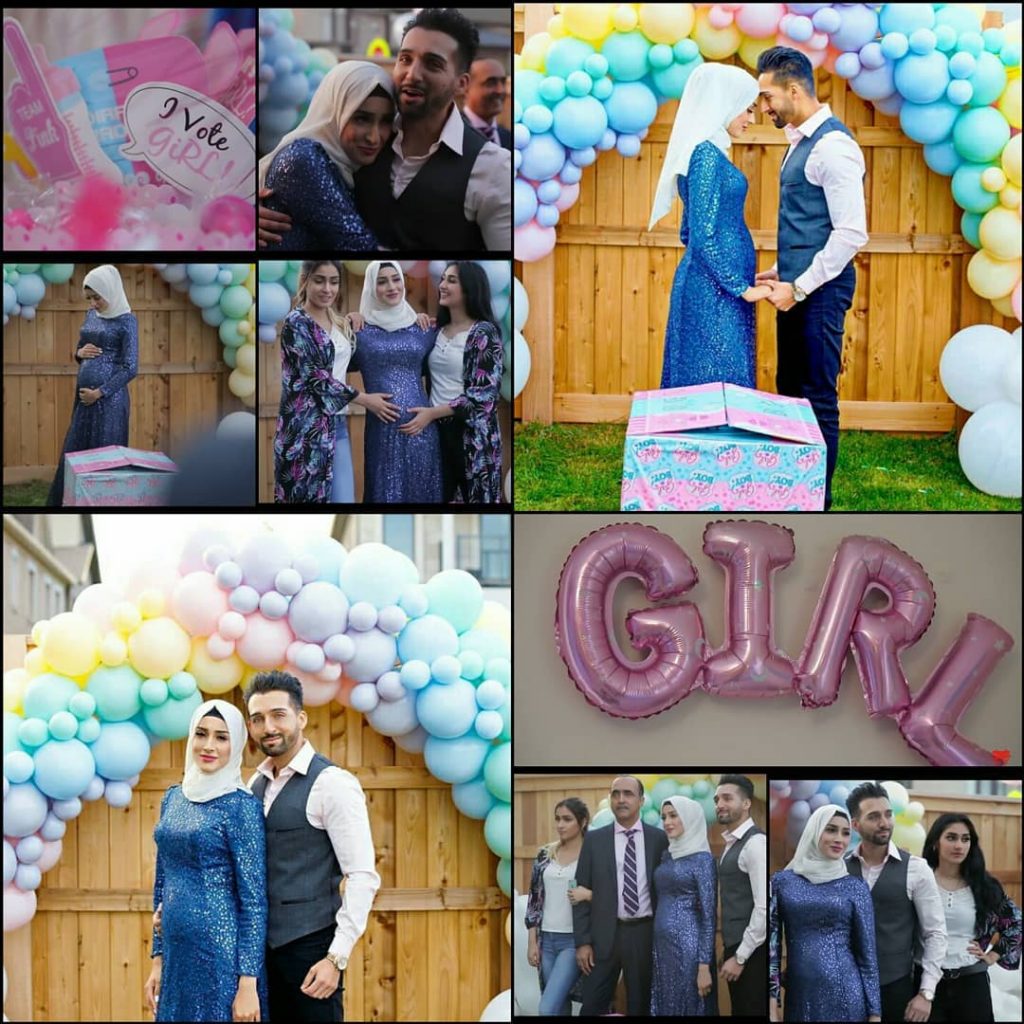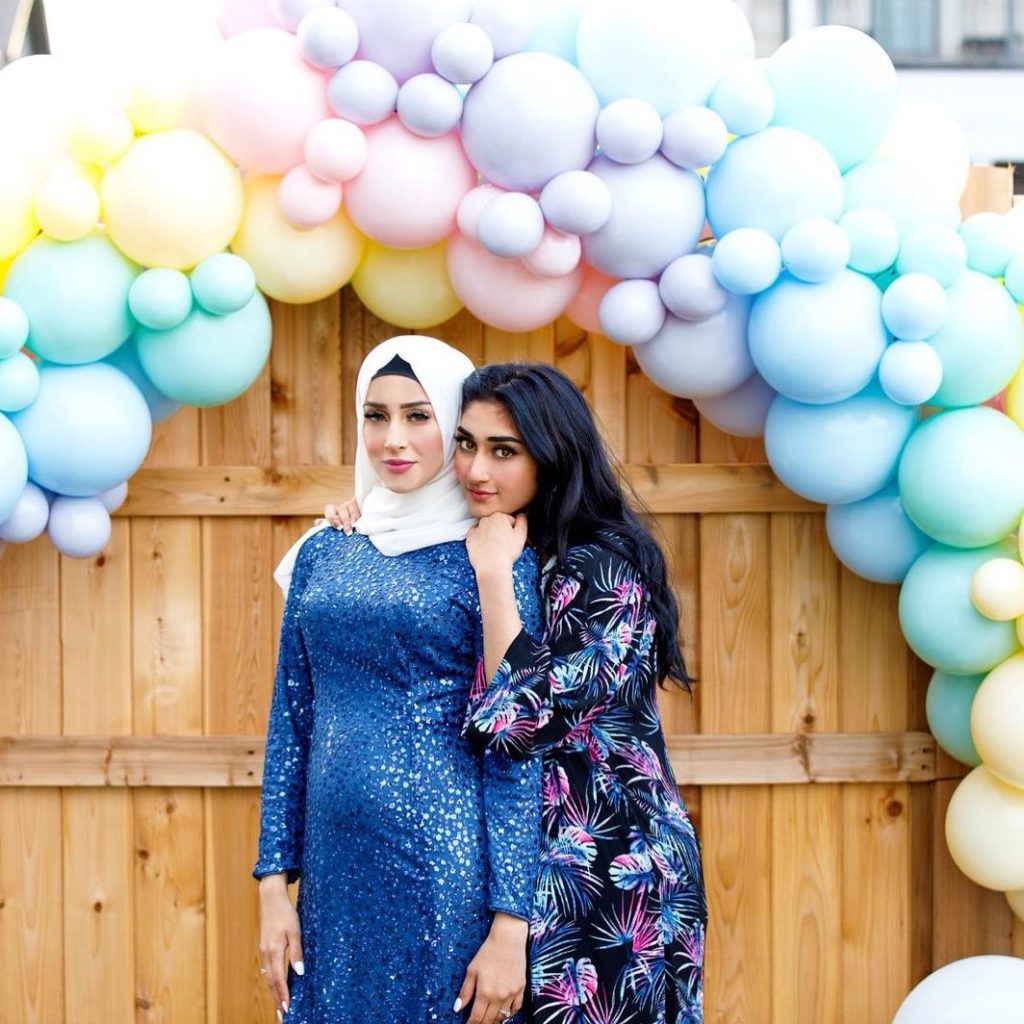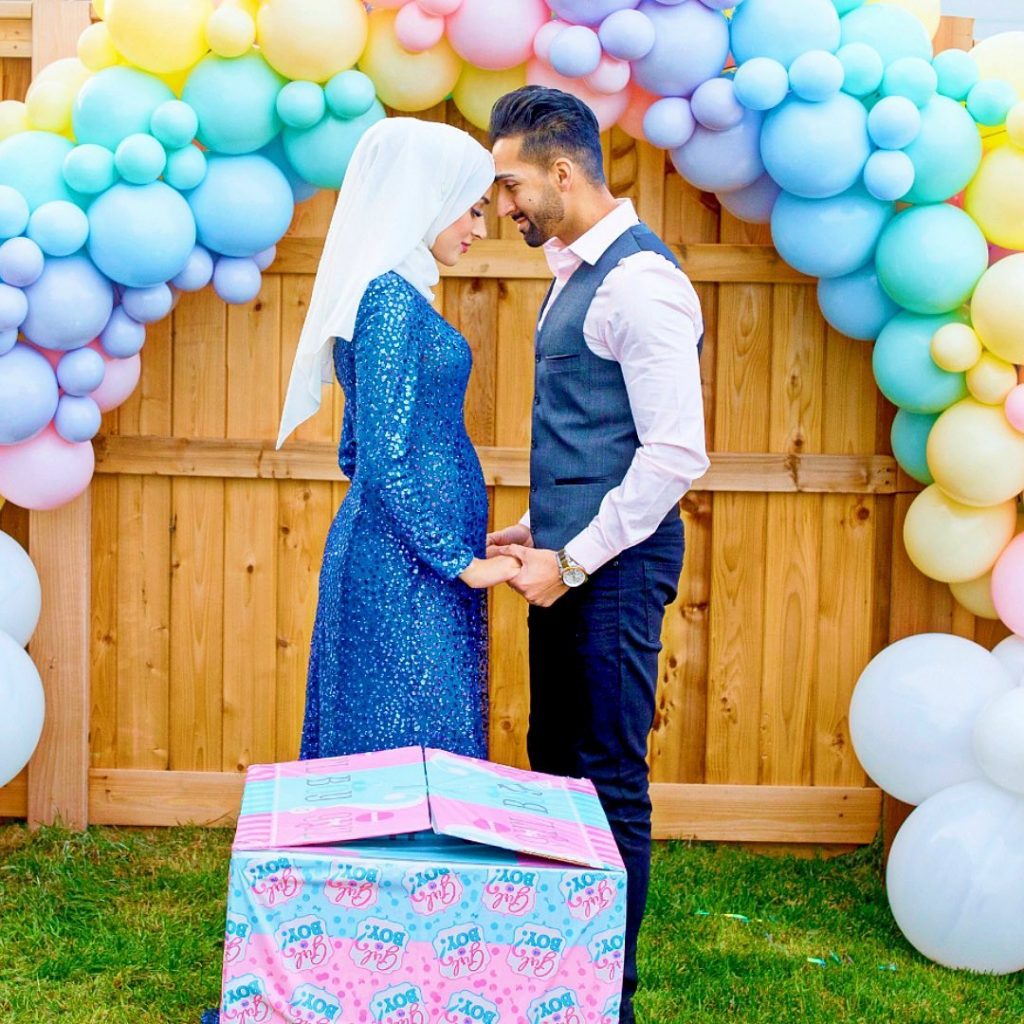 The official baby gender reveal vlog is here: