Mikaal Zulfiqar is one of the most handsome and stylish models and actors of the Pakistani entertainment industry. His sense of fashion and style is simply outstanding and often a source of inspiration for the men out there. And therefore, when Mikaal announced he's opening a saloon for men in Lahore, excitement had to run high amongst everyone.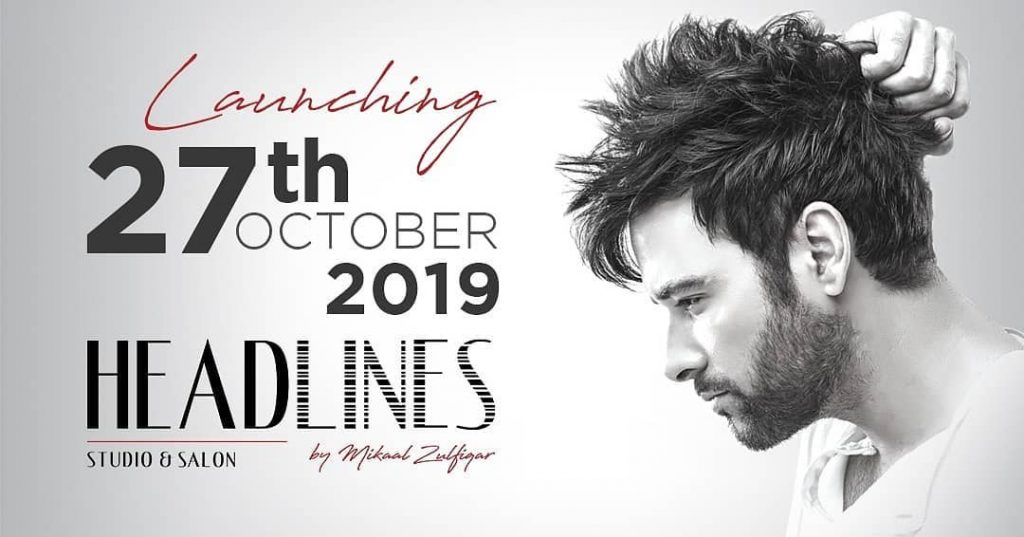 Launching on 27th October 2019, Mikaal's saloon for men is named Headlines by Mikaal Zulfiqar. The saloon will offer state of the art grooming and spa facilities for all the men out there.
Mikaal recently did a shoot to promote his saloon as well and mind you, it was super amazing to see the looks the actor brought to surface with his team of stylists.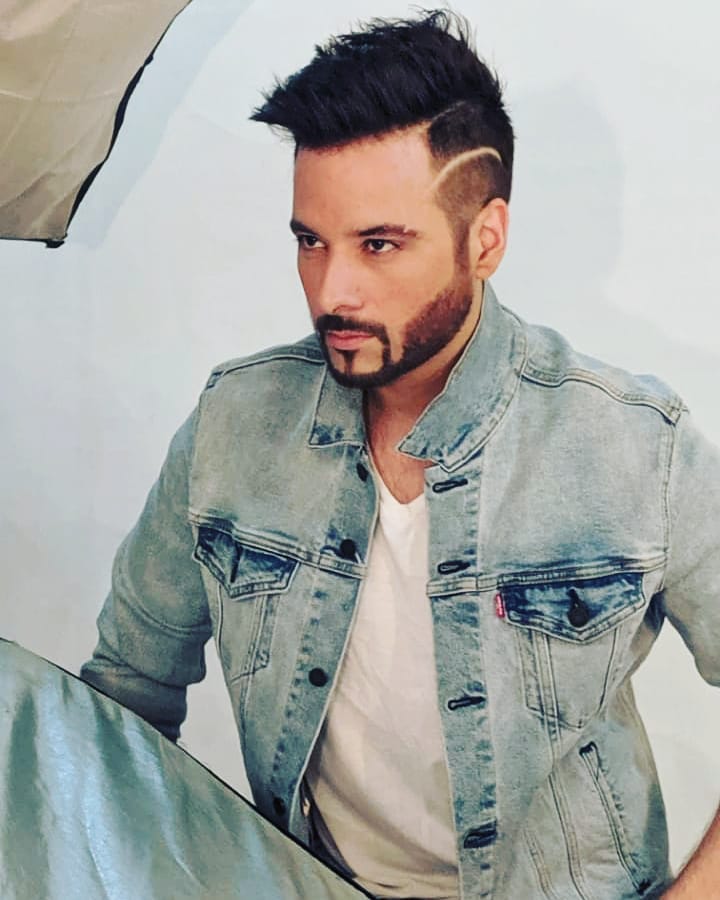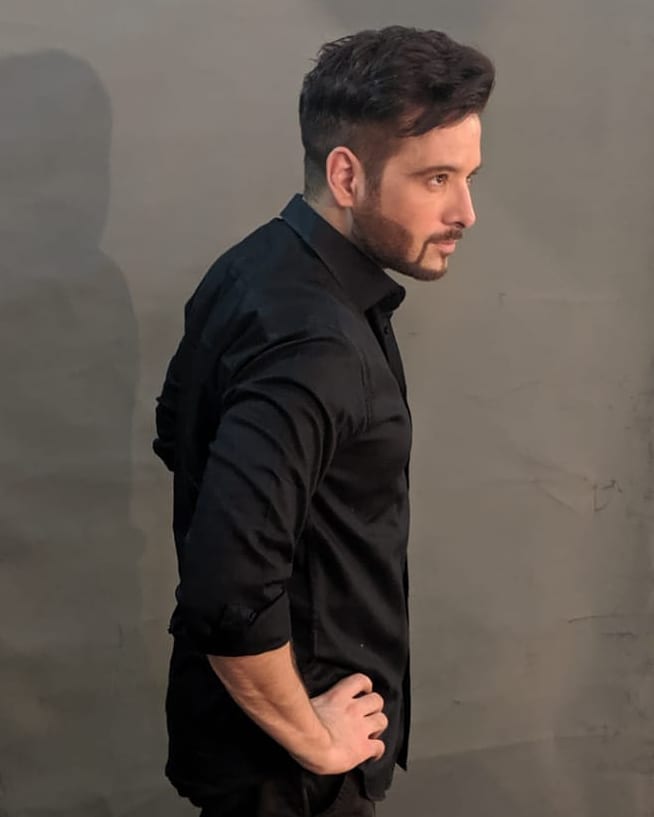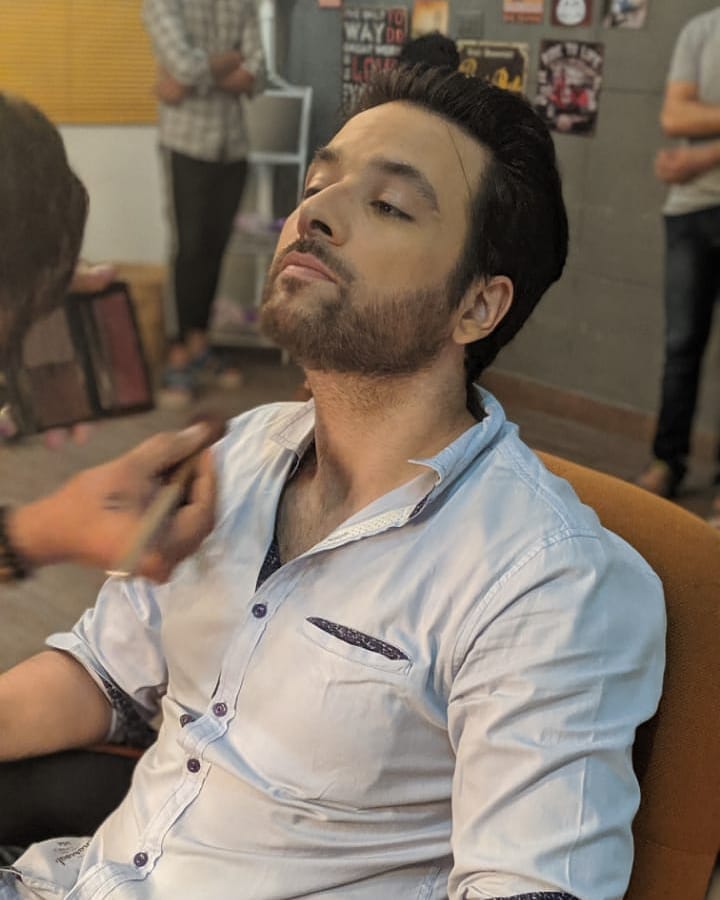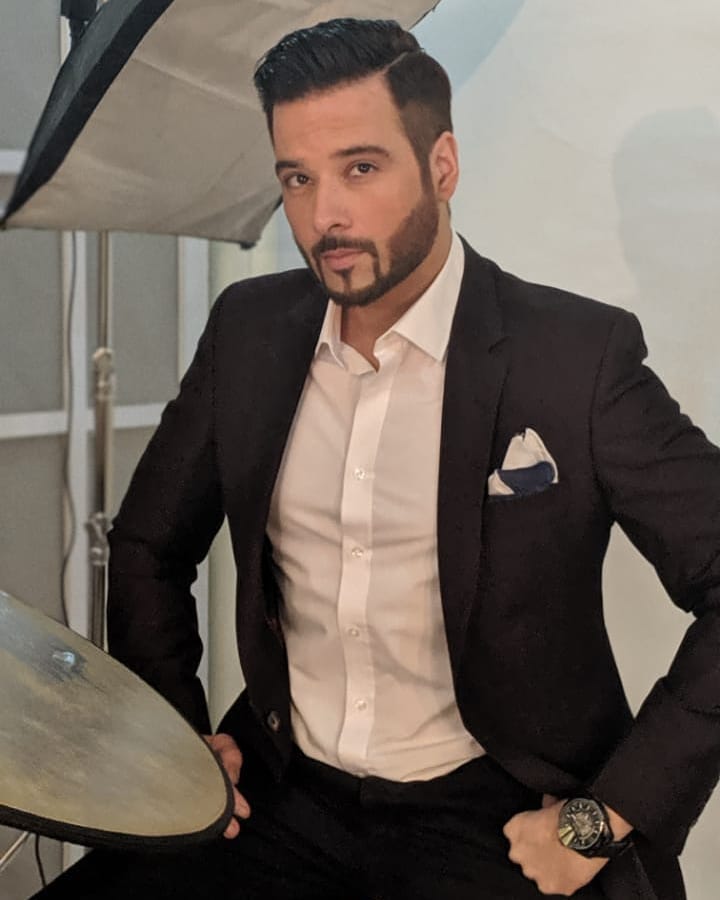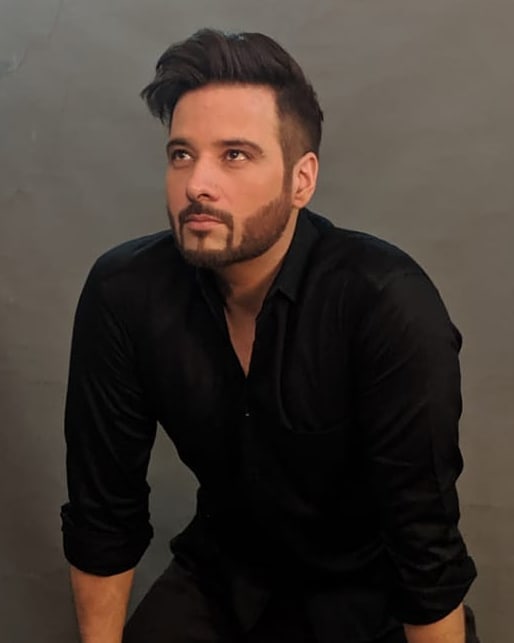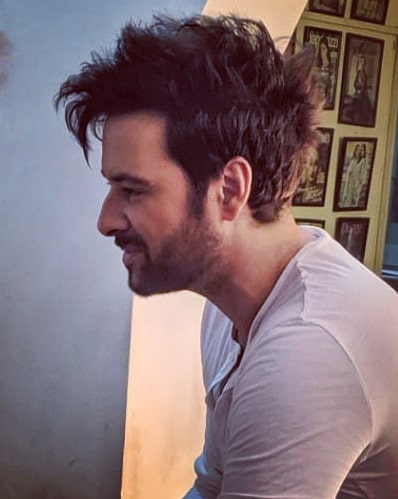 "We're offering high-end treatments like hairdos, beard care, manicures and pedicures as well as all kinds of facial and hair treatments. It's a new venture, very excited about it and getting a great response so far. Hoping it's well received and people come and try out our facilities. If guys in Lahore are looking for just general haircuts or something super stylish, we have experts who'll take care of you and you can even buy cool products from the salon," shared Mikaal Zulfiqar while talking to Dawn Images about his upcoming venture.
We've already seen models and actresses running viable saloon businesses for women all over Pakistan and abroad. However, after actor Shabbir Jan perhaps, Mikaal's would be the next high end saloon, by an actor, specially for men in Lahore.